Widely known for her role in 'Veronica Mars' (2004–2007), American actress Kristen Bell began her career as a child actor. She was born and brought up in Huntington Woods, Michigan. Since her school days, she had an interest in drama and music. After graduating, she went on to study musical theatre at the prestigious Tisch School of the Arts in New York but left university to play the role of Becky in Tom Sawyer.
She stepped into the world of acting through theatre. In the year 2001, Bell left New York University to play the role of Becky Thatcher in the Broadway musical of 'The Adventures of Tom Sawyer'. Following that, in 2002, she bagged a role in the Broadway revival of 'The Crucible', working along with Liam Neeson, Angela Bettis and Laura Linney. In 2004, she appeared in the Lifetime television film titled 'Gracie' s Choice', which became highly popular.
Bell's theatrically released debut film was David Mamet's action thriller 'Spartan', where she portrayed the character of Laura Newton, the kidnapped daughter of the U.S. President. Bell got the role of Veronica Mars in the eponymous series when she turned 24. She portrayed a seventeen-year-old anti-establishment teen, who was also a detective. Bell herself had said that she could relate to the character of Veronica, as her own parents had divorced, and she too had to deal with the death of her best friend. Bell garnered critical acclaim for her performance, and the series was praised as well. Some had even commented that her performance deserved an Emmy nomination. Besides working on this series, she reprised her role from the 2001 musical when she starred in 'Reefer Madness: The Movie Musical'.
From 2005 onward, she appeared in a number of films such as 'The Receipt' (an independent short film), 'Roman' (horror movie), 'Fifty Pills' and so on. She also starred in a remake of the Japanese horror film 'Kairo', and a 2006 film titled 'Pulse'. After 'Veronica Mars' got canceled, Bell played the titular character in 'Forgetting Sarah Marshall' (2008). This Nicholas Stoller directorial added a lot of value to her career in the film industry.
She has lent her voice in video games, including "Assassin's Creed", "Assassin's Creed II", and "Assassin's Creed: Brotherhood". She has been a part of a number of films such as the Star Wars-themed comedy 'Fanboys' (2009), 'Serious Moonlight'(2009), 'Couples Retreat'(2009), 'When in Rome' (2010), 'Scream 4' (2011), etc. From comedy to horror, she has explored all of it. Bell co-starred along with singer Christina Aguilera and Cher in the musical film called 'Burlesque', that released on Thanksgiving in 2010.
Bell starred in the family drama film 'Big Miracle' (2012), and also went on to star as the female lead in the Showtime comedy series 'House of Lies' (2012-2016). The 2012 science fiction film 'Safety Not Guaranteed' featured her in a supporting role. She voiced the character of Anna in Disney's 'Frozen' (2013). In 2014, the long-awaited 'Veronica Mars' film finally came into fruition, where Bell reprised her titular role from the series. In 'Zootopia' (2016), she voiced the sloth, Priscilla. She has appeared in 'Bad Moms' (2016), 'A Bad Moms Christmas' (2017), and 'The Boss', while also starring in the NBC comedy series 'The Good Place' (2016-2019). In 2017, she appeared in 'The Disaster Artist', 'CHiPs', and 'How to be A Latin Lover'.
In 2018, Bell hosted the web series 'Momsplaining, which aired on Ellen Degeneres' video platform, Ellentube. In July 2019, the fourth season of 'Veronica Mars' aired on Hulu, where she again stepped into the shoes of the lead character. Besides being an actor, she also harbors a love for singing. The actress is married to Dax Shepherd. In 2019, as a part of her entrepreneurial venture, she co-founded a company called Hello Bello along with her husband — a product line for plant-based baby products. At this point you must be wondering what is the next Kristen Bell movie or TV show? Well, here's the list of upcoming Kristen Bell films and TV shows scheduled to release in 2019 and 2020. We can only hope that the latest Kristen Bell movies would be as good as some of her recent ones.
4. Frozen II (2019)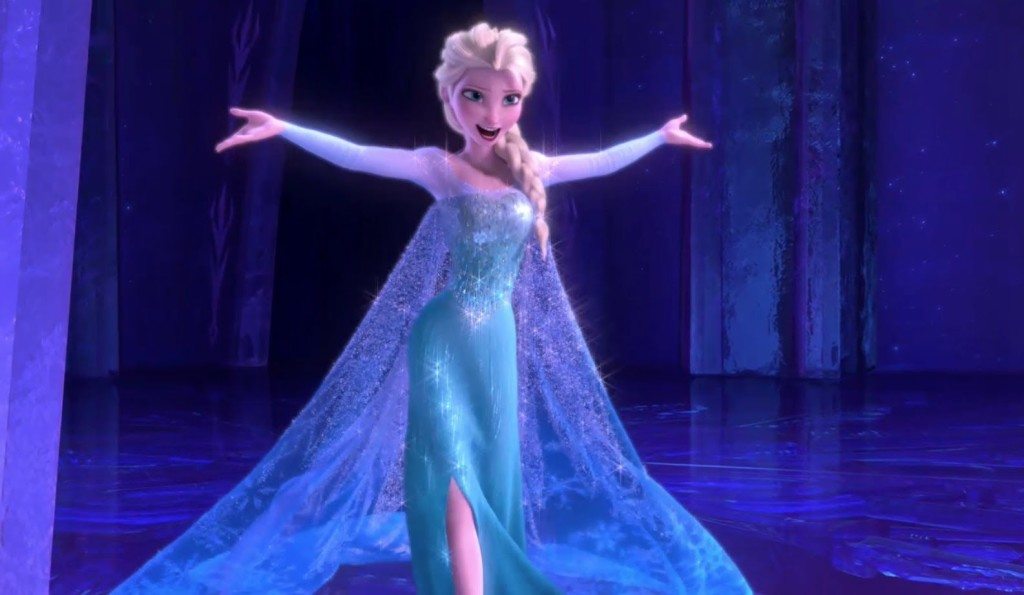 A sequel to the very popular 2013 film 'Frozen', Walt Disney's upcoming computer-animated musical fantasy movie 'Frozen II' features the voices of Kristen Bell (Anna), Idina Menzel (Elsa), Jonathan Groff, Josh Gad, Santino Fontana, Evan Rachel Wood, and Sterling K. Brown. The events in 'Frozen II' take place three years after the first film, with Elsa hearing strange voices from the north calling her. She along with her sister Anna, Kristoff, Olaf, and Sven embark on an adventure. They travel beyond the boundaries of Arendelle in order to seek the real origin of Elsa's magical powers and also with a mission to save and protect their kingdom.
Chris Buck and Jennifer Lee have directed the film. 'Frozen II' is going to answer a lot of questions that arose in our minds while watching the 2013 film; questions that have tormented kids and adults alike – such as why Anna doesn't possess magical powers? Where Elsa gets her powers from? Where their parents were traveling when the ship sank, and so on. After the massive success of the earlier film, Disney aficionados all over the world are eagerly waiting for this sequel. It is set to hit the theatres on November 22, 2019.
3. Central Park (2019– )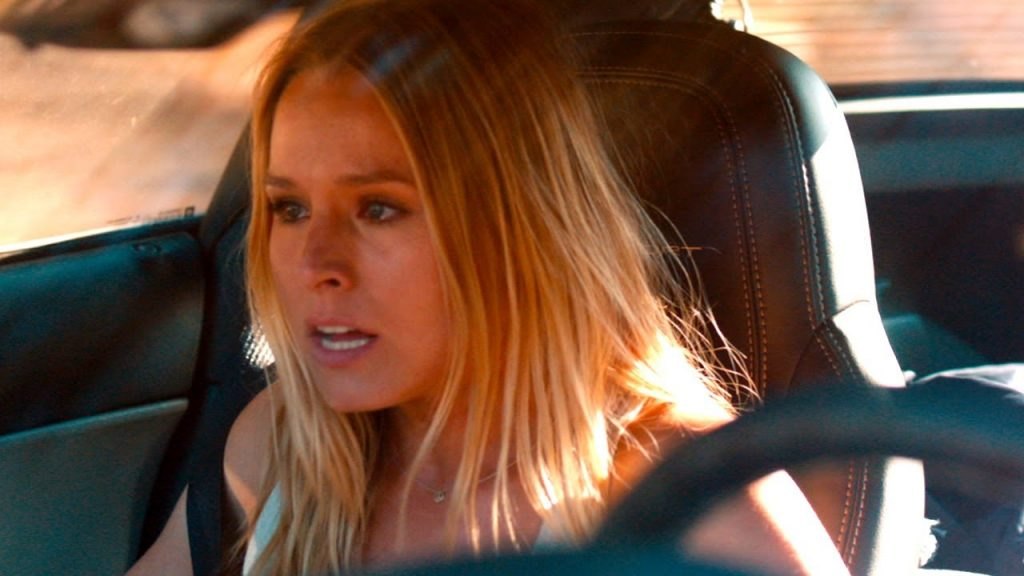 'Central Park' is a forthcoming animated musical comedy web television series created by Loren Bouchard. The series follows a family of caretakers who live in Central Park, and also work there. The show is all about how they save the park and end up saving the world in the process. Kristen Bell, Josh Gad, Leslie Odom Jr., Tituss Burgess, Stanley Tucci, Daveed Diggs, and Kathryn Hahn have voiced the characters in the series. It is going to premiere on Apple TV+ in 2019 itself, though it does not have a scheduled release date yet.
2. Do, Re & Mi (TBA)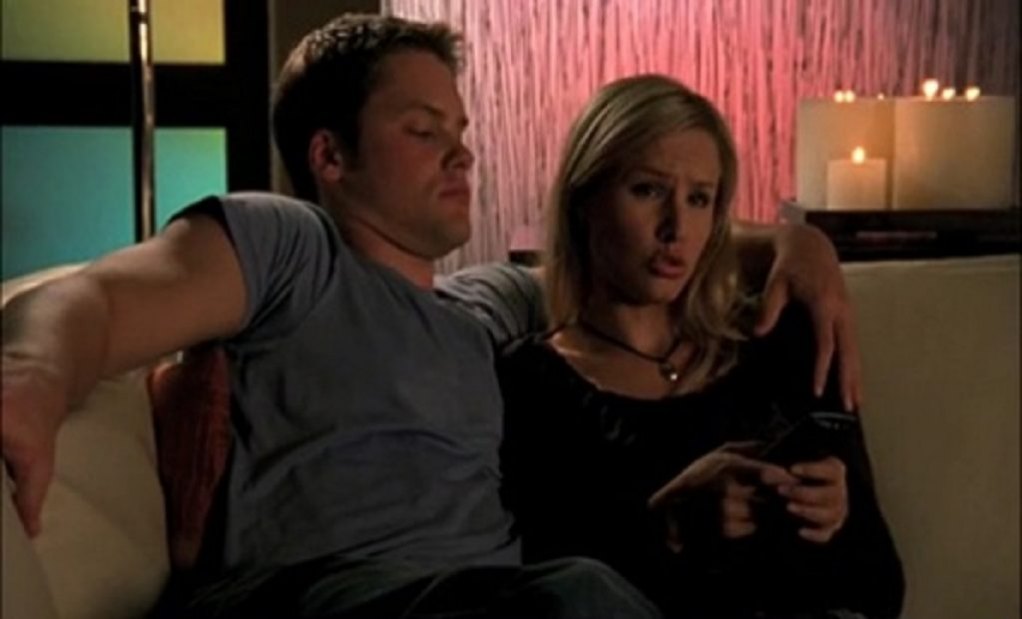 'Do, Re & Mi' is an animated musical series created by John and Scharf for Amazon Studios. It is a show for toddlers and preschoolers that focuses on three best friends—Do, Re and Mi—who live in their world full of music, rhythm, and melody. The makers are hopeful that the show would help their tiny viewers develop their own language surrounding music. The series showcases some original tracks performed by Kristen Bell, Tohn and other guests. Each episode would start with an adventure and conclude with a song. This innovative way of engaging children through music as a way of storytelling is sure to impress the parents as well. It does not have a premiere date yet.
Read More: Upcoming Maggie Smith Movies
1. Queenpins (TBA)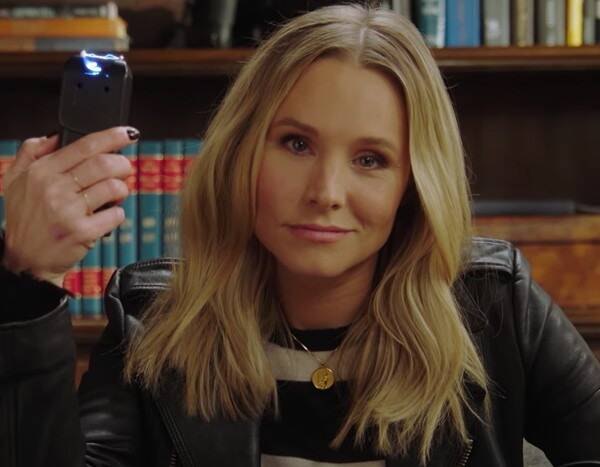 'Beneath the Harvest Sky' directors Aron Gaudet and Gita Pullapilly are reportedly coming up with a film titled 'Queenpins', starring Kristen Bell and Leslie Jones. The plot follows a pair of housewives who create a coupon counterfeit scam of about $40 million. The film is currently in the pre-production stage. We have to watch out for any official announcements to know when filming is set to commence.
Read More: Upcoming Julia Stiles Movies