Kristen Wiig made her big-screen debut to universal high praise as Jill, Katherine Heigl's passive-aggressive boss in Judd Apatow's smash-hit comedy 'Knocked Up', which released in 2007. She appeared in Drew Barrymore's directorial debut, 'Whip It', which released in 2009. Her film credits between these two films include Greg Mottola's 2009 film 'Adventureland', with Ryan Reynolds, Kristen Stewart and Jesse Eisenberg; David Koepp's 'Ghost Town', which released in 2008; 'Walk Hard: The Dewey Cox Story', which released in 2007 and was also an Apatow production directed by Jake Kasdan. She also guest-starred on NBC series '30 Rock', the HBO series 'Bored to Death', and 'Flight of the Conchords'.
Wiig was a part on the 'Saturday Night Live' cast from 2005 to the spring of 2012. She played a lot of memorable characters on the show such as Target clerk, Lawrence Welk Singer Doonese, House Speaker Nancy Pelosi, and Suze Orman. Wiig earned four Emmy nominations for Outstanding Supporting Actress in a Comedy Series for her performance on the show. In 2011, she co-wrote and starred in 'Bridesmaids', along with Maya Rudolph, Rose Byrne, and Melissa McCarthy. The movie was a critical and box-office hit. It won several awards and was nominated for two Oscars and Golden Globes.
Wiig voiced the character of Ruffnut in the critically acclaimed animated film 'How to Train Your Dragon', which released in 2010. She voiced the same character again in the sequel 'How to Train Your Dragon 2', which released in 2014. Wiig appeared as Haley Sullivan in 2010's 'Date Night'. She voiced the character of Miss Hattie in 2010's 'Despicable Me'. Wiig was also part of the sequels 'Despicable Me 2', which released in 2013 and 'Despicable Me 3', which released in 2017. In these movies, she voiced the character of Lucy.
In 2011, Wiig played Missy in the film 'Friends with Kids'. She played Imogene in 2012's 'Girl Most Likely' and Johanna Parry in 'Hateship Loveship', which released in 2013. Wiig starred as Cheryl Melhoff in 'The Secret Life of Walter Mitty', which too released in 2013, alongside Ben Stiller. She also played the character of Chani Lastname in 'Anchorman 2: The Legend Continues'. In 2015's 'The Diary of a Teenage Girl', she played the role of Charlotte. She was next seen as Polly in 'Nasty Baby' and as Monica in 'The Heyday of the Insensitive Bastards', both movies released in 2015. She was also part of the 2015 blockbuster 'The Martian', alongside Matt Damon.
In 2016, she played Alexanya Atoz in 'Zoolander 2', Erin Gilbert in 'Ghostbusters', and Kelly in 'Masterminds'. Wiig played Audrey Safranek in 2017's 'Downsizing' and starred as Herald in 'Mother!', which was the most talked-about movie of 2017. She played Pamela Brinton in the TV series 'Last Man on Earth' for a few episodes in 2017. At this point, the question that might be circling your mind is what is the next Kristen Wiig project? Well, the good news is that we have a clear answer to that question. Here's the list of upcoming Kristen Wiig films and television shows scheduled to release in 2019 and 2020. We can only hope that the latest Kristen Wiig projects will be as good as some of her recent ones.
5. Bless the Harts (2019)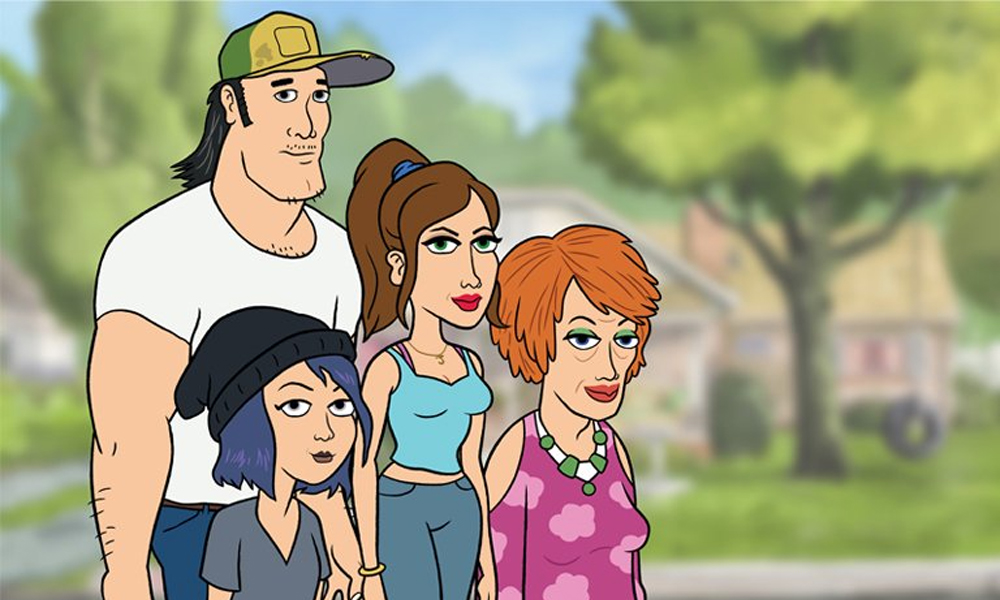 'Bless the Harts' is an upcoming animated comedy that is set to premiere on September 29, 2019. It follows the members of a family from the south who do not have much money but are rich in laughter, fun, and friends. We are going to see them strive to live the American dream. Kristen Wiig lends her voice to Jenny Hart and considering that the actress has ample experience in voice roles, she is bound to do a splendid job.
4. Wonder Woman 1984 (2020)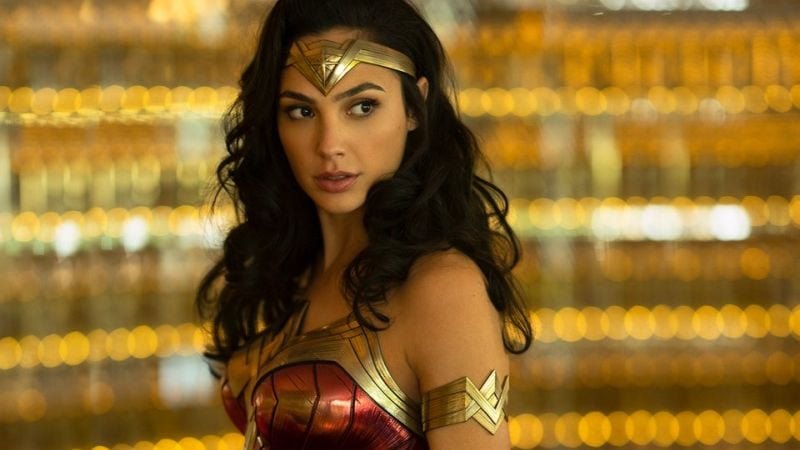 'Wonder Woman 1984' is the sequel to the 2017 hit 'Wonder Woman' and is being directed by Patty Jenkins. The plot of the movie is not known at this time but as the title suggests the movie will be set in 1984. 'Wonder Woman' was the first movie to feature a female superhero in the lead. The movie was a huge success at the box-office and was also loved by the critics as well. The expectations are very high from the movie. Wiig will play the role of Barbara Minerva/Cheetah in the movie. The movie also stars Gal Gadot, Chris Pine, Robin Wright, and Pedro Pascal. It is all set to hit the theatres worldwide on June 5, 2019.
Read More: Upcoming Chris Pine Movies
3. Barb and Star Go to Vista Del Mar (2020)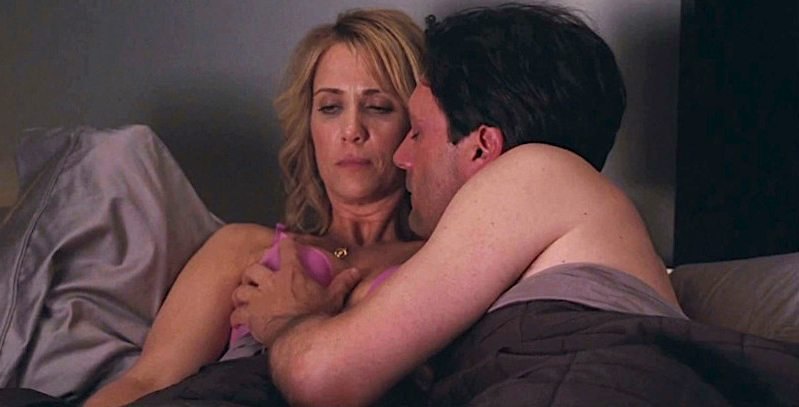 'Barb and Star Go to Vista Del Mar' is an upcoming comedy movie that stars Kristen Wiig and Annie Mumolo. It follows two best friends who leave their Midwestern town for the first time to visit Vista Del Mar in Florida. However, the trip soon takes a turn for the worse when they have to grapple with unexpected adventures, love, as well as an evil villain's plot to kill everyone in town. The movie is slated to come out on July 31, 2020. Wiig reteams with her 'Bridesmaids' co-writer, which gives us hope that the upcoming movie will leave us laughing.
2. A Boy Called Christmas (2020)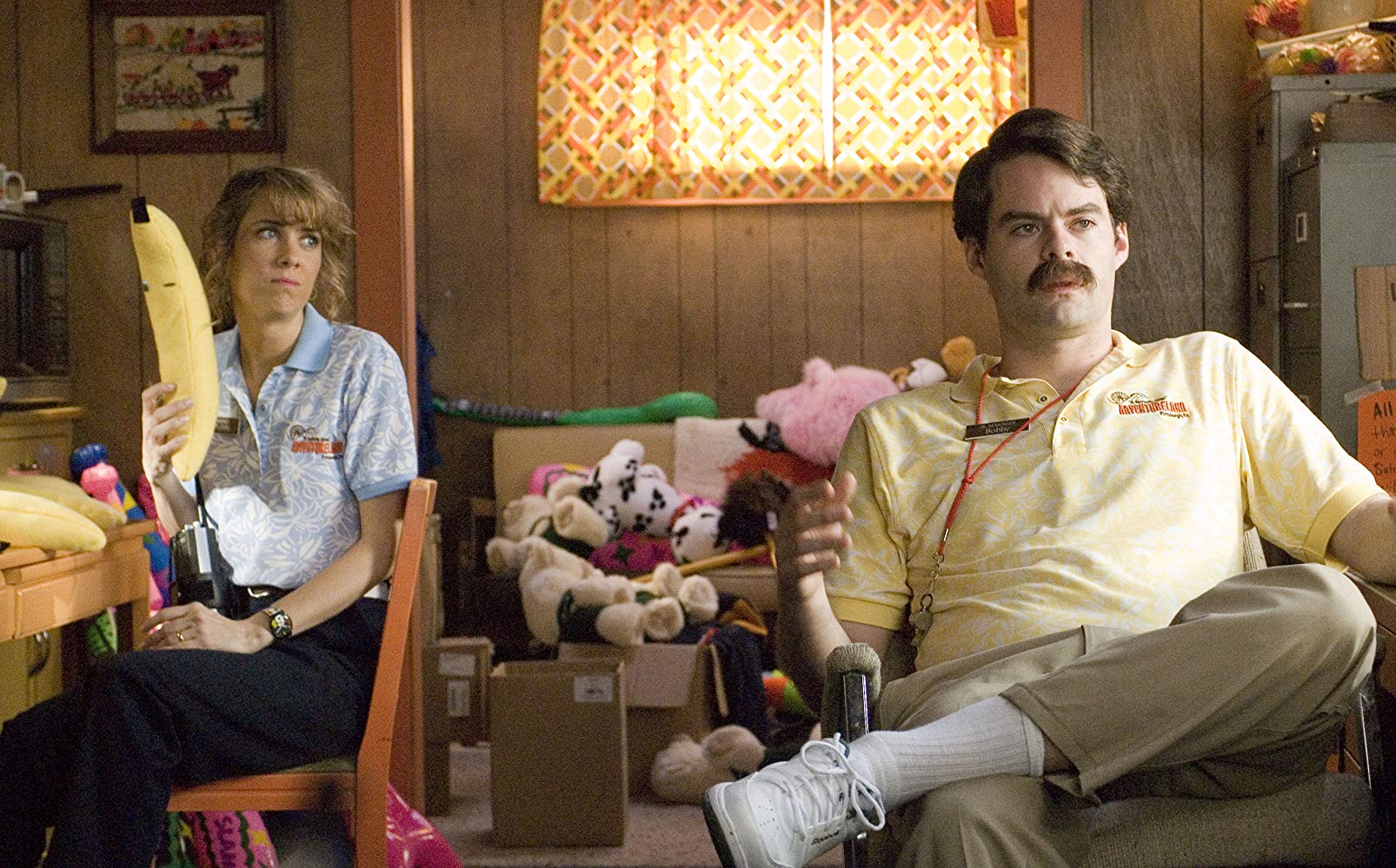 'A Boy Called Christmas' is an upcoming family movie that is going to bring back the Christmas spirit. It is based on Matt Haig's book of the same name. The story follows Nikolas, a boy who sets out in the snowy white north looking for his father. The movie is a reimagining of the story of Father Christmas and accordingly has snow, elves, and a lot of fun. Kristen Wiig is part of the cast but her role is unknown for now.
Read More: Upcoming Henry Cavill Movies
1. Toni Erdmann (TBA)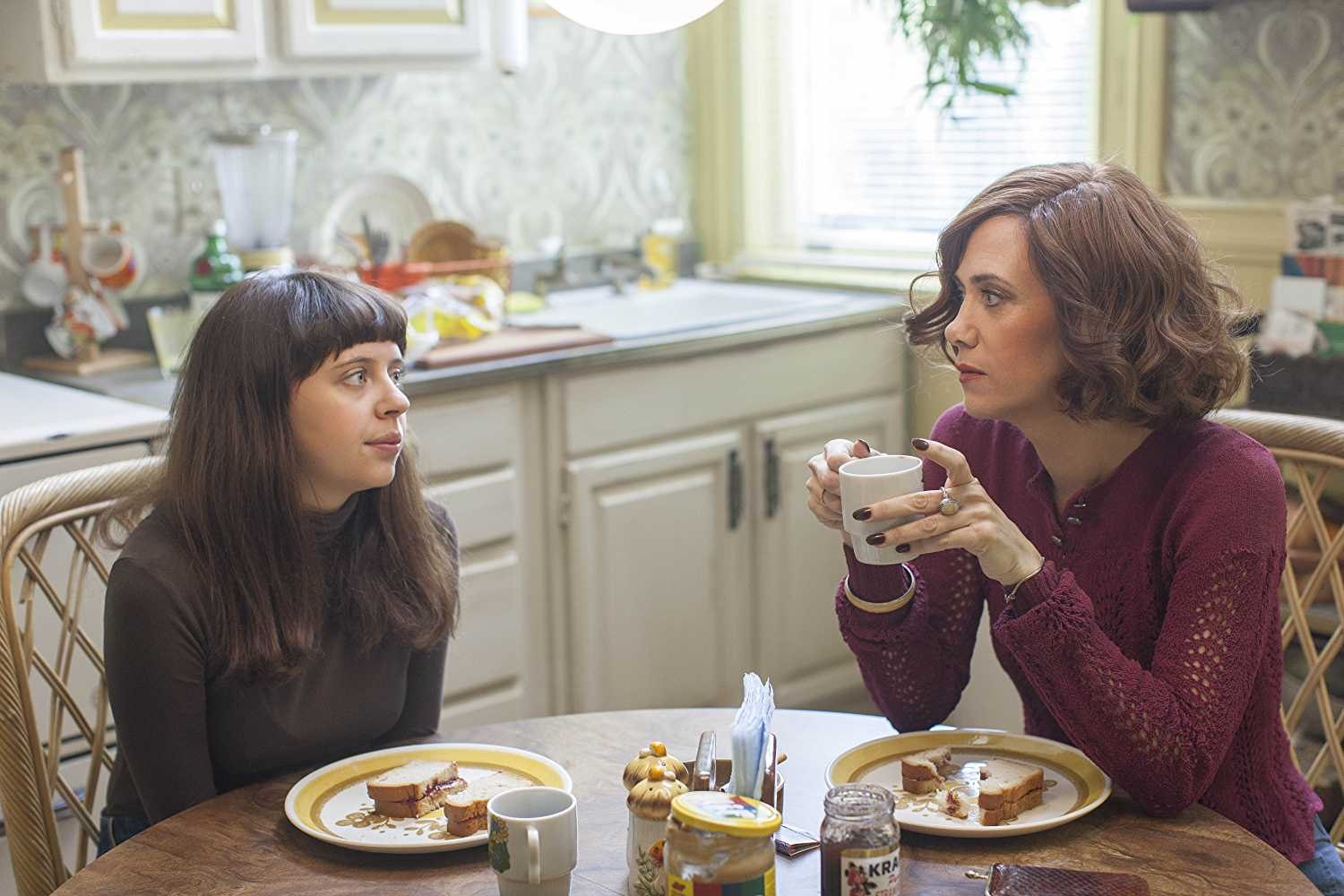 'Tony Erdmann' is a comedy-drama which will be directed by Lisa Cholodenko. It is a remake of German film of the same name which released in 2016. The movie follows a dad who creates an alter ego for himself in an effort to connect with his polar-opposite daughter. Wiig's role in the movie has not been revealed yet but more information will surely emerge once production starts. The German film was a huge hit and had received wide critical acclaim. This remake will also try to be as good as the original. The production on the movie has not started yet but is expected to start by mid-2019. No release date has been finalized for the film but it will most likely release sometime 2020.
ALREADY RELEASED
How to Train Your Dragon: The Hidden World (2019)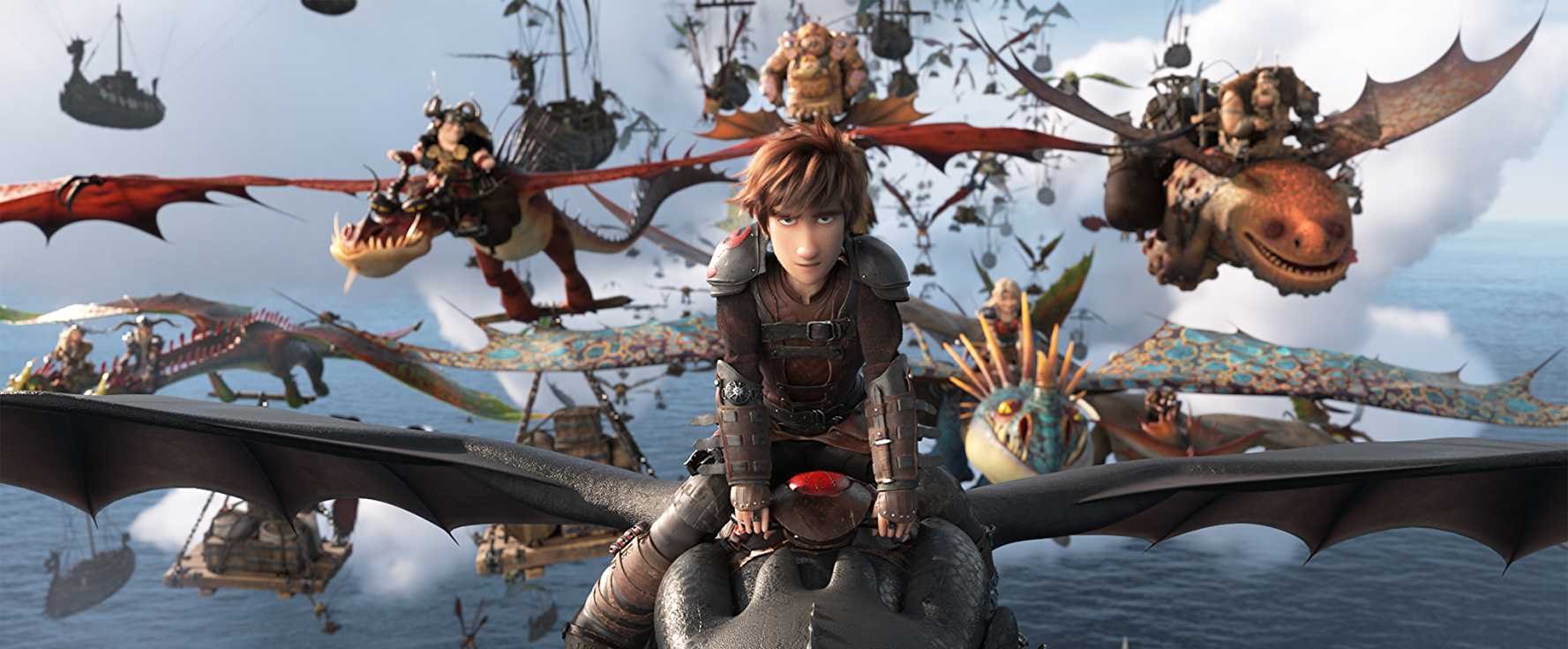 The third installment of the critically acclaimed and widely popular animated film series is directed by Dean DeBlois. He has also directed the last two films in the series. Wiig once again voices the character of Ruffnut Thorston in the movie. The voice cast of the movie also includes Cate Blanchet, Kit Harington, Gerard Butler, Jonah Hill, and Jay Baruchel. The film revolvesa around how Hiccup discovers that Toothless isn't the only Night Fury and he must seek 'The Hidden World', a secret Dragon Utopia before a hired tyrant named Grimmel finds it first. This is the last movie in the series as it was planned as a trilogy. It released on February 22, 2019.
Read More: Upcoming Amy Schumer Movies
Where'd You Go, Bernadette (2019)
'Where'd You Go, Bernadette' is a comedy-drama directed by Richard Linklater, the director behind the Before trilogy and the 2014 masterpiece 'Boyhood'. It follows 15-year-old Bee who does everything she can to track down her anxiety-ridden mother who has disappeared, discovering her troubled past in the process. Wiig plays the role of Audrey in the movie, which also features Cate Blanchet, Judy Greer, and Laurence Fishburne. The movie released on March 22, 2019.
Read More: Upcoming Justin Timberlake Movies