The 49 years old actress and singer has a lot to add up in her credentials including film, television and musical theaters. Kristin made her debut in Broadway in Steel Pier, which made her bag the prestigious Theatre World Award. She's also worked in shows like Sesame Street and Glee and later on got nominated for Emmy awards.
She also did voice work in animated films and TV series like the Rio 2(2014), peanuts movie (2015) and Sit down, Shut Up. Now here's a list of top movies and TV shows of Kristin Chenoweth.
10. The West Wing (1999-2006)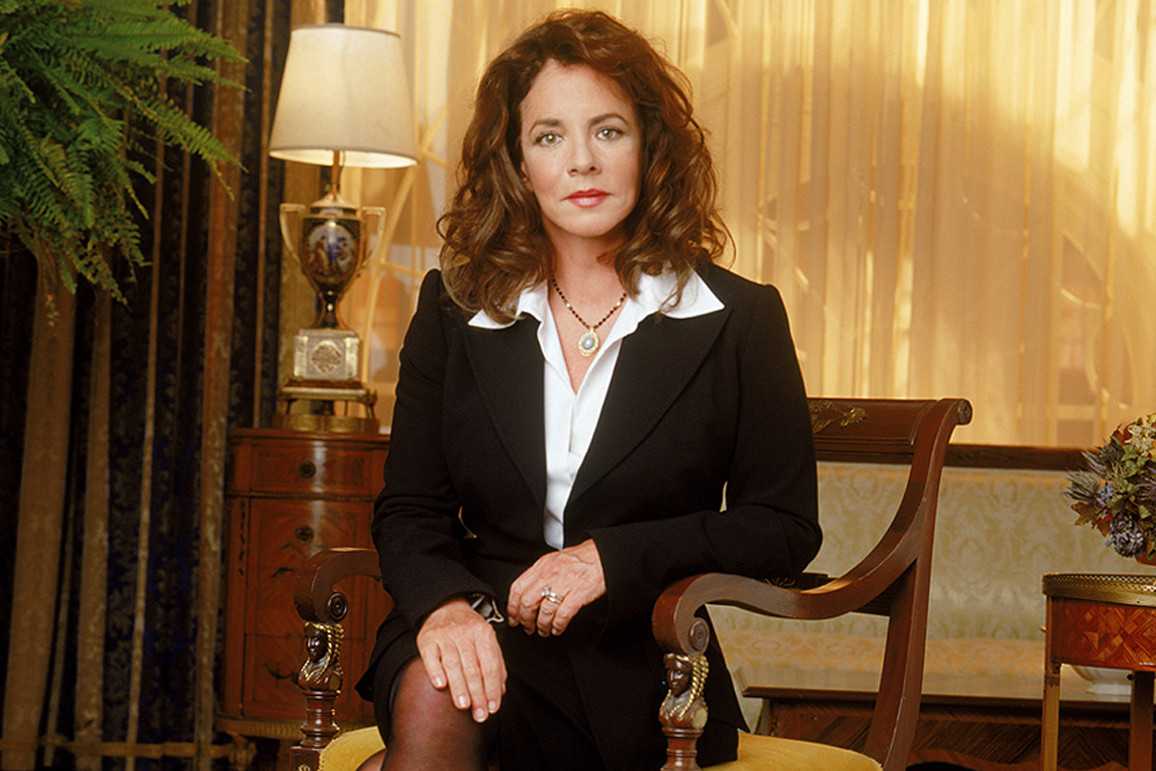 Created by Aron Sorkin and directed by Steve Shill, the plot of The West Wing is set mostly in the west wing of the White House where the presidential senior staff's offices and the oval offices are located. The cast portrayed the everyday lives of the people in the federal government.
9. Pushing Daisies (2007-2009)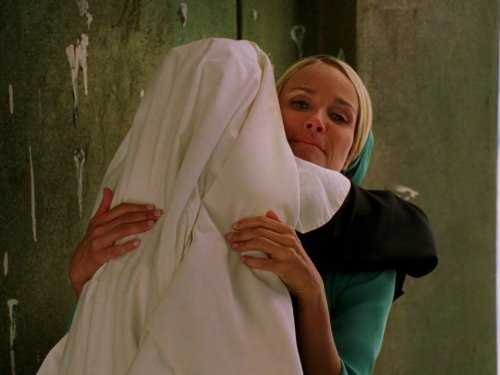 Pushing Daisies was created by Bryan Fuller and revolved Ned's (Lee Pace) ability to bring back the deceased back to life and then how he solved murder cases. It also stars Ellen Greene, Swoosie Kurtz and Emerson Cod.
8. The Good Wife (2009-2016)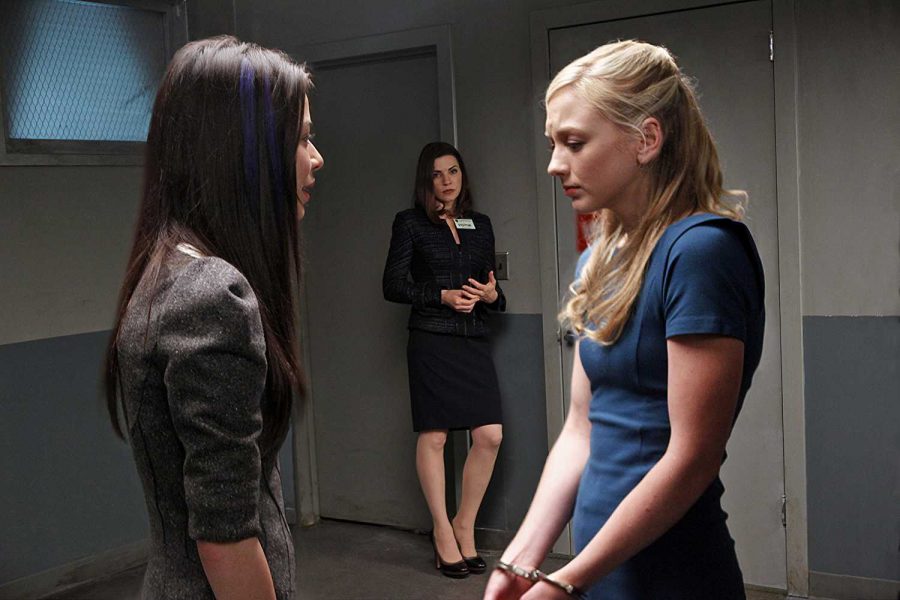 The Good Wife created by Robert and Michelle King revolves around the political and legal drama when Alicia's husband has been put behind the bars after a humiliating scandal and how she provides for family and herself. The cast also includes Julianna Margulies, Chris Noth and Josh Charles.
7. Frasier (1993-2004)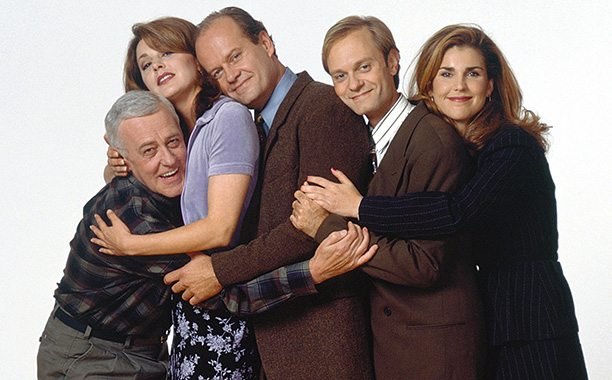 Fraiser is the story of a psychiatrist Frasier Crane, who returned back to his hometown and built a new life as a radio host. The show was created by David Angell, Peter Casey and David Lee. The cast also includes Kelsey Grammer, Peri Gilpin and John Mahoney.
6. Zombieland (2009)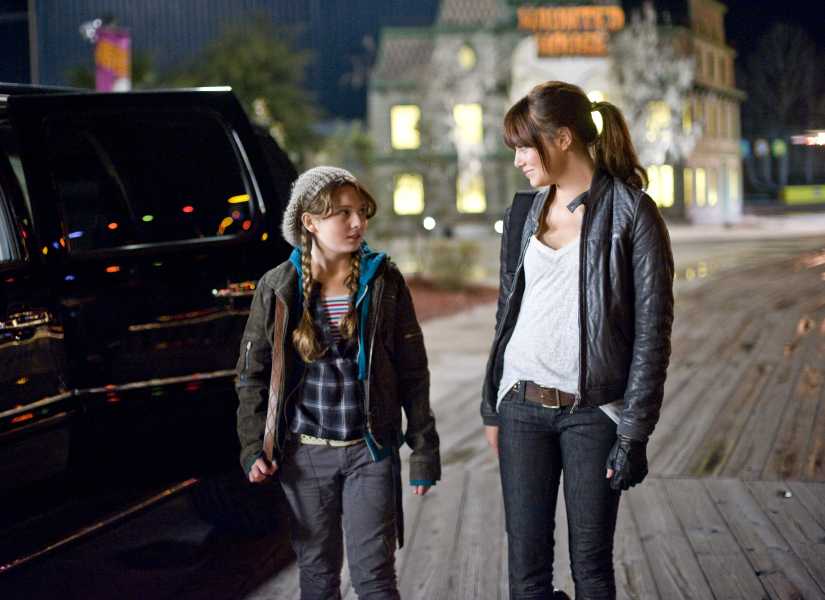 Zombieland is about a student reaching his family in Ohio and the two sisters trying their best to get an amusement park join forces to travel across a zombie America. Directed by Ruben Fleischer the ensemble cast also includes Emma Stone, Woody Harrelson and Jesse Eisenberg.
5. Stranger Than Friction (2006)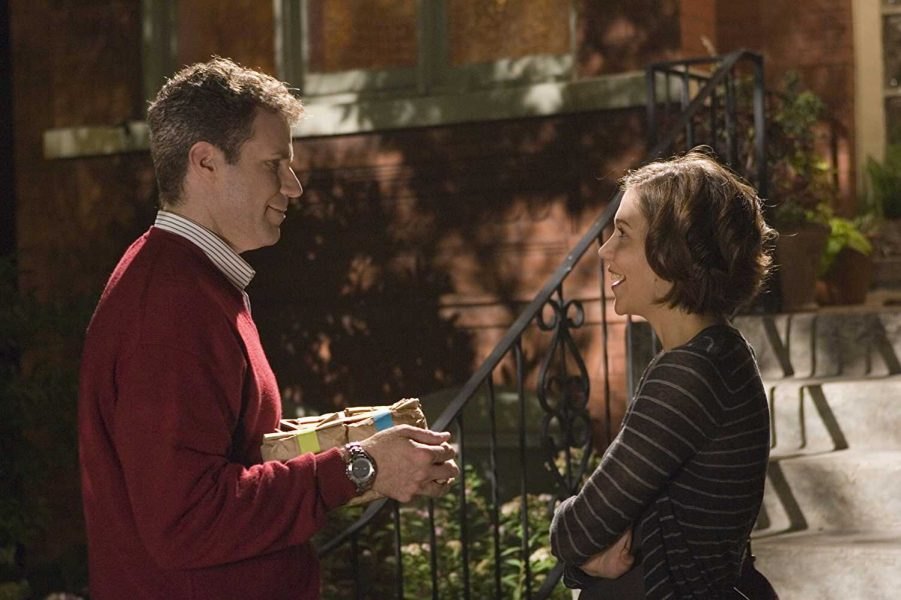 Stranger Than Friction shows the life of an IRS auditor and how his narration affects his entire life including his work, love interest and his death. The cast also includes Dustin Hoffman, Will Ferrel, Queen Latifah and is directed by Marc Forster.
4. The Peanuts Movie (2015)
Snoopy begins his journey with his team to pursue their arch-nemesis, while Charlie Brown begins his own quest to win over his love interested. Directed by Steve Martino, other voiceovers are of Noah Schnapp, Hadley Belle Miller and Bill Melendez.
3. Class Rank (2017)
Class Rank deals with two high school outsiders joining forces and how they enter the dangerous world of politics and in the process learn a thing or two about love. The movie is directed by Eric Stoltz and includes Olivia Holt, Bruce Dern and Skyler Gisondo too.
2. Into Temptation (2009)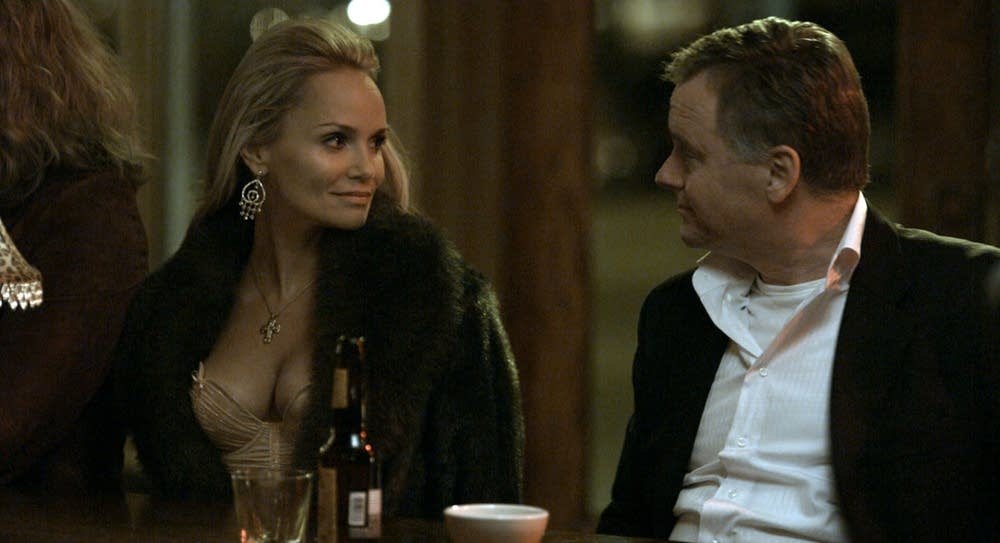 Into Temptation is about a prostitute who decides to end her life on her birthday in the story but later on her priest attempts to stop her from doing so. The movie was directed by Patrick Coyle and the cast includes Brian Baumgartner Jeremy Sisto and Bruce A. Young too.
1. Rio 2 (2014)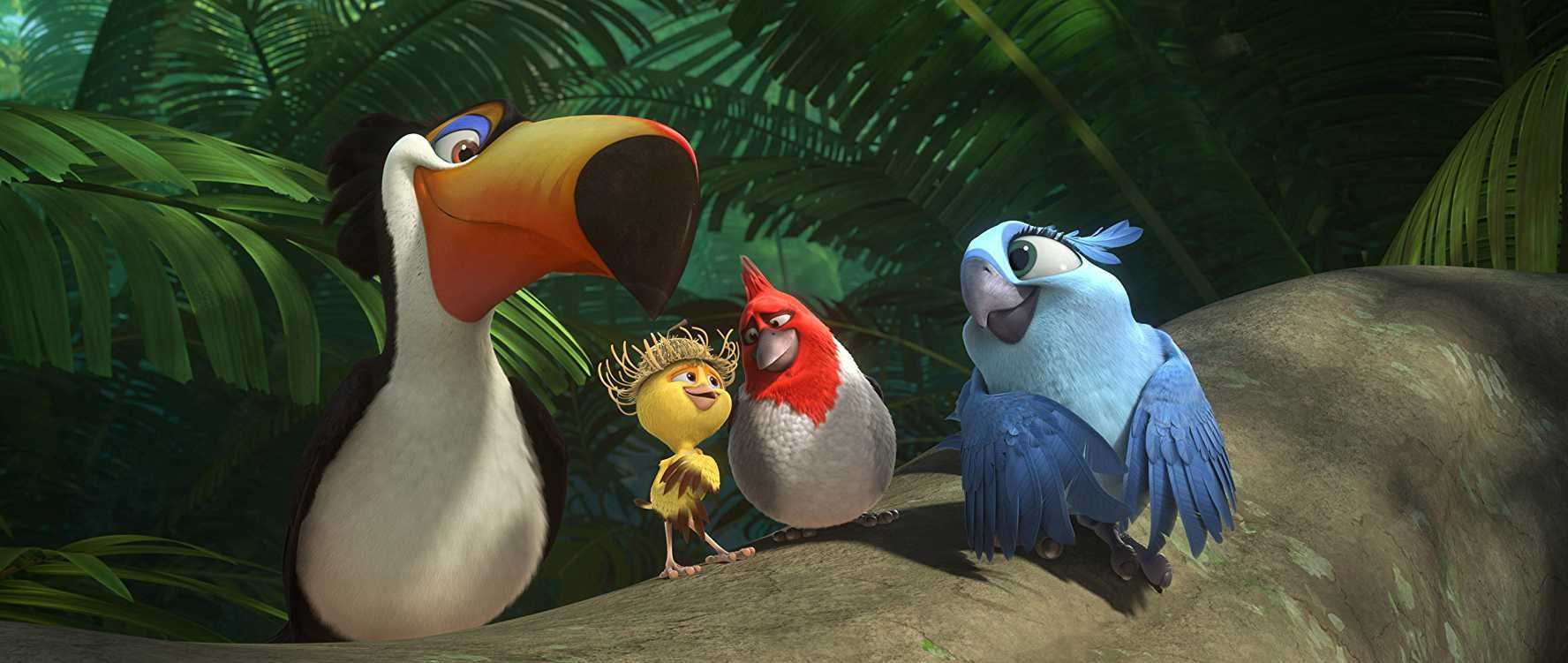 Rio 2 revolves around Blu, Jewel and their three kids after they are hurtled to the wilds of Amazon. The movie is directed by Carlos Saldanha and features the voices of Anne Hathaway, Andy Garcia and Jesse Eisenberg too.
Read More: Kathy Bates Movies