Hollywood keeps attracting talented actors and actresses all the time and Kristin Landen Davis, also listed as Kristin Lee Davis, happens to be one of them. Born in Boulder, Colorado, Kristin Davis was an only child whose parents divorced when she was a baby. She was adopted by her stepfather who was a professor at the University of Colorado Boulder. Although she comes from an academically-inclined family, Davis wanted to be an actress from the age of 9 when she was cast in the Workshop Theatre production of 'Snow White and the Seven Dwarfs'.
Davis and her family moved to South Carolina and the aspiring actress lived there till she graduated from A.C. Flora High School in 1983. She then moved to New Jersey, graduating with a BFA from Rutgers University. After graduating, she moved to New York but did not immediately get a break. She had to wait on tables and even opened a yoga studio with her friend. Davis appeared in a couple of episodes of 'General Hospital' before finding her big break as the villainess Brooke Armstrong Campbell in 'Melrose Place'. She went on to appear in other notable television shows like 'Friends', 'Will and Grace', and 'Seinfeld'. Kristin Davis was also cast in 'Sex and the City', where she appeared as Charlotte York. She was recognized and lauded for enhancing the perception of women through television as a medium. Her performance also won her an Emmy nomination.
Davis' appearances on television continued, and she tried her hand at animated content on the small screen as well. Coming to Davis' movie performances, she has played her fair share of roles, though it does not compare to her television career. Kristin Davis has appeared in 'The Adventures of Sharkboy and Lavagirl in 3D', 'The Shaggy Dog', 'Deck the Halls', 'Sex and the City' (the movie), and 'Couples Retreat'. Her movie roles had her starring alongside notable names like Matthew Broderick, Jon Favreau, and Danny DeVito.
The actress tried her hand at stage appearances as well, determined to push herself. To that end, she has appeared in a revival of Gore Vidal's 'The Best Man', and 'Fatal Attraction', which is based on the movie of the same name. Apart from her acting career, Kristin Davis is involved in several other activities, many of which are philanthropic. It is clear that the actress has a very busy schedule and is constantly juggling several projects. Naturally, you must be wondering about the projects she has lined up for herself in the future. Well, we are here to answer that as we bring all upcoming Kristin Davis movies. Undoubtedly, she will deliver memorable performances and amaze us, just as she has done on past occasions.
Read More: Upcoming Glenn Close Movies
2. Holiday in the Wild (2019)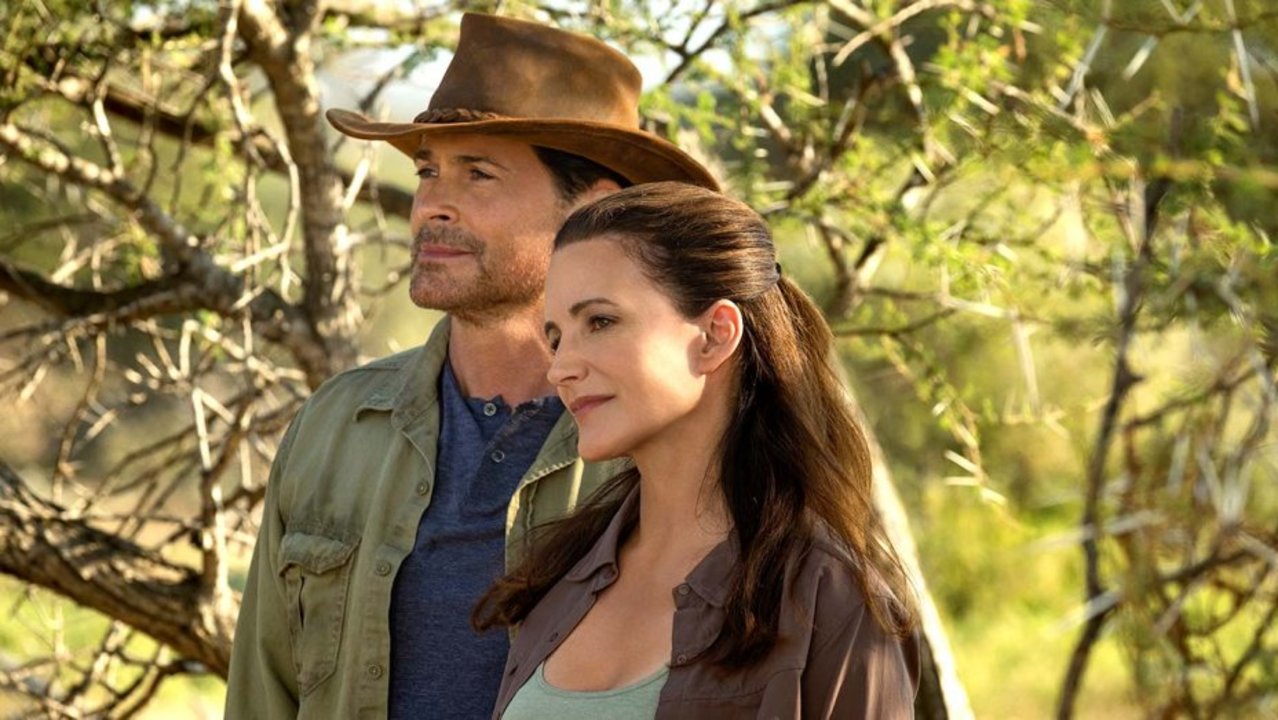 'Holiday in the Wild' is an upcoming Christmas romantic comedy movie that has been directed by Ernie Barbarash, with a screenplay that comes from Neal and Tippi Dobrofsky. The story follows Kate Conrad, who happens to be a stylish Manhattanite. When her son leaves for college, she books a second honeymoon with her husband. Everything seems to be fine, but Kate soon finds her life turned upside down when the man she is married to announces that he is leaving her.
The African safari she has planned out is about to be ruined, but the jilted Kate decides to take the trip herself. While in Africa, she meets Derek Holliston, who asks her if she is vacationing there. The initial interaction is slightly bitter as Kate is still hung up over her husband leaving her and has an outburst. Following this, the two set out on a flight around the safari, which is somewhat hostile. However, when they discover an elephant that has lost its mother and is at the hand of poachers, Derek makes an emergency stop. The two put aside their differences and begin to take care of the elephant.
Soon, Kate finds herself embracing the culture of the locals. She enjoys the village's celebration of Christmas, which is a week-long and does not involve shopping for presents. Despite both Kate and Derek's hesitation, they feel a romantic spark developing as they continue caring for the elephant. Things develop further when Derek decides to take Kate on the safari, which is why she initially came to Africa. Eventually, Kate extends her stay as she begins to fall in love, perhaps with Africa, perhaps with Derek.
Kristin Davis plays the role of Kate, while Rob Lowe appears as Derek. The movie is slated to be released on November 1, 2019, by Netflix.
1. Grace (TBA)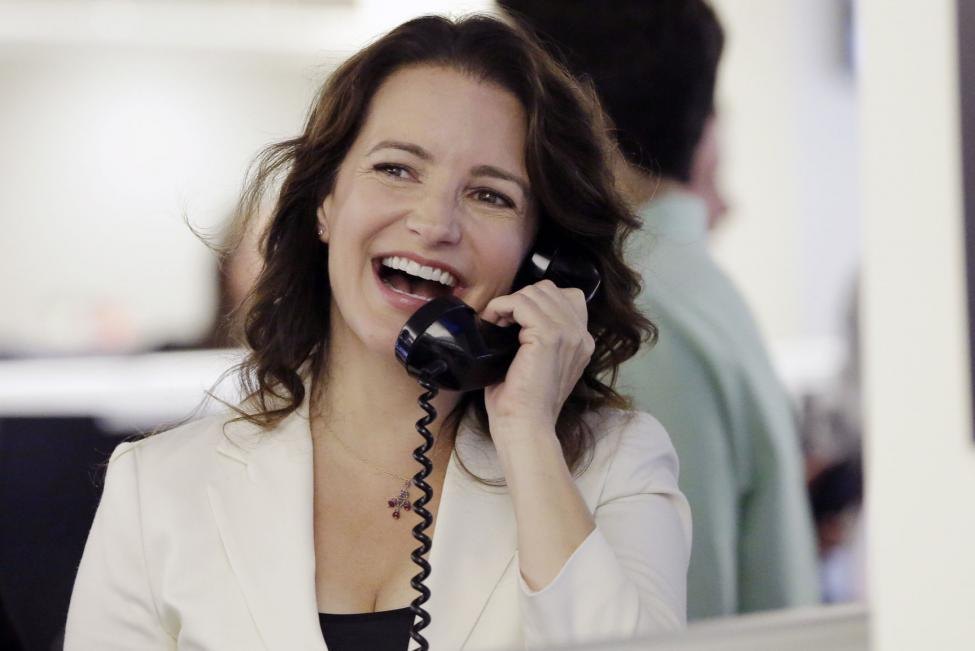 'Grace' is an upcoming drama thriller that comes from Anna Elizabeth James, who is both the director and writer of the indie project. The movie follows a bestselling female novelist who happens to be suffering from a writer's block. She hires an innocent young woman to watch over her two children. As the writer dangerously begins to indulge in her new bestseller, the line between the life she is writing about, and the one she is actually living, happens to get blurred.
Kristin Davis appears in the role of the novelist, while Greer Grammer plays the role of the babysitter. Dermot Mulroney appears in the role of the novelist's husband. Davis and Grammer are on board as the producers. Since the movie is in pre-production stages, it does not have a release date yet.
Read More: Upcoming Ana de Armas Movies