CBS' '48 Hours: Lamar Johnson: Standing in Truth' follows how Lamar Johnson was wrongfully convicted of a crime he never committed and had to spend nearly three decades in prison before finally getting acquitted in February 2023. The episode features interviews with the key figures involved in the case and Lamar's acquittal, presenting the viewers with a chronological view of the events that started with a shooting in St. Louis, Missouri, in October 1994. So, who is Lamar, and where is he now? Let's find out.
Who is Lamar Johnson?
A small-time drug dealer, 25-year-old Marcus Boyd, was shot dead inside his home in the 3900 block of Louisiana Avenue in South St. Louis, Missouri., on October 30, 1994. According to witness James Gregory "Greg" Elking, he was at Marcus' house to buy crack cocaine when two masked assailants broke in and shot him dead after a brief struggle. The police interviewed a woman in the neighborhood to learn Marcus had some issues with Lamar Johnson regarding a $40b debt. The investigators were convinced Lamar was responsible for Marcus' death and detained him.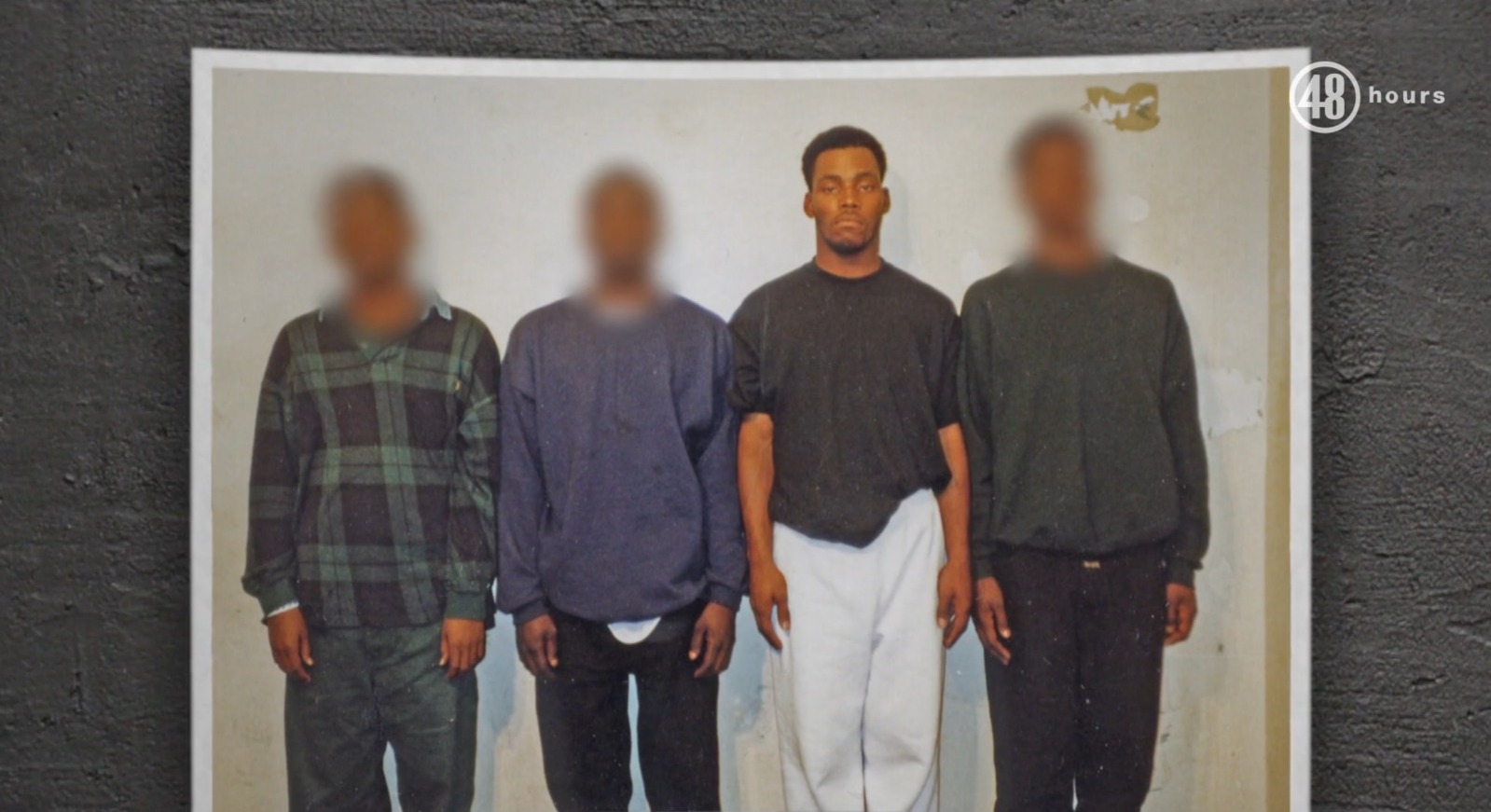 According to reports, Joseph Nickerson, the lead investigator, bullied and coerced Greg into picking Lamar from a lineup of possible suspects even when he could not identify him. Though Lamar had a concrete alibi on the night of the murder, the prosecution built their case against him based primarily on Greg's "compromised" testimony. He was convicted of first-degree murder and sentenced to life in prison without the possibility of parole in 1995.
However, Greg recanted his identification of Lamar at the turn of the millennium, and one of the assailants, James "B.A." Howard came forward and admitted to the fatal shooting in 2002. James stated he and his acquaintance, Phillip Campbell, had shot Marcus dead over a debt owed by the victim to one of his friends. In a signed 2009 court affidavit, James described the entire circumstances and defined how Philip shot Marcus in the side while he shot him in the back of the head and neck.
Kim Gardner, who led the St. Louis circuit attorney's office that secured Lamar's 1995 murder conviction, believed he was innocent and sought his acquittal after nearly three decades after the shooting. However, the State Attorney General's Office maintained Lamar was rightfully convicted. The Missouri Supreme Court denied Lamar's request for a new trial after the prosecution successfully argued Gardner lacked the authority to seek one so many years after the case was adjudicated in March 2021.
Where is Lamar Johnson Now?
Lamar was permitted an innocence hearing in December 2022, with Greg and James taking the stand to testify he was innocent. Assistant Missouri Attorney General Miranda Loesch stated the detectives would testify that they never threatened or coerced anyone. She added they "did their job" by following leads that pointed to Lamar as the killer. When Lamar's attorney, Jonathan Potts, asked how Marcus died, James stated, "Phillip Campbell and I killed him on his front porch."
Jonathan further inquired whether Lamar was there, and James answered negatively. James added, "I was trying to right the wrongs that I had done him." When the prosecutor found several inconsistencies in his statements, James stated he couldn't remember every detail from 28 years ago. However, he affirmatively declared, "What I can tell you is I shot him." Greg fought back tears and said, "I hate it, and I've lived with it for 30, 28 years. I wish I could change the time."
Kim and the Midwest Innocence Project conducted an investigation and claimed prosecutor misconduct and secret payments to Greg, along with falsified police reports and perjured testimony. However, the lead investigator, Joseph Nickerson, denied the allegations and still believed in Lamar's guilt. According to reports, Lamar's case led to the passage of state law, making it easy for prosecutors to get new hearings in cases with fresh evidence of a wrongful conviction. The law freed another longtime inmate, Kevin Strickland, in 2021.
Two months after his innocence hearing, Missouri Circuit Court Judge David Mason exonerated Lamar, 50, and he walked out a free man after his acquittal on February 14, 2023. The judge stated there was "reliable evidence of actual innocence — evidence so reliable that it passes the standard of clear and convincing." When Lamar was convicted in 1995, his daughter, Kiera Barrow, was five months old. Despite him being incarcerated when she was an infant, the two formed a special bond while he was in prison.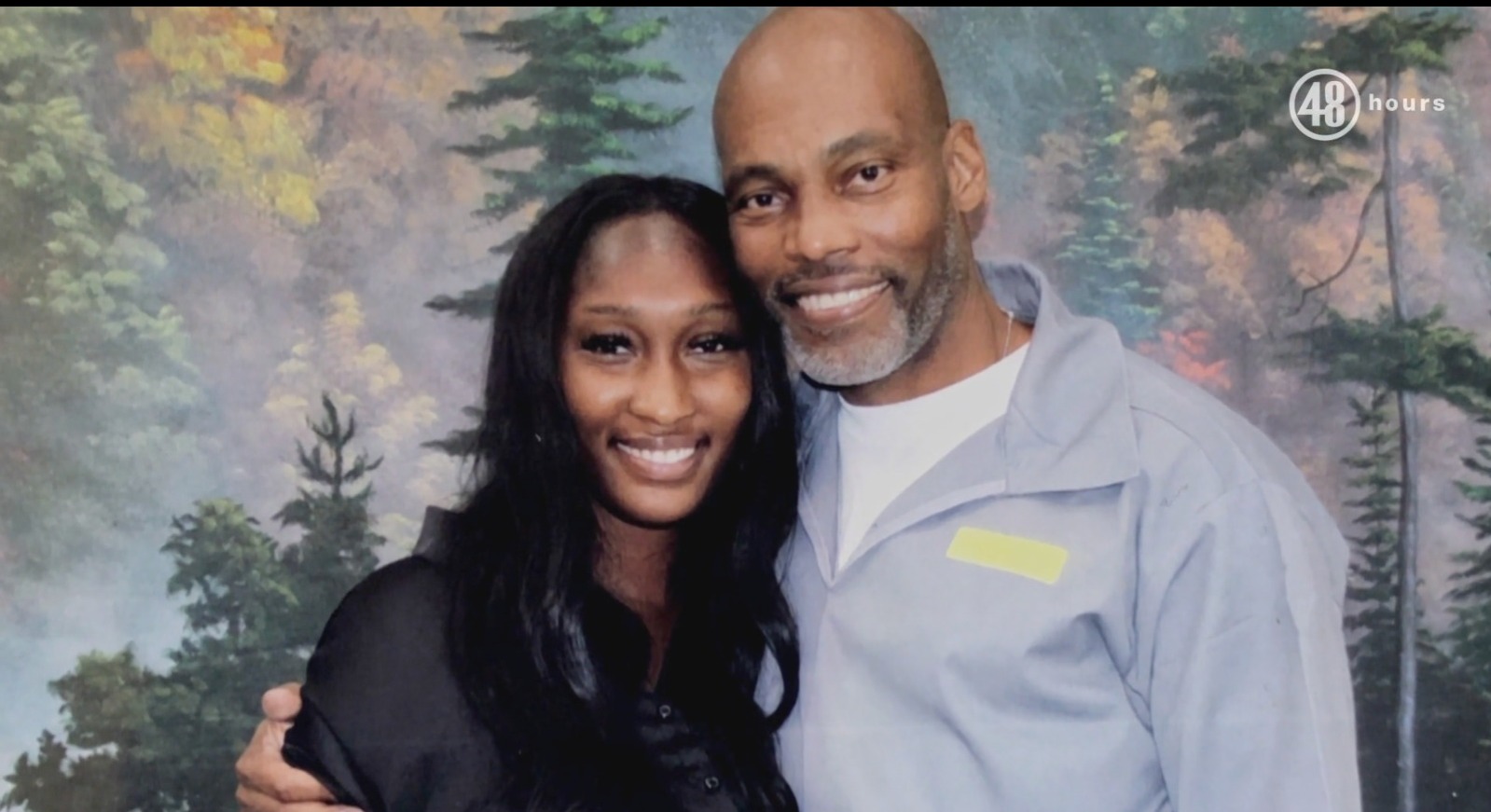 Now in her late 20s, Kiera said, "He's a good man. I think that just despite everything that he has experienced, who he is, and who he shows up as it is just — it's remarkable." She was getting married in April 2023, and her dream of her father giving her away turned true as Lamar walked down the aisle by her side on April 21. Lamar remarked he considered himself blessed and said, "It was like a weight had just come off of me. Just the vindication, just that somebody had finally heard me."
Read More: Marcus Boyd Murder: How Did He Die? Who Killed Him?