Leonardo DiCaprio will star in and produce an adaptation of Stephan Talty's book "The Black Hand" for Paramount Pictures, Deadline is reporting. Talty is a New York Times bestselling author and has penned works including Hangman, Black Irish and Agent Garbo.
The movie will be produced through The Gotham Group and DiCaprio's Appian Way production banner. The writer or the director of the film hasn't been finalized yet. But you know when you have Leonardo DiCaprio as your central star, it won't take long to get the ball rolling.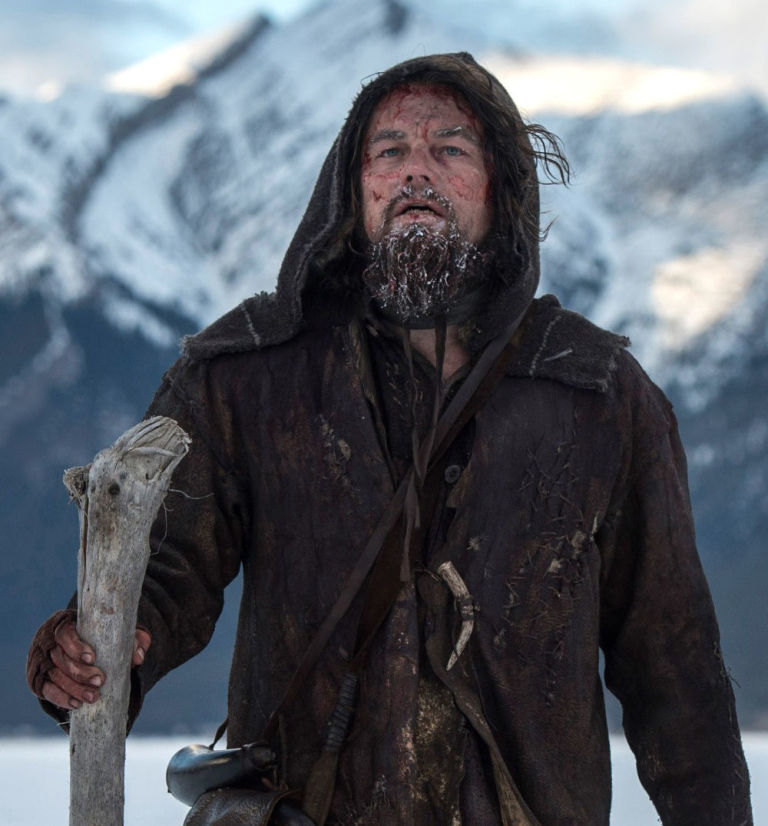 Here's the synopsis of the book:
"The gripping true story of the origins of the mafia in America—and the brilliant Italian-born detective who gave his life to stop it.
Beginning in the summer of 1903, an insidious crime wave filled New York City, and then the entire country, with fear. The children of Italian immigrants were kidnapped, and dozens of innocent victims were gunned down. Bombs tore apart tenement buildings. Judges, senators, Rockefellers, and society matrons were threatened with gruesome deaths.
The perpetrators seemed both omnipresent and invisible. Their only calling card: the symbol of a black hand. The crimes whipped up the slavering tabloid press and heated ethnic tensions to the boiling point. Standing between the American public and the Black Hand's lawlessness was Joseph Petrosino. Dubbed the "Italian Sherlock Holmes," he was a famously dogged and ingenious detective, and a master of disguise.
As the crimes grew ever more bizarre and the Black Hand's activities spread far beyond New York's borders, Petrosino and the all-Italian police squad he assembled raced to capture members of the secret criminal society before the country's anti-immigrant tremors exploded into catastrophe. Petrosino's quest to root out the source of the Black Hand's power would take him all the way to Sicily—but at a terrible cost.
Unfolding a story rich with resonance in our own era, The Black Hand is fast-paced narrative history at its very best."
Leonardo DiCaprio is also producing 'The Ballad of Richard Jewell' about American security guard, Richard Jewell, heroically saves thousands of lives from an exploding bomb at the 1996 Olympics, but is unjustly vilified by journalists and the press who falsely report that he was a terrorist. The film stars Jonah Hill in the lead.
DiCaprio himself was last in 'The Revenant' and the documentary 'Before the Flood'.
Read More: The 10 Best Performances of Leonardo DiCaprio, Ranked