Leslie Odom Jr. might find it difficult to pick his most successful moment as an artist, which is remarkable given that he has a long career ahead of him. Was his proudest moment when he won the Tony Award for the 'Hamilton' musical in 2016? Or was it winning the Grammy in the same year for the same musical once again? Perhaps, his most cherished memory might be when he got the privilege to perform for the Obamas at the White House.
Born in 1981 in Queens, NYC, Leslie's family later shifted to Philadelphia where he grew up. Attending the Philadelphia High School for Creative and Performing Arts, he was a part of the church choir and regularly sang solos. Despite such creative roots, the American artist did not think that he could have a viable career in Broadway or as a performing artist for a large part of his childhood.
However, at just 17, he got the opportunity to perform on Broadway in 'Rent,' kickstarting a multi-faceted career in acting, singing, dancing and even writing. Later, he started to build his acting portfolio through guest appearances in several prime-time television shows like 'CSI: Miami,' 'Supernatural' and 'Gilmore Girls' till he landed a critical role on NBC's 'Smash.'
While appearing in 'Smash,' Odom tied the knot with Nicolette Robinson and the couple has been happily married since 2012. Around the same time, Odom also began working on the 'Hamilton' musical with Lin-Manuel Miranda, a project that defines his career even today. Having performed on most of the tracks of the musical album, Odom even beat Lin-Manuel Miranda to win the Tony Award for the Best Actor in a Musical.
However, the world had still not seen all of Leslie Odom Jr.'s talent. In 2016, S-Curve Records re-released a jazz album by Odom that had been self-published by the artist in 2014. Thanks to the label's distribution network, the album titled 'Leslie Odom Jr.' after the artist, grabbed the number one spot on Billboard's jazz chart.
Later, in 2017, Odom appeared alongside stars like Johnny Depp and Penelope Cruz for the movie, 'Murder on the Orient Express,' where he essayed the role of Dr. Arbuthnot. Next year, he displayed his writing prowess by releasing his motivational book, 'Failing Up: How to Take Risks, Aim Higher, and Never Stop Learning' which is currently a best-seller. Without further ado, let's take a look at upcoming and recently released projects that Leslie Odom Jr. is going to be a part of. Undoubtedly, the actor will deliver spectacular performances yet again.
5. Central Park (2019-)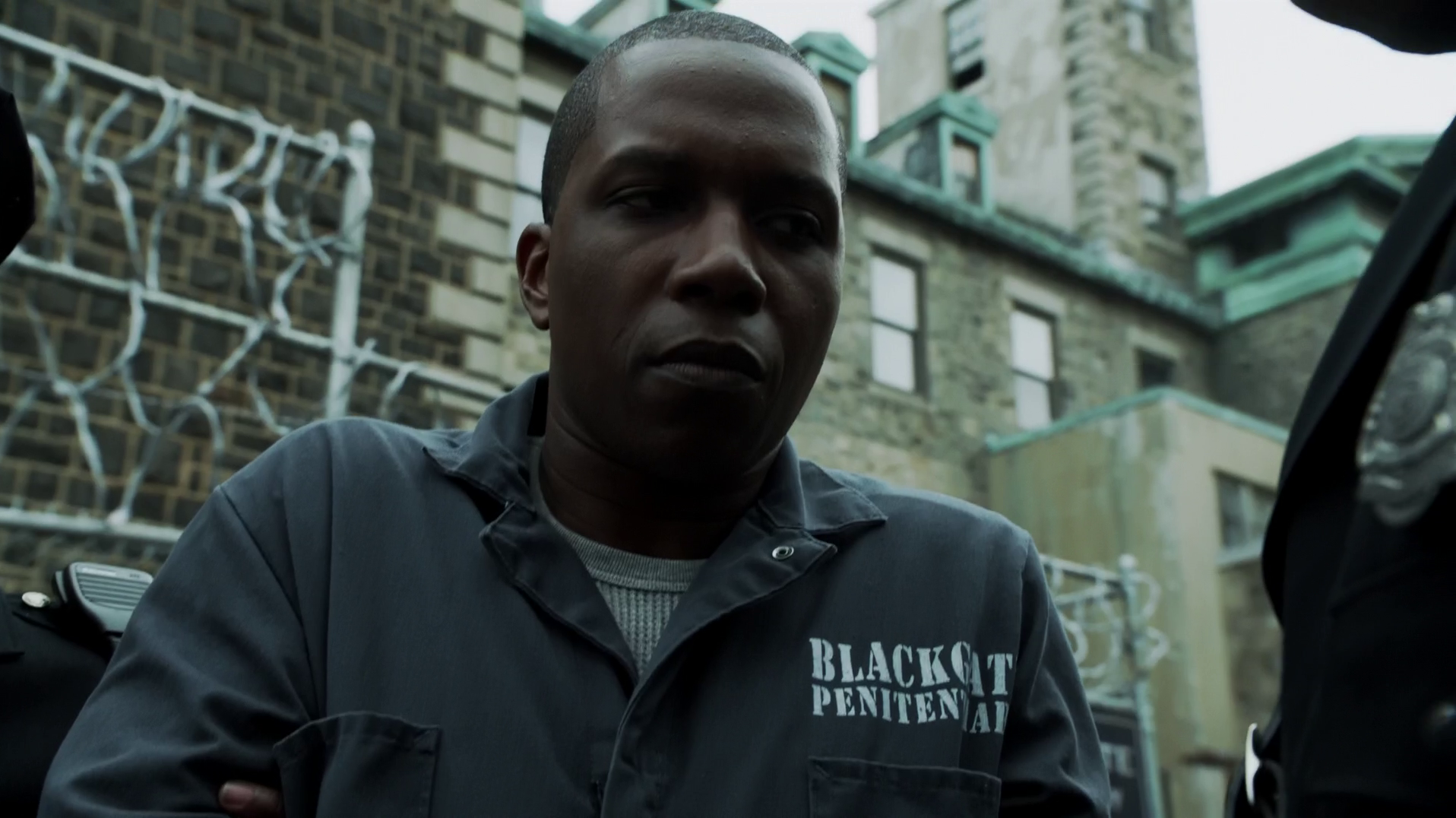 Odom is all set to lend his voice to a new animated show that will be available on Apple TV. Loren Bouchard, who was responsible for the warm, family-centric animated series, 'Bob's Burgers' serves as the creator of this upcoming project. Bouchard has already signed a two-season contract with Apple to produce 24 episodes for their new streaming platform. While the show's release date is still a mystery, we know that it will be about a family of Central Park caretakers whose actions may help save the entire world.
Read More: Upcoming Morgan Freeman Movies
4. Stucco (2019)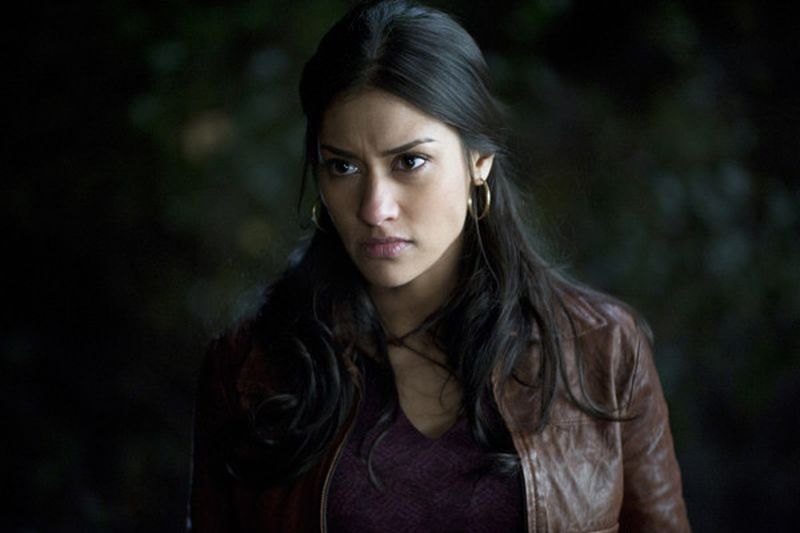 'Stucco' is a short film helmed by Janina Gavankar who is known for acting in shows like 'Arrow' and 'True Blood.' While the movie has already been completed, it is still scheduled to be released to the public. The meta-realistic plot revolves around a woman who fears stepping out of her comfort zone and her discovery of a hollow wall in her house.
While the exact details about the movie are yet to be revealed, fans of Janina Gavankar can watch her in 'The Morning Show,' an Apple TV show where she is a cast member alongside Jennifer Aniston and Steve Carell.
3. The Many Saints of Newark (2020)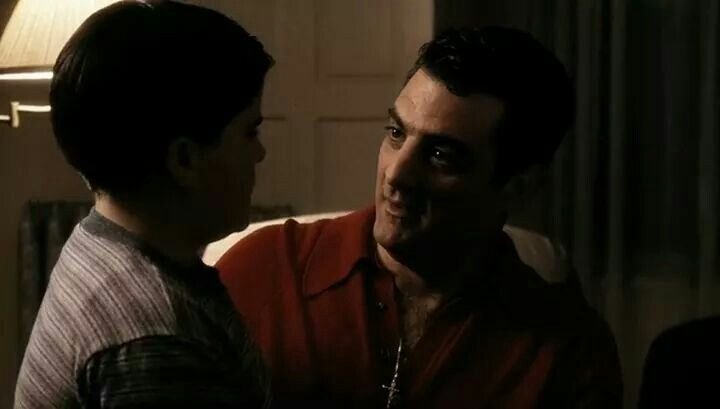 Screenwriter and television producer, David Chase is all set to bring audiences a gripping movie titled 'The Many Saints of Newark' in 2020. The period crime drama serves as a prequel to Chase's critically acclaimed television series, 'The Sopranos' which is often heralded as one of the best TV shows ever, alongside 'The Wire.' An HBO project, 'The Many Saints of Newark' can be expected to have high production value and stellar cinematography.
It is set during the Newark race riots of 1967 that went on for four days causing injuries to hundreds of people and massive destruction of property. The specifications of Odom's role are yet to be revealed, but one can certainly expect a satiating performance from him, given his past record and David Chase's brilliance. The movie is slated to be released on September 25, 2020.
Read More: Upcoming Elizabeth Banks Movies
2. Needle in a Timestack (TBA)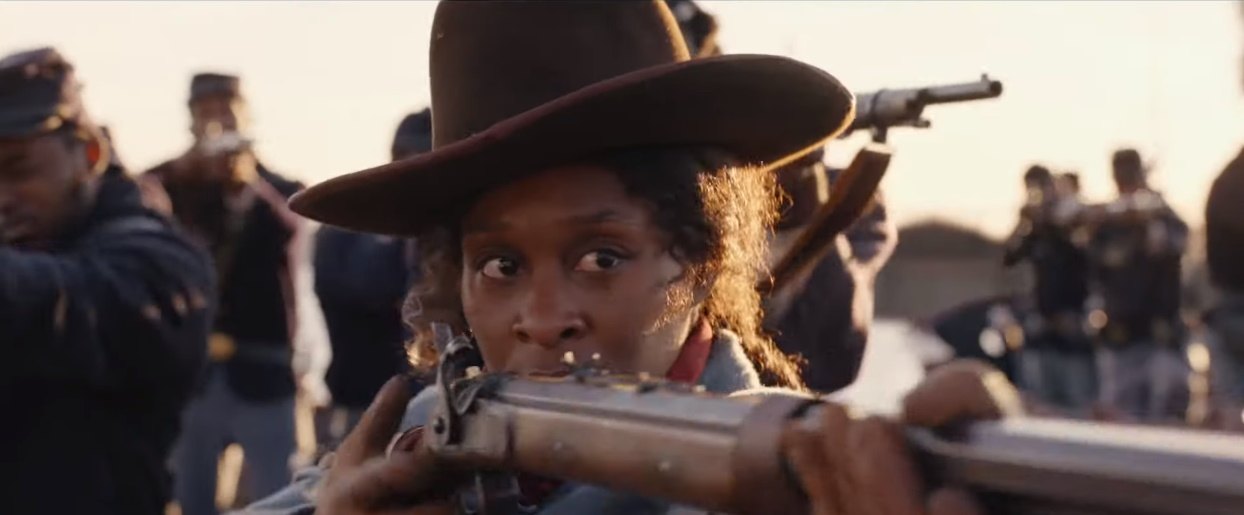 Leslie Odom Jr. will share screen space with 'Harriet' co-star, Cynthia Erivo once again in the upcoming science-fiction flick, 'Needle in a Timestack.' Directed by John Ridley of '12 Years a Slave' fame, the film will explore a future wherein time travel is a possibility. Odom and Cynthia will appear in the role of a married couple who try to preserve their relationship through multiple time-traveling adventures.
An adaptation of Robert Silverberg's short story, the movie has been infused with a message of inclusivity due to Ridley's decision of replacing Silverberg's Caucasian characters with colored ones. Such a trend is a result of the enormous success of Marvel's 'Black Panther' that popularised Afrofuturism in Hollywood. The message is simply that the future is diverse.
1. Music (TBA)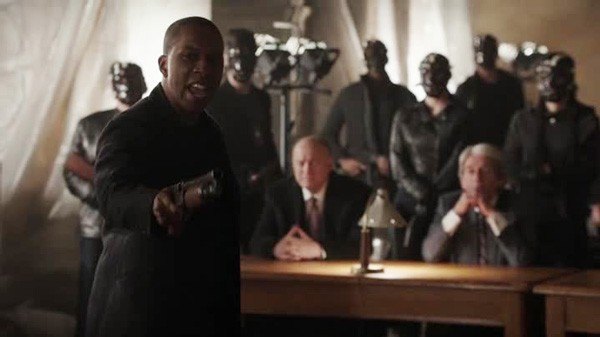 This musical feature film written and directed by Sia was earlier going to be released around October 2019. The Australian singer and songwriter has co-written the screenplay for the movie alongside Dallas Clayton, a children's book author.
It is based on Clayton's single-page story about an autistic kid who is taken care of by his drug-dealing sister. Apart from Leslie Odom Jr., whose exact role in the movie is still unknown, Maddie Ziegler will also be appearing in the movie as the autistic child.
ALREADY RELEASED
Harriet (2019)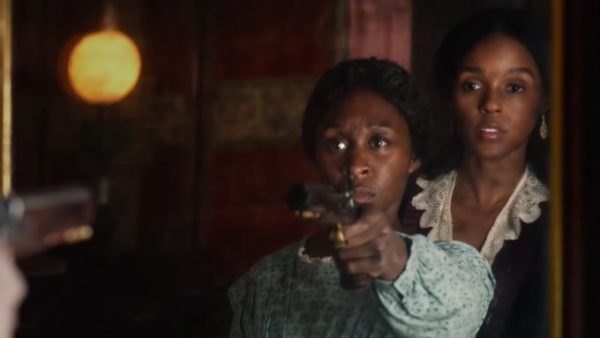 Leslie Odom Jr. can be seen in the recently released biopic, 'Harriet' alongside British actress Cynthia Erivo. The movie that chronicles the life of Harriet Tubman, an American abolitionist, was released on the 1st of November, 2019, to positive reviews.
While the hugely talented actress, Erivo plays the lead role of Harriet Tubman, Odom essays the pivotal role of William Still. Still was an abolitionist who aided Harriet Tubman's plan of helping African Americans escape slavery and kept concise records of everyone that had been rescued, aiding their reunion with their families greatly.
Read More: Upcoming Jake Gyllenhaal Movies