Lily Collins is still a relatively unknown face. The people who have seen a lot of romantic comedies might recognize her from the films such as 'Stuck in Love' and 'Love, Rosie'. She is the daughter of the famous British singer-songwriter, Phil Collins. In the career that is almost a decade long now, Lily Collins has tried her hand at a variety of roles. She has worked in romantic comedies, she has been a fairy-tale princess, she has worked in an action movie and has been part of supernatural thrillers. Her previous movies might not have been successful in turning heads towards her, but lately, she has been a part of the projects that have brought her to attention. She still has a long way to go, but she is young and has begun to scratch the surface. Here is a look at the list of top 10 movies of Lily Collins:
10. Abduction (2011)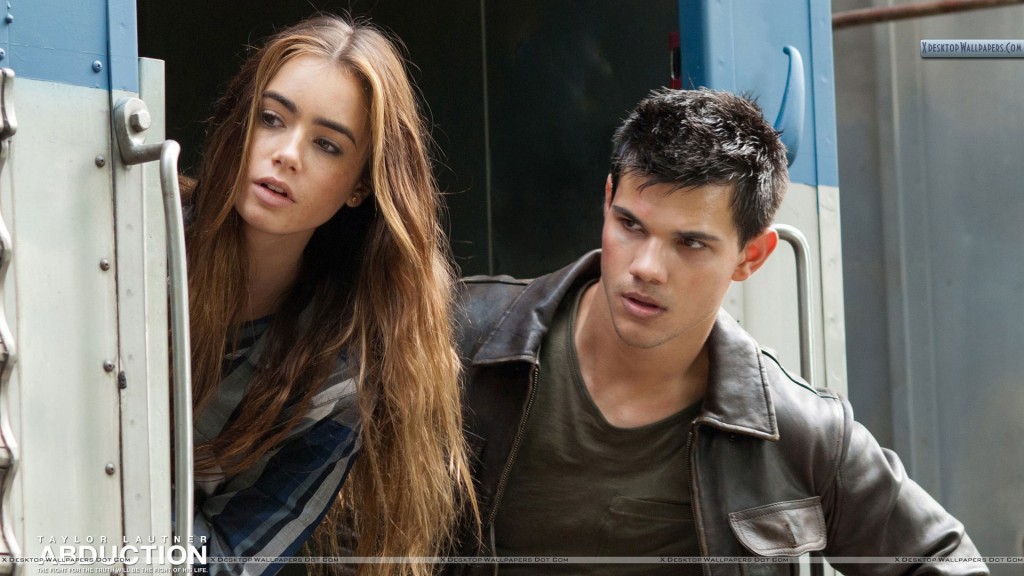 This action film starring Taylor Lautner was a disaster. It was panned by critics, though it did manage to cash the money the producers had invested in it. The only reason I have added this in Lily Collins' filmography is to prove the versatility of her acting skills. Because Lautner was so bad in this is the reason why Collins shone better than him. Maybe not a feather in her cap, but this film did act as another genre in her acting profile.
9. The Blind Side (2009)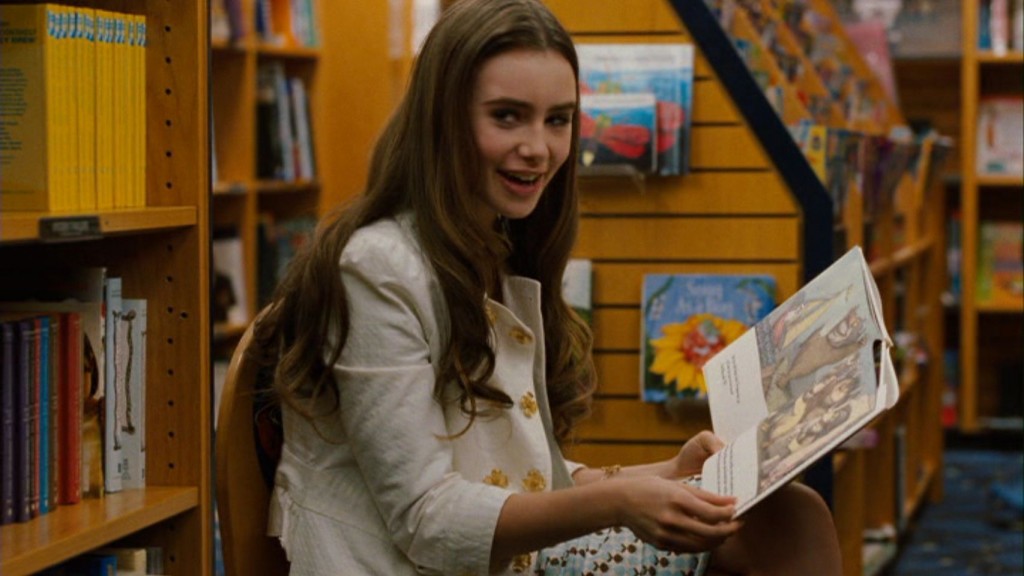 Her first role in a feature-film was that of Collins Tuohy in 'The Blind Side'. She played the role of the daughter of Sandra Bullock's character. While there wasn't much scope for her role in the film, Collins did profit from it. 'The Blind Side' garnered a lot of attention in various major award ceremonies, including the Oscars. To be a part of such a film in her first role opened up a lot of opportunities for her.
8. Okja (2017)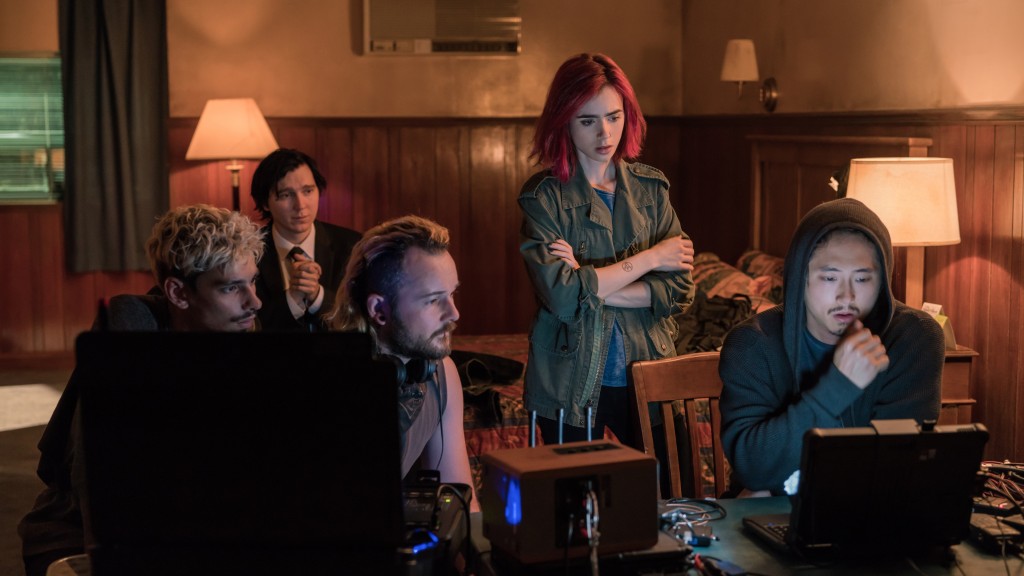 Starring alongside an ensemble cast featuring Tilda Swinton, Jake Gyllenhaal, and Paul Dano, Collins played the role of Red, a member of the animal rights group, ALF. With her team, she tries to brings forward the condition of genetically enhanced pigs and their treatment at a secret facility of a top-notch company, Mirando Corporation. Though a small part of the film, she once again had the opportunity to be the part of a project that gained a lot of critical acclaims and added another diverse character into the filmography of Collins.
7. The English Teacher (2013)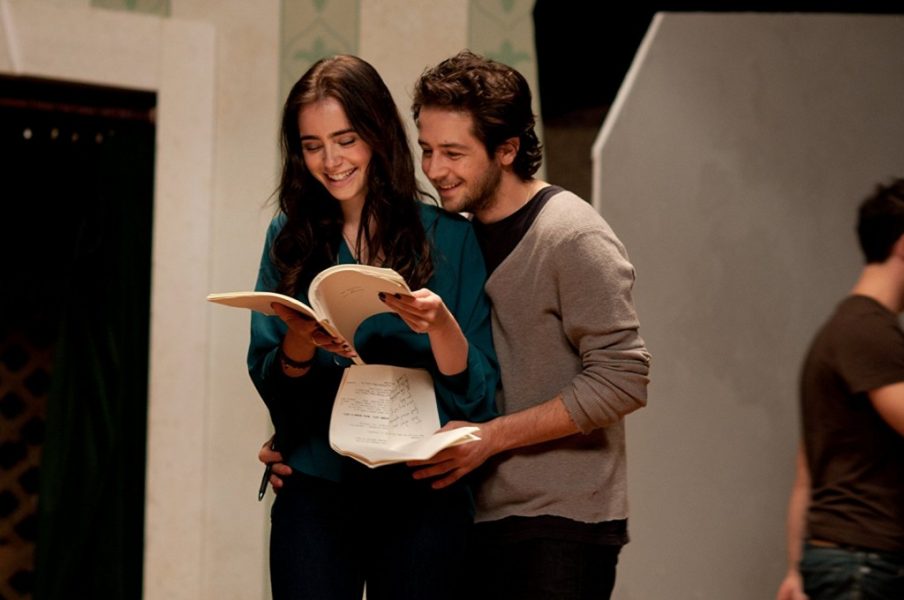 Starring alongside Julianne Moore, Collins played the role of a high school girl, Halle Anderson. Linda Sinclair (Moore) is a popular English teacher at her school. When her ex-student, Jason, returns after failing at becoming a playwright, she helps him produce his play at the school. Halle (Collins) is chosen as the lead actress for the play. A complicated love-triangle develops between the three of them. Collins got to play a different character in this film. Stepping away from her usual 'girl next door' image, she stepped in the shoes of a stereotypical, catty, teenager.
6. Love, Rosie(2014)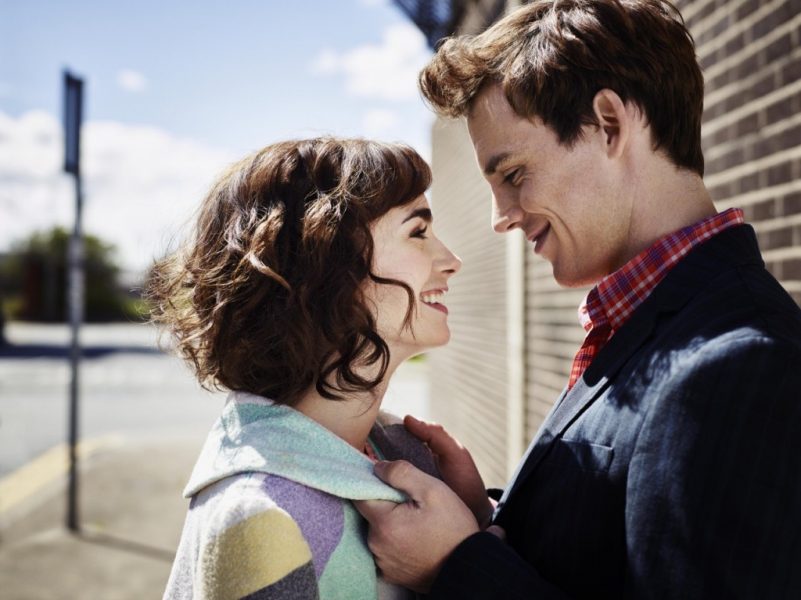 Alex Stewart (Sam Claflin) and Rosie Dunne (Lily Collins) have been inseparable since childhood. They are best friends and are very close to each other. They both harbor undeclared love for each other, but a misunderstanding results in them finding different partners. When Rosie becomes pregnant, she let's go of Alex without telling him about it. Over the years, they rebuild their friendship and go through a few other relationships before the misunderstanding is resolved.
Read More: Best Movies of Monica Bellucci