While there's no denying most people hope to lead a long, happy, vivacious life, they either do not have the basic knowledge or the means to really do so in the healthiest manner conceivable. And that's where Netflix's 'Live to 100: Secrets of the Blue Zones' comes in, especially as it explores the way writer Dan Buettner basically reverse-engineered the entire formula for longevity.
In other words, this documentary series follows the journey of a single man as he dives deep into five unique areas from across the world to really understand the meaning behind a great life. So now, with the debut installment of this original production leaving fans wanting more, let's find out whether there's any news regarding a possible sophomore iteration as of writing, shall we?
Will There Be a Live to 100 Season 2?
'Live to 100: Secrets of the Blue Zones' season 1 premiered in its entirety on August 30, 2023, at 12 am PT or 3 am ET on Netflix, meaning all four of its episodes dropped on the streamer at once. Each of these chapters actually has a run time of 32 to 45 minutes, so you can genuinely, unabashedly binge-watch this baffling, intriguing, as well as motivating show in less than three hours.
As for 'Live to 100' season 2, the truth is neither the global platform nor any series executive or cast member has shared any official confirmation regarding a possible renewal/cancelation until now. However, we think it's highly likely this production will get a green light for at least one another installment in the ensuing few months owing to nothing but the overall virtual consumer market of 2023.
We say this because the three primary factors Netflix is usually known to consider while pondering the recommissioning of any show are commercial success, scope, as well as initial viewer response. So the fact 'Live to 100' has already started garnering positive reviews owing to its uniqueness is a great thing; plus, there is range too as it's human nature to always be curious regarding our existence.
Moreover, and more importantly, with Dan Buettner's Blue Zones project apparently thriving in various states across the US — wherein he's carefully, passionately working alongside teams of renowned experts to replicate an environment of longevity from all the secrets he has uncovered during his 2-decades of research — there are already additional places a possible second iteration can cover.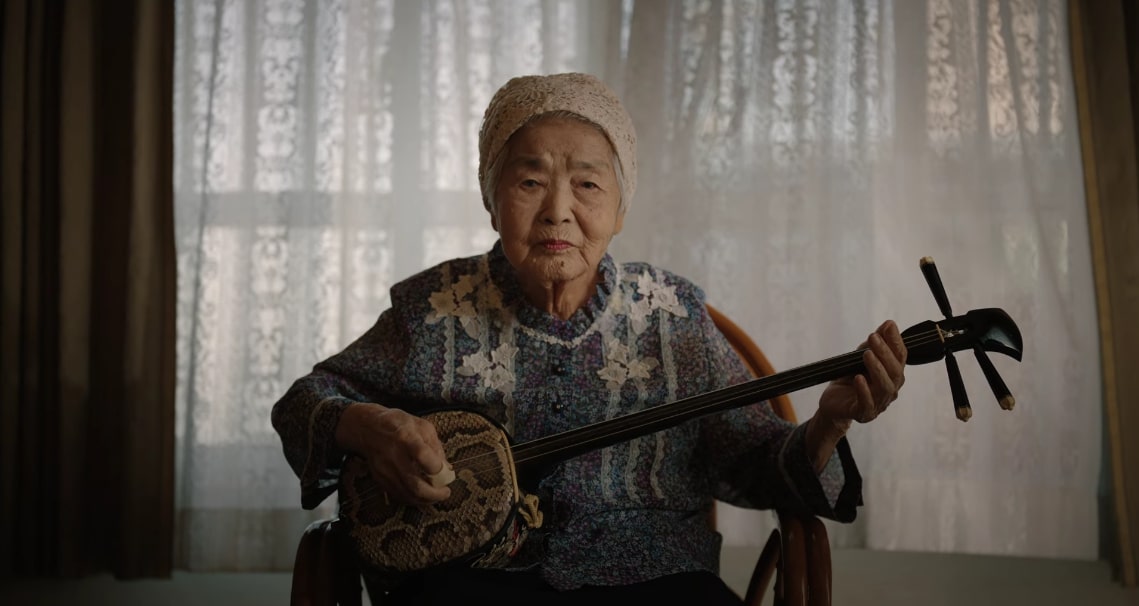 In other words, if Netflix does find season 1 to have met their expectations and there's an indisputable demand for more such originals, then they could formally announce a renewal rather soon. So, if all goes well, per our estimates of considering the pre-planning, filming, as well as editing process, we can expect 'Live to 100' season 2 to make its way to our screens sometime in late 2024.
Read More: Where is Live to 100 Filmed?