Directed by celebrated documentary maker, Liz Garbus, Netflix's 'Lost Girls' is a crime drama unlike any other. The film recounts an unsettling tragedy surrounding one of America's most notorious murder cases in the past decades. But it leaves you with no answers, or an ending. Simply because, there is none.
'Lost Girls' is based on a book of the same name by Robert Kolker that follows the Long Island serial murders. The novel traces the lives of five of the victims, all of whom were sex-workers in their 20s. Garbus' film specifically focuses on Shannan Gilbert, or rather her mother, Mari. After all, it was Shannan's disappearance and her mother's relentless efforts that led the initially indifferent authorities to find the remains of over 10 bodies around the South Shore.
But even nearly a decade after Shannan's disappearance, these cases remain unsolved. The police believe that a serial killer (or killers) is responsible for all these deaths. But as the investigation continues, the Long Island serial murders became all the more entangled. There has been no trace of a murderer, and after all these years, neither justice nor closure has been brought to the victims or their families. But who is the Long Island Serial Killer? And why hasn't he been caught yet? Here's everything you need to know.
Long Island Serial Murders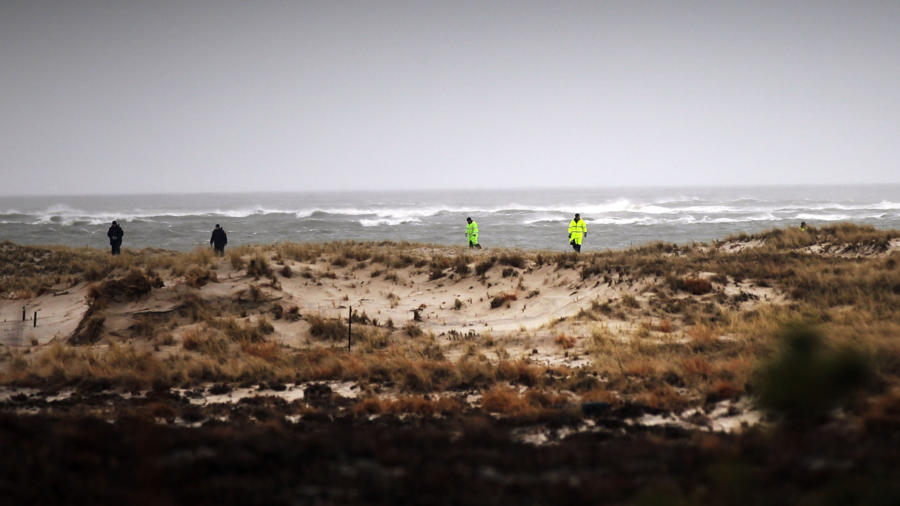 It was while Suffolk County Police searched for Shannan Gilbert that the skeletal remains of another woman were found, that too in a burlap sack. This took place in December 2010, over 7 months after Shannan disappeared. It was soon followed by a search through which 3 other bodies were found in the same area, on the north side of the Ocean Parkway.
All four of these victims were women in their 20s who were sex-workers: Maureen Brainard-Barnes, Melissa Barthelemy, Megan Waterman and Amber Overstreet. Just like Shannan, these women too worked through Craigslist. But Shannon's body was still not found.
A few months later, four more bodies were found. However, these were located near Oak Beach and Gilgo Beach. By September 2011, around 10 bodies were discovered. Most these belonged to women, but two of the victims were an Asian male and a toddler. It was believed that the toddler had been killed along with his mother. Till date, half of these victims have not been identified. But it is believed that some of the murders date back to the '90s.
In December 13, 2010, Shannan Gilbert's skeletal remains were finally discovered in a marsh. But the police immediately dismissed the death to be caused due to accidental drowning. But Shannan's family was convinced that Shannan was one of the many victims of the serial killer.
There were several reasons for this, including the frantic 911 call she made the night she disappeared, along with her very obvious connections with the victims. But who was responsible for all these deaths? The question remains unanswered.
Who is the Long Island Serial Killer?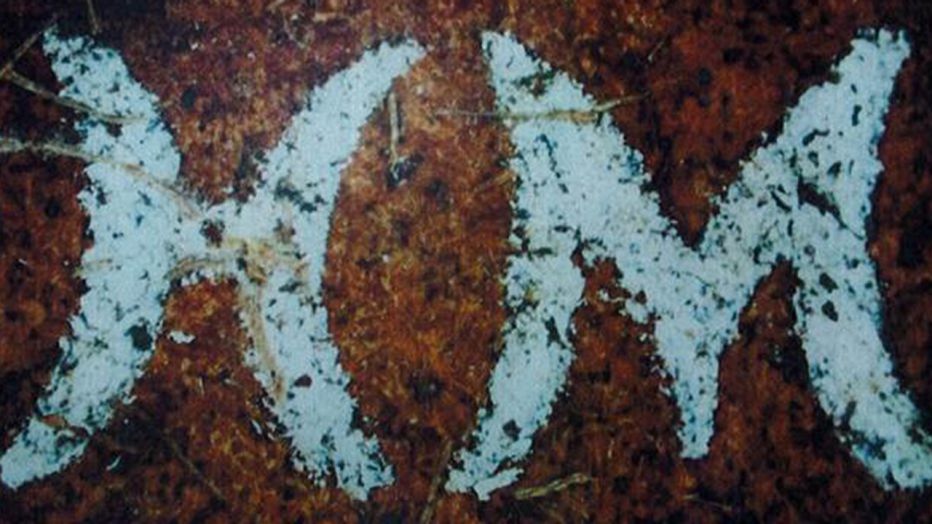 Long Island Serial Killer is merely a name without a face, an unidentified serial killer that's still out there. He is believed to have murdered at least around 10 to 16 people over a period of 20 years. While there have been several suspects for the killings, the murderer can still not be traced.
Soon after Shannan disappeared, her client Joseph Brewer was considered a suspect. She had made a frantic 23 minute long 911 call from his residence, desperately asking for help. She also knocked the doors of Brewer's neighbours, two of whom offered to help. But Shannan disappeared before the police arrived. Another witness was Dr. Peter Hackett, who made suspicious calls to Mari that he later denied, only to eventually accept.
However, both these individuals were ruled out. Then, John Bittrolff, a carpenter, was considered a suspect in at least one of the murders. In 2017, he was convicted of killing over 2 sex-workers in 1993. What made him a suspect for the Long Island serial murder was that the remains of two of the victims were found 3 miles from where he lived. It was also revealed that the daughter of one of Bittrolff's known victims was very close friends with Melissa Barthelemy.
Yet another suspect was James Burke, the former Suffolk County Police Chief who was known for his past relations with prostitutes and his brutality. He was charged with 46 months in federal prison, and it was also believed that Burke may have been mishandling cases. He actively kept the FBI away from the case which raised questions on his motivations.
Despite these suspects, the actual Long Island Serial Killer was never found. There have been conspiracy theories, and even direct criticism against the police with the way the cases were treated. Especially because the police refuses to make Shannan's 911 call public. The refusal could hint at the police department covering something up as they're not being transparent about their work.
But the investigation continues. Earlier this year, new evidence surrounding the murders was brought to light – a photograph of a black belt embossed with the letters "WH" or "HM". Garbus' 'Lost Girls' is her attempt to bring these cases back in the public eye. She was inspired by Michelle McNamara's I'll Be Gone in the Dark that helped solve a four decade old unsolved case. In an interview, she stated:
"I hope just like the Golden State Killer was recently found, that renewed public interest can help push this case forward and there will be justice for these grieving families."
Read More: Best Crime Documentaries on Netflix