Amanda Leigh Mandy Moore commonly known as Mandy Moore is an American born singer cum actress born April 10, 1984. She became the "National Anthem girl" after constantly performing at various athletic events by singing the National Anthem. It is from 2001 that Mandy started acting in movies and still continued her contribution towards music and television. Movies like A Walk to Remember and Tangled (voice-over) are some of her best works. Here's the list of the top movies and TV shows of Mandy Moore.
10. Because I Said So (2007)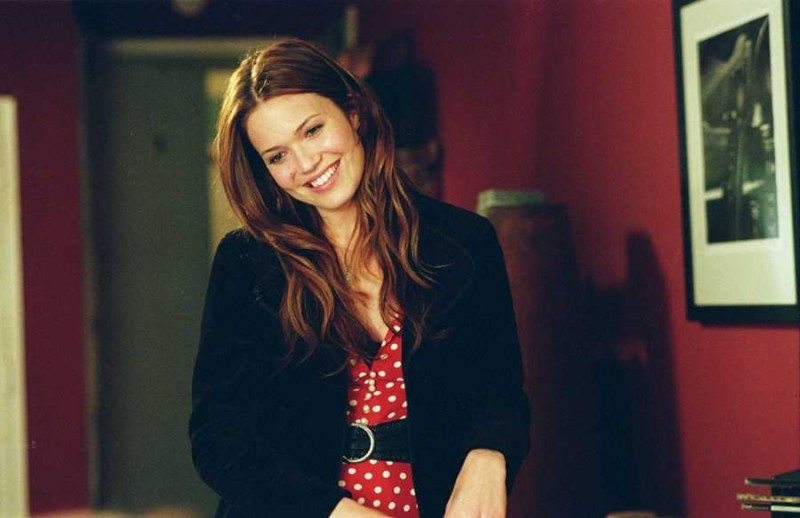 The film is about a mother who is overprotective, guiding her daughter to date the right man. Various situations lead to complex problems. The story revolves around fixing those issues. It is directed by Michael Lehmann. It also stars Diane Keaton, Gabriel Macht, Tom Everett Scott.
9. How to Deal (2003)
How to Deal is about a teenager who does not believe in love due to her upbringing and situations in the family. She finally meets a boy and realizes the feeling of being loved. It is directed by Clare Kilner. It also stars Trent Ford, Dylan Baker, Allison Janney.
8. 47 Meters Down (2017)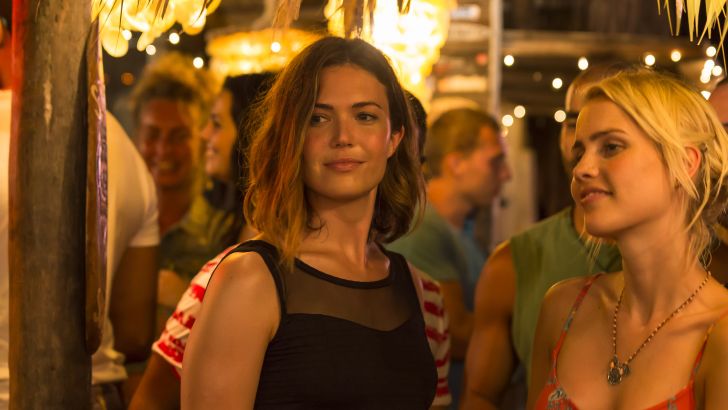 A gripping tale about how two sisters manage to save themselves when the cage protecting them from sharks is cut open. This survival story is an edge of the seat thriller. It is directed by Johannes Roberts. It also stars Claire Holt, Matthew Modine, Chris Johnson.
7. Try Seventeen (2002)
The movie is about an aspiring writer who shows extreme interest towards the life of his neighbors a photographer and an actress. An accident gives him a reality check to understand what he really wants in his life. It is directed by Jeffrey Porter. It also stars Elijah Wood, Franka Potente, and Chris William Martin.
6. Chasing Liberty (2004)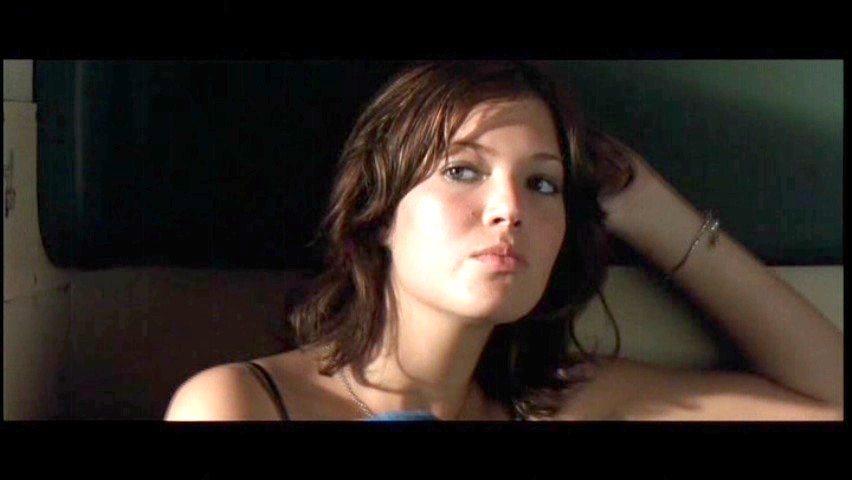 Chasing Liberty is about a president's daughter feeling trapped because of the high security. She finds a suitable man in Prague and fall in love with a British boy who is a secret agent. It is directed by Andy Cadiff. It also stars Matthew Goode, Mark Harmon, and Stark Sands.
5. The Princess Diaries (2001)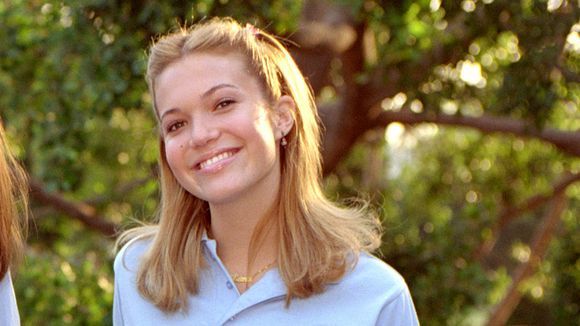 The film is a tale of teenager Mia, living a quiet life with her artist mother who is constantly criticized for her appearance. Much to her surprise, she realizes she is a real-life princess of a small European state Genovia. The film shows the comical journey of Mia towards the throne. It is directed by Garry Marshall. It also stars Julie Andrews, Anne Hathaway, Hector Elizondo, and Heather Matarazzo.
4. Dedication (2007)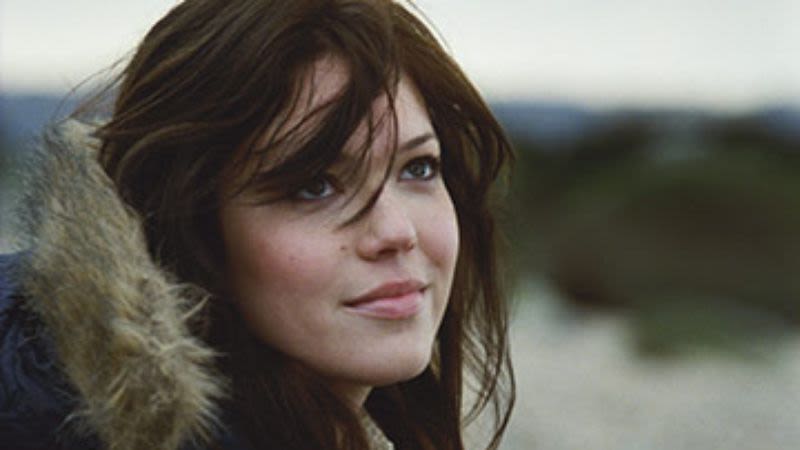 Dedication is about a children's book author who is extremely rude, misogynistic and nasty. He loses his longtime illustrator and to replace this post a new female illustrator is appointed. He displays his indifference but falls in love with her. It is directed by Justin Theroux. It also stars Billy Crudup, Tom Wilkinson, and Christine Taylor.
3. Saved (2004)
Saved is the story of a girl who becomes pregnant as a teenager. She is criticized for this fact as she is a part of strict Christian high school and her friends abandon her. It is a religious satire. It is directed by Brian Dannelly. It also stars Jena Malone, Macaulay Culkin, and Patrick Fugit.
2. I Am Not Here (2017)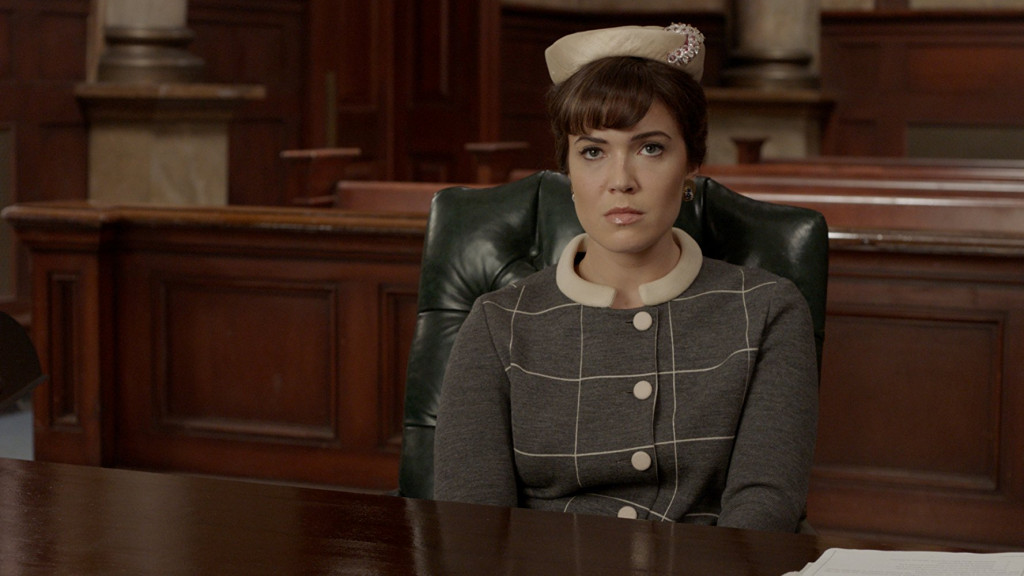 A man is disturbed by his past with every sound and every object in his house. He tries to connect the things and make a meaning out of it. Once he realizes it is about his father's life that he is reliving, he tries to move past it. It is directed by Michelle Schumacher. It also stars J.K. Simmons, Sebastian Stan and Maika Monroe.
1. A Walk to Remember (2002)
A Walk to Remember is a romantic movie about two teenagers, Landon Carter and Jamie Sullivan, from North Carolina who fall hopelessly in love and discover life-changing things. It is directed by Adam Shankman. It also stars Shane West, Peter Coyote and Daryl Hannah.
Read More: Sam Shepard Movies