'March Comes in Like a Lion' is not the kind of show that you hear about every day. Despite being rated as one of the best anime shows on MAL, most people would never even bother watching it. After all, it's a 40-episode anime that revolves around a nerdy teen who is good at nothing but shogi. But all it takes is five minutes into the first episode of the show and you're completely hooked on to the breathtaking visuals that it offers. 'March Comes in Like a Lion' is not full of plot twists and turns that will blow your mind and it literally has no action scenes. but its depiction of themes like anxiety, depression, and loneliness is what makes it stand out from most other shows. But no anime is perfect and that's why for some viewers, the slow pacing and heavy narration of this show might be a bit of a turn-off.
Shogi is basically Japanese chess and the rules of this are not established anywhere in the show. So when it comes to the scenes where the game is being portrayed, it can be really hard for most viewers, especially the ones overseas, to figure out what's going on. But that's not the motive of the show and I'm glad that it does not waste too much time on explaining the game because it does not really align with its main motives. 'March Comes in Like a Lion' is not driven by a single build-up; instead, it uses heavy imagery and monologues to portray the struggles of the characters in a particular moment of time. Being a deep slice-of-life anime, it is in no way "life-changing" but it helps you reflect on who you are and why you stand where you are today.
When it comes to the animation of the show, I mentioned earlier that the first few moments of the anime itself are breathtakingly beautiful and deep but by that I don't mean that it's of some very high production value. For the most part of it, the animation is minimalistic and does more with very little. The art in other works of Shaft Studio like the Monogatari series is more focused towards the style because of its heavy reliance on the action scenes. But in the case of 'March Comes in Like a Lion' the art depends more on the content instead of the style or quality of animation. It's this genuineness that adds a lot more wealth and value to the characters and the story of the anime. Overall, 'March Comes in Like a Lion' offers a lot more than your regular slice-of-life anime. And while a lot of metaphors are lost in translation, it still manages to be a borderline masterpiece of a series that is heartbreaking, heartwarming and everything else in between.
March Comes In Like A Lion Season 3 Release Date: When will it premiere?
'March Comes in Like a Lion' season 1 released on October 8, 2016 and came to an end on March 18, 2017, featuring a total of 22 episodes. This was followed by 'March Comes in Like a Lion' season 2 which premiered on October 14, 2017 and ran till March 31, 2018. The second season of the anime is one of the top-rated anime shows on MAL and though it did not gain too much popularity in the west, in Japan, it was the other way around.
Considering the fact that Shaft Studio has been involved with the anime, it is very well known that the Studio usually adapts everything it feels has even the slightest potential. They have already aired 44 episodes in less than 2 years, so I'd say that it's only a matter of time till they start thinking of another season. The second season of the anime was announced right after the first one was aired, so it is a possibility that they're still contemplating on how they would like to take this forward. With a highly acclaimed anime like this one, we are confident of its renewal. Our best guess is that 'March Comes in Like a Lion' season 3 release date could fall sometime in 2021. Till then, you can always catch up with the source material of the anime.
March Comes In Like A Lion English Dub:
You can 'March Comes in Like a Lion' on Crunchyroll with its original Japanese audio and English subtitles.
March Comes In Like A Lion Plot:
'March Comes in Like a Lion' centers around a middle school professional shogi player named Rei Kiriyama. Being one of the best players in Japan, he faces a lot of pressure to excel at the game from the Shogi community and also from his adoptive family. He decides to move away from his family starts to live all by himself in a rented home. But staying alone doesn't serve him too well and he takes poor care of himself. This further amplifies his reclusive personality and he becomes more and more ostracized by his classmates.
Soon after he arrives in Tokyo, he meets three sisters named Akari, Hinata, and Momo, living with their grandfather who owns a traditional wagashi shop. Akari, who is the oldest of them all, is determined to help Akari battle his loneliness and lack of self-care through her motherly love and hospitality. Soon, Akari and the sisters start to develop a deep bond which is something they have all lacked since childhood. Rei must now learn to balance his Shogi career with other aspects of his life and he must also learn to understand his own complex emotions.
March Comes In Like A Lion Characters:
Momo Kawamoto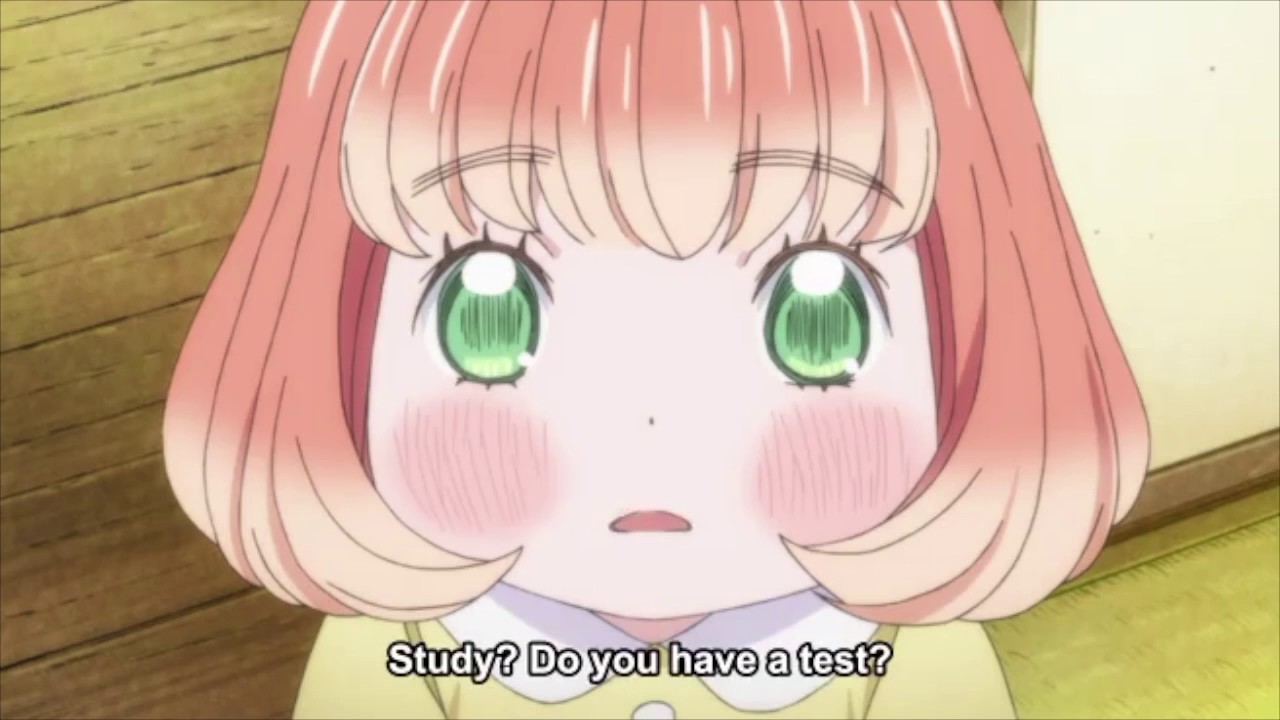 Momo is the youngest of the three Kawamoto sisters and because of her young age, she is very naive towards the world around her. Despite facing several struggles — her mother had died during her infancy and she was abandoned by her father — she is still able to have a stable childhood because her elder sisters take good care of her.
Rei Kiriyama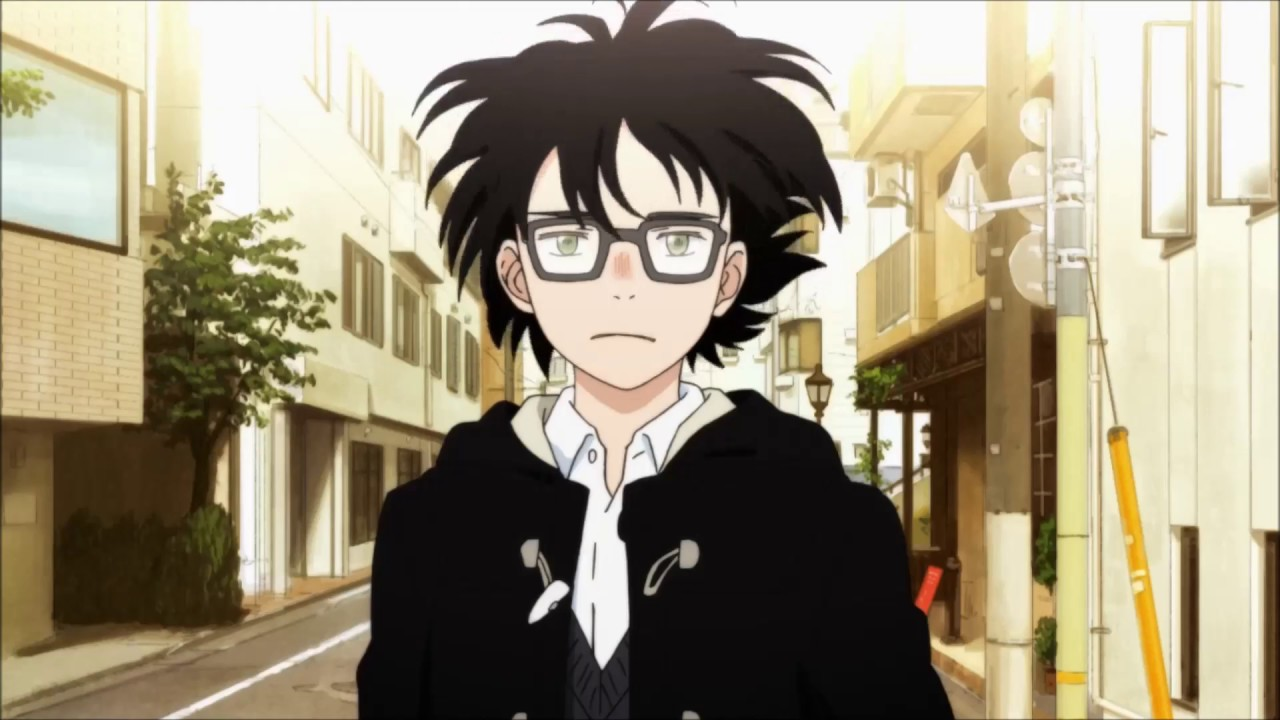 Rei is the main protagonist of the show who is a professional Shogi player and is currently ranked 5th-Dan. Using the little salary that he earns, combined with his life savings, he lives alone in an apartment and tries to balance his school life between his Shogi matches. He gets so busy with all of these things that he often ignores his own mental and physical health. He has had a very traumatic childhood and because of that, he is now a very reserved and quiet person. He also shows signs of clinical depression and high-functioning autism with his poor social skills and confined expressions. Rei generally comes off as a very intelligent guy and is a genius when it comes to Shogi. But his social awkwardness disables him from portraying his true intelligence.
Akari Kawamoto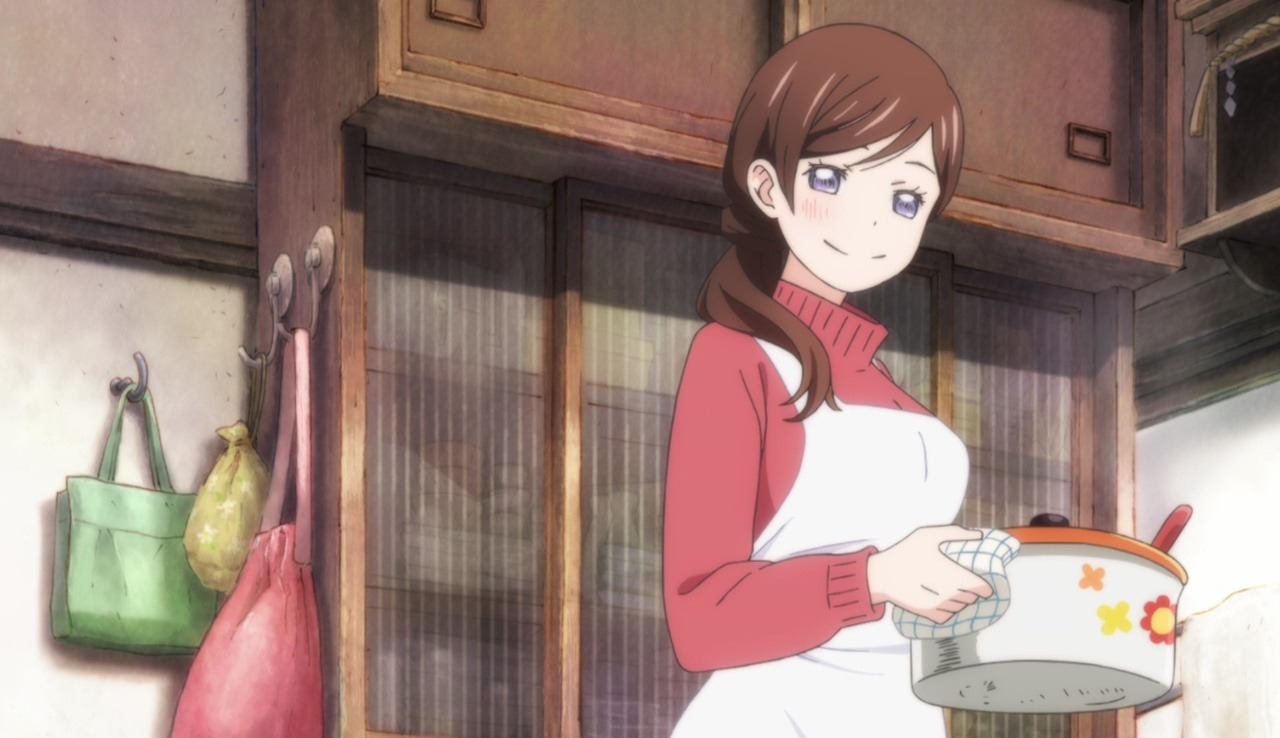 Akari Kawamoto is the eldest of the three Kawamoto sisters and she is more or less a motherly figure for the entire family. She and her two younger sisters were abandoned by their father at a very young age and soon after that, even their mother passed away. That's when Akari had taken it upon herself to take care of the family. Akari is the one who first brings Rei to her home and introduces him to the rest of the members of her family. She gets really concerned when she finds him drunk and decides to help him overcome his loneliness and lack of self-care.
Hinata Kawamoto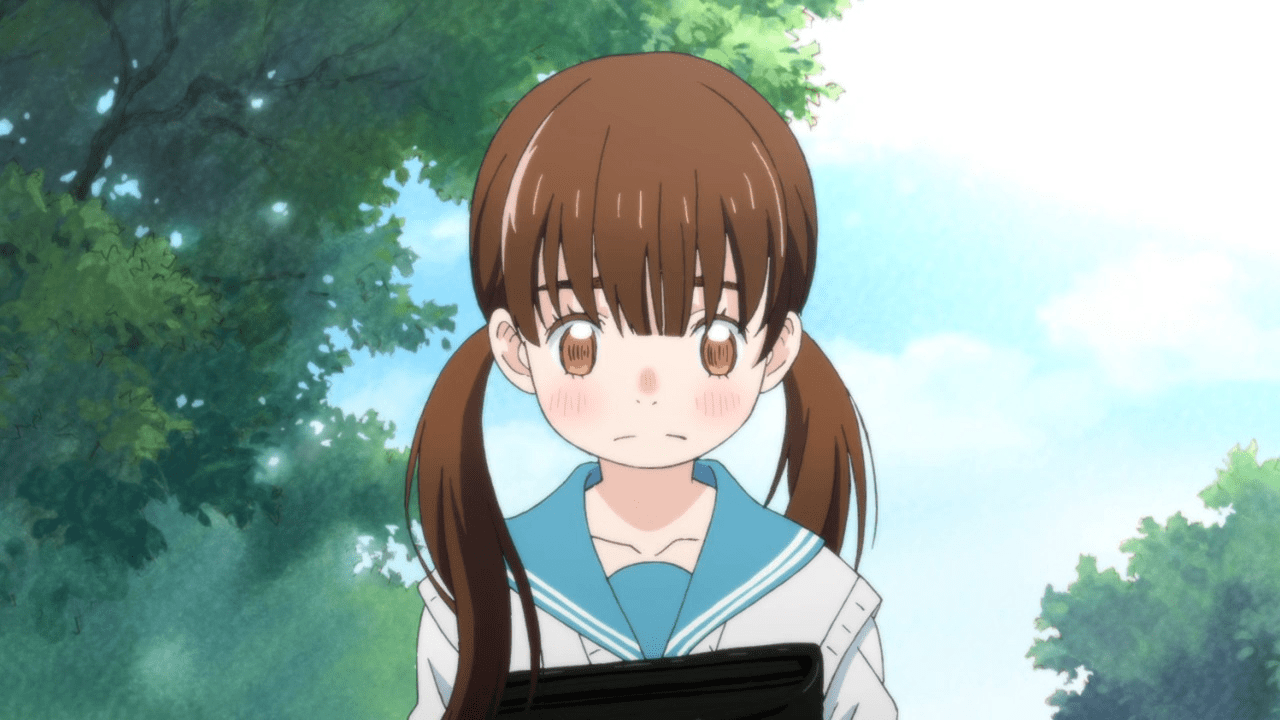 Hinata, often referred to as Hina, is the middle child of the three Kawamoto sisters. She is a middle school student and despite her traumatic childhood, she keeps a very positive outlook towards life. Her optimism eventually inspires Rei to live a better and more fulfilling life. During an incident in school, when some of her peers try to bully her, she stands her ground and refuses to give in to the harassment. This shows that she is mentally stronger than most kids of her age. She has a huge crush on a boy named Takahashi, whom she has known since elementary school. But even now, when he shows up and starts talking to her, she finds it really hard to even maintain a decent small talk. She also attends most of his basketball games and goes all "fangirl" over him.
Read More in Anime Preview: Air Gear Season 2 | Aldnoah.Zero Season 3