Margaret Qualley is a twenty-five-year-old American actress who has appeared in several notable movies and television shows in her relatively short career spanning a little over seven years. She has received a Primetime Emmy Award nomination and is also a professional dancer.
Qualley was born in Montana in 1994. Her mother, Andie MacDowell is a popular actress and model who is known for her performances in several movies like 'The Legend of Tarzan,' 'Lord of the Apes' and 'Sex, Lies, and Videotape.' Her father, Paul Qualley was a model and a musician.
Qualley became interested in ballet when she was just a toddler and made her ballet debut at the Bal des debutantes in Paris, along with her sister. She studied dance at her boarding school, the North Carolina School of the Arts. She also managed to earn an apprenticeship at the American Ballet Theater during her teenage years. However, she quit dancing so that she could pursue a career in acting and began working as a model to earn money.
Qualley walked the ramp for the first time at the age of 16, during the New York Fashion Week for Italian designer, Alberta Ferretti. She has modeled for Chanel during the Paris Fashion Week too, apart from posing for magazines like Vogue and Vanity Fair.
She made her acting debut by playing a minor role in the drama movie, 'Palo Alto,' which she landed while visiting the movie's set to meet her boyfriend. Then, Qualley bagged a permanent role in the supernatural television series, 'The Leftovers.' She played the role of Jill Garvey, a studious girl who has a tough relationship with her father and reprised the character in the show's second and third season as well.
In 2017, Qualley was seen in the Netflix movie, 'Death Note' which was a live-action adaptation of the extremely popular, Japanese anime series of the same name. She appeared in another Netflix movie, 'IO' in 2019.
Then, in 2019, she portrayed the actress and dancer, Ann Reinking in the mini-series, 'Fosse/Verdon.' For this role, Qualley was nominated for a Primetime Emmy Award for Outstanding Supporting Actress in a Limited Series or Movie. Quentin Tarantino's 'Once Upon a Time in Hollywood' is perhaps the most popular movie that Qualley has acted in. She played the role of Pussycat, a member of the Manson Family cult for the 2019 period movie.
The multi-talented artist might still be in the nascent phase of her career, but she has proven to be promising. Qualley will be seen in the following upcoming projects in the near future. Hopefully, her new performances will be as good as her recent ones.
3. Seberg (2019)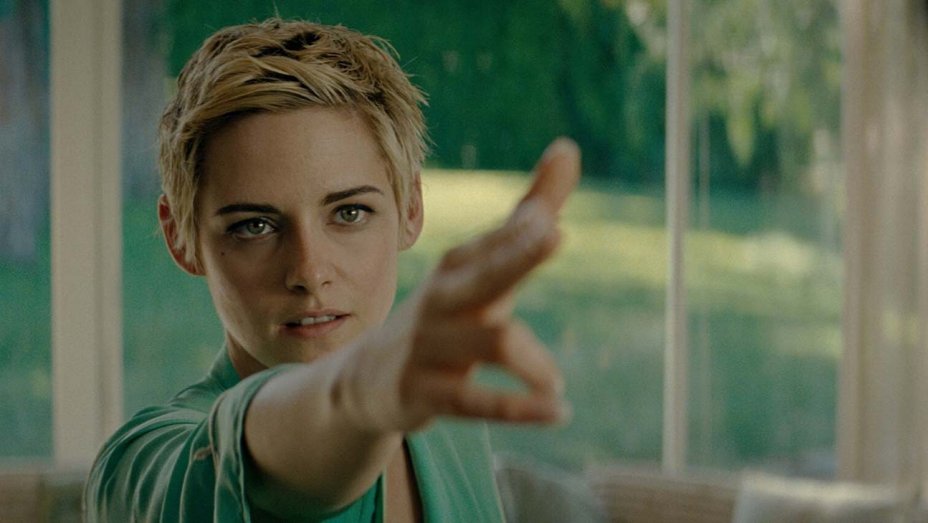 This political thriller follows the real-life story of actress Jean Seberg, who became an icon of French New Wave cinema. Kristen Stewart essays the role of Seberg who was targeted by the FBI in the 1960s due to her romantic involvement with the African-American activist, Hakim Jamal. Anthony Mackie plays the character of Jamal in the movie.
The film was appreciated for staying true to real facts and for Kristen Stewart's performance. It is set to be released on the 13th of December in the United States and next year, on 3rd January in the United Kingdom. The thriller premiered at the Venice Film Festival on 30th August 2019, and at the Toronto Film Festival in September.
Read More: Upcoming Mandy Moore Movies
2. My Salinger Year (TBA)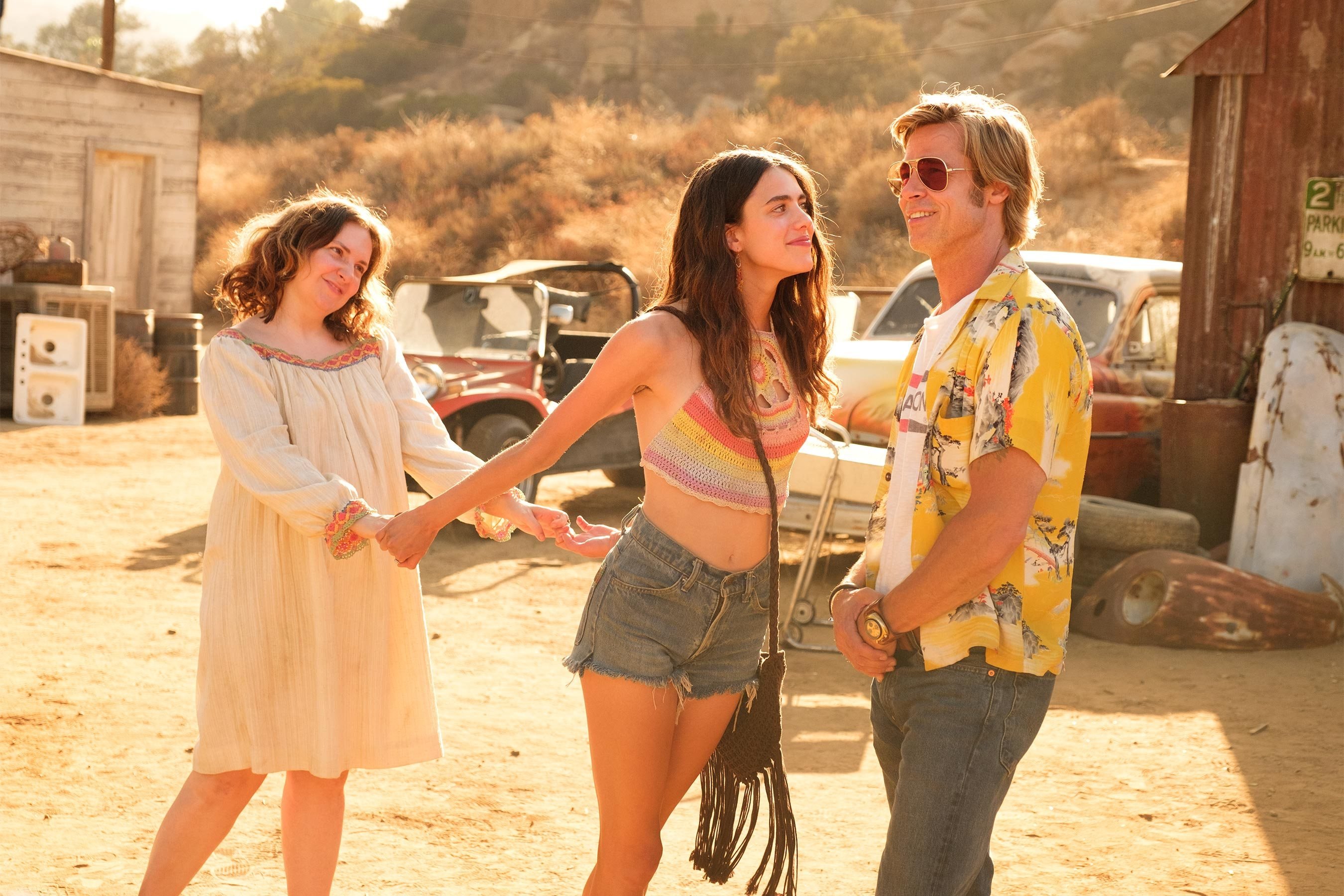 This upcoming drama starring Margaret Qualley is based on a memoir of the same name by Joanna Rakoff. It is set in the literary world of New York which faces extinction due to the arrival of the digital era. Qualley plays Joanna, a twenty-three-year-old college graduate who takes up a clerical job for J.D. Salinger's literary agent.
As she is tasked with answering Salinger's fan mail, Joana struggles to trust her own artistic leanings while trying to balance her romantic life with her increasing self-awareness and career ambitions. Other actors involved in the project include Sigourney Weaver and Douglas Booth. The movie is currently in its post-production phase.
1. The Chain (TBA)

The Chain' is an upcoming movie that is based on Tobias Wolff's short story of the same name. It follows a man named Gold whose daughter gets viciously attacked by a neighbor's dog. This tragedy sets off a chain of events when Gold takes up a friend's offer to retaliate but has to return the favor. Apart from Qualley, the movie also stars Jamie Bell and Sebastian Stan.
Read More: Upcoming Jon Bernthal Movies
ALREADY RELEASED
Strange But True (2019)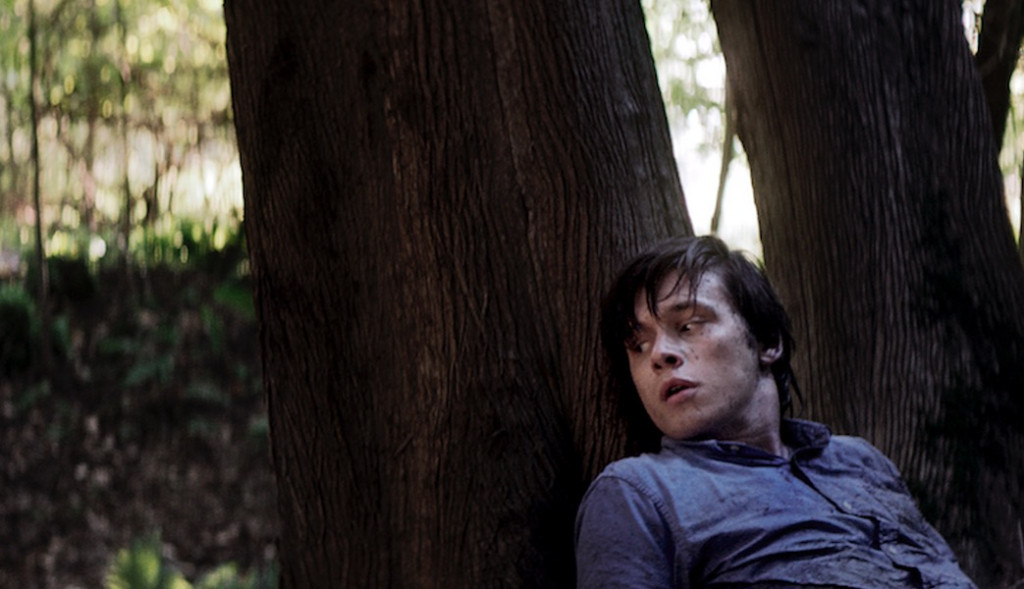 This noir-thriller starring Margaret Qualley had been released recently, on the 6th of September 2019. Qualley plays a young woman who survived a car crash that killed her boyfriend. The movie follows her character as she confronts her boyfriend's family, five years after the crash and his death, telling them that she might be pregnant with his child. The movie has some unpredictable twists and turns and stars notable actors like Amy Ryan, Nick Robinson, and Brian Cox.
Death Stranding (2019)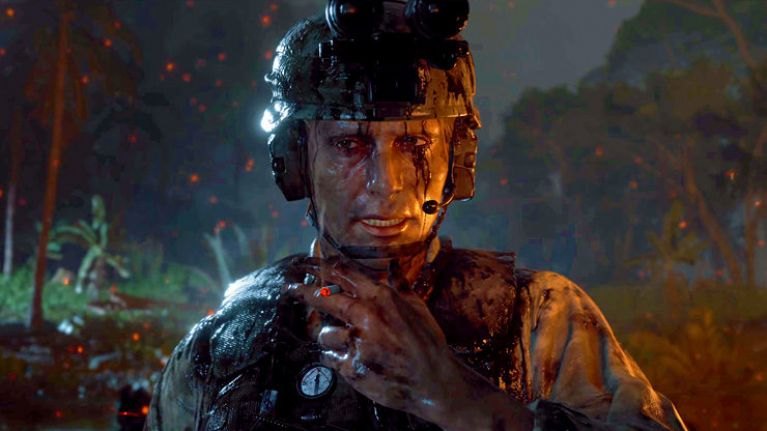 'Death Stranding' is game director, Hideo Kojima's latest offering and the first title under Kojima Productions, a Japanese studio founded by him. An action game, 'Death Stranding' provides players a similar experience to Kojima's popular stealth series, 'Metal Gear.'
It is based on a unique dystopian premise, with the game set in the United States after an event called "Death Stranding" releases creatures from the realm between life and death on the planet. The central character that players control has to deliver supplies to isolated colonies in an attempt to reconnect them through wireless communications.
The game received favorable reviews for its distinctive gaming experience, visuals, and soundtrack. The game's characters have been based on several actors' voice-overs and motion captures including Mads Mikkelsen who plays Cliff and Norman Reedus who plays Sam while Margaret Qualley plays Mama and her twin, Lockney. It released on November 8, 2019.
Read More: Upcoming Bette Midler Movies