I have this friend at college, whose name shall remain obscure, who has a poster of Margot Robbie as Harlie Quinn, proudly placed on his wall. Often he gets lost, staring at the picture with muffled admiration, while conversing. Such is the impact that character had on his life. The Australian actress is indubitably one of the prettiest out there. The way she speaks, the way she moves, the way she carries herself, all point to just one thing: our hearts. Relatively very new, and still in the nascent stages of her career, her popularity is indicative of the things to come from her. Here is the list of top 10 Margot Robbie movies and TV shows. Happy reading!
10. Suite Francaise (2015)
As the name suggests, its French. 'Suite Francaise' is a well-crafted romance-war drama, with impressive performances and a decent plot. concerns a romance between a French villager and a German soldier during the early years of the German occupation of France. Robbie's limited role is preposterously blasphemous. The little time she gets on screen, she revels and mesmerises, effortlessly moving from drastic emotional contours of her character. Not for one second she lets you believe that she is not the insipid and comely Celine. Her perfect animation of her character deserved more praise and attention, something synonymous with today's insouciant world.
9. Pan Am (2011-12)
Th reasons for 'Pan Am's unexpected debacle are still unclear. Despite receiving extremely positive reviews through out its airing, even being nominated for People's Choice Best TV Series, the show couldn't survive for more than one season. Robbie played the part of one of the four flight attendants, whose vivacious and grandeur style of hosting their customers brought unparalleled success to Pan Am. The whole cast in fact was lauded for their combined efforts, with some even of the opinion that this awesome foursome was the best at the time television had to offer.
8. The Legend of Tarzan (2016)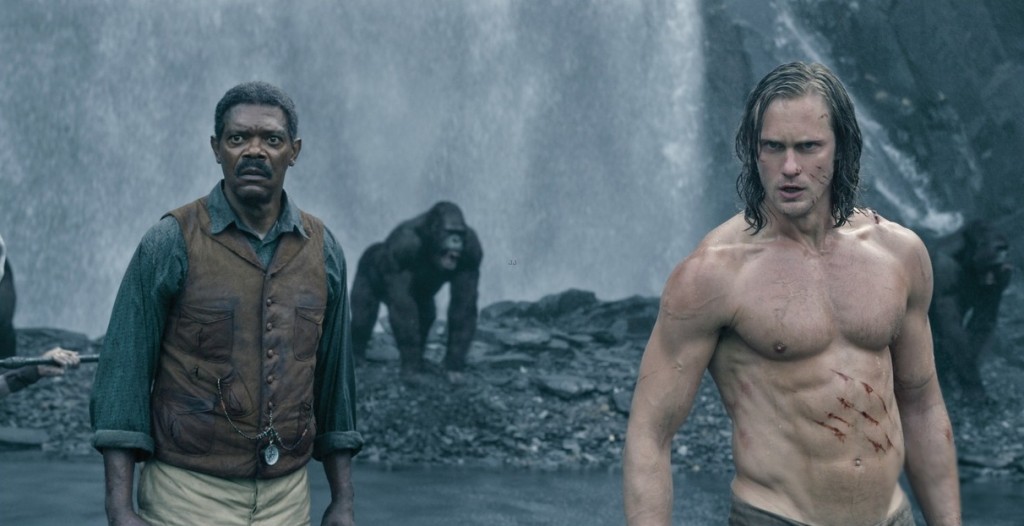 Old wine in a new bottle. So, was it the bottle that vitiated the wine? Because Tarzan was ruined. His legend was put to the sword by 'The Legend of Tarzan'. Sounds weird right? It is because it is. This insipid and dull and languid drama is a complete waste of time, further annoying due to its wasteful cast. The movie turns from sophistication and restrained to animalistic and dangerously-liberated, just like its character. Robbie plays the dreamy femme fatale, a job she does with utmost sincerity and honesty. A solid performance, not backed by a weakly-scripted and chalked out film.
7. I.C.U. (2009)
This was Robbie's debut film. And I can't even ignore how awful she looks with that black on her head. A group of indifferent and outcast teenagers, who choose to pass their time spying and gossiping about their incongruous neighbours. Little do they know what lies ahead in the form of a psychopathic serial killer, who stops at nothing. Disconnected and self-absorbed, that's how al teenagers are, and Robbie was no different. Despite being amateurish and naive at times, her raw and natural talent is fitting and works like a charm at times.
6. Whiskey Tango Foxtrot (2016)
Or WTF, is plainly not as good as TUBAR was. Tina Fey does manage to wriggle out a cleverly knit sarcastic take on the Afghan war. Robbie inhabits the character of Tanya Vanderpoel, a BBC correspondent, who eventually befriends Kim Baker (Fey), an experienced and level-headed journalist, whose unwavering will to cover the war-torn Afghanistan is inspiring. Robbie constitutes a decent and well-functioning ensemble, who drive the movie with their seamless performances.
Read More: Richard Gere Movies