Marlon Wayans is a notable American actor, comedian, producer and screenwriter. Born in New York City, Wayans did not come from a family that was involved in the show business. Raised in housing projects, Wayans managed to graduate from Fiorello H. LaGuardia High School of Music & Art and Performing Arts and attended Howard University in Washington DC. Between 1992 and 1993, he appeared with his siblings in the show 'In Living Color'. One of his first roles was as a pedestrian in 'I'm Gonna Git You Sucka'.
However, it was with the show 'The Wayans Bros' that Marlon Wayans finally began to make a name for himself. He collaborated with his brother Shawn Wayans for this WB sitcom. There was no looking back at this point as he went on to star in the 'Scary Movie' series, which is one of the finest parodies of the horror genre. Marlon Wayans was also supposed to appear in both 'Batman Returns' and 'Batman Forever' as Robin and Two-Face respectively, but it did not come to fruition. Some of the other notable films that the actor has under his belt include, 'White Chicks' and 'Dance Flick'. However, Wayans was quick to prove that comedies were not his only forte by appearing in Darren Aronofsky's highly acclaimed psychological drama 'Requiem For a Dream'.
Parodies still remain Marlon Wayans' most preferred genre as he has appeared in films like 'A Haunted House' and 'Fifty Shades of Black', a parody of 'Fifty Shades of Grey'. The actor has helped urban comedy with 'What the Funny' and 'Funniest Wins'. He has also got his own series, 'Marlon' on NBC and the show is currently available on Netflix as well. At this point you must be wondering what is the next Marlon Wayans movie or TV show? Well, here's the list of upcoming Marlon Wayans films and TV shows scheduled to release in 2019 and 2020. We can only hope that the latest Marlon Wayans movies would be as good as some of his recent ones.
4. Sherman's Showcase (2019)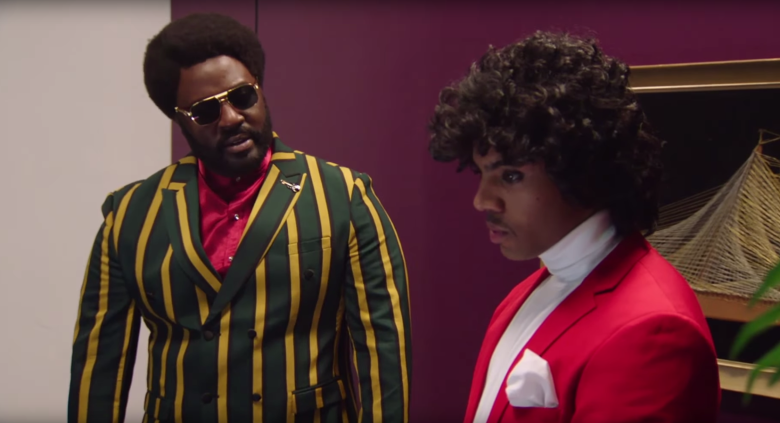 'Sherman's Showcase' is a delirious comedy that chronicles the history of a fictional but popular variety show. It manages to travel through time using music and clips from the library of this fictional show. Refusing to adhere to any set of rules, this comedy is likely to leave the viewers dazed, in a good way, of course. The creator of the show spoke about this, saying, "As comedy writers, we really desire to be unbound, and because it's a variety show, it allowed us to open up the format and write about anything that we wanted. And so the ability for us to do that and also work with talented people who could put their own spin on what we wrote let us know that we had something good here." Marlon Wayans, being an expert at comedy, has a guest spot on the show, and you can be sure that his brand of comedy will gel well with what 'Sherman's Showcase' is trying to portray.
3. Sextuplets (2019)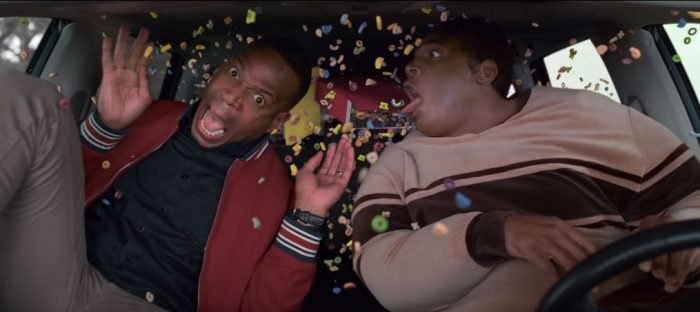 Get ready to see a whole lotta Marlon Wayans in the Netflix comedy 'Sextuplets'. The film is scheduled to be released in August 2019 and is based on the 2009 children's book of the same name, written by Amy Krouse Rosenthal. The story revolves around a soon-to-be father who discovers that he has five other siblings, and decides to track them down before his baby is born.
With Wayans playing all the siblings, you can expect that he will bring diversity to the roles, in order to give each sibling a unique personality. We are sure that Marlon Wayans is more than up to the task to play a part that challenges his acting prowess and comedic sensibilities. Long before the movie is over, the soon-to-be father is bound to wonder whether tracking down his siblings is such a good idea. However, considering the laugh riot we are in for, we can safely say that the idea is a good one indeed!
2. On the Rocks (2020)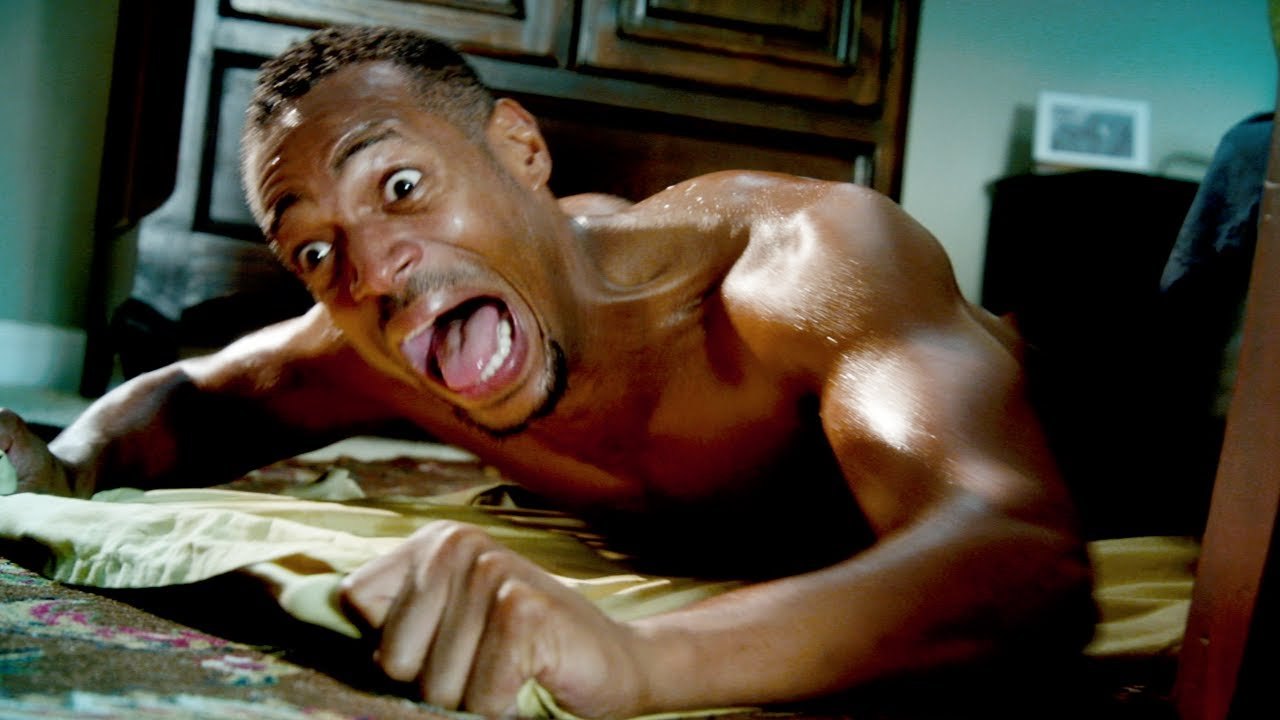 Marlon Wayans is not just great at comedic roles, but he can also do well in dramas, as proven by his performance in 'Requiem for a Dream'. Now, he is teaming up with another great director, Sofia Coppola, as he appears in her upcoming movie 'On the Rocks'. The film is currently in post-production stages.
Wayans is slated to play a character named Dean. The story revolves around a young mother (Rashida Jones) who finally connects with her larger than life and playboy father (Bill Murray) as the two embark on an adventure through New York. It remains to be seen if Wayans will appear in a comedic capacity in the movie. Knowing Sofia Coppola's works, it is bound to be a serious movie exploring human connections through familial relations. It is a good thing that Marlon Wayans is talented enough for us to be assured that he will do justice to the role, regardless of the type.
Read More: Upcoming Sam Claflin Movies
1. The Beast, Heroes of the Wildfire (TBA)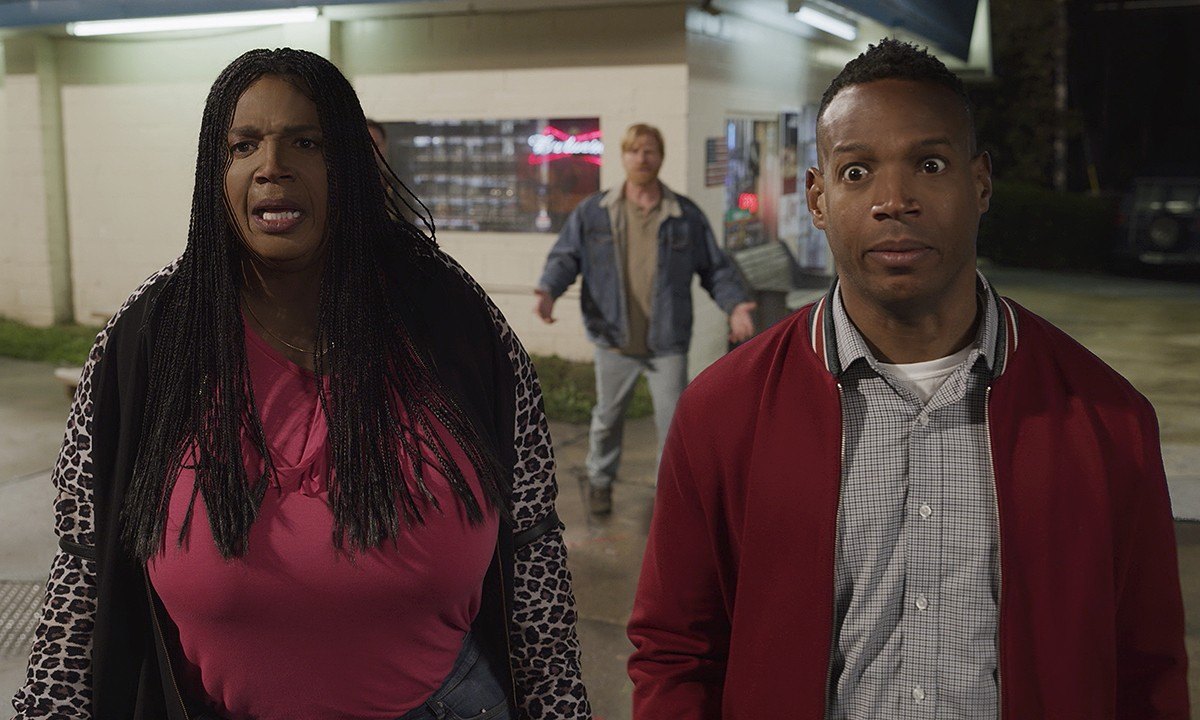 'The Beast, Heroes of the Wildfire' is an upcoming animated short film that Marlon Wayans is lending his voice to. It is a re-imagining of one of the largest wildfire evacuations to take place in in the history of Canada. In case you did not know, it focuses on the wildfire at Fort McMurray. Marlon Wayans lends his voice to Father Turtle, and other actors lend their voices to various creatures. This project is still filming and it should be a while before it comes out.
Read More: Upcoming Benjamin Bratt Movies