'Boxing and comedy,' were the two choices in front of him, a teenager who wasn't sure of the course of his life. He liked both streams and was equally skilled in both. Then his teacher turned up with the advice to sharpen his comedic skills rather than blows and blocks inside the ring because he was more intense on stage. He attended an open mic night for the first time and Martin Lawrence kick-started his legend in that cold night. Many times, Martin Lawrence has revealed the inspiration of comedic legend Richard Pryor in his works.
His first big break came when his role as the host of HBO's 'Def Comedy Jam' went on to become a hit. His character, Bilal, the house party DJ who is notorious for his Halitosis problem, in the 1990 comedy movie 'House Party' followed. Movies like 'Bad Boys,' 'Black Knight,' ' Big Momma's House,' 'Boomerang,' and 'A Thin Line Between Love and Hate,' cemented Martin Lawrence's reputation as one of the most prominent stand-up comedians and actors of his generation.
But, it's the phenomenal success of the Fox sitcom 'Martin,' which was debuted on August 27, 1992, earned him instant success. The half-hour comedy series was based on a radio host named Martin, who was obsessed with his girlfriend, Gina, played by Tisha Campbell-Martin. Set in the backdrop of Detroit in the '90s, the series also had the hilarious cast of Tichina Arnold, Carl Payne II, and the late Tommy Ford.
Both 'Martin' and Martin Lawrence became a part of the golden age of black sitcoms in the U.S. television history in the '90s. Fame and fun have never abandoned Martin 'Martin Fitzgerald Lawrence,' who got his name from the two legends, the civil rights leader Martin Luther King Jr. and the U.S. President John F. Kennedy. At this point, the question that might be circling your mind is what is the next Martin Lawrence movie and TV show? Well, the good news is that we have a clear answer to that question. Here's the list of upcoming Martin Lawrence films/TV shows scheduled to release in 2019 and 2020. We can only hope that the latest Martin Lawrence movies would be as good as some of her recent ones.
3. The Beach Bum (2019)
Harmony Korine's upcoming hallucinating flick, 'The Beach Bum,' features Martin Lawrence alongside Matthew McConaughey, Isla Fisher, Zac Efron, Jonah Hill, Snoop Dogg, and Jimmy Buffett. According to reports, the movie revolves around McConaughey's eccentric character, Moondog. Even though the plot details are under tight wrap, the red-band trailer gives the impression of a drug induced hallucinatory drama centered on Moondog, who lives a weightless life in a trashy beach to write 'the next big American Novel.' Martin Lawrence plays Captain Wack in the movie, which is lined up for a March 29, 2019 release.
2. Bad Boys for Life (2020)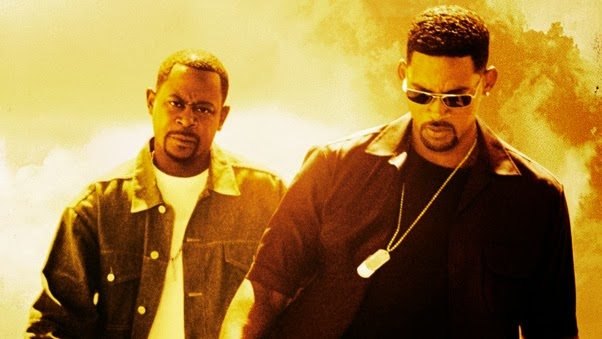 The long awaited sequel of the 'Bad Boys' franchise has finally started rolling. The third installment, 'Bad Boys For Life,' has Will Smith and Martin Lawrence return as the lovable cop-duo, Mike Lowery and Marcus Burnett. Reports sum up that 'Bad Boys For Life' follows Marcus Burnett, who has been promoted as an Inspector now, and Mike Lowery, who is going through a mid-life crisis, set on a joint mission. When the brutal drug lord Armando Armas, played by Jacob Scipio, is dispatched by his mother to kill Mike Lowery to settle scores for the killing of Armando Armas' brother. While Armando Armas unleashes chaos under the nose of Miami PD, Burnett and Lowery have no other option but to keep aside their personal problems and switch on the hunt. 'Bad Boys For Life' is scheduled to release in the U.S. theaters on January 17, 2020.
Read More: Upcoming Will Smith Movies
1. Bad Boys 4 (TBA)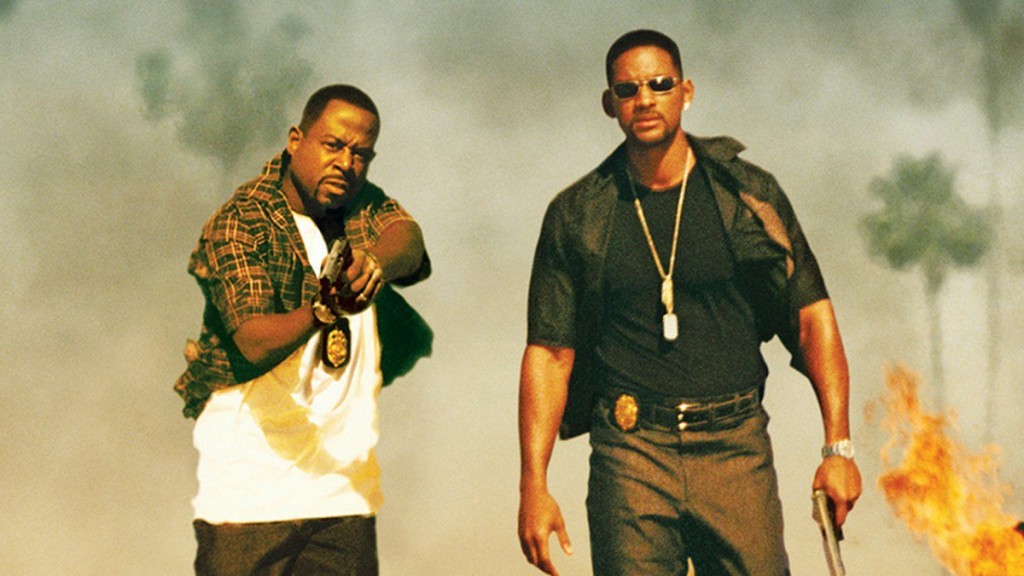 When Sony Pictures announced their decision to give the fourth round to the 'Bad Boys' franchise, it a double ticket for Will Smith and Martin Lawrence fans. The Studio announced the release dates of the third and fourth 'Bad Boys' movies together. The third movie, 'Bad Boys for Life', will hit theaters on January 17, 2020. The fourth flick, currently titled as 'Bad Boys 4', is scheduled for a 2021 or 2022 release. Both the movies were lined up for an early release and Sony postponed them to future dates after 2020.
Unconfirmed reports suggest that the "Bad Boys", Burnett and Lowery, will lock horns with a specialized police unit in the fourth movie. Chances are high for Joe Pantoliano to return as the stressed out Captain Howard. More details about the cast, crew and plot haven't revealed by Sony yet. With the two 'Bad Boys' adventures hitting the screens back-to-back, fans will have all the more reasons to celebrate the return of Burnett and Lowery. The Miami PD can have a sigh as two of their most menacing officers are back in action.
Read More: Upcoming Matthew McConaughey Movies