John Huston directed his last film attached to an oxygen machine, in a wheelchair, gasping for breath. Clint Eastwood is closing in on ninety and shows no sign of slowing down.
At seventy-four, Scorsese is one of the elder statesman in Hollywood, an enormously gifted director who has been directing films for more than fifty years — great films for most of his life.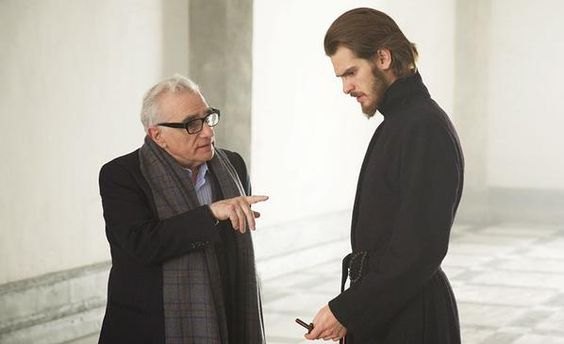 His latest film, 'Silence' has been in theaters for a couple of weeks now, dividing audiences and critics, though some film critics, myself included, have hailed the film as a challenging masterpiece — not for everyone, but a brilliant piece of filmmaking nonetheless. It is that of course, and might be his most personal work, questioning the silence of God and why those loyal to him hear nothing in return for their prayers. Together with his powerful The Last Temptation of Christ (1988), and Kundun (1997), the films represent his journey through his own beliefs, his own religious challenges, and where he is at this point in his life.
Read More: The 10 Best Movies of Martin Scorsese, Ranked
But professionally where is he?
He has just announced that his long cherished Frank Sinatra project will not happen, the Sinatra family has been too difficult to deal with, so Scorsese and everyone involved has walked away. I cannot imagine the family wanting anyone other than Scorsese to make the film, but they have obviously made too many demands.
Scorsese knows he has no time to waste.
It has long been discussed that he will make 'The Irishman' with Robert De Niro, their first film since Casino (1995) and Al Pacino, but he also has Leonardo DiCaprio waiting to make the serial killer drama 'The Devil in the White City', and DiCaprio will star in the George Washington epic 'The General'. But recently it was announced Scorsese was attached to Tyson, the Mike Tyson biography to star Jamie Foxx. Just a couple of days back Foxx confirmed that the film is still a go and Scorsese is attached to direct it.
Which will it be? And in what order?
At seventy-four he must choose his projects carefully, because to be honest he might have four or five films left in him. That is not being crass, just honest. In a perfect world Scorsese would be immortal and direct forever, but only his films will be immortal.
Both DiCaprio films are likely because the Oscar-winning actor can get a film made just by attaching his name to it. 'The Irishman' will be a tougher sell because De Niro and Pacino are shadows of what and who they once were, and the studios are not blind, they have seen their recent work, and De Niro's frankly is humiliating. So who are they going to fund? A film with DiCaprio that has immediate prestige and box office, or would they risk it and go with De Niro and Pacino and hope Scorsese can work his magic?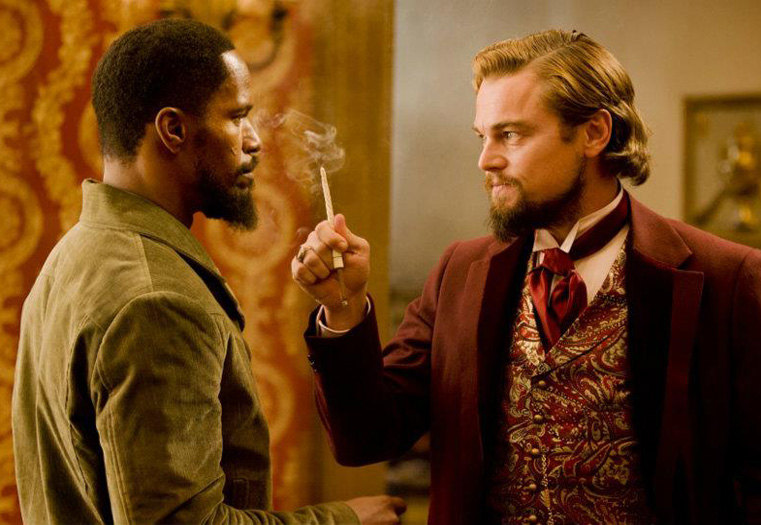 'The Devil in the White City' promises to be a great story with DiCaprio portraying a villain, which he has done with relish for Quentin Tarantino in Django Unchained (2012). 'The General', a biography of the great George Washington would be the first real film to deal with the first President of the United States, and though DiCaprio is attached, my choice for the lead role would be Vince Vaughn, who may not be the actor DiCaprio is, but might rise to the occasion.
I am confident Scorsese will choose well, he almost always has.
Our greatest directors are now senior citizens, the old guard of the film business, and each film must be precious to them and us. In the end it is the audiences who will find the movies most precious to them and the generations after.