For horror movie fans, Mary Elizabeth Winstead is a familiar name. Over the years, Winstead has solidified her status as one of the most famous scream queens of Hollywood. But she's not just awesome in horror movies. She has appeared in numerous projects that have stretched her acting chops to the extreme. Winstead was born in North Carolina on November 28, 1984. But she mostly grew up in Utah. In her school years, she discovered her talents in performing arts. She is a great dancer and singer. But acting is something that she finally decided to work on as a viable career option.
She started her career in the acting business with numerous small roles throughout the late 90s. She eventually secured bigger and better roles for herself. Her first big appearance came in NBC's 'Passions' which she left after the initial two years. But her breakthrough role came in Disney's 'Sky High' in 2005. She played the role of Gwen, an exotic high school senior. The movie was a pretty good success featuring Kurt Russell, Michael Angarano and Kelly Preston among others. The superhero comedy flick brought Winstead's potential to the forefront. Yet, she carved her name in the horror genre. In 2006, she appeared in 'Black Christmas' but her performance as the protagonist in 'Final Destination 3' garnered more attention. She followed it up with Quentin Tarantino's 'Death Proof' in 2008.
She later garnered fame as John McClane's (Bruce Willis) daughter Lucy Gennero-McClane in 'Live Free or Die Hard' (2007) and 'A Good Day to Die Hard' (2013). Mary Elizabeth Winstead's most memorable performance came in Edgar Wright's 'Scott Pilgrim vs. the World' (2010) where she played the girlfriend of Scott Pilgrim (Michael Cera), Ramona Flowers. The film, as we know, has become extremely popular in recent years.
This decade of the century has particularly paved ways to diverse movies and TV series for Mary Elizabeth Winstead. She appeared in the critical hit 'Smashed' (2012), the excellent 'The Spectacular Now' (2013) and also in 'Swiss Army Man' (2016), alongside Daniel Radcliffe. She returned to her comfort space with the much talked about psychological horror '10 Cloverfield Lane' in 2016. In recent years, she also has branched out in small screens. She played Laura Healy in 'BrainDead' in 2016 and also appeared in the third season of 'Fargo' in 2017. So now you must be wondering what is the next Mary Elizabeth Winstead movie or TV show? Well, here's the list of upcoming Mary Elizabeth Winstead films and TV shows scheduled to release in 2019 and 2020. We can only hope that the latest Mary Elizabeth Winstead movies would be as good as some of her recent ones.
3. Gemini Man (2019)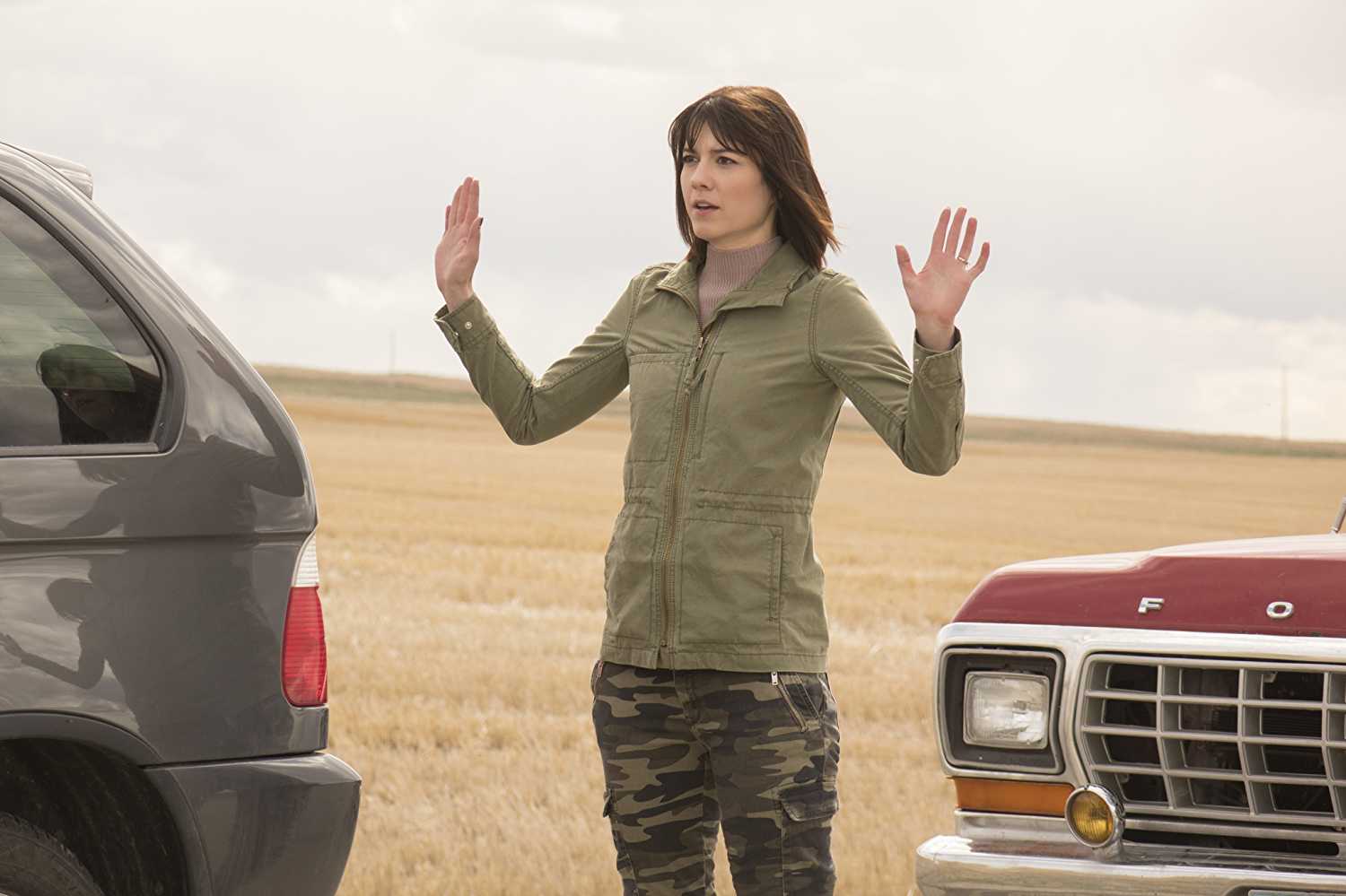 Will Smith faces Will Smith in this Ang Lee flick. Even though the movie is coming out in a few days it was actually conceived almost 20 years ago. Throughout this time, the movie went through a lot of drama. Over the years, a lot of A-stars were attached to the project but everyone eventually left. It was only in 2017 when the talks got serious. Ang Lee was roped in to direct the movie and Will Smith was chosen to play the titular character.
The movie revolves around the top of the tier assassin Henry Brogan who is retired now. It all starts with the last mission of the legendary assassin. He shoots a person who's actually innocent and on his way to find the reason, he realizes the dark secrets of his own former agency. Henry ruffles some feathers and that leads to him being a target. He finds a younger and better clone of himself named 'Junior' hunting him down. The agency has been, over the years, attempting to clone people with sinister motives. Henry and his friend Danny go through a lot of hardships as they are hunted by the agency to keep the secret as it is. Henry discloses the secrets to Junior and the clone's emotional range is stretched to the max. The movie will be released on the 11th of October after premiering in Zurich Film Festival. Mary Elizabeth Winstead plays Danny, the secret agent and Henry's loyal friend in the movie.
2. Kate (TBA)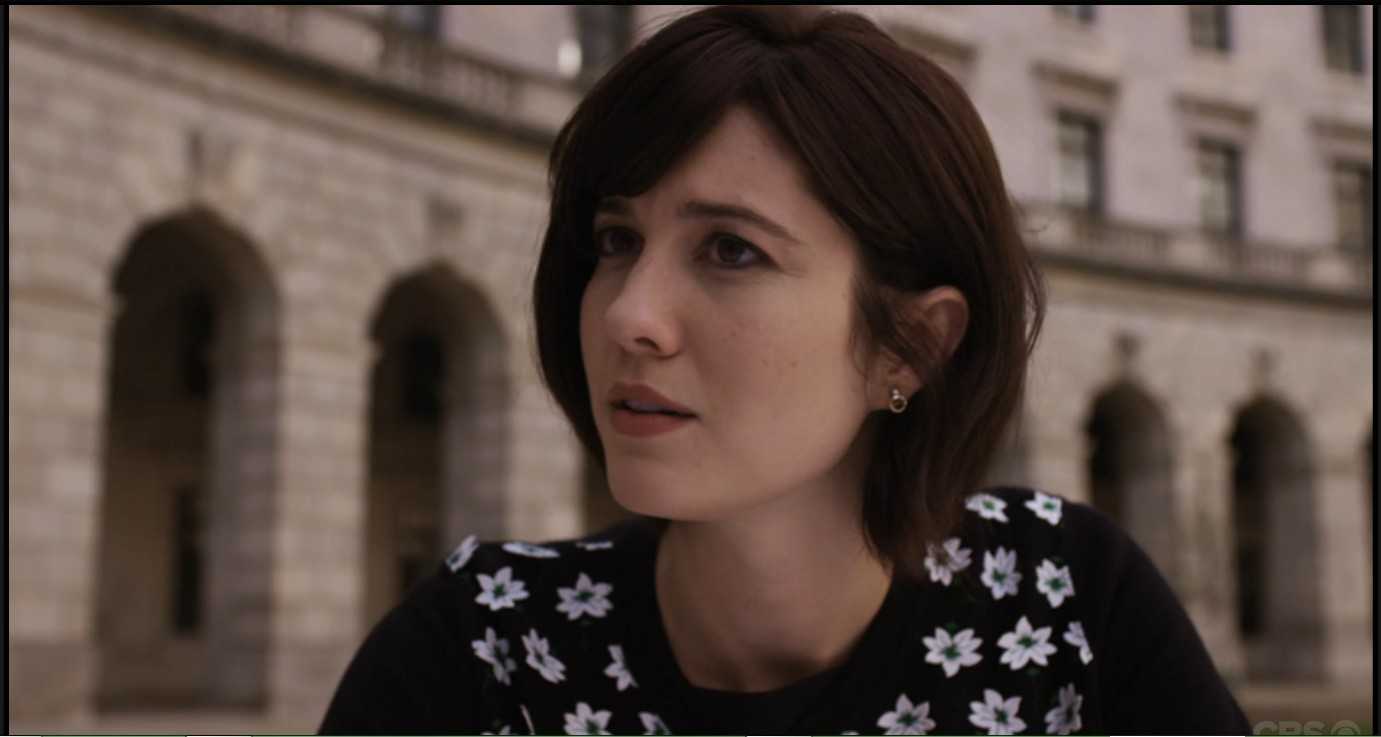 Netflix's new action thriller 'Kate' will be spearheaded by Mary Elizabeth Winstead. The movie features a jaw-dropping set of people, both on-screen and off the screen. It will be directed by Cedric Nicolas-Troyan of 'The Huntsman: Winter's War' (2016). While this may not give you much confidence, this is where it actually gets interesting. The movie will have the stunt coordinator and second unit director of 'John Wick' (2014), and the makeup artist of 'Mad Max: Fury Road' (2015). The film will be produced by people who have their names attached to movies like 'Birds of Prey'(2019), 'Hobbs & Shaw' (2019), and 'Deadpool 2' (2018).
Surely the movie has a lot of firepower and if we add Mary Elizabeth Winstead and Woody Harrelson in the picture, it definitely becomes a head-turner. Mary Elizabeth Winstead will play the role of the female assassin who is poisoned and has 24 hours to live. Instead of accepting her fate and waiting to die, she goes on a rampage. She kills her way through the person responsible for her state. The movie has a lot of Jack Bauer feel and honestly, we are not complaining.
Read More: Upcoming Rosario Dawson Movies
1. Birds of Prey: And the Fantabulous Emancipation of One Harley Quinn (2020)
This is the biggest movie in Mary Elizabeth Winstead's career so far. And it's bigger than her 'Die Hard' outings as well because at least here, she's in the thick of it. 'Birds of Prey' is an all-female group of dark and strange women teaming up to fight the evil. It's the continuation of DCEU after 'Suicide Squad' (2016) and greatly emphasizes on the story of Harley Quinn after her split with Joker. Harley Quinn's character is unpredictable, downright crazy and yet emotionally broken. She teams up with Helena Bertinelli aka Huntress, the crime-fighting daughter of Mafia don Franco Bertinelli, Black Canary, and Renee Montoya. They attempt to protect Cassandra Cain, a child, from the grasp of evil crime lord Black Mask.
We have an excellent ensemble cast of Margot Robbie, Rosie Perez, Jurnee Smollett-Bell, Ali Wong, Chris Messina, Ewan McGregor, and Mary Elizabeth Winstead. Winstead plays the character of Huntress in the movie. The DC post 'Joker' looks promising, and 'Birds of Prey' has that element of madness to make it a success for DC.
Already Released:
The Parts You Lose (2019)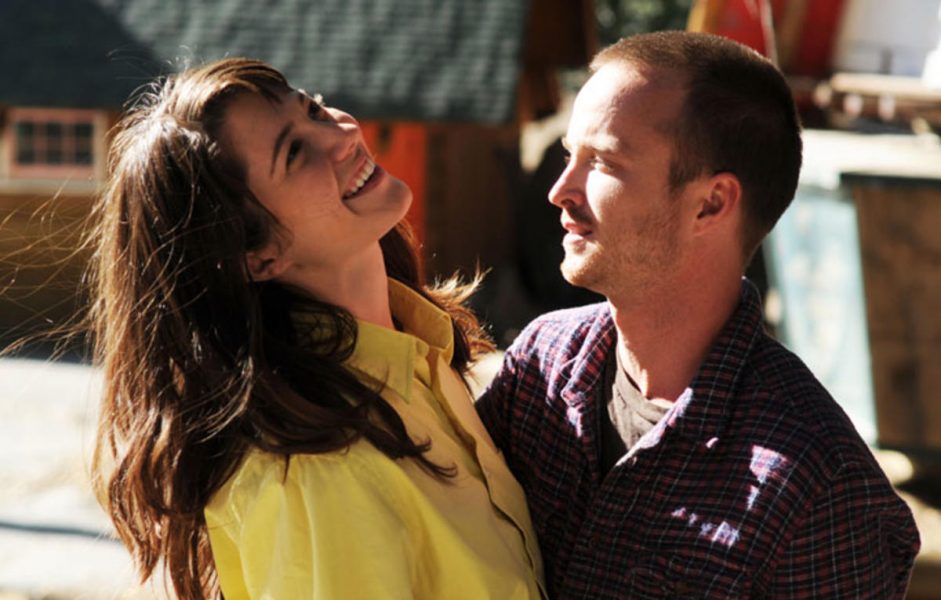 'The Parts You Lose' is a crime drama that was released a few days ago. It features Mary Elizabeth Winstead along with her 'Smashed' co-star Aaron Paul. The movie deals with a deaf boy named Wesley who is regularly bullied in his school. He is alienated from the rest and his only solace is his mother. One day, Wesley meets a stranger who helps him in various ways with care and acts as his father figure. But the stranger has secrets to keep. Police barge into his house to talk about the fugitive criminal. Wesley is now in immense emotional crisis as he is torn between his closeness with the stranger and his moral duty. In the movie, Winstead plays the role of Wesley's mother.
Read More: Upcoming Linda Cardellini Movies