Best known for his leading role in the critically acclaimed TV show, 'The Americans,' Matthew Rhys is a Welsh actor born in the year 1974. He is a recipient of a couple of Golden Globe nominations and a Primetime Emmy Award.
Rhys was born in Cardiff, Wales and grew up speaking Welsh as his first language. He was always interested in acting and played Elvis Presley in a school musical. Due to this performance, Rhys was accepted into the Royal Academy of Dramatic Art (RADA), London which is one of the oldest and most prestigious drama schools in the United Kingdom. While he was a student at RADA, he appeared in the television series, 'Back-Up' and 'House of America.'
In 1988, Rhys starred in a costume drama titled 'Greenstone' followed by the Anthony Hopkins starring movie, 'Titus.' Then, he appeared in major roles in a couple of movies where he shared screen space with Jonathan Pryce, 'The Testimony of Taliesin Jones' and 'Very Annie Mary.'
After working in multiple television shows and movies in relatively small parts, Rhys landed his breakthrough role as Keri Russell, the Soviet spy in 'The Americans.' The show which won him an Emmy award concluded in 2018. He will be seen in the following movies and television series next. Undoubtedly, Rhys will be looking to amaze us once again.
7. A Beautiful Day in the Neighborhood (2019)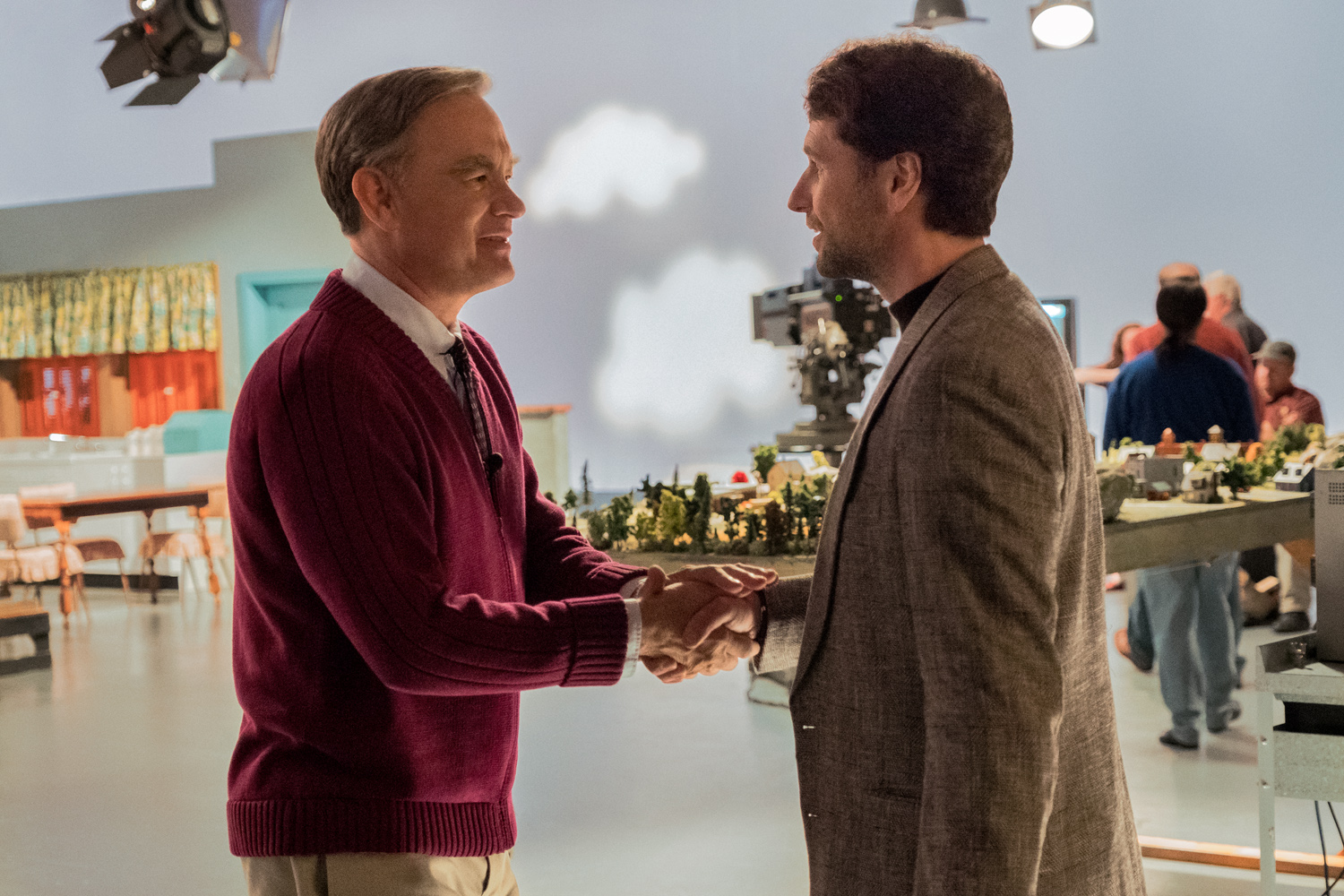 'A Beautiful Day in the Neighborhood' is a biographical drama that focuses on the television personality, Fred Rogers and his friendship with a journalist, Lloyd Vogel. Tom Hanks plays the role of Fred Rogers while Matthew Rhys essays the role of Lloyd.
The movie depicts how Lloyd is a cynical person and how his life gets transformed when he meets Fred for a feature article. The movie is scheduled to be released on 22nd November and its pre-release reviews have been glowing. It has been praised for Marie Heller's direction, the performances of both Hanks and Rhys and its gratifying message.
6. The Report (2019)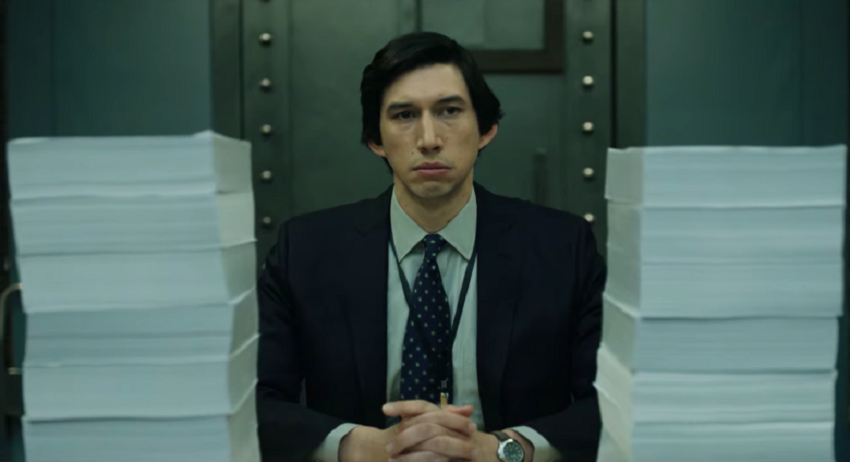 This drama movie released recently, on the 15th of November and will be available to stream online on Amazon Prime after 29th November. It revolves around the investigation of the CIA's use of torture post the 9/11 attacks, undertaken by the Senate Intelligence Committee. Matthew Rhys plays a New York Times reporter in 'The Report' which boasts of a stellar cast that includes Adam Driver and John Hamm among others.
Read More: Upcoming Keira Knightley Movies
5. Bojack Horseman (2014-)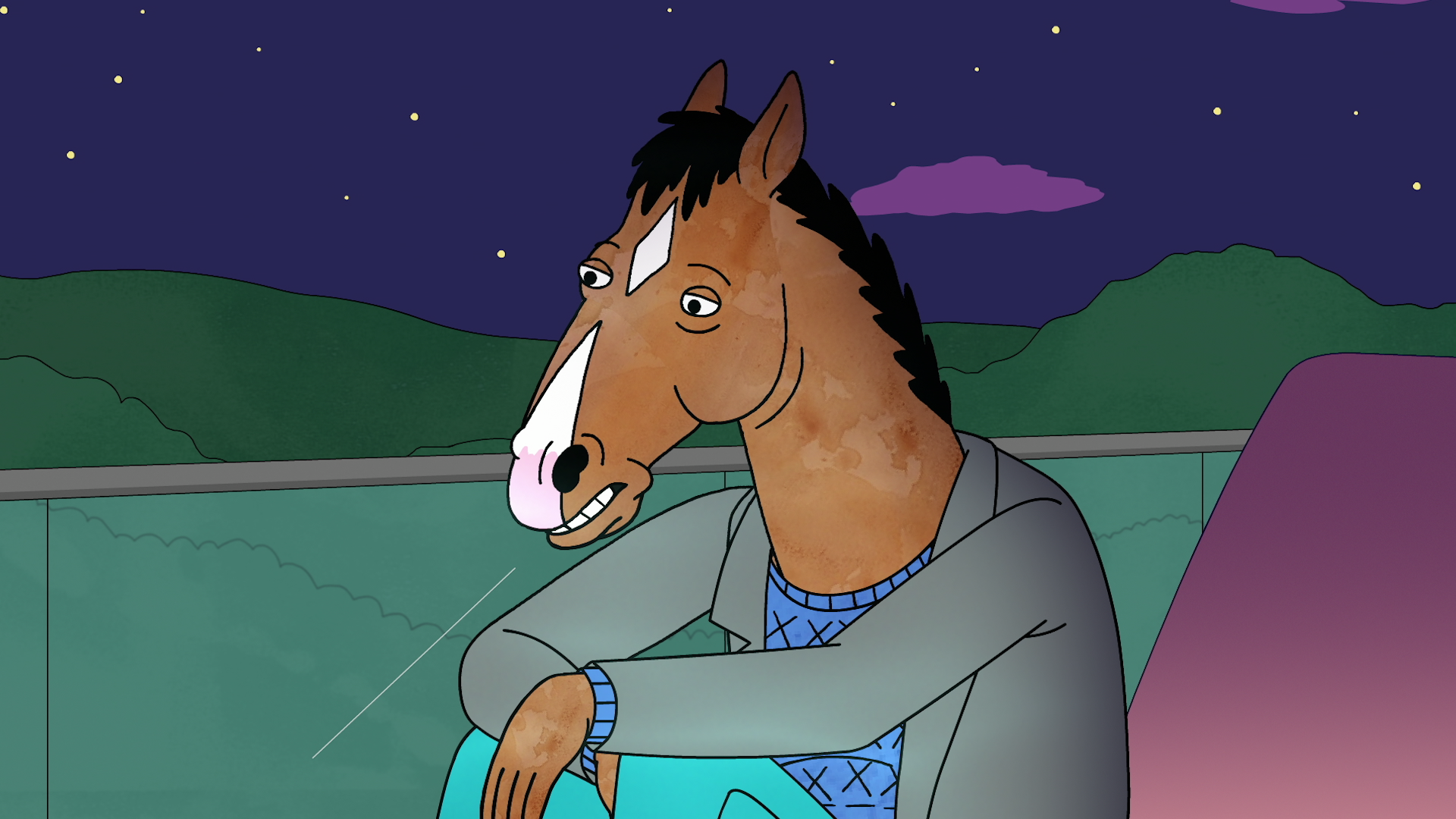 This Netflix original is considered to be one of the best-animated television series for adults presently. It is set in a richly imagined world populated by anthropomorphic animals and focuses on a washed-up television star, Bojack Horseman. Apart from its humor, it is known for its inherently melancholic tone that leaves viewers feeling slightly upset and uneasy at the end of each episode despite its laugh-out-loud gags.
The show's creators have also been praised for their creativity as they regularly innovate. For instance, one of the episodes had no dialogues while another featured a monologue by Bojack for the entirety of the episode. Unfortunately for its fans, 'Bojack Horseman' is currently in its sixth and last season. Half of the sixth season's episodes have already been released while the rest of the season is scheduled to be available on Netflix on the 31st of January, 2020. Matthew Rhys plays a minor role in one of the episodes of the last season but it is unsure whether he will appear again in the rest of the season.
4. Infinity Train (2019-)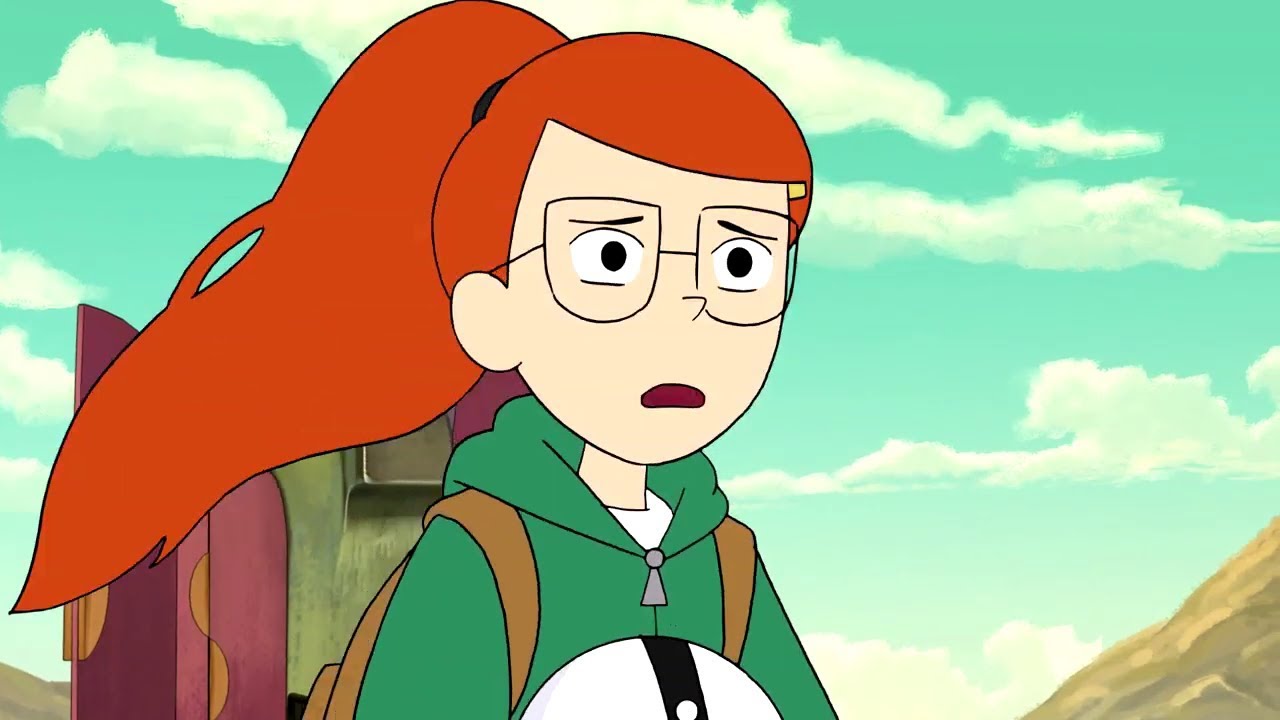 The Cartoon Network show that premiered this year follows the adventures of a thirteen-year-old girl who finds herself on a train which has an infinite number of cars. Each car has its own universe and the girl must find her way back home from this train. It is created by Owen Dennis who is known for his work on the animated series, 'Regular Show.'
'Infinity Train' was praised for its plot and visually stunning animations. Matthew Rhys has voiced multiple characters on the series and does not necessarily feature in all the episodes. Hence, whether Rhys will join the show's next season is still unclear.
Read More: Upcoming Elizabeth Banks Movies
3. The Owl House (2020-)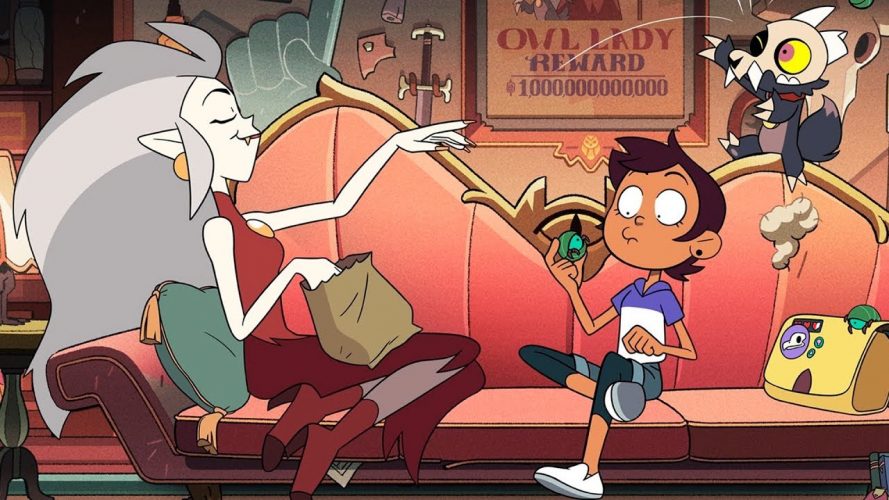 'The Owl House' is an upcoming animated series by Disney Studios scheduled to premiere on Disney Channel next year. A horror-comedy, it follows a human girl who finds a portal to the Demon Realm where she makes friends with a rebellious witch and a tiny warrior.
2. Perry Mason (2020-)
This upcoming television drama series is based on a series of written works by Erle Stanley Gardner. It is set in Los Angeles in 1932 when the city is booming despite the Great Depression and follows the city's most iconic criminal defense lawyer, Perry Mason. Matthew Rhys plays the leading role of Perry Mason in this HBO series that is set to air in 2020.
1. Heart of Darkness (TBA)
Based on a novella by Joseph Conrad, this upcoming animated movie follows Charles Marlow who captains a leaky steamboat up the Congo River to find a mysterious king named Kurtz and his kingdom. The movie is currently in its pre-production stage. Naturally, you might be acquainted with Francis Ford Coppola's take on the novel, which is the inimitable 'Apocalypse Now'.
Read More: Upcoming Keanu Reeves Movies