Melissa Benoist is an American actress and singer who has performed on stage, as well as in film and television. Born in Texas, Melissa Marie Benoist began dancing as a kid, showing interest in ballet, tap, and jazz. After her aunt put her in a church play, Melissa's interest in theater also grew and she began doing community children's theater in her hometown.
Her interest in theater translated to getting formal training to pursue a career in musical theater. She had some success in the field, but her first film role was in 'Tennessee', where she appeared along with Mariah Carey. Melissa has also had guest appearances on shows like 'Blue Bloods' and 'The Good Wife'. However, Benoist's big breakthrough came when Ryan Murphy cast her in 'Glee'. After delivering a memorable performance in the series, Melissa Benoist went on to appear in movies like 'Danny Collins', 'Whiplash' and 'Low Riders'. The actress has also managed to make a Broadway debut with some success.
However, you must know Melissa Benoist from her appearance as Supergirl in CW's Arrowverse. It is evident that the actress likes to keep a busy schedule which is unsurprising since she is part of so many projects. Naturally, you must be wondering about what she has lined up for herself in the future. We are here to answer that as we bring all upcoming Melissa Benoist movies and television shows. Hopefully, she will deliver memorable performances in the future just as she has done in the past.
Read More: Upcoming Al Pacino Movies
4. Arrow (2012-)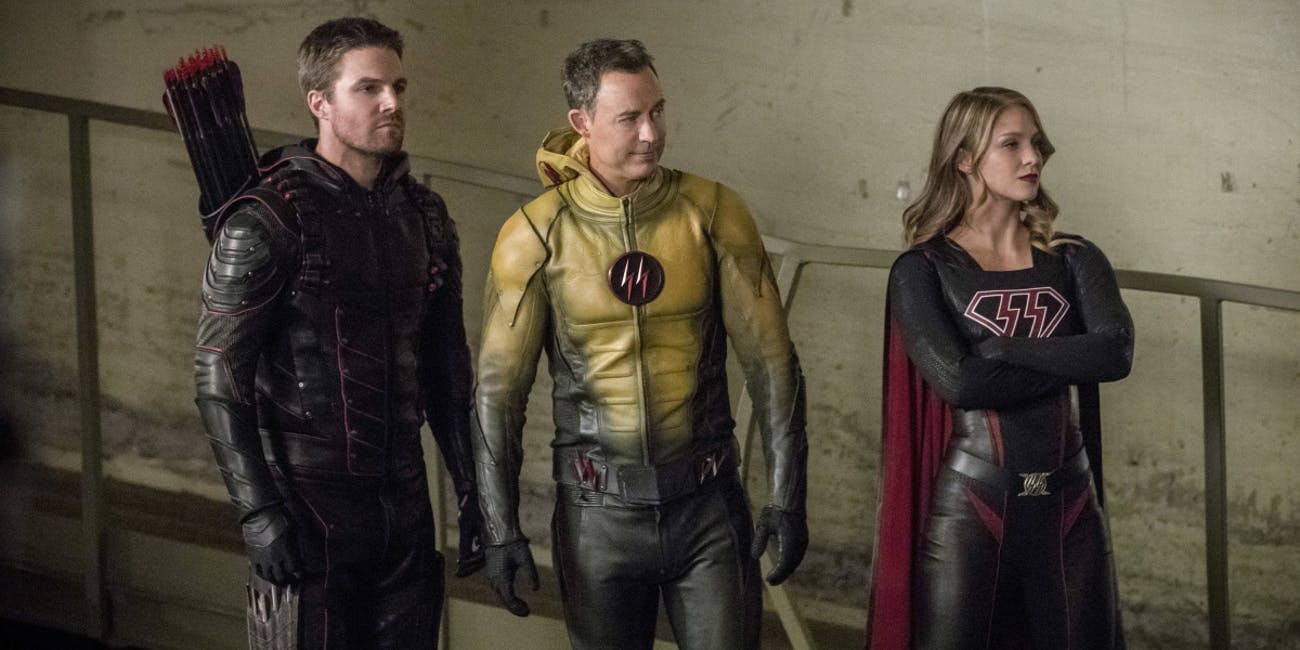 'Arrow' is a superhero television series that is based on the DC comic character Green Arrow. The basic premise follows Oliver Queen, a billionaire, who is shipwrecked on a mysterious island in the North China Sea for five years. The rich playboy is presumed dead, but he returns to his hometown, Starling City, later renamed Star City.
Queen is taken aback when he sees that crime and corruption have seeped deep within his beloved city. As one of the most respected and rich residents, he is in a unique position to help. However, Oliver Queen's help does not merely extend to philanthropy and using his money for welfare purposes. The man decides that something more needs to be done. As a result, he finds his calling as a vigilante. Donning a costume, Queen takes to the streets as Green Arrow, a hooded heroic figure whose weapon of choice is a bow and arrow. Green Arrow takes the fight to the criminals, using his skills and resources to clean up his beloved city.
Melissa Benoist appears in crossover episodes in 'Arrow'. She plays the role of Supergirl, who is also a hero in the DC Universe. Benoist has delivered a wonderful performance as a formidable crimefighter and we cannot wait to see more of her character teaming up with Queen in future episodes of the show.
3. The Flash (2014-)
'The Flash' is yet another superhero show that exists within the same DC universe as 'Arrow'. In fact, the series is a spinoff of 'Arrow'. Flash is a speedster and one of the most beloved characters in the DC universe. The character is capable of moving at superhuman speeds and uses this power to fight crime. Flash is also shown as an enthusiastic young crimefighter as the show maintains a light tone at points, keeping with Flash's character.
Barry Allen or Flash is a crime scene investigator who gains the power of superhuman speed after being struck by lightning. Initially, he is disconcerted at moving at amazing speeds but soon decides to use his powers for good, fighting criminals in Central City, which includes several other superpowered beings, some of whom have also been affected by the same lightning flash.
Mellisa Benoist has appeared as Supergirl over the seasons in 'The Flash', and has helped our favorite speedster save the day on more than one occasion. Benoist delivers a memorable performance as a crimefighter. Her character also has good chemistry with Flash, leading us to believe that we shall see more of her in the upcoming seasons.
Read More: Upcoming Gal Gadot Movies
2. Supergirl (2015-)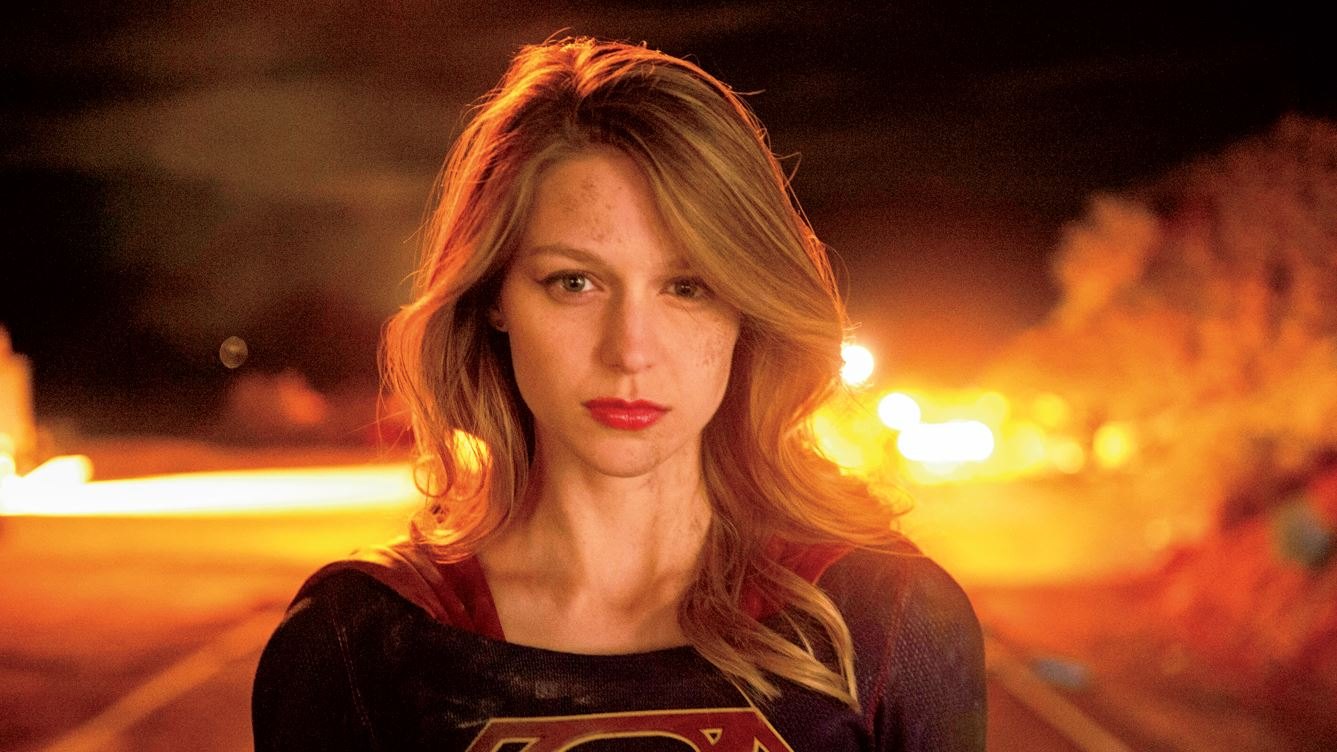 'Supergirl' is a superhero series set in the DC universe that shares continuity with the rest of the Arrowverse. As the name suggests, 'Supergirl' shares the same prefix as Superman, and thus must have something to do with the Kryptonian.
For those unaware, Superman is not the only surviving Kryptonian. When the planet was exploding, Kara Zor-El's parents sent her in a spacecraft destined towards Earth. Kara is Kal-El's (Superman) cousin, and her job was to look after the baby, protecting him from threats on Earth, while he grew up. As we all know, that did not end up happening since Kara's ship was accidentally knocked off course, causing her to be trapped in the Phantom Zone for 24 years. By the time she manages to crash land on earth, Kal-El has grown up and embraced the identity of Superman. Not only does he not need protection anymore, but instead helps Kara understand and embrace her powers, which get activated by the earth's sun.
Melissa Benoist plays the titular Supergirl and she has delivered a fantastic performance as a superhero with a conscience, who is bent on protecting the people of the earth while living up to the highest moral standards. Undoubtedly, future seasons will see her deliver splendid performances as well.
1. DC's Legends of Tomorrow (2016-)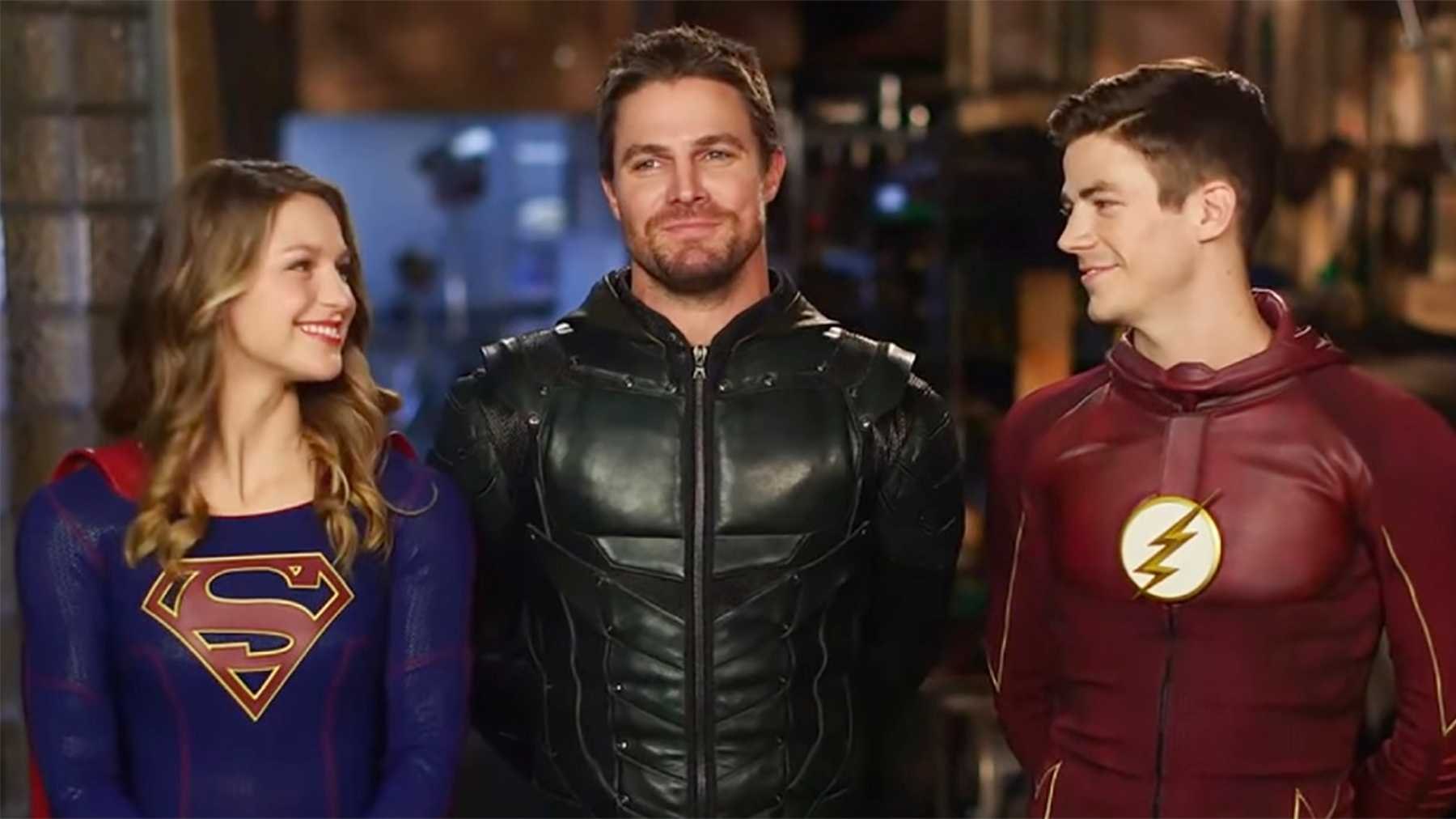 'Legends of Tomorrow' is an American superhero series that is based on shows like 'Arrow' and 'The Flash'. Set within the same DC universe, the series introduces characters who we have seen in these two shows while introducing some new characters as well.
The story is basically about Rip Hunter, a time-traveling rogue who has the task of recruiting a group of heroes and villains in order to prevent an apocalypse that will not only affect the earth but could affect all of time. Naturally, the stakes are high and every member of the team has to go above and beyond the call of duty in an attempt to save the day.
Melissa Benoist reprises her role as Supergirl in the series, and her performance makes us want to see more of her in the coming episodes. The latest season is set to air in January 2020.
ALREADY RELEASED
Jay and Silent Bob Reboot (2019)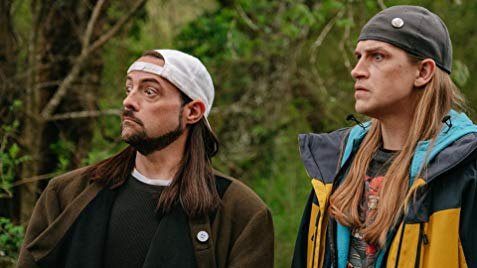 'Jay and Silent Bob Reboot' is an American comedy movie that comes from Kevin Smith and is part of the same franchise as 'Jay and Silent Bob Strike Back'. The plot focuses on the titular duo who attempt to stop a Hollywood movie from getting made.
Basically, Jay and Silent Bob lose the legal rights to their names over a film reboot of 'Bluntman and Chronic'. Understandably indignant, the duo travel across the United States with the intent of reaching Hollywood and preventing the reboot from ever being made.
Melissa Benoist appears in the role of Reboot Chronic, and even among illustrious co-stars like Ben Affleck and Matt Damon, she has delivered a performance that manages to stand out. The movie released on October 15, 2019.
Read More: Upcoming Jason Momoa Movies