American actress, producer, and comedian Melissa McCarthy is a household name now. She rose to prominence with her role as Sookie St. James in the popular WB television series 'Gilmore Girls' in the early 2000s. McCarthy received global critical acclaim for her performance in the 'Bridesmaids' (2011). Today you might know her as one of the highest-paid actresses in the world, but did you know she started off her career as a stand-up comedian? Her first-ever television appearance was in the NBC comedy series called 'Jenny'. From then onwards, she has appeared in numerous comedy films including 'The Heat', 'The Boss', 'Identity Thief', 'Ghostbusters', 'Tammy', 'Spy' and many more.
McCarthy received nomination for the Academy Award for Best Supporting Actress for her outstanding performance in 'Bridesmaids'. Her role as Lee Israel in 'Can You Ever Forgive Me?' brought her a nomination for the Academy Award for Best Actress. Her role in 'Spy' earned her a Golden Globe nomination. She is also the recipient of two Primetime Emmy Awards.
In 2013, she founded the On the Day Productions along with her husband Ben Falcone. A former student of Textiles from Southern Illinois University, she had always been interested in a career in fashion before she gained fame as an actress. In 2015, McCarthy launched her clothing line for plus-sized women called Melissa McCarthy seven7 as a part of her entrepreneurial venture. Her attempt to normalize plus sizes in the mainstream fashion industry is a huge stepping stone towards inclusive fashion.
McCarthy has a career graph that has only gone up over the past years. She was ranked as the third highest-paid actress of 2015, with earnings of $23 million. However, after her exceptional performance in the dark comedy-drama film 'Can You Ever Forgive Me?', she hasn't appeared on the big screen for some time. So now you must be wondering what is the next Melissa McCarthy movie or TV show? Well, here's the list of all upcoming Melissa McCarthy films and TV shows scheduled to release in 2019 and 2020.
10. The Kitchen (2019)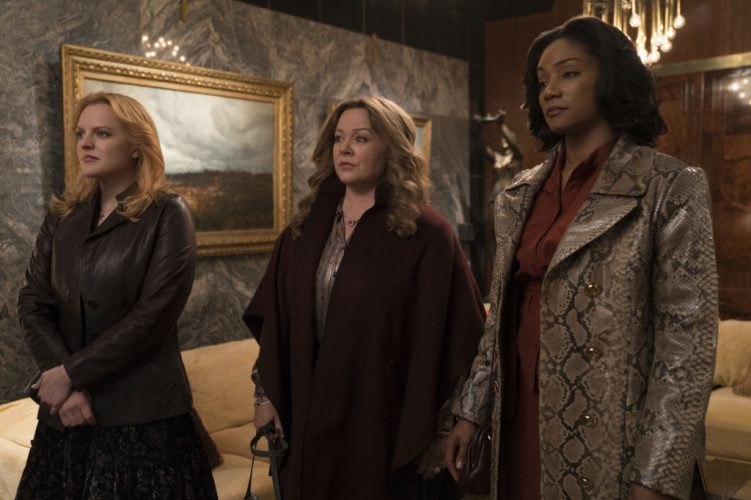 Melissa McCarthy will be seen next in this action punched crime comedy. The film is all set to hit the theatres in the US on 9 August, 2019. It is based on the Vertigo comic book miniseries of the same name by DC, written by Ollie Masters and Ming Doyle. 'The Kitchen' is written and directed by debutant director Andrea Berloff. The cast includes Melissa McCarthy, Tiffany Haddish, Elisabeth Moss, Domhnall Gleeson, Bill Camp, and others. According to the official press release of Warner Bros. Pictures and New Line Cinema, McCarthy, Haddish, and Moss are to play three 1978 Hell's Kitchen housewives whose gangster husbands are convicted by the FBI. The women take the Irish mafia matters into their own custody and continue their husbands' racket after they are imprisoned.
9. Superintelligence (2019)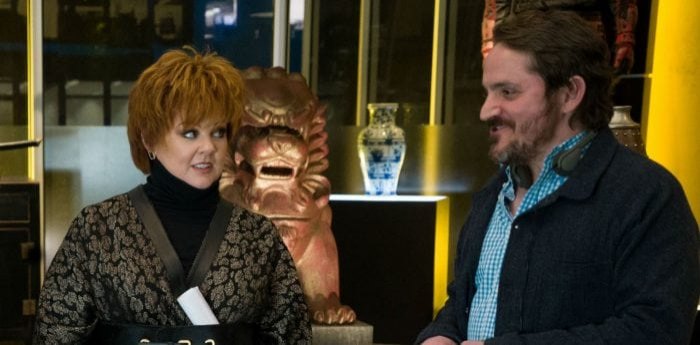 Ben Falcone's action-comedy 'Superintelligence' is all set to release on December 20, 2019, by Warner Bros. Pictures. Melissa McCarthy has acted in and co-produced the film along with Ben Falcone and Rob Cowan. We will see McCarthy in the lead role playing Carol Peters. The film chronicles how Carol's life takes a drastic turn when the world's first superintelligence has chosen her for observation. The artificial intelligence plans to take control of all of humanity. The voice of the Superintelligence is that of James Corden. The cast includes Bobby Cannavale, Bryan Tyree Henry, Sam Richardson, Jean Smart, and others.
8. The Little Mermaid (TBA)
It is no surprise anymore that Disney is coming up with a live-action adaptation of the animated classic 'The Little Mermaid' (1989). Rumors are rife that Melissa McCarthy would be cast as the iconic villain, the sea-witch Ursula. She has not yet confirmed officially whether the rumours are true. Halle Bailey would be playing Ariel; and we will have Awkwafina as Scuttle and Jacob Tremblay as Flounder. To know the cast and the expected release date, we have to wait until there is an official announcement from Disney.
7. Thunder Force (TBA)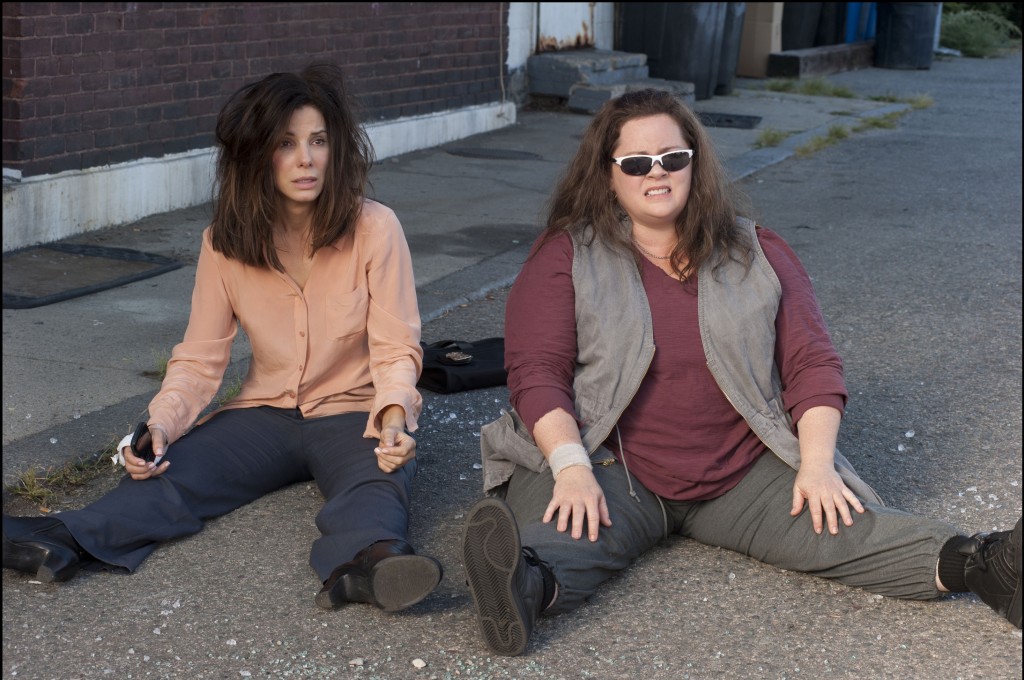 McCarthy is reportedly to star in an upcoming Netflix movie 'Thunder Force', directed by her husband Ben Falcone. 'Thunder Force' is supposed to be a superhero movie, with McCarthy and Octavia Spencer as the leads. It would be interesting to watch this duo on screen as heroes with superpowers!
6. Margie Claus (2019)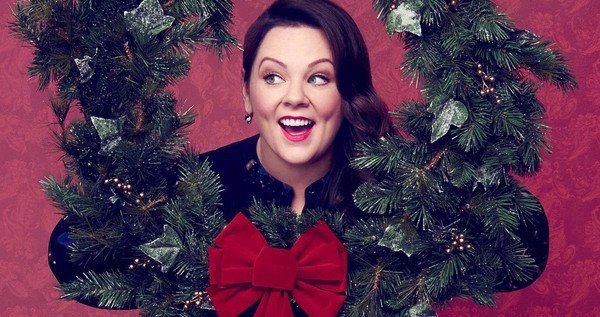 This musical comedy directed by Ben Falcone is to be released on 14 November 2019 (tentative). The plot revolves around a time when Santa goes missing while delivering Christmas presents. Santa's wife Margie Claus embarks on a rescue mission to find Santa and also to save Christmas. This is going to be the actress' musical debut.
5. The Starling (TBA)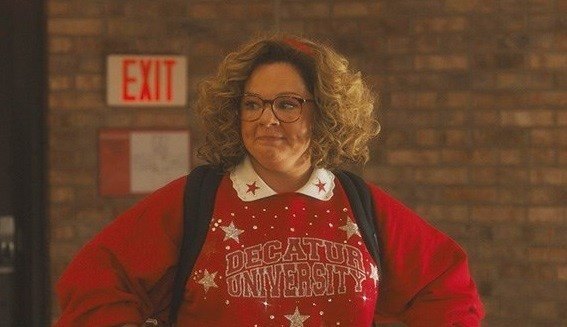 This film is currently in the pre-production stage. 'The Starling', by Ted Melfi, is an allegorical take on how love can guide one through grief. The movie is supposed to reunite 'St. Vincent' stars Melissa McCarthy and Chris O'Dowd. The plot revolves around a married couple whose lives are affected by an untimely tragedy — the death of their baby daughter. In this drama about loss and sorrow, we hope to see the McCarthy we witnessed in 'Can You Ever Forgive Me?'
Read More: Upcoming Marisa Tomei Movies
4. Tinker Bell Movie (Untitled)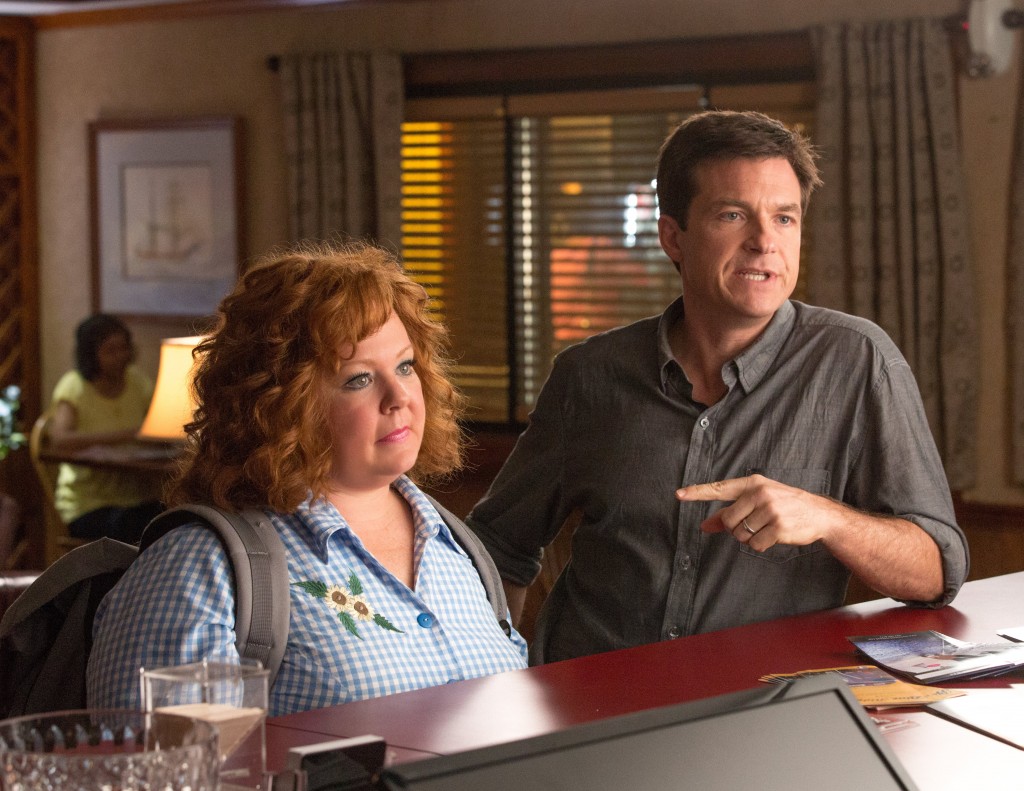 Melissa McCarthy is to play the fairy Tinker Bell in an upcoming untitled Tinker Bell movie. According to Deadline, the project is going to be a "fresh take" on the classic. 'Night at the Museum' director Shawn Levy is to direct the film. We're all rooting for a body-positive take on an all-time classic!
Read More: Upcoming Molly Shannon Movies
3. Boston Police Project (Untitled)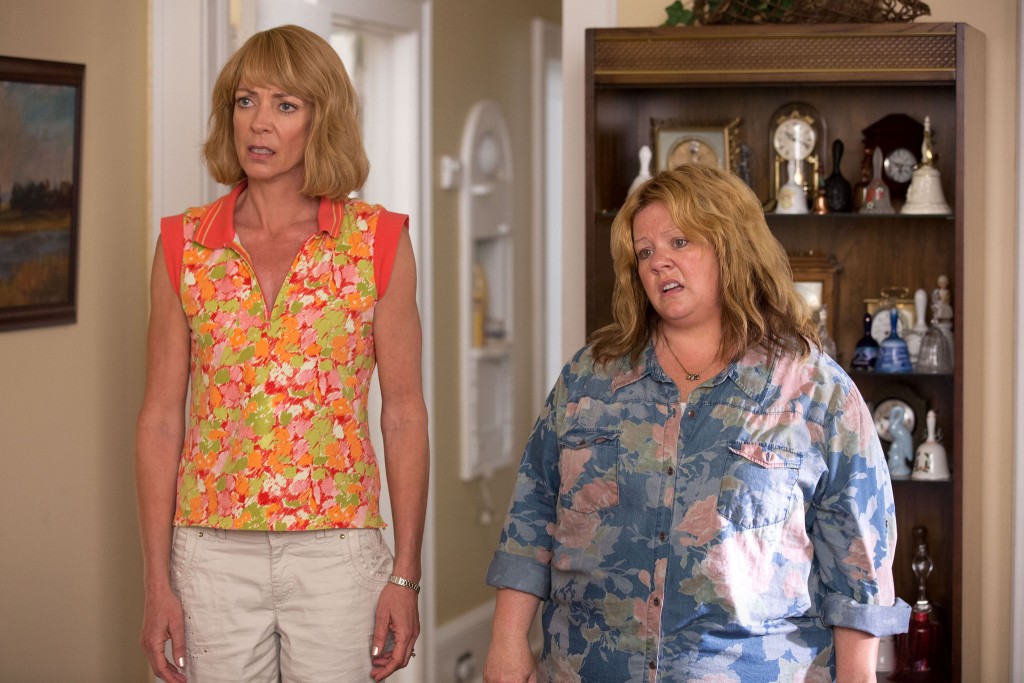 McCarthy is to play a Boston cop yet again, but unlike the comedy 'The Heat' (2013), this is a drama. It is based on a book about the first female officers in the Boston Police Force in the 1970s. McCarthy will star in the film as one of the officers and is also set to produce the film. The name of the project and dates of shooting are yet to be finalized.
Read More: Upcoming Sarah Jessica Parker Movies
2. B.O.O.: Bureau of Otherworldly Operations (On Hold)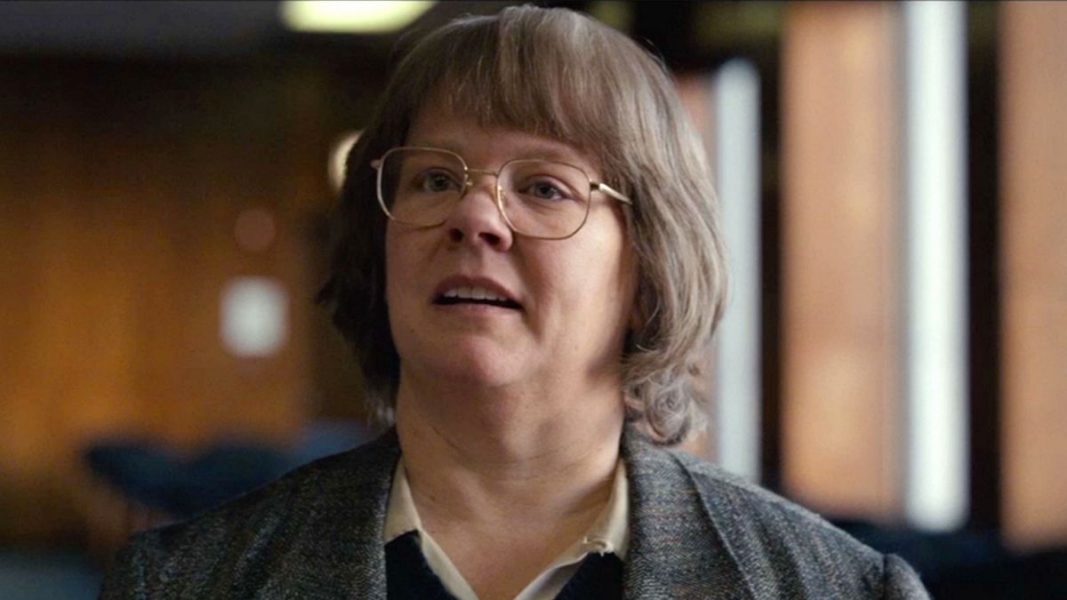 'B.O.O.: Bureau of Otherworldly Operations' by Dreamworks Animation is a computer-animated action comedy directed by Tony Leondis. The film stars Melissa McCarthy, Seth Rogen, and Bill Murray. The plot deals with two supernatural apparitions who join the B.O.O. (Bureau of Otherworldly Operations), a unit controlled by ghosts to protect living humanity from the evil haunter Addison Drake. Unfortunately, in January 2015, Dreamworks Animation declared that their Redwood City, California studio had been closed down, and over 500 artists were laid off. Consequently, 'B.O.O.' has been completely erased from the production slate and has been pushed into "in development" status. When this film will see the light of theatres is completely uncertain.
Read More: Upcoming Samantha Morton Movies
1. Little Big Shots (2016 – Present)
In case you were wondering, McCarthy also has a TV show lined up. The actress is replacing Steve Harvey as the host of NBC's 'Little Big Shots'. The show was last aired on NBC in July 2018. Harvey had hosted the previous three seasons of this children's talent competition. McCarthy is expected to be a breath of fresh air in the show. She would return to the small screen with this NBC show next winter. 'Little Big Shots' has been allotted the Sunday 8 pm slot.
Read More: Upcoming Awkwafina Movies