Michelle Yeoh's name will go down in history as being the first Bond Girl of Chinese descent in 'Tomorrow Never Dies.' Apart from that, she is known for playing the lead actress' role in Ang Lee's fantasy flick, 'Crouching Tiger, Hidden Dragon,' a movie that won the Academy Award for the Best Foreign Language Film. More recently, her portrayal of Henry Young's strict mother in 'Crazy Rich Asians' was praised by many although, her character's giant emerald ring, that is actually owned by the actress, stole the limelight. After the ring became a trending talk of the town, Yeoh opened up about how she does not wait for people to gift her things. If she wants something, she just gets it for herself.
Yeoh's strong personality is well reflected in the kind of roles that she has done. Understandably, she was recognized as the greatest action heroine of all time in 2008 by the entertainment website, Rotten Tomatoes. In 1997, she also featured in the "50 Most Beautiful People in the World" list by People magazine. Born to a lawyer and a politician in Malaysia, Yeoh majored in ballet dancing from the Royal Academy of Dance in London. Crowned as Miss Malaysia in 1983 when she was 20, she appeared in a commercial with Jackie Chan. Her debut film was the Malaysian martial arts movie, 'Yes, Madam.'
After her marriage in 1987, Yeoh took a sabbatical from acting but made a comeback after her divorce five years later. She has even acted in 'Star Trek: Discovery' as Captain Philippa Georgiou. With such an incredible filmography, Yeoh has an impressive set of projects lined up that is sure to woo her fans and further cement her position as one of the most prolific actresses. Read on, about her upcoming movies, below.
6. Last Christmas (2019)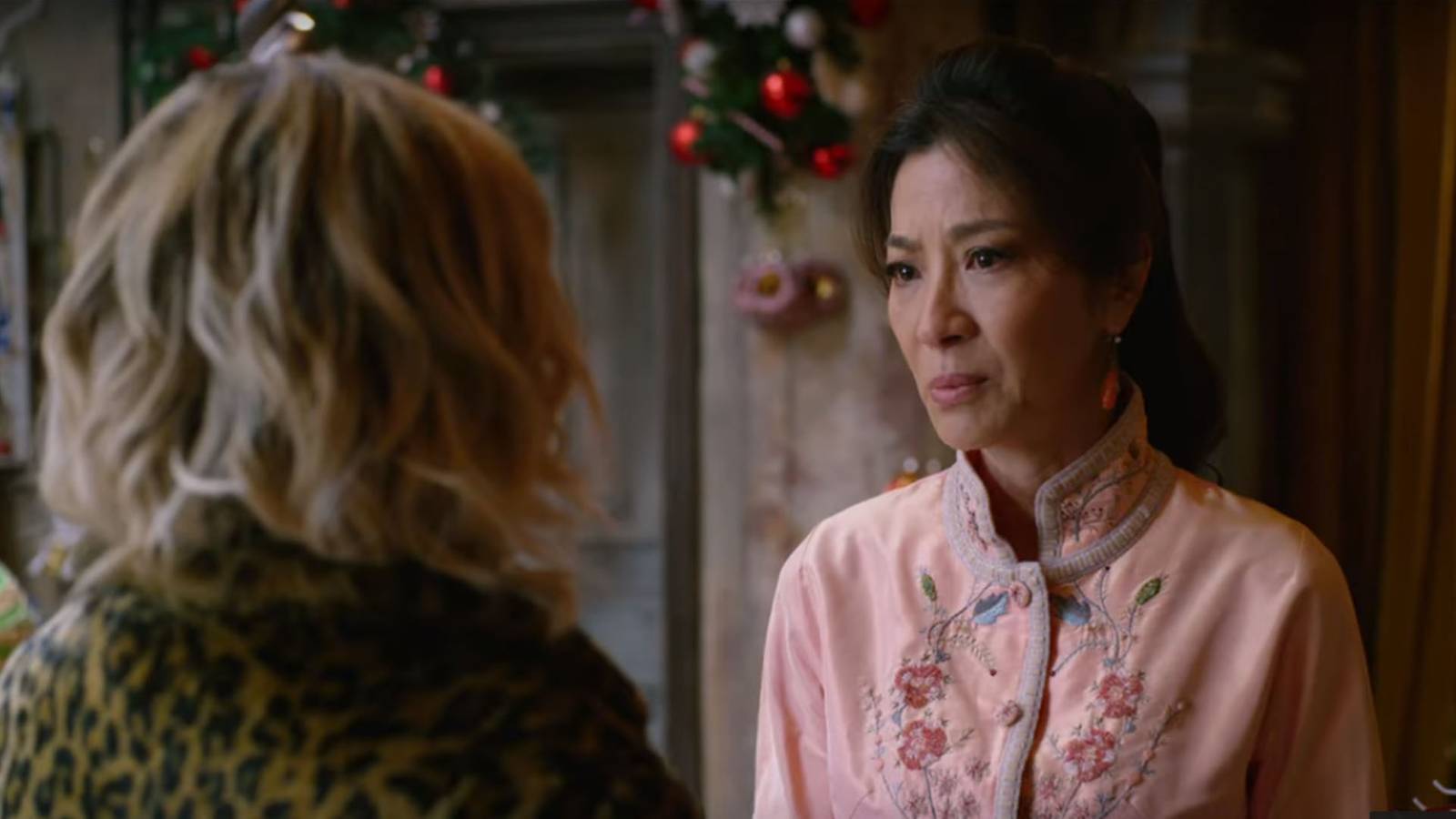 Director Paul Feig, who is known for directing commercial movies like 'Ghostbusters' and 'Spy,' pairs Emilia Clarke and Henry Golding for the rom-com 'Last Christmas.' This movie will mark another collaboration between Michelle Yeoh and Golding after the super successful, 'Crazy Rich Asians.'
The movie is about a woman who has been the victim of bad decision making and how her life takes a turn for the better after she meets Golding's character. The film is slated to be released on November 8, 2019.
Read More: Upcoming Frank Grillo Movies
5. Boss Level (2020)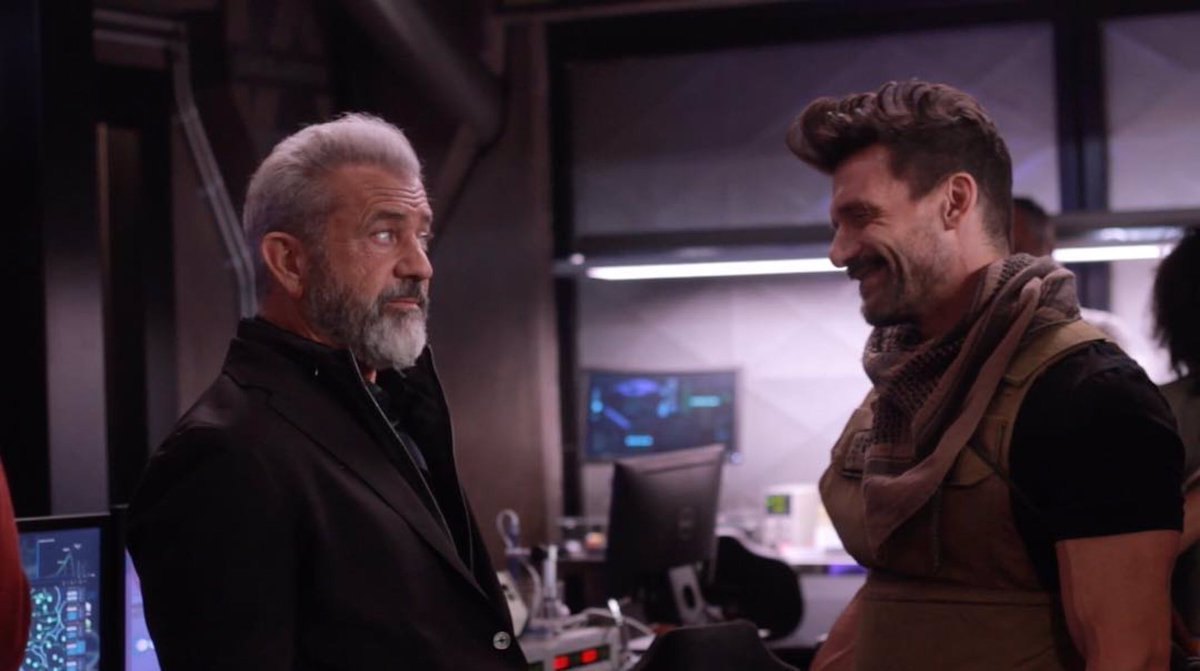 A sci-fi thriller, this movie starring Naomi Watts is about an ex-special forces officer who gets stuck in a time loop before his death. Directed by Joe Carnahan, who is known for movies like 'The A-Team,' this film promises to be action-packed. With a cast that includes Mel Gibson and Annabelle Wallis, 'Boss Level' is expected to be released in 2020.
4. Gunpowder Milkshake (2020)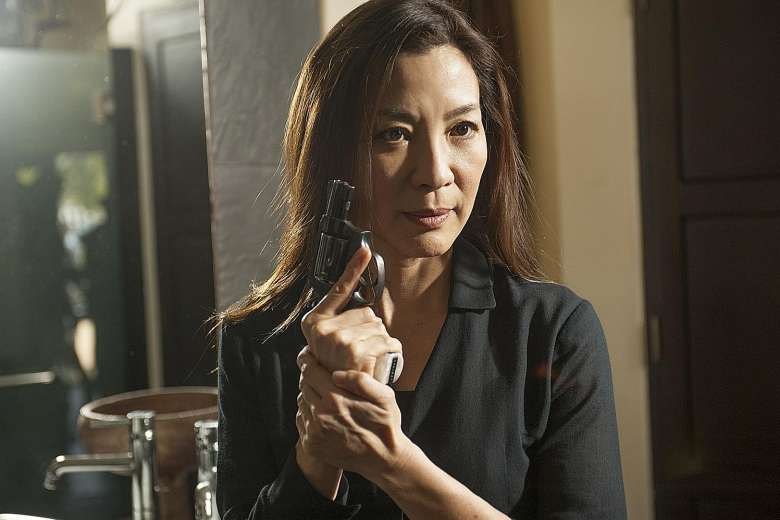 A feminist thriller, 'Gunpowder Milkshake' will see 'Game of Thrones' star Lena Headey essay the role of an assassin and a mother. With Karen Gillan playing Heady's daughter and also an assassin, the movie will focus on the mother-daughter duo locking horns with an all-male crime syndicate. Assisted by a sisterhood of hitwomen, this movie is sure to pack a punch. With a powerful cast, the movie is expected to be released in 2020 and is currently in its post-production stage.
Read More: Upcoming Bruce Willis Movies
3. Avatar 2, 3, 4 and 5 (2021, 2023, 2025, 2027)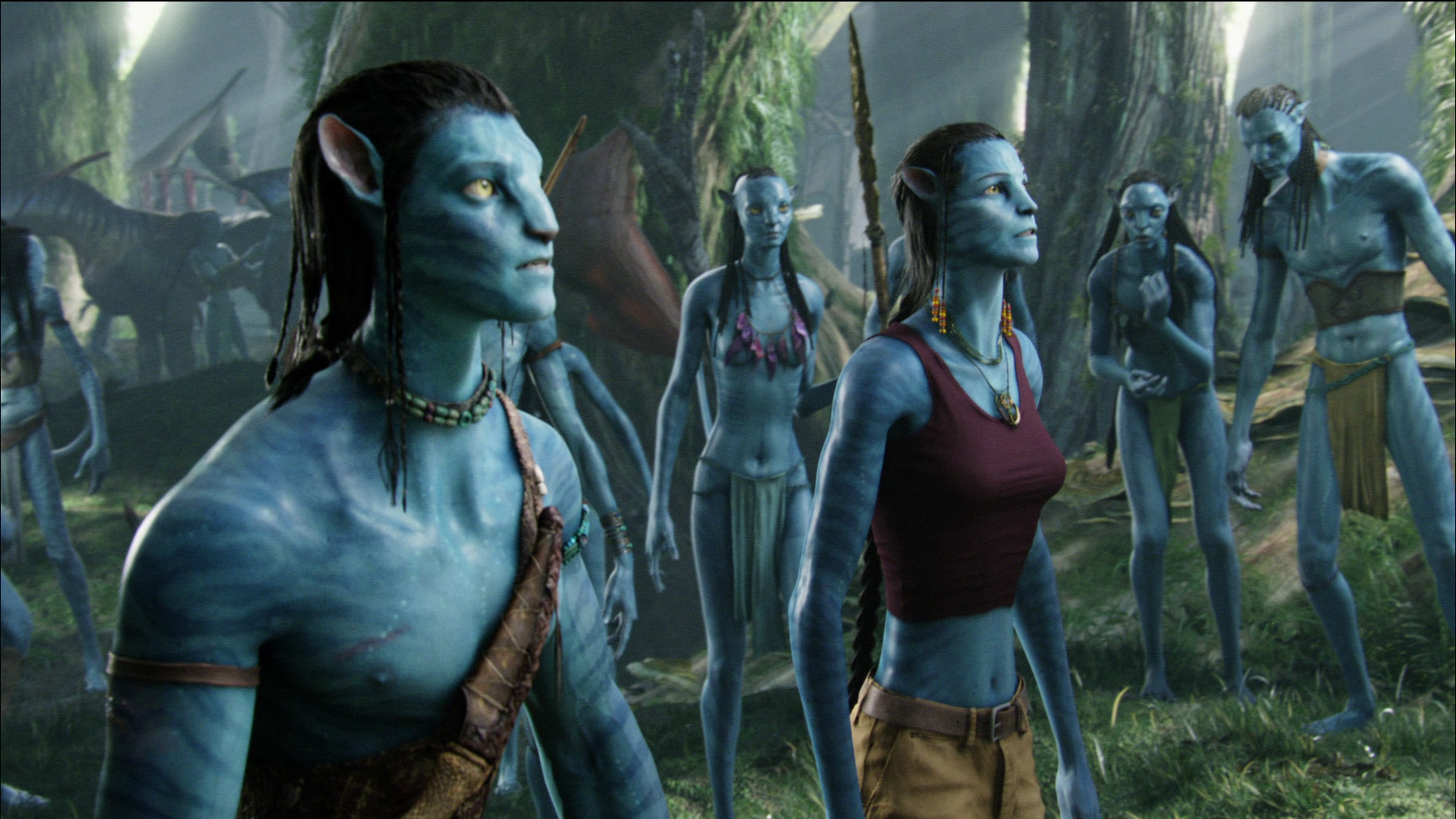 The incredibly successful James Cameron movie, 'Avatar' became a pop culture classic when it released in 2009. The science-fiction movie, set in the fictionalized satellite of Saturn, Pandora is slated to be a five-part epic series with its second and third installment expected to be released in 2021 and 2023 respectively. The fourth and fifth movies, still in their pre-production phases, are being planned for a 2025 and 2027 release. Michelle Yeoh has been roped in to play the role of a scientist called Dr. Karina Mogue for all of the sequels. With a whopping budget of $1 billion, Cameron's series can be expected to be the next epic mega-success.
The director, known for movies like 'Titanic', announced that each of the sequels will be made with technology that will be more advanced than its predecessor. 'Avatar 2' will see Jake and Neytiri ruling their own clan. Moreover, each of the sequels will delve into a different territory, in the fictional world of Pandora. Having already been a part of the 'Star Trek,' the 'Avatar' movies will surely add a feather to Michelle Yeoh's cap.
All the upcoming movies have tentative release dates for now. 'Avatar 2' is set to release on December 17, 2021. 'Avatar 3' will come out on December 22, 2023. 'Avatar 4' is slated for a December 19, 2025 release, while 'Avatar 5' hits theaters on December 17, 2027.
2. Nezha (Life as Lotus) (TBA)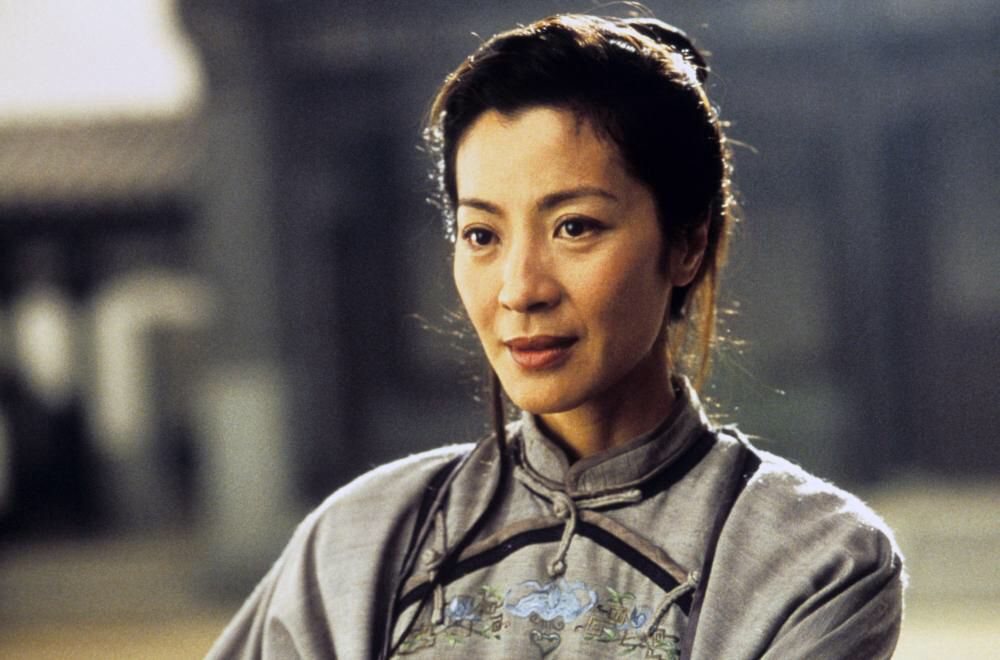 Notable Hong Kong film director, Jeffrey Lau is currently working on the mythological tale of Chinese deity, Nezha. Known for movies like 'Kung Fu Hustle,' his upcoming movie will tell the tale of Nezha who was born as a boy, skipping the phase of being an infant altogether.
When he wrongly blames his parents for his misdeed, they are punished by the heavens but ultimately forgiven when Nezha admits his mistake. Michelle Yeoh will play Nezha's mother, Lady Yin and will be accompanied by talented actors like Collin Chou who is known for his participation in the 'Matrix' movies.
1. Blazing Samurai (TBA)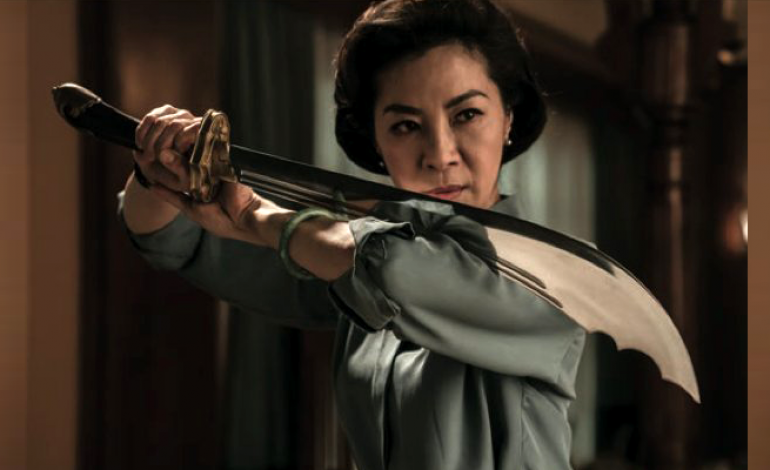 This animated movie starring Michael Cera and Samuel Jackson was supposed to be released in 2017 but has been postponed indefinitely. Cera provides his voice for Hank, a dog who finds himself in a land that is inhabited completely by cats. Soon, he gets trained by a legendary samurai cat, voiced by Samuel L. Jackson so that the two can save the town of cats from an evil warlord.
With a hilarious premise, some of the movie's core themes include the meaning of being a samurai and unlikely friendships explored through the relationship of Hank, a dog and his connections with cats. The movie is directed by animator Chris Bailey who has worked on some notable projects like 1994's 'The Lion King,' 'Garfield: The Movie' and 'Alvin and the Chipmunks.'
Read More: Upcoming Awkwafina Movies