An alumnus of New York University's Tisch School of the Arts, Miles Teller made his feature film debut in 'Rabbit Hole' in 2010, which he followed with supporting roles in 'Footloose' in 2011 and 'Project X' in 2012. He rose to prominence with his roles as Sutter Keely in the romantic drama 'The Spectacular Now' in 2013 and Andrew Neiman in 'Whiplash' in 2014. He has since starred in the dystopian action film 'Divergent' in 2014, the superhero film 'Fantastic Four' in 2015 as Mister Fantastic, the war comedy 'War Dogs' in 2016, opposite Jonah Hill, and portrayed boxer Vinny Paz in the biopic 'Bleed for This' in 2016.
At this point, the question that might be circling your mind is what is the next Miles Teller movie or tv show? Well, the good news is that we have a clear answer to that question. Here's the list of upcoming Miles Teller films and tv shows scheduled to release in 2019 and 2020. We can only hope that these latest Miles Teller movies would be as good as some of his recent ones.
1. Too Old to Die Young (2019 – )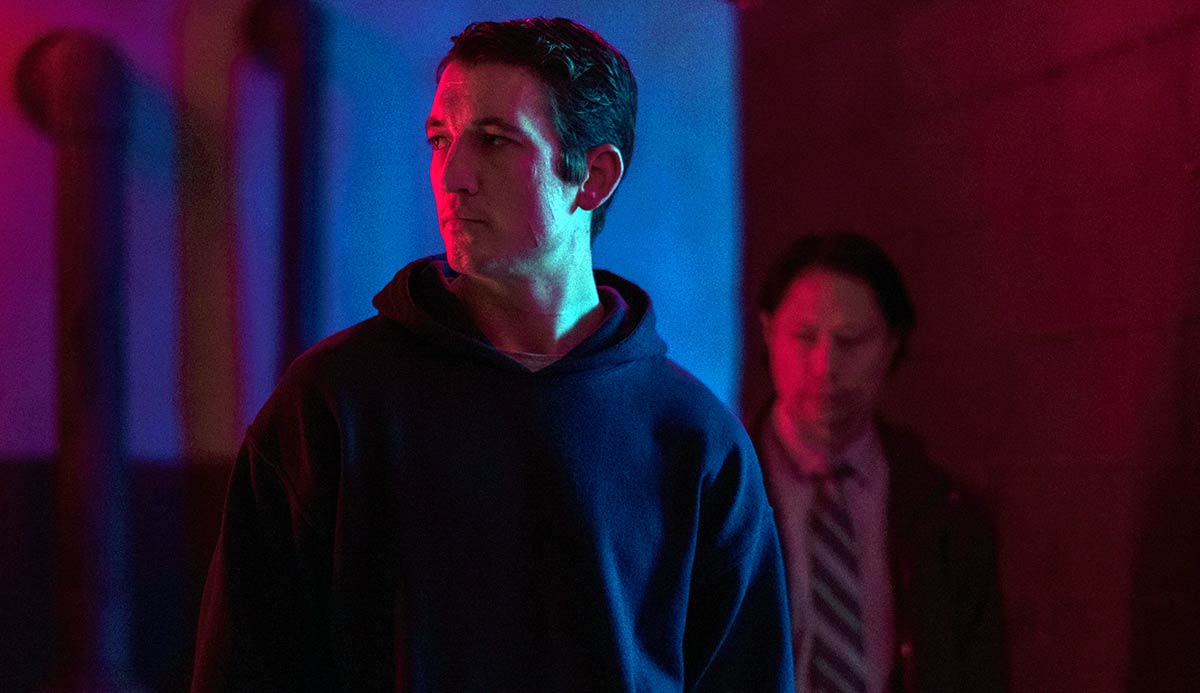 'Too Old to Die Young' is the new crime drama series from creators Ed Brubaker and Nicolas Winding Refn for Amazon Prime. The plot follows a Los Angeles County sheriff named Martin (Miles Teller) who struggles to cope up with the loss of his partner. He tries to fall in love with another woman Janey (Nell Tiger Free), who is the daughter of a billionaire (Billy Baldwin). Martin seeks help from a support group to get rid of his grief. While all his attempts end up in despair, Martin becomes more restless. His life turns upside down when the FBI man-turned vigilante, Viggo (John Hawkes) suggests an out-of-the-way method to vent out the grief.
While the dystopian future of widespread chaos and crimes looms over the city, they set to deal with the rogues in their own way, in the language of violence. The series bears all the signature marks of the Danish filmmaker Nicolas Winding Refn, like the anti-heroes, neon lights, sinister score from Cliff Martinez, and violent outbursts of suppressed emotions. The other cast includes Augusto Aguilera, William Baldwin and Callie Hernandez. 'Too Old to Die Young' premiered at the Cannes Film Festival in the Out of Competition section as a 138-minute feature in May. The series earned positive reviews from critics who billed the series as a serialized movie and a hitman saga. Amazon Prime premieres the 10-part first season of the series on June 14, 2019.
2. The Ark and the Aardvark (2019)
'The Ark and the Aardvark', originally titled 'Noah's Ark', is an upcoming American computer animated adventure comedy film directed by John Stevenson and written by Philip LaZebnik and Glen Dolman. The film tells the story of an aardvark who becomes the leader of a group of misfit animals in order to bring all the animals onto Noah's Ark. The film stars the voices of Miles Teller, Aubrey Plaza, Jenny Slate, Rob Riggle, Craig Robinson and Stephen Merchant.
On October 1, 2007, it was announced that Unified Pictures would produce a $35 million budgeted computer animated film, 'Noah's Ark', which Philip LaZebnik would write the screenplay, with ElectroAge handling the animation. In March 2013, the studio hired Kung Fu Panda's director John Stevenson to handle the creative work on the film with Cameron Hood as co-director. While later on August 20, 2014, it was reported that Stevenson had been hired as the director of the film, which had a script from LaZebnik and Glen Dolman. On October 3, 2016, Miles Teller was set to voice the lead character Gilbert in the film, new titled 'The Ark and the Aardvark', which Keith Kjarval and Kurt Rauer would produce the film for Unified.
Read More: Upcoming Shailene Woodley Movies
3. Top Gun: Maverick (2020)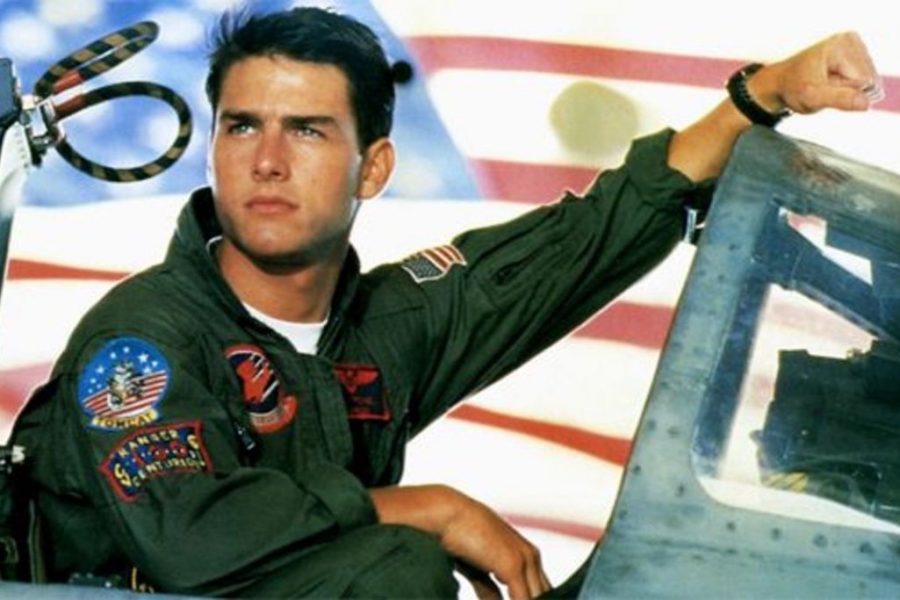 'Top Gun: Maverick' is an upcoming American military action drama film directed by Joseph Kosinski with a screenplay written by Peter Craig, Justin Marks, Ashley Edward Miller and Zack Stentz. It is the sequel to 'Top Gun' which released way back in 1986. The 1986 film followed the adventures of Pete Mitchell and Nick Bradshaw, better known by their Navy call signs: 'Maverick' and 'Goose'.
Tom Cruise will reprise his role as Pete "Maverick" Mitchell. He is expected to play the role of an air flight instructor and his character, Maverick, will fly an F/A-18 Super Hornet. Val Kilmer will also be reprsing the role of Tom "Iceman" Kazansky, Maverick's rival from the previous movie. Although Anthony Edwards' character Nick "Goose" Bradshaw died in the previous movie Edwards' Twitter campaign, which called for his character to be a part of the sequel, gained significant traction. His role, however, has not been confirmed yet. Miles Teller will be playing Bradley Bradshaw, the son of Edwards' character Nick "Goose" Bradshaw.
The plot of the movie is still very unclear as the original director of the sequel, Tony Scott, committed suicide. When asked about his idea for a new Top Gun film, Scott had replied, "This world fascinated me, because it's so different from what it was originally. But I don't want to do a remake. I don't want to do a reinvention. I want to do a new movie." According to media reports the movie will focus on the end of the dog fighting era and the role of drones in modern aerial warfare.
Joseph Kosinski, the new director of the film, reportedly commented "It's just a different world now, so you can't remake the first movie. It has to adapt. The Navy is very different now than it was in 1986. Back then, they hadn't been in any war for 15 or 20 years at that point. Now, here in 2017, the Navy's been at war for 20 years."
We can expect to see a lot of high end action, though, according to Kosinski: "I certainly want to recreate the experience of that movie, which gives you a front-seat into the world of naval aviation and what it's like to be in a fighter jet." 'Top Gun: Maverick' is scheduled to be released on June 26, 2020 by Paramount Pictures. Production on the film officially started on May 30, 2018 in San Diego, California.
Read More: Upcoming Tom Cruise Movies