Just by looking at the very first trailers and snippets for 'Miss Peregrine's Home for Peculiar Children', one can easily deduce that Tim Burton and the script for this movie, that comes from the eponymously titled book, are a match made in the skies, almost as if Burton was drawn to it himself, especially given that the novel by Ransom Riggs that came out in 2011 is immensely adaptable to the film-ic medium. The word "weird" is too simple to describe the work of Tim Burton, and the profile of the novel just fits: "weird" creatures coupled with equally "weird", fantastic happenings in an immensely artistic, goth-vibed setting with every frame bustling with detail and calling to the sense of child-like wonder in you. Despite being a dark fantasy novel, 'Miss Peregrine's was a franchise waiting to happen, and I am all the more glad that Burton got his hands on the subject matter before anyone else did, giving us a respectable adaptation and almost consistently wondrous and entertaining fare, in typical Burton style.
However, the film and all the chatter that should surround a film intended to kick off a franchise quickly died down and got swept under the rug soon after the film released, despite its respectable $296 Million cume against a $110 Million budget. Even Burton, having since moved on to direct Disney's moderately received live action 'Dumbo' remake released earlier this year, didn't have anything to say regarding the prospects of a sequel, despite his immense love and dedication to the first one which was visible during the film's release. Another interesting switch up could be the film being under Fox's distributorship kitty, but word is long awaited now on the sequel. However, here is every direction we think that the future of a potential franchise rooted in the books can take. Read on.
Miss Peregrine's Home for Peculiar Children 2 Plot: What can it be about?
In this day and age when sequels, franchises and shared universes are all the rage, with this year being mind-numbingly mediocre so far, Hollywood presents a rather sorry paradigm. Sequels and the development of a franchise are solely dependent on how good the first film, the tentpole does, both critically and commercially; the importance of one over the other simply cannot be undermined. This is exactly the paradigm that Burton faced while making 'Miss Peregrine's. Seeing as though the books in the series set up the scope for multiple sequels and a potential franchise, its performance could simply not be predicted which led him to modify the script in major ways that were different from the book: the cause of a lot of resentment from literature fans, so as to have the first one feel like a more complete film.
Looking at the number of franchises that never took off because of an unsuccessful first one with tons of clues and pre-decided directions for the sequel is anyway frustratingly high. It is thus important that work for a sequel, if at all, begin on this one while 'Miss Peregrine's still stays in public memory, otherwise it might just be a lost cause in a sea of mediocre follow ups.
Provided that we stay positive for this, let us explore the prospects for the sequel and all that it could dive into, plot wise. While the three books in the series, 'Miss Peregrine's, 'Hollow City', 'Library of Souls' and an additional spin-off 'Tales of the Peculiar' are intrinsically connected, the script for the first film was radically altered to make it a standalone film with the possibility of sequels, with virtually no cliffhangers. The whimsically peculiar tale ended with Jake and Emma confessing their feelings to each other and getting together, while they set sail with the rest of the peculiar children in the search of a new home in 1943, with Miss Alma Peregrine overlooking them at first, and then following them across the horizon transforming herself into her peregrine falcon form. Pretty typical for a movie that is supposed to feel contained yet at the same time leaving the uneasy longing for seeing the story continue. The potential here thus stems from the world created, which naturally would require and demand an expansion.
The sequel, when it happens, surely has the second book to adapt, that takes the peculiars on a wild journey across all of Europe and into the Welsh countryside, breaking away from its original setting of a foster home in Cairnholm, Wales, exploring more peculiars, and uncovering British legends along the way. The history at the shelter for peculiar children at Blackpool that Miss Esmaralda Avocet headed before it was raided and destroyed by Barron, the Wights and the Hollows was also left unexplored, and while I am not sure how much of a bearing that could have on sequels, a bit of world building is always good to see if done correctly. Of course, all of that is surely going to be accompanied by the paradoxical time loops and the back and manipulation of time from the first one, something that was effectively presented and especially appreciated from the first 'Miss Peregrine's.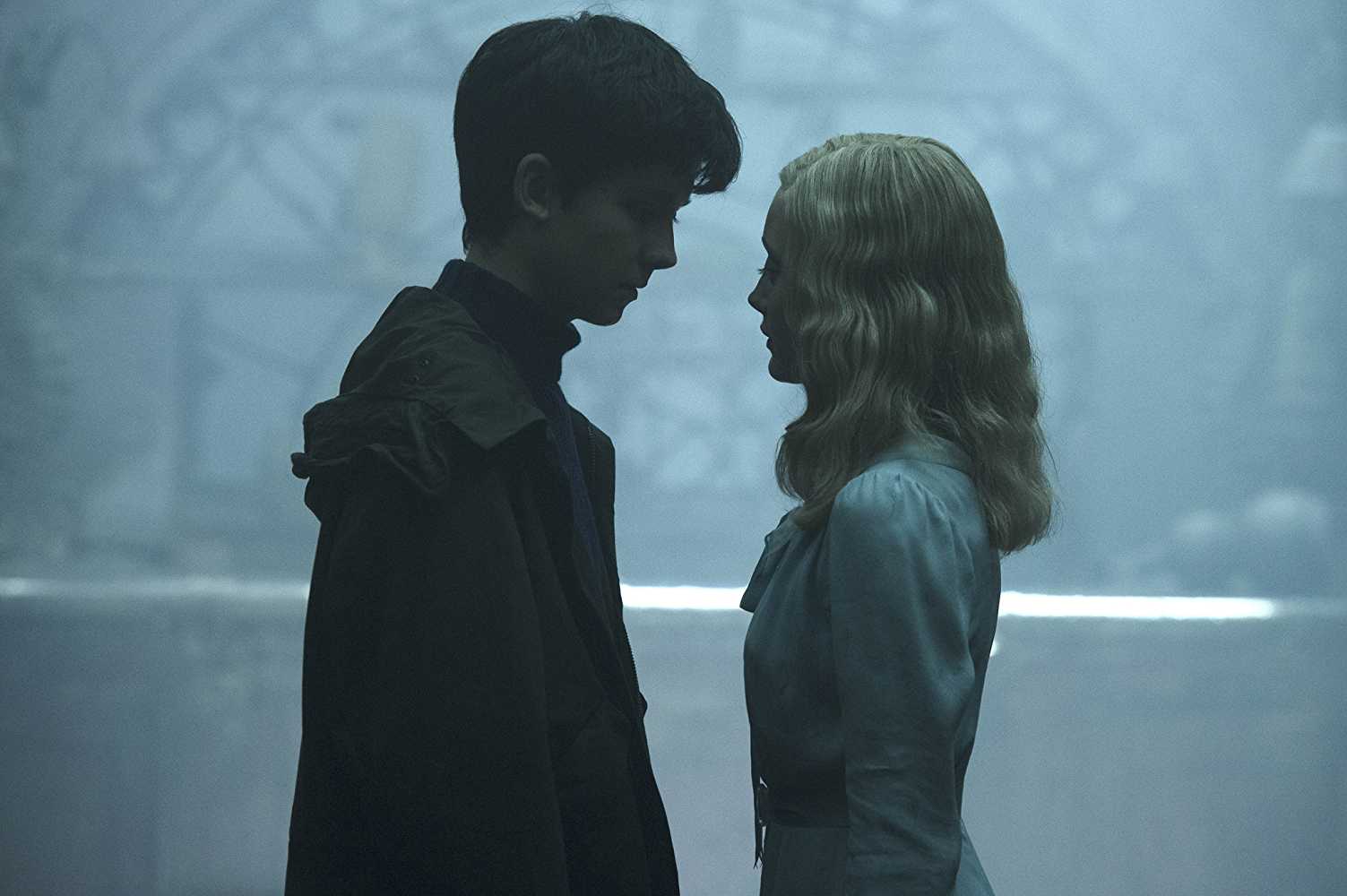 A major other plot point that was omitted from the first one was how Miss Peregrine got trapped in her bird form, that leads the children on a quest to reverse it. Agreeably, they couldn't banish Eva Green from the first film to be led solely by the peculiar children, and while I am still not sure whether they can, a sequel would still seem like a better place to try something like that. To add to that, Hugh, played by Milo Parker, is touted to have a major role in the sequel according to novels along with Jake and Emma. Now while I would love to see the world expanded beyond all that I just wrote, we are currently awfully low on information on what the sequel could be about, or if even it would happen, given the abnormally absent chatter regarding the prospects of one.
Miss Peregrine's Home for Peculiar Children 2 Cast: Who can be in it?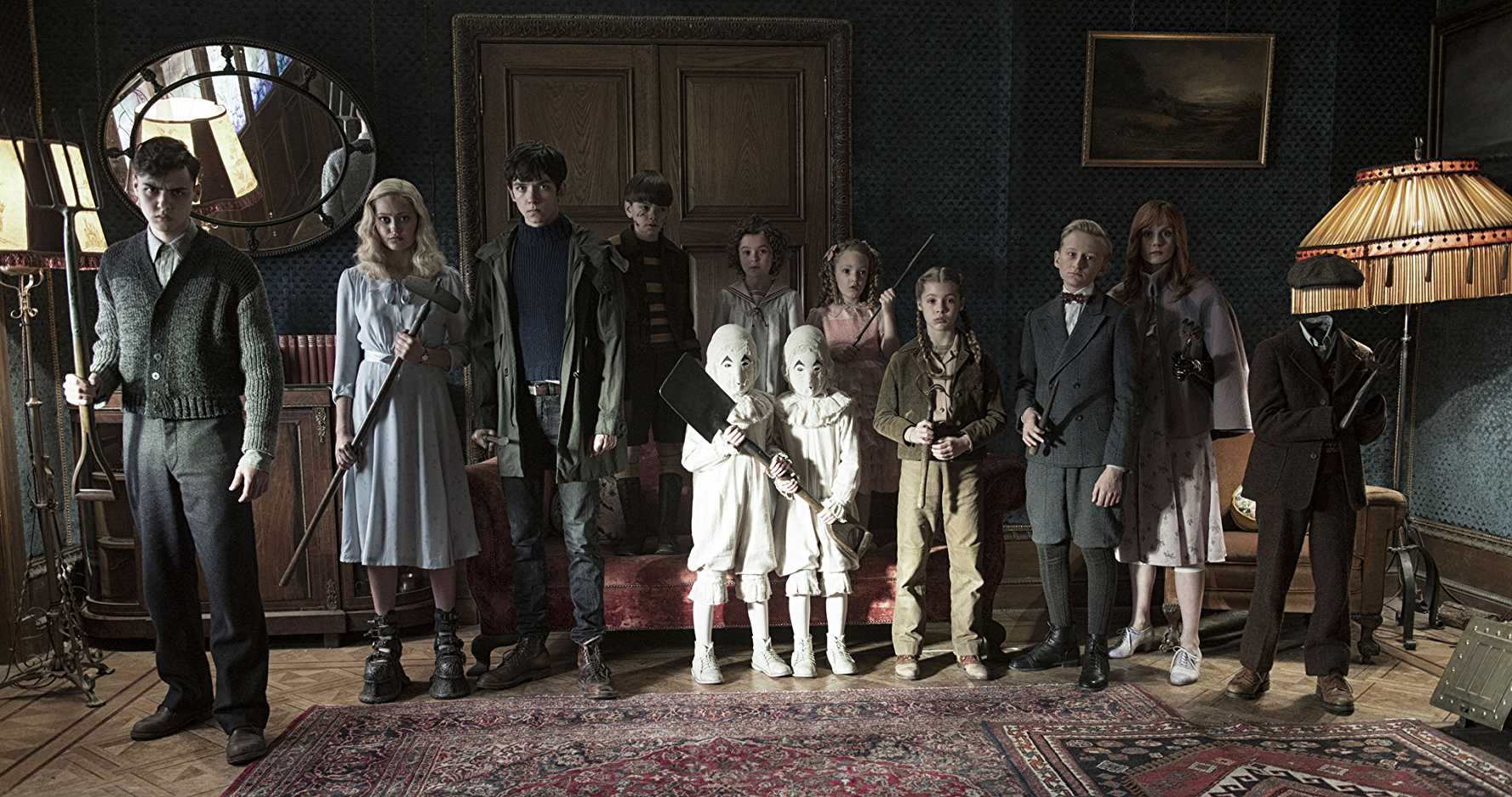 Among its extensive cast, we can foremost expect Eva Green to be up for playing the role of Miss Alma Peregrine once again, along with her peculiar children, including Asa Butterfield as Jake Portman, Ella Purnell as Emma Bloom, Finlay MacMillan as Enoch O'Connor, Lauren McCrostie as Olive Abroholos Elephanta, Cameron King as the voice and motion-capture of Millard Nullings, Pixie Davies as Bronwyn Bruntley, Georgia Pemberton as Fiona Frauenfeld and Milo Parker as Hugh Apiston, along with several other supporting actors filling out the roles of the Wights and the Hollows. The primary villain in the film is yet to be revealed, so keep your eyes on this section as we will update any information as and when it becomes available.
Miss Peregrine's Home for Peculiar Children 2 Crew: Who can be behind it?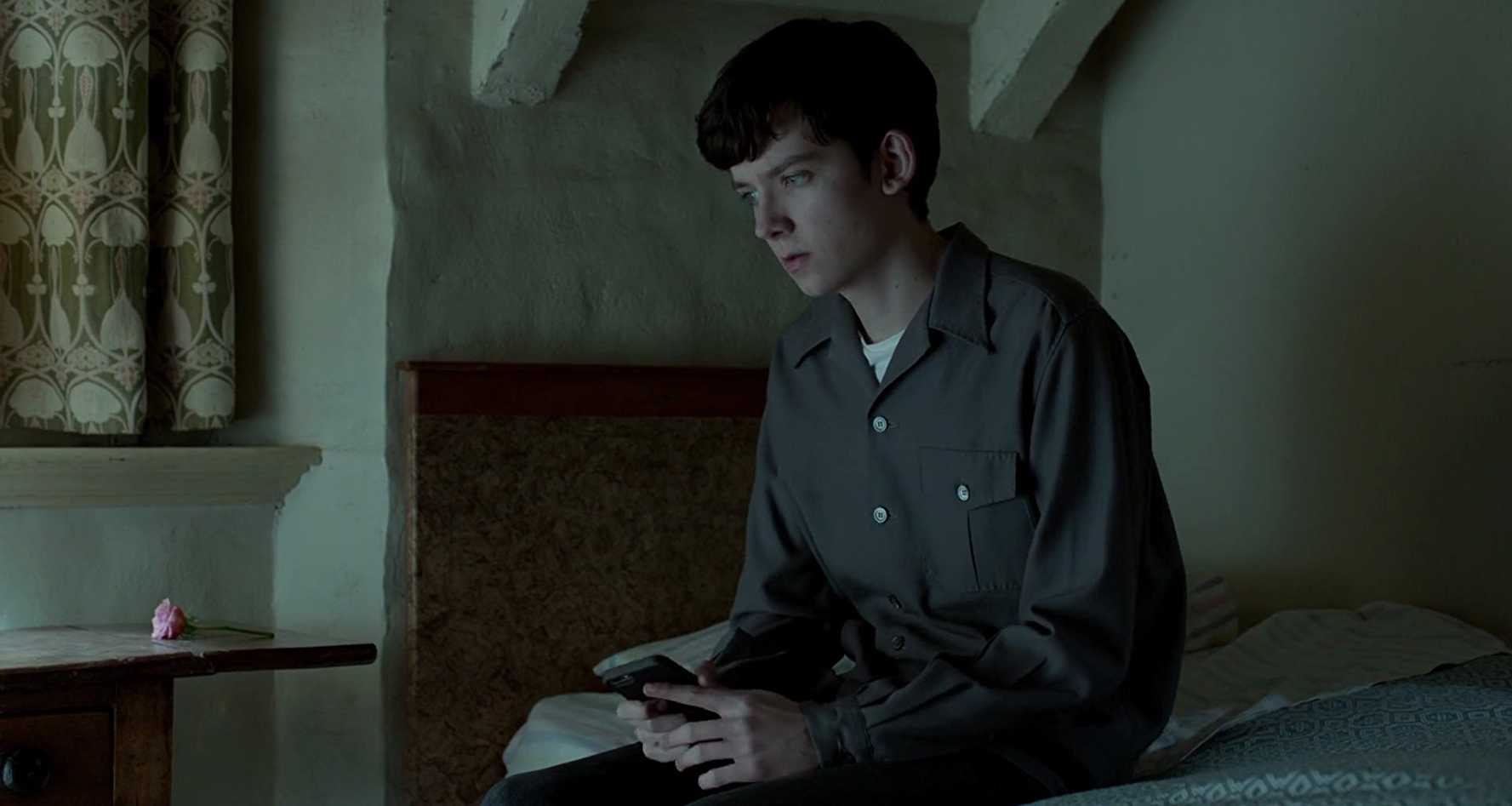 Let's face it: "Miss Peregrine's School for Peculiar Children" wouldn't just have been the same without the singular vision of Tim Burton, so if a sequel happens, you can bet more than safely that Burton would be returning, and even if there is a slight possibility that he might not, the producing studios behind it, Chernin Entertainment and TSG Entertainment, need to make that happen. His non-conventional directorial style coupled with his dark yet painstakingly detailed aesthetic sense of visuals are what lend the film most of its character anyway. This is the one project in years that I have felt is tailor made subject matter for a director, so I can only hope that wisdom prevails in this regard.
Moreover, Burton has been pretty passionate about the project since the beginning so I really don't see any reason for him not willing to return. I would also want Jane Goldman to return in her capacity as screenwriter, seeing as though she had a lot of inputs when it came to adapting the book for the film, but since there are no official confirmations on the sequel even happening, it is tough to say who returns and who does not.
Miss Peregrine's Home for Peculiar Children 2 Release Date: When can it premiere?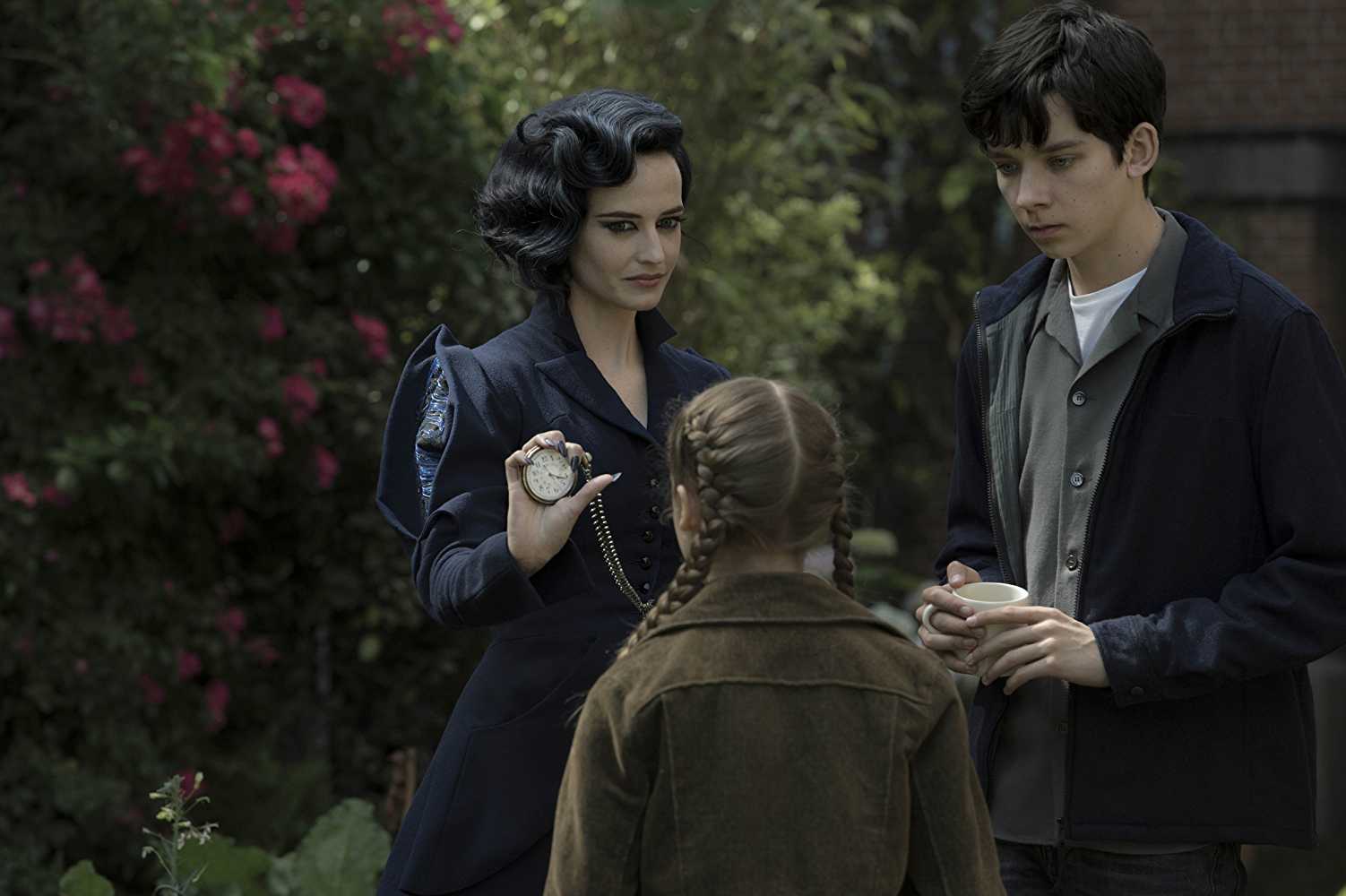 Tough call. We are still awaiting news of official confirmation on the sequel actually happening. However, if we have to predict, this is what it can look like. Hopefully speaking, provided it gets announced any time within this year or next year, which is anyway two years too late, we can expect Miss Peregrine's Home for Peculiar Children 2, 'Hollow City' if you may, to hit theatres by 2022; maybe even 2021 if we are being completely optimistic. After all, this is one sequel that needs to happen.
Read More: Upcoming Fantasy Movies