A quick glance over the release calendar and you realize that sci-fi movies of all kind — dramatic, fantasy, adventure, comic book — are coming out in 2017. Whether these movies would really be able to knock the socks off, we'll have to wait and see. But for now, we are super excited about the following 10 sci-fi movies releasing this year.
10. Guardians of the Galaxy Vol. 2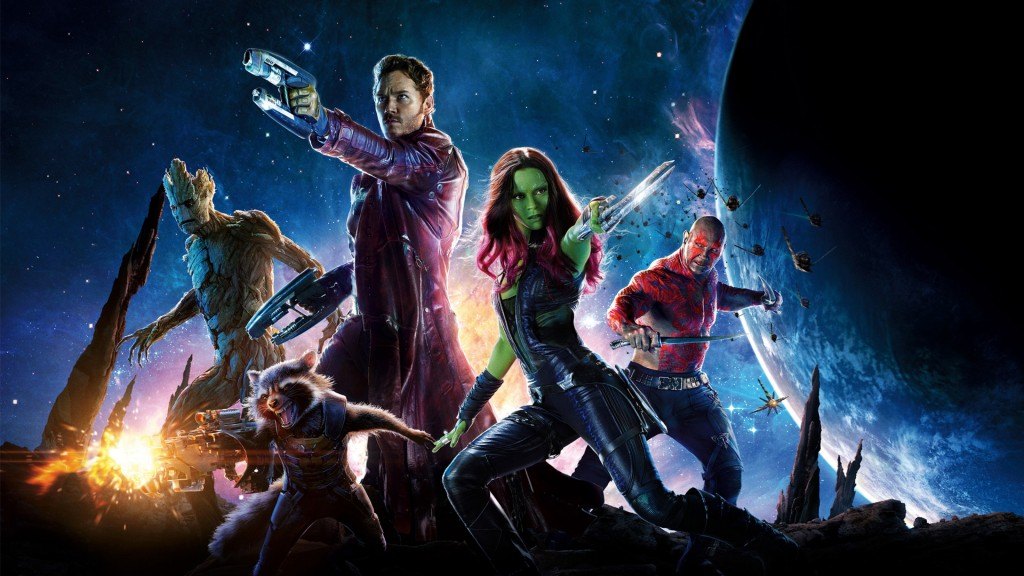 Release Date: 5 May, 2017
Director: James Gunn
Starring: Chris Pratt, Zoe Saldana, Sylvester Stallone
Plot: Set to the backdrop of Awesome Mixtape #2, 'Guardians of the Galaxy Vol. 2' continues the team's adventures as they unravel the mystery of Peter Quill's true parentage.
Why Anticipate: GOTG was a surprise hit for Marvel, given that the obscure team was all but unknown to mainstream audiences prior to the film. Writer/Director James Gunn returns for the sequel which will see Star-Lord, Gamora, Drax the Destroyer, Rocket and Groot face more cosmic dangers. The first film was filled with great performances, lots of emotion and an amazing soundtrack. The "Vol 2" part of the title for the sequel is a nod to the mix-tape that Peter Quill listens to during the first film. A second tape was discovered at the end of the first film which will include new music for this film. If anyone needs convincing that this film will be a blast, I have two words: BABY GROOT.
9. Spider-Man: Homecoming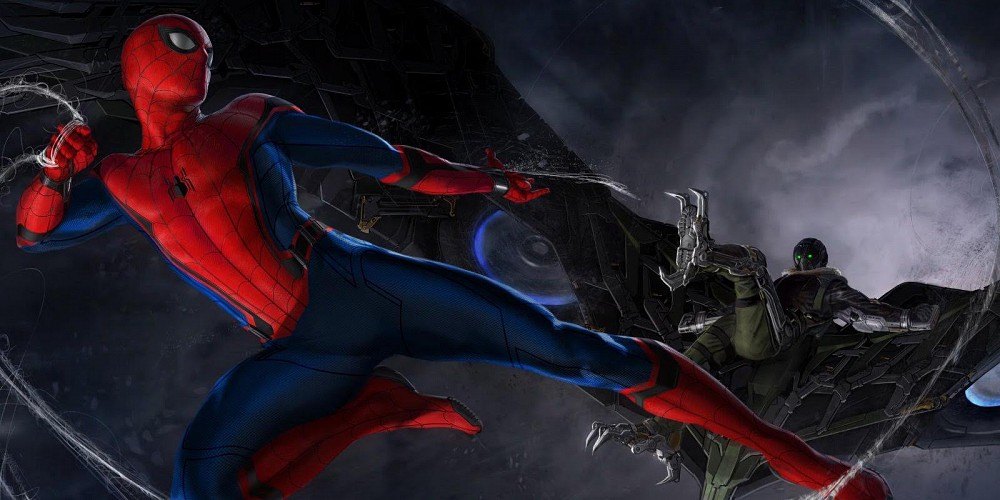 Release Date: 7 Jul, 2017
Director: Jon Watts
Starring: Tom Holland, Robert Downey Jr., Michael Keaton
Plot: A young Peter Parker/Spider-Man begins to navigate his newfound identity as the web-slinging superhero.
Why Anticipate: Sony and Marvel reached an agreement for Spider-Man to enter the MCU with a 2nd reboot. This film will feature Peter Parker in high-school and will ACTUALLY focus on that aspect of the character. He is also being mentored by Iron Man himself, Tony Stark. On top of all this we have Michael Keaton playing the villain in a movie that has everyone's Spider-senses tingling again. Stan Lee (Spider-Man co-creator) says himself that: "Holland was born to play Peter Parker" and you won't hear any arguments here. Tom Holland is actually a gymnast in real life. How perfect is that?
8. Justice League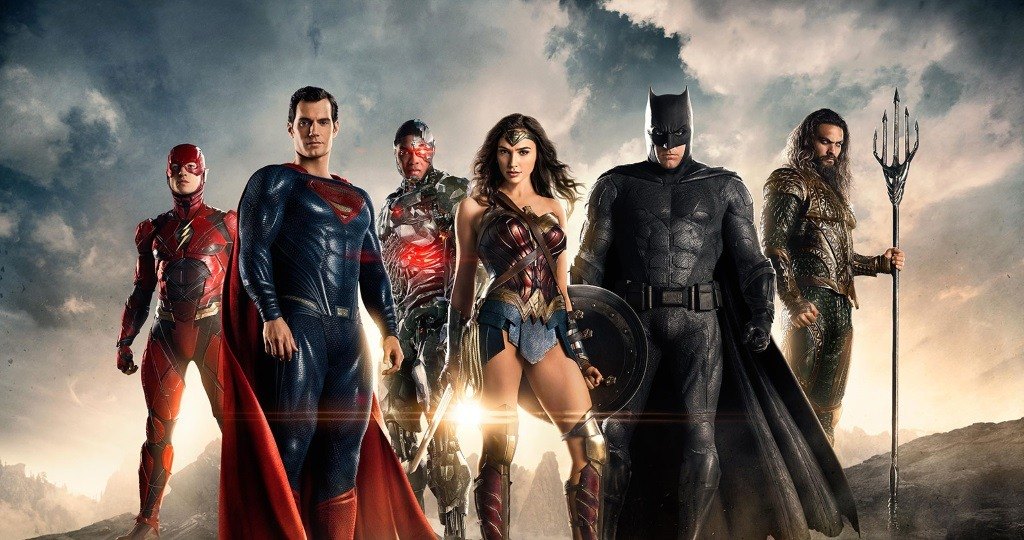 Release Date: 17 Nov, 2017
Director: Zack Snyder
Starring: Gal Gadot, Ben Affleck, Amy Adams, Amber Heard, Henry Cavill, J.K. Simmons, Jesse Eisenberg
Plot: Fueled by his restored faith in humanity and inspired by Superman's selfless act, Bruce Wayne enlists the help of his newfound ally, Diana Prince, to face an even greater enemy.
Why Anticipate: Years after Marvel brought their team of superheros together with 2012's THE AVENGERS, DC will now unveil their universe's team of heroes in Zack Snyder's JUSTICE LEAGUE. Set to feature Batman, Superman, Wonder Woman, The Flash, Aquaman and Cyborg, this film will be the 4th in the DCEU following Man of Steel, Batman v. Superman: Dawn of Justice and Suicide Squad. Many are speculating that this could make or break the franchise with pressure on Warner Brothers to deliver.
7. Alien: Covenant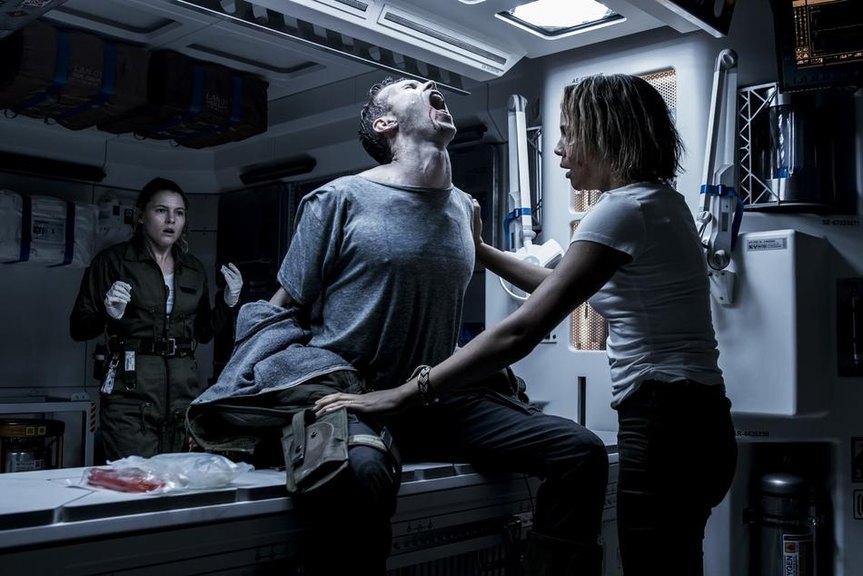 Director: Ridley Scott
Starring: Michael Fassbender, Noomi Rapace, Katherine Waterson and Guy Pearce.
Synopsis: The colony ship Covenant is bound for a distant planet on the far side of the galaxy and stumbles upon an uncharted paradise which is actually a dark and dangerous world with the Prometheus survivor, synthetic android 'David' as its only inhabitant.
Why Anticipate: The Alien series is one of the most popular sci-fi franchisees of all time and Ridley Scott's adventure-horror mania had wooed audience and critics alike. The Alien films are filled to the brim with thrill and horror and this sequel of the prequels promises to be no different. Michael Fassbender in the lead is another reason for its eager anticipation.
6. Wonder Woman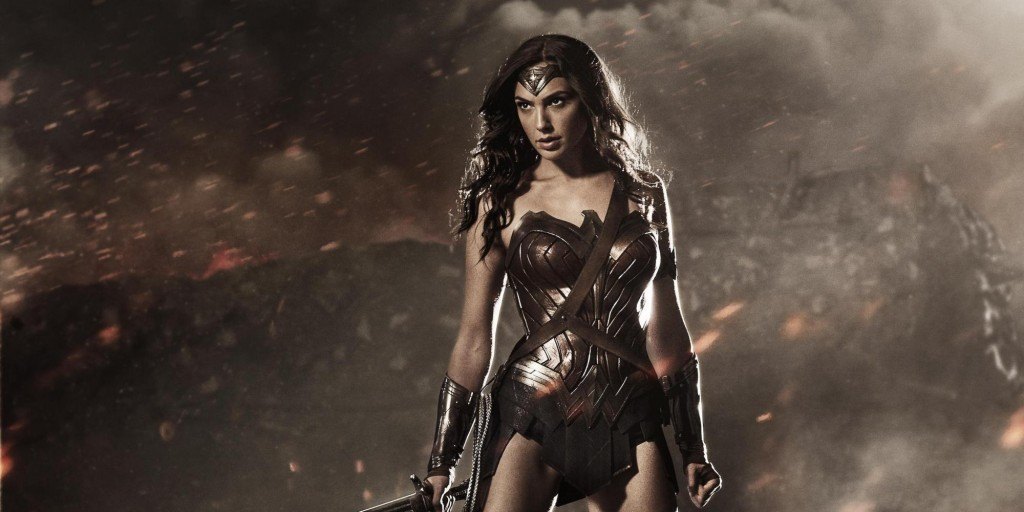 Release Date: 2 Jun, 2017
Director: Patty Jenkins
Starring: Gal Gadot, Chris Pine, Robin Wright
Plot: An Amazonian princess leaves her island home to explore the world and, in doing so, becomes one of the world's greatest heroes.
Why Anticipate: Wonder Woman is the most recognizable female superhero in the world and has been an inspiration to young girls for 75 years. Marvel Studios can boast about doing just about everything better than DC but there is one very clear way that DC has taken the lead – female characters. SUICIDE SQUAD was heavily focused on Harley Quinn (played impeccably by Margot Robbie) and there has even been confirmation of a spin-off film called GOTHAM CITY SIRENS, set to feature several female leads
5. Star Wars: Episode VIII
Director: Rian Johnson
Starring: Mark Hamill, Carrie Fisher and Adam Driver.
Synopsis: A direct sequel of 2015 film Star Wars: The Force Awakens, this is the second installment of the Star Wars sequel trilogy. It follows the story of legendary Jedi Master, Luke Skywalker who is in a self-imposed exile on the planet Anch-To.
Why Anticipate: The answer would be- Why Not? There are some films which needs no introduction and any film of the Star Wars franchisee falls in this category. With Mark Hamill as Luke Skywalker, nothing bad can be expected from this. The space nerds are in for a treat next December.
4. Mute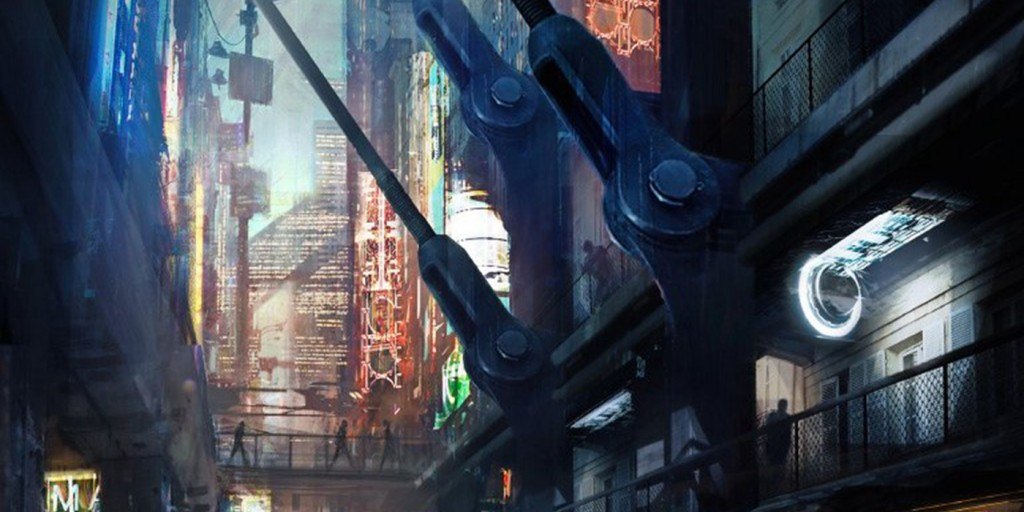 Director: Duncan Jones
Starring: Alexander Skarsgård, Paul Rudd, Justin Theroux
Synopsis: Berlin. Forty years from today. A roiling city of immigrants, where East crashes against West. Leo Beiler, a mute bartender has one reason and one reason only for living here, and she's disappeared. But when Leo's search takes him deeper into the city's underbelly, an odd pair of American surgeons seem to be the only recurring clue, and Leo can't tell if they can help, or who he should fear most.
Why Anticipate: Yes, 'Warcraft' was a phenomenal failure, but we love 'Moon' and 'Source Code' enough to trust Jones to pull this off. Termed as a spiritual sequel to Jones' space drama 'Moon', the movie appears to be set in a 'Children of Men'-esque dystopia and we feel this might be Jones' return to form.
3. Annihilation
Director: Alex Garland
Starring: Natalie Portman, Jennifer Jason Leigh
Synopsis: A biologist's (Natalie Portman) husband disappears. She thus puts her name forward for an expedition into an environmental disaster zone, but does not quite find what she's expecting. The expedition team is made up of the biologist, an anthropologist, a psychologist (Jennifer Jason Leigh), and a surveyor.
Why Anticipate: Alex Garland returns to familiar terrain with his second feature after the brilliant 'Ex-Machina', one of the best movies of 2015. The plot looks quite fascinating, to put it lightly and add to it the presence of two acting titans in Natalie Portman and Jennifer Jason Leigh, we are giddy with excitement.
2. Okja
Director: Bong Joon-ho
Starring: Ahn Seo-hyun, Tilda Swinton, Jake Gyllenhaal, Paul Dano
Synopsis: A young girl named Mija risks everything to prevent a powerful, multi-national company from kidnapping her best friend — a massive animal named Okja.
Why Anticipate: If you know anything about Joon-ho, then there is nothing more to add. For the uninitiated, though, he is the brains behind the brilliant Korean murder-mystery film 'Memories of Murder'. If that isn't enough, take look at the talent adorning the film , from Tilda Swinton to Jake Gyllenhaal, and you need no more reason to get excited.
1. Blade Runner 2049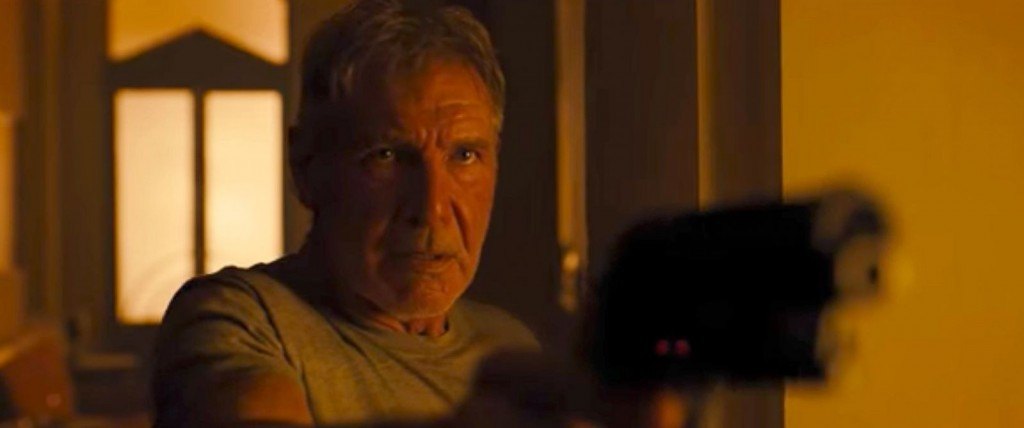 Director: Dennis Villeneuve
Starring: Ryan Gosling, Harrison Ford, Robin Wright
Synopsis: Thirty years after the events of the 'Blade Runner' (1982), a new blade runner, LAPD Officer K (Ryan Gosling), unearths a long-buried secret that has the potential to plunge what's left of society into chaos. K's discovery leads him on a quest to find Rick Deckard (Harrison Ford), a former LAPD blade runner who has been missing for 30 years.
Why Anticipate: Dennis Villeneuve might well be the hottest property in Hollywood right now, with a slew of back-to-back critically acclaimed features including 'Enemy'(2014), 'Sicario'(2015) and 'Arrival' (2016). The news of a director of his track record directing the sequel of a cult science-fiction masterpiece like 'Blade Runner' has us brimming with excitement. Add to that the brilliant trailer that was launched this month and Villeneuve promising that the movie would imbibe the dark themes of the original, we are impatiently awaiting this one.
Read More: Best Movies of 2016