"Overrated". What does the word mean to you? In my book, it means something that's given more respect and praise than it deserves. What's the first word that comes to your mind when after you finally watch a movie that everyone has been praising and end up not liking it: "overrated". Right? Listing down a list of overrated movies is risky business simply because you would end up offending a lot of people who love those movies. And there's no escape route too, because at the end of the day, unless a movie is bad — in that case anyway it can't be called overrated — there is always going to be set of people who love that movie. Therefore, take this list of most overrated Hindi movies ever made with a pinch of salt.
12. Bajrangi Bhaijaan
The film has its heart in the right place. There's no question about it. It is also enjoyable in many parts. But does it deserve the amount of praise and accolades it has received? Hell no! At best, it is a good one-time fare. At worst, it is another example of Bollywood not trying hard enough.
11. Bhaag Milkha Bhaag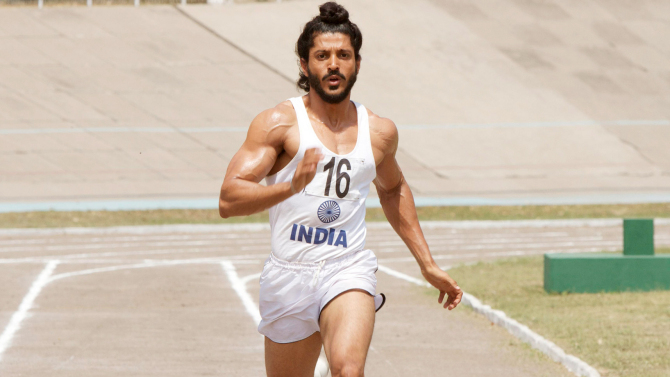 Melodramatic. Manipulative. Over-the-top. I know many people love the film. But I found the film so overdone that I couldn't even bear the first 20 minutes of it. On top of everything, the film has possibly one of the most contrived endings ever. Just so that he could rile audience's emotions, Rakesh Mehra cooked up a ending out of thin air. That's how you make biographies?
10. Mary Kom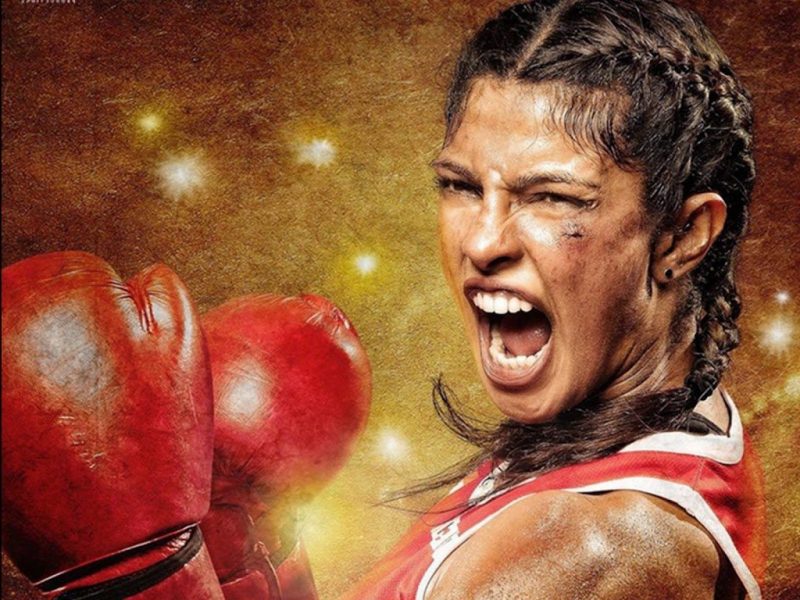 I have nothing against Bollywood biopics. But if the template filmmakers are going to follow is this, I want them to not make biopics at all. Mary Kom and Milkha Singh are inspiring personalities and I certainly feel that by glorifying everything about their life, filmmakers are not presenting the true picture. What they are actually looking to do is make money, which is perfectly fine as long as they don't run around saying how much they love and respect their subject matter.
9. Kuch Kuch Hota Hai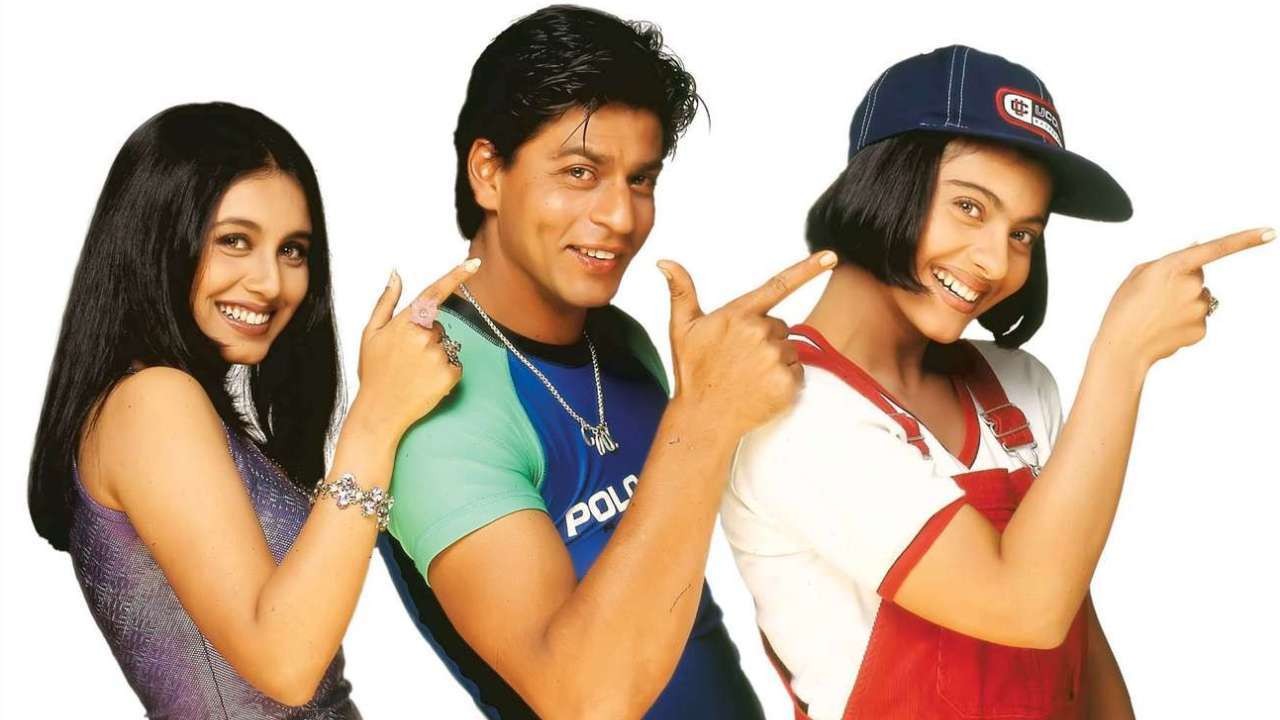 I think most people will agree with me on this one. Even Karan Johar himself has said that he finds some of the scenes in the film cringeworthy. Though, to be fair to 'Kuch Kuch Hota Hai' is it actually a film for teenagers — more of a high school musical kind. It is good as long as you think the film to be that. Anything beyond that is not what fans of KKHH should either strive or hope for.
8. Muqaddar ka Sikandar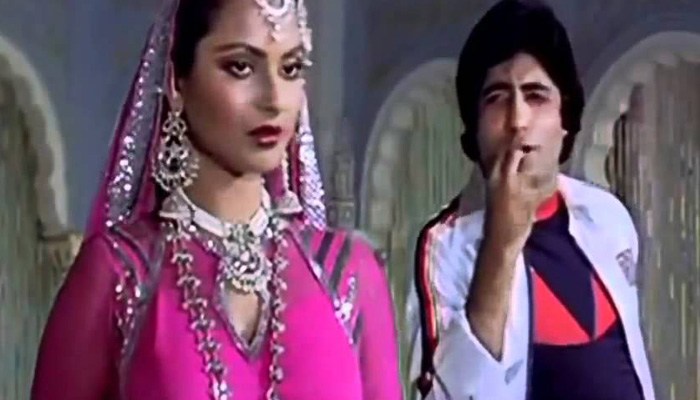 Amitabh Bachchan has made countless great films. 'Muqaddar ka Sikander' is not one of them. If you look at Mr.Bachchan's career, there are films that are absolute gems like 'Kala Paththar' and 'Majboor' that nobody paid any attention to, whereas there are overrated films like 'Muqaddar ka Sikander' that for some reason struck a chord among audiences and became blockbusters. I am still trying to figure out why.
7. Pyaar ka Punchnama
One of the success stories in Bollywood that completely defied expectations and became a sleeper hit. Today, it even enjoys a cult following. I have nothing against those who like the film, but I found it quite unfunny. It could be because my humor sensibilities are different than most. The film overall felt a childish attempt at telling self-pity stories.
6. Dil to Paagal Hai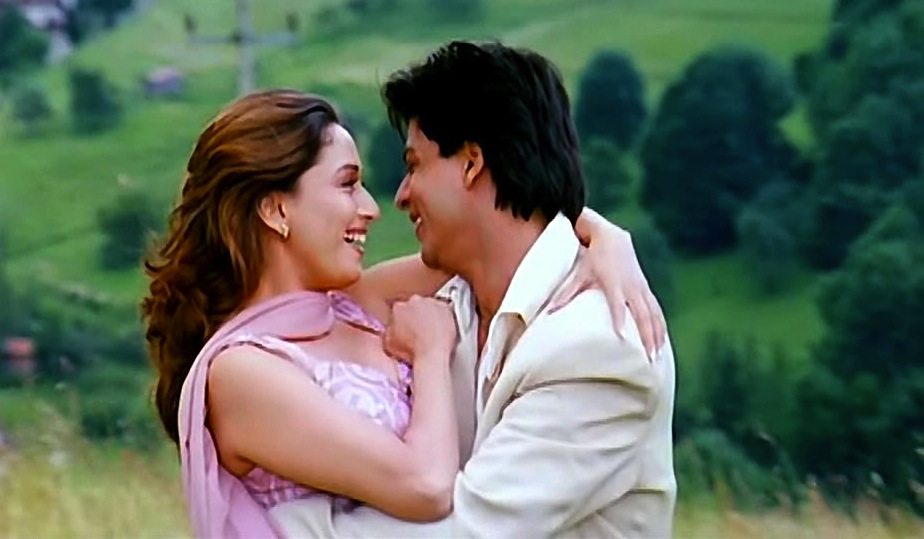 An absolutely ridiculous plot. Over-the-top performances. Senseless cameo from Askhay Kumar. I don't know why this movie exists, let alone be regarded as one of the best Bollywood romances. The only good aspect of the film: its music.
5. Dabangg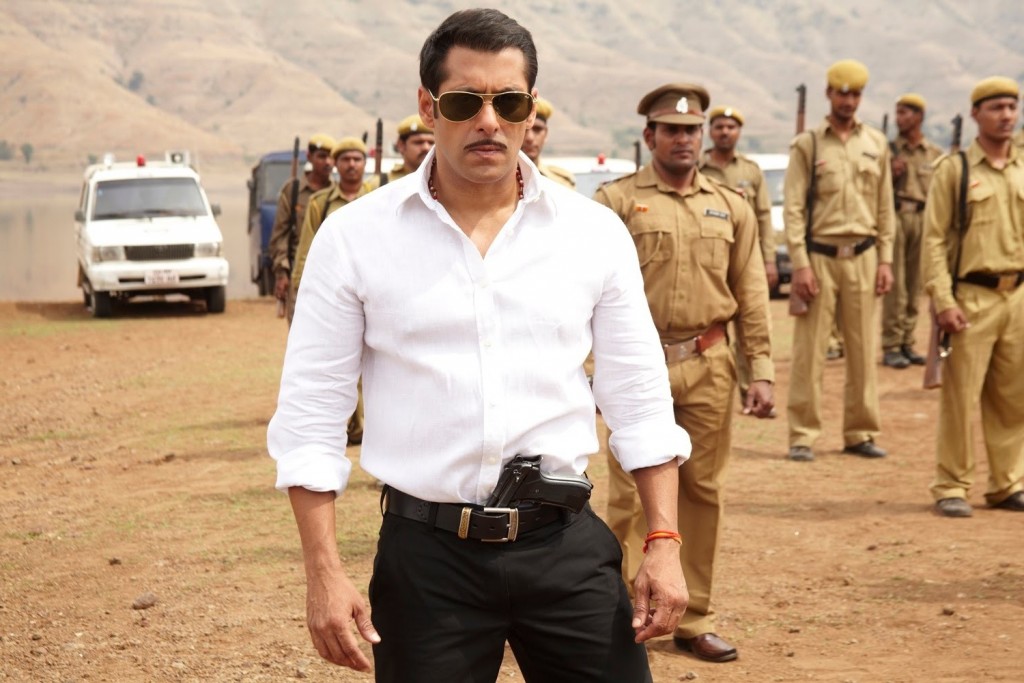 The film that not only changed Salman Khan's career graph, it also ruined a whole nation's movie tastes. That's true! 'Dabangg' kickstarted the trend of masala films in Bollywood that we haven't recovered from yet. I half-enjoyed the film the first time I watched it, but the amount of business it made and the praise it received made no sense to me.
4. Pakeezah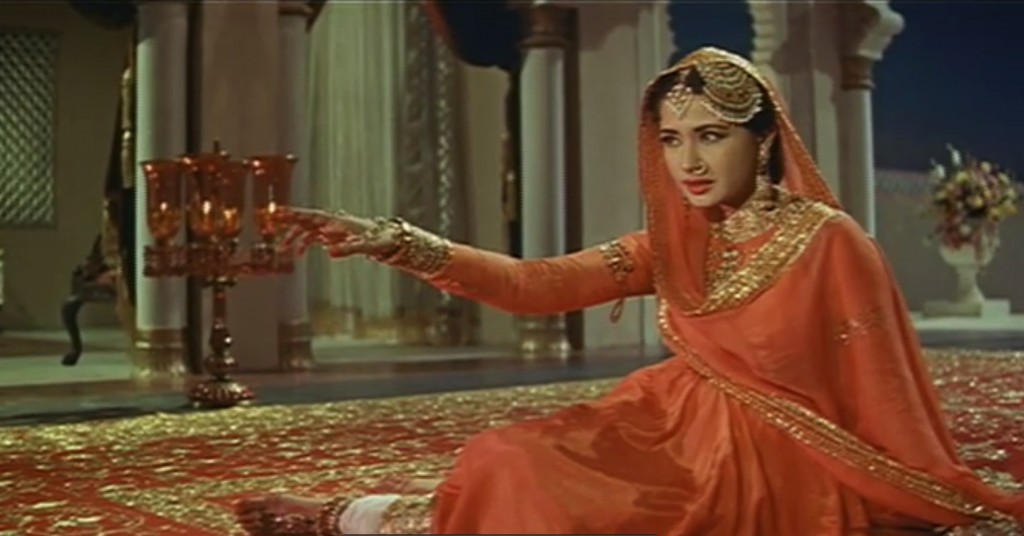 A snooze fest. It boggles my mind why is the film so loved and respected. Yes, it does have arguably the greatest soundtrack ever in Hindi cinema, but as a film telling an engaging story it is a failure. There's nothing substantial in the film except Meena Kumari's acting and Ghulam Mohammed and Naushad Ali's music.
3. Rang De Basanti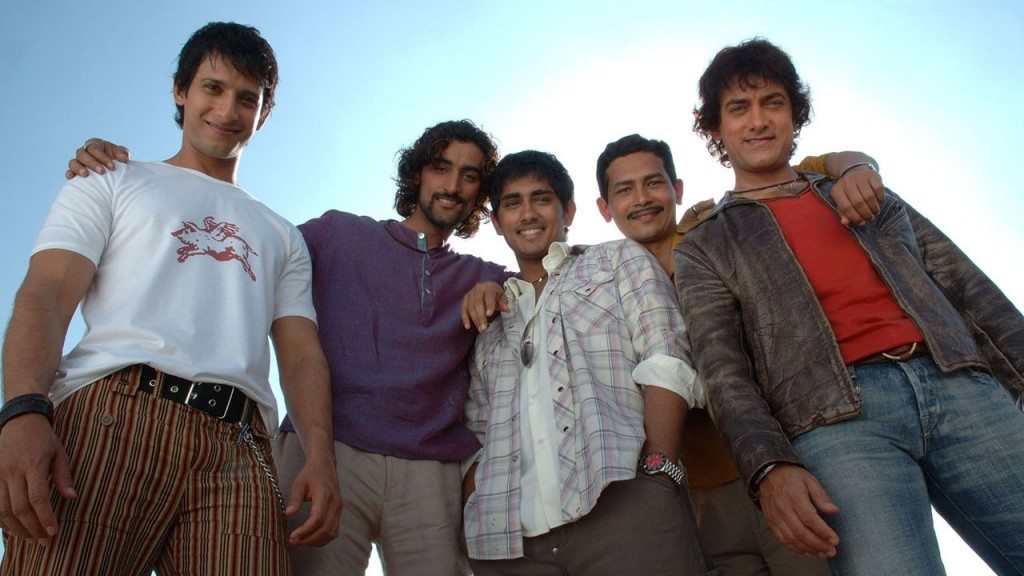 I liked the film. But I found all the praise a little too much. It is certainly well made, with some excellent performances and possible one of the greatest soundtracks, but as far as film's plot is concerned it rides on misguided jingoism. I found the whole second half of the film close to ridiculous. A bunch of college kids decide to kill the Defense minister and as an audience member I was thinking, no matter how valid their motives, taking the law under your own hands can't be nationalism. But that's what movie sells. And that's what the audiences bought.
2. Dilwale Dulhaniya Le Jayenge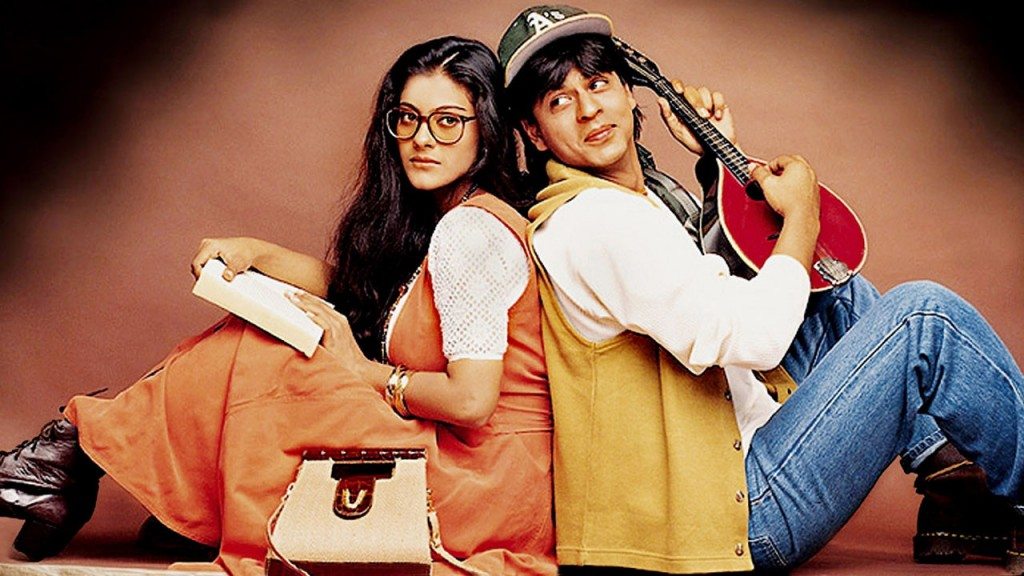 Again, I like the film .. a lot. But is it the greatest romantic film ever? No. Does it deserve to be the longest running film ever? No. Is it the best Shah Rukh Khan performance ever? No. There are many things about DDLJ that you can admire: its music, its witty screenplay. Where DDLJ falls short is that it never tries to land to the ground once it soars high.
1. 3 Idiots
Trust me: I have nothing against Aamir Khan. I feel he is one of the best actors in business. But let's be honest: '3 Idiots' at best is an average film with some really great moments. When the inspiration of the film is a book written with a 15-year-old mentality how good can the film itself be? Rajkumar Hirani is talented director. But his talent lies more in knowing his audiences well than making a cinematic art. I am not here to argue the purpose of cinema, but I know '3 Idiots' is more entertainment than cinema.
Read More: Best Bollywood Thrillers