Nepotism. With the controversy surrounding this word in the past few weeks, a lot of people have voiced their opinions on this issue. However, because of nepotism, we have actually got some brilliant talent into Bollywood. I'm not saying nepotism is a good thing, but these people have made Bollywood their own with their splendid performances and have silenced the mouths of those who say their fame is because of their lineage and not their work. Here is the list of 15 best actors who are kids of famous people. These are the products of nepotism who turned out to be good.
15. Sunny Deol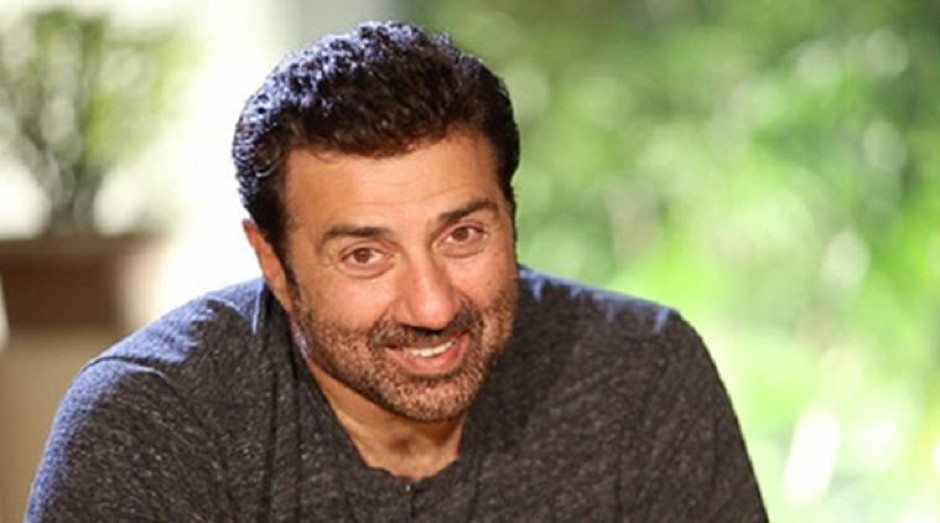 Son of the evergreen actor Dharmendra, Sunny Deol may not be one of the greatest actors we have had. His acting skills are ordinary. But when it comes to action, his ability cannot be matched. He was the face of Bollywood action movies in the 1990's and has delivered some really memorable performances in movies like Ghayal, Damini, Gadar and Border.
14. Salman Khan
The Bhai of Bollywood, Salman is the son of Salim Khan, a famous screenwriter who collaborated with Javed Akhtar to write scripts for some very famous movies. Again, not the greatest when it comes to acting, but his charm and persona make him one of the most popular actors in Bollywood, every movie of his is bound to set the cash registers ringing. He has delivered some really good performances as well in Bajrangi Bhaijaan, Tere Naam and Sultan.
13. Alia Bhatt
The only actor from the current crop who has actually done something worthwhile and has done some really good content-driven movies. After Student of The Year, nobody thought she was a brilliant actress. But she proved everybody wrong with Highway and has given some outstanding performances in movies though her stand out performance remains in Udta Punjab. Daughter of Mahesh Bhatt, she has done some really different movies and has excelled in such roles.
12. Shahid Kapoor
I genuinely think he is a very underrated actor. He has been quite unlucky throughout his career facing a lot of failure but has bounced back in fine fashion. Being the son of Pankaj Kapoor, acting is certainly in his genes.His acting talent was finally recognised as he delivered a breakthrough performance in Haider and backed it up with a stellar performance in Udta Punjab as well. Easily one of the best dancers in Bollywood.
11. Farhan Akhtar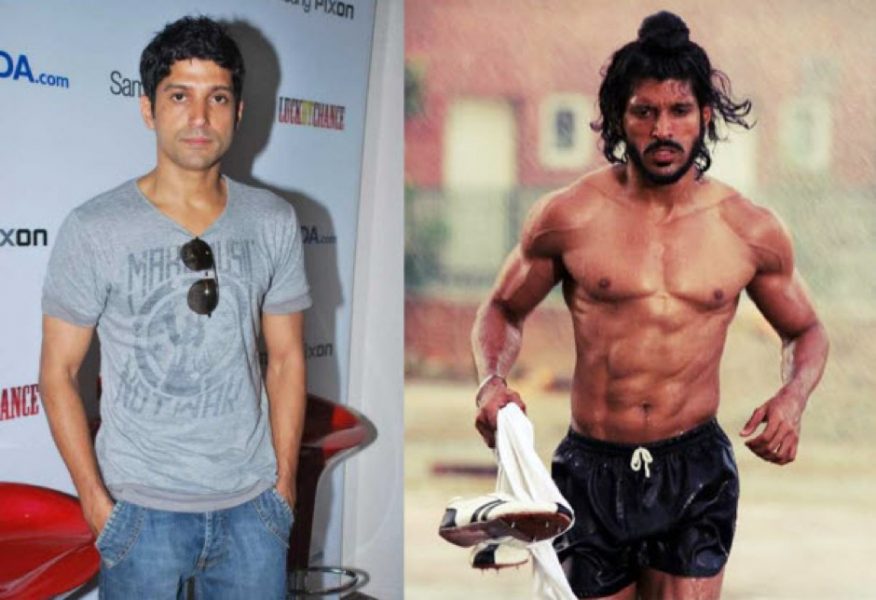 The most multitalented person in Bollywood and the son of famous lyricist and scriptwriter Javed Akhtar, Farhan is an actor, director,singer, producer and scriptwriter. He directed Dil Chahta Hai, which is one of the best movies of the 21st century. He has also delivered some fine performances as an actor, with movies like Rock On!, Luck By Chance amd especially Bhaag Milkha Bhaag where the sheer perseverance and dedication and hard work put in by him paid rich dividends as it is regarded as one of the finest performances of this decade.