Well, a new year is upon us. And with the new year, countless possibilities, hopes and dreams for a better future has also arrived. So, we thought why not put together a list of movies that you can watch and kickstart your year on a positive note. After all movies can teach us as much about life as life itself, because at the end of the day movies are nothing but someone's life — fictional or otherwise — shown on-screen. And movies do have a lot to offer — a narration that can leave us in a state where we are all charged up to get back on track. With that said, here is the list of top motivational movies ever you can watch over the weekend. You can watch some of these best motivational movies on Netflix, Hulu, or Amazon Prime.
1. The Shawshank Redemption
One of most inspirational movie of all time inspires you to be several things. Some of them you can find here. It is a film that motivates you to be true to yourself because in your darkest and most difficult moments it is your "will" and "courage" that will help you to fight back.
Read More: Best Communication Movies of All Time
2. To Kill a Mockingbird
'To Kill a Mockingbird' is a story of a lawyer in the Depression-era South, who defends a black man against an undeserved rape charge, and his kids against prejudice. A film that's inspires you to rise above the petty prejudices that society breeds and be a better human being.
Read More: Best French Movies of All Time
3. Boyhood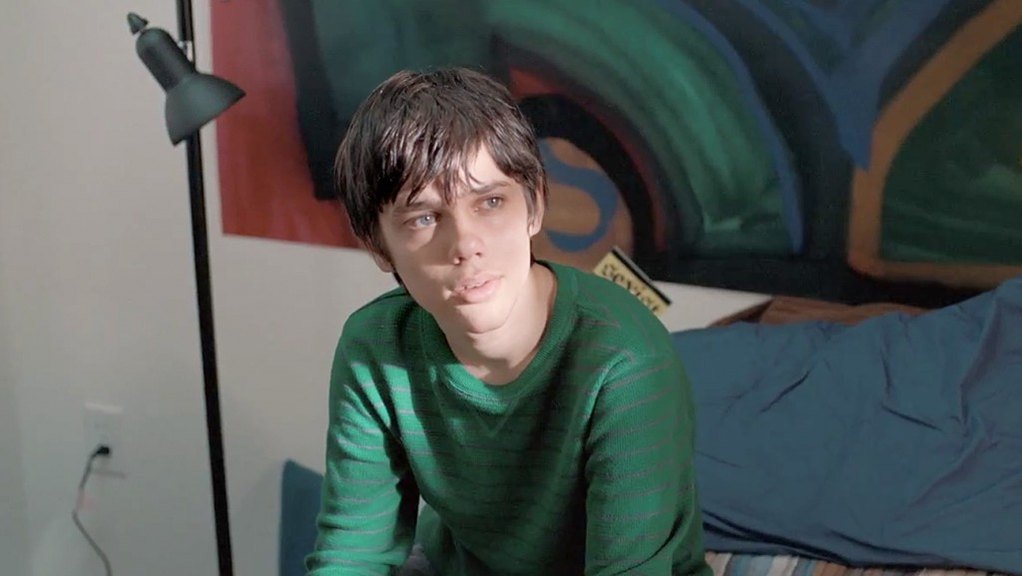 'Boyhood' may not be inspirational in the traditional sense, but it will motivate you to lead a life — and year — valuing your family and dreams. It is a film that shows what a mother has to go through to raise children. What a father means to his children and vice-versa. An observance of a family and their struggles, their joys, their sorrows. Just beatufiul!
Read More: Best Prisoners of War Movies of All Time
4. The Tree of Life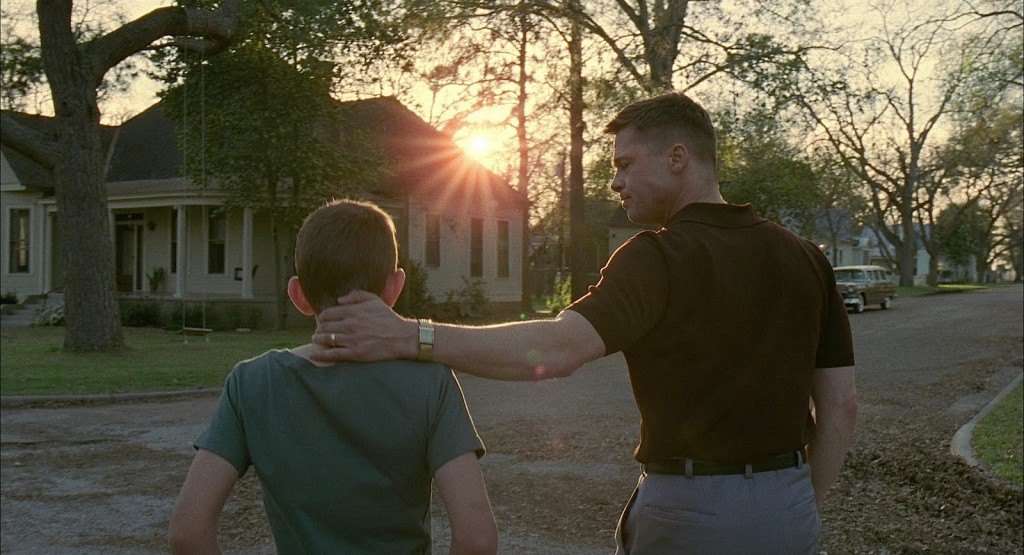 If you are in a philosophical mood, there's no better film watch today than 'The Tree of Life'. Yes, it is a challenging piece of work, but every moment you spend watching it will be worth it. Punctuated by scenes of vivid childhood memories and the origin of life on earth, the movie has the potential to change the way you perceive life.
Read More: Best Constructed Language Movies of All Time
5. Good Will Hunting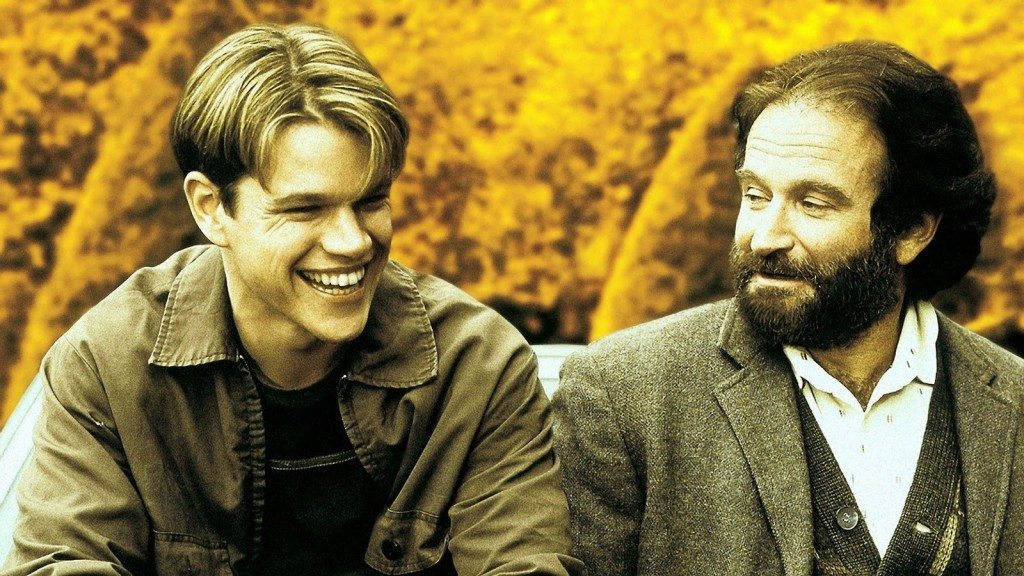 Read more ..
Read More: Best Tragedy Movies of All Time
6. Rocky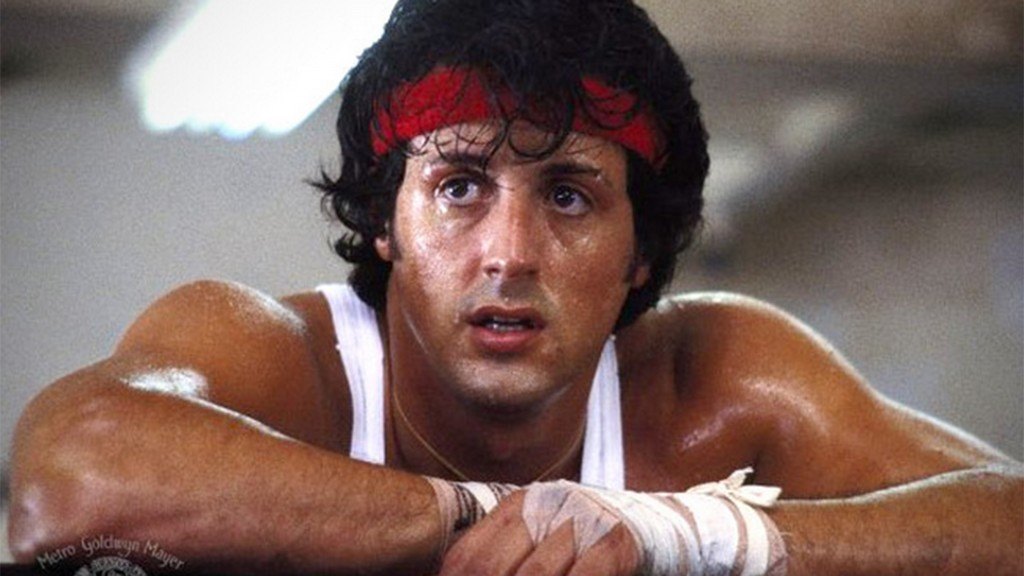 'Rocky' is not just a story of a struggling boxer; it is a story of any struggler who is trying to make a mark. Period. It is a film that motivates you to keep working towards your ultimate goal. It also teaches you the importance of self-respect. Read more ..
Read More: Best Political Movies of All Time
7. Dead Poet's Society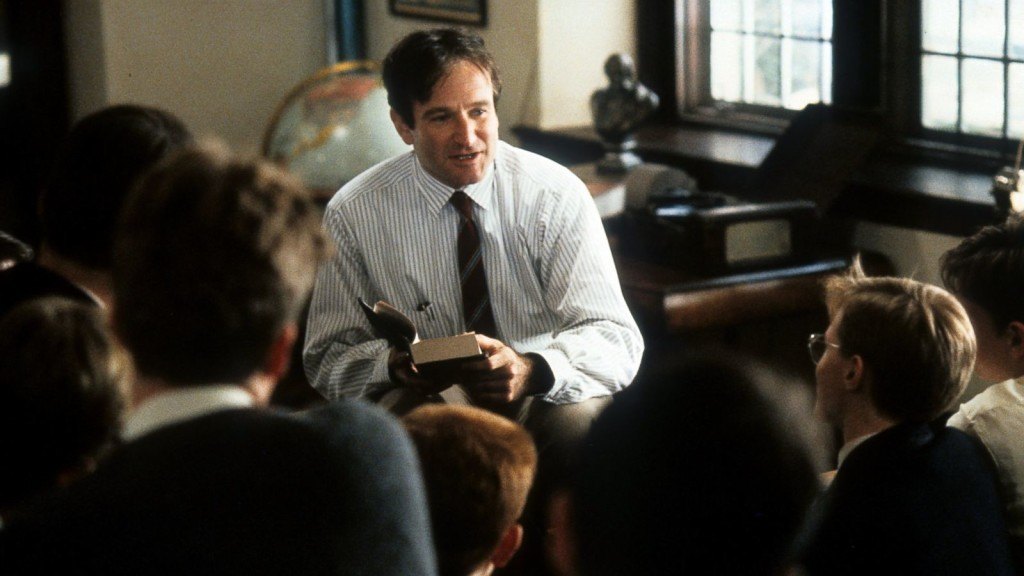 A story of an English teacher who motivates his students to look at poetry with a different perspective of authentic knowledge and feelings, 'Dead Poets Society' inspires you to challenge the status quo, to avoid herd mentality and to carve your own path to success.
8. Erin Brockowich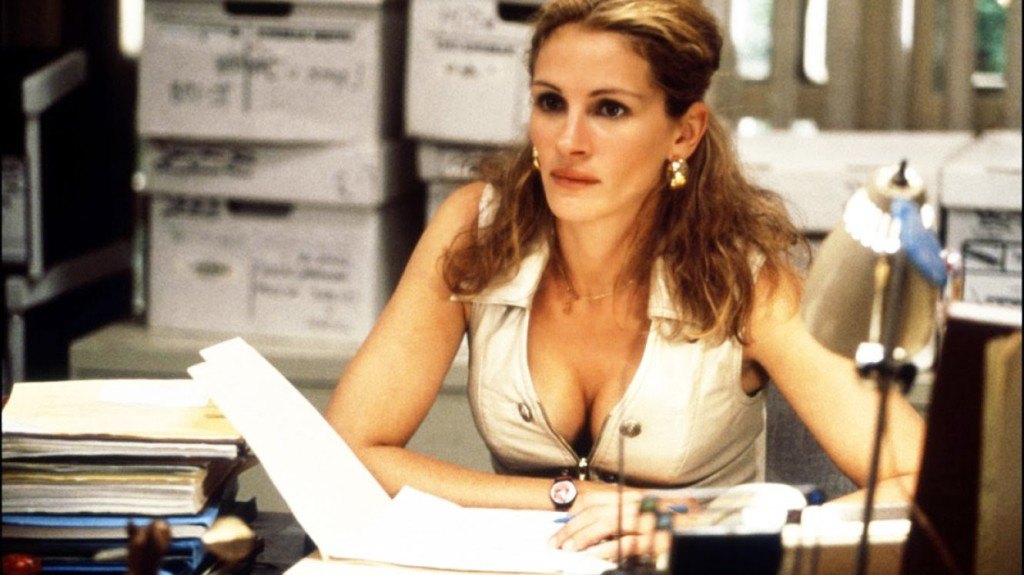 An unemployed single mother of three without any formal education gets employed with a law firm and seeks justice. While it ends with a hefty monetary cheque, through the course, the protagonist demands to be treated fair in not-so-fair corporate world. When you selflessly chase the truth, it is the truth that is going to win.
Read More: Best Movies About Mental Illness
9. The Pursuit of Happyness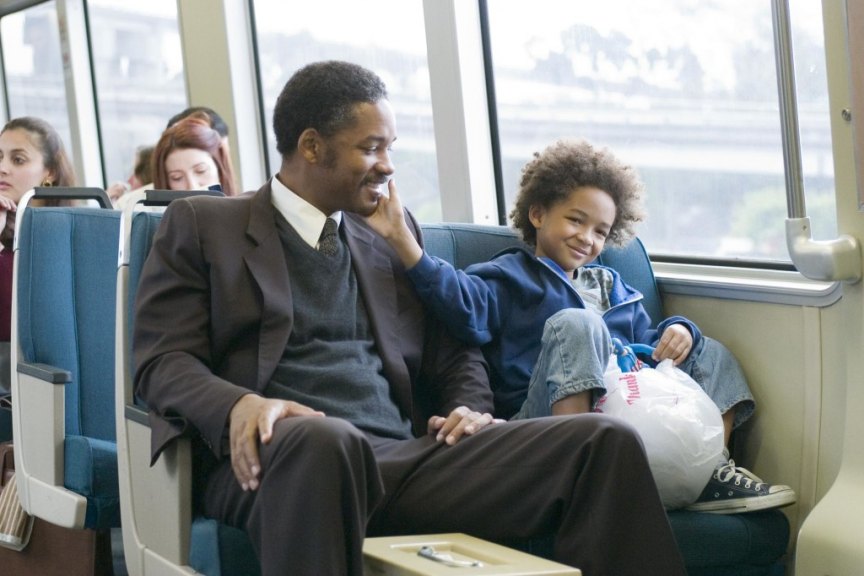 'The Pursuit of Happyness' is based on real story of stockbroker and investor Christopher Gardner, who loses his house, his bank account, and credit cards and is forced to live out in the streets with his son, but continues his fight to become stockbroker. It is a film that inspires you to keep trying hard and keep pushing boundaries till the time you achieve your goal.
And finally ..
Read More: Best Movie Cinematography of All Time
10. La La Land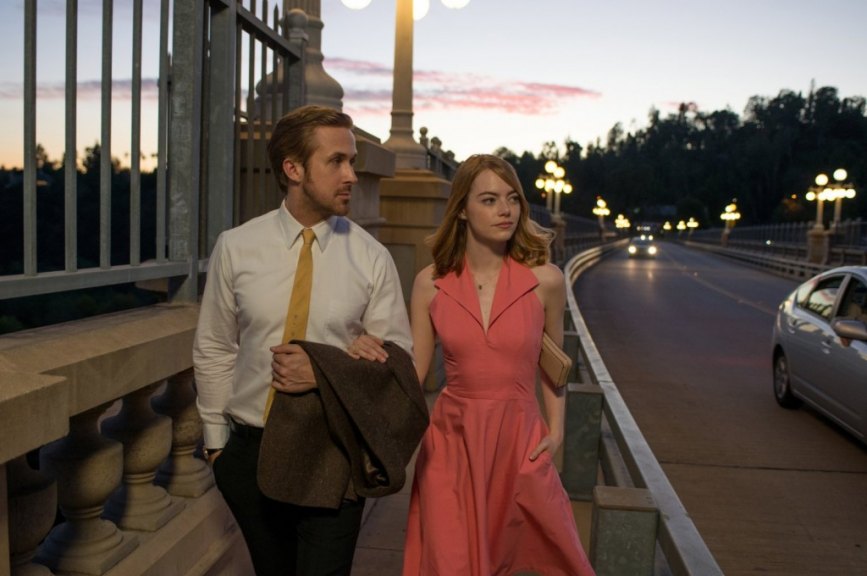 If you haven't seen the film yet. Go and see it now. It's a film that inspires you to follow your dreams. It also shows why is love important in everyone's life and can be the biggest motivator when given a chance.
Read More: Best Movie Opening Scenes of All Time