Movies based on real life stories are quite commonplace these days. They always have been or so it seems. Part of their charm is that since they are based on real life stories there is always a curiosity to know how those stories would appear on-screen. So, let's look at what real life stories will translate to screen this year.
6. Stronger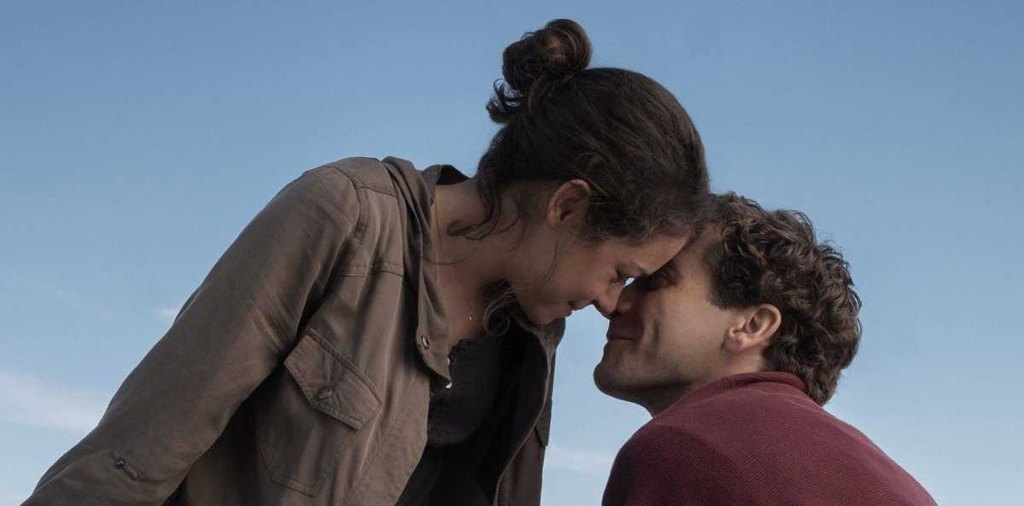 Director: David Gordon Green
Starring: Jake Gyllenhaal, Tatiana Maslany, Miranda Richardson
Synopsis: A victim of the Boston Marathon bombing in 2013 helps the police track down the killers while struggling to recover from devastating trauma.
Why Anticipate: We know this is going to be an acting showcase for Jake Gyllenhaal who has been doing some phenomenal work over last few years. Can this be his Oscar vehicle? We will have to wait and see.
5. Darkest Hour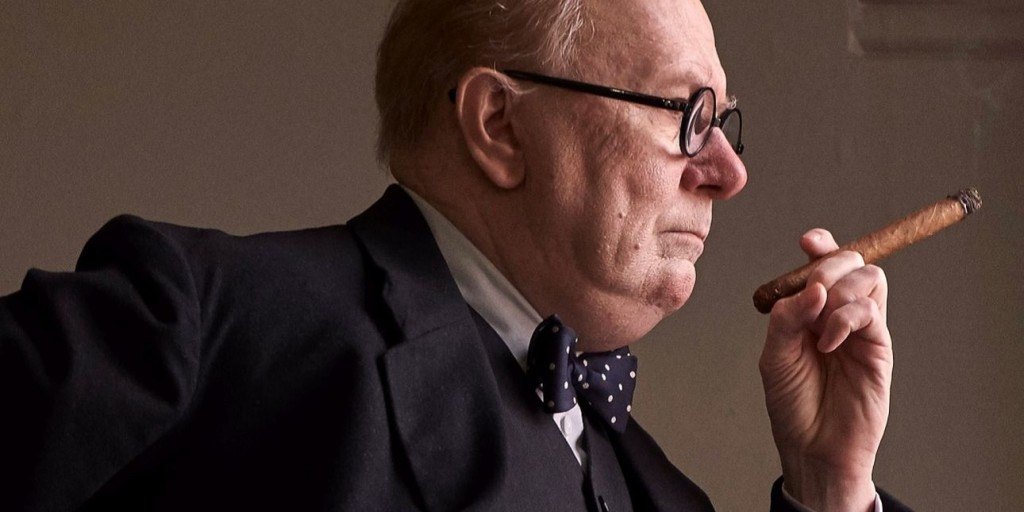 Director: Joe Wright
Starring: Gary Oldman, Ben Melheldson, John Hurt, Stephen Dilllane
Synopsis: Winston Churchill, after taking the position of the Prime Minister of England, faces the most turbulent of times. He must choose between a peace treaty with the Nazis or stand firm in his ideals. A host of problems surround him, including his own party, in his decision that would change the course of history.
Why Anticipate: A prospective biopic on the Iron Man himself is finger-licking anticipatory. And the brilliant Gary Oldman as the British Prime Minister comes as welcome news indeed. With Joe Wright (Pride & Prejudice, Hanna) at the helm, we can hear Oscar bells chiming.
4. Battle of the Sexes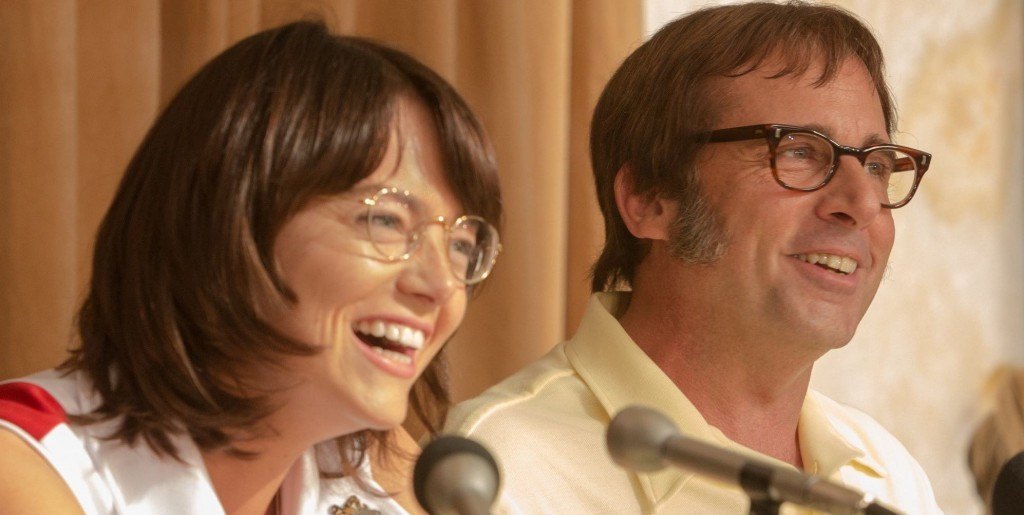 Directors: Jonathan Dayton, Valerie Faris
Starring: Emma Stone, Steve Carell, Andrea Riseborough, Sarah Silverman
Synopsis: The true story of the 1973 tennis match between World number one Billie Jean King and ex-champ and serial hustler Bobby Riggs.
Why Anticipate: This sounds truly comical. What an apt title, too. On top of everything, I can't imagine a better casting with both Emma Stone and Steve Carrell possessing superb comic timing. I am betting on this to be the most pleasant surprise of the year.
3. The Glass Castle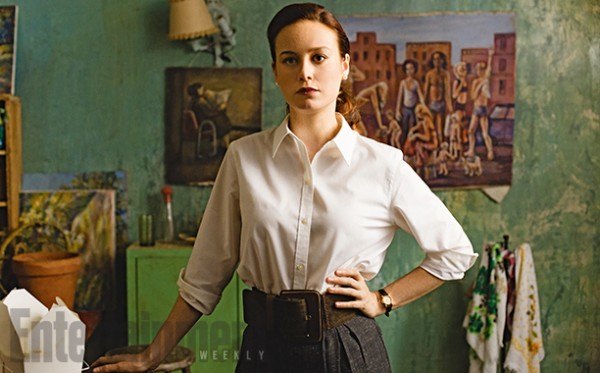 Director: Destin Daniel Cretton
Starring: Brie Larson, Naomi Watts, Woody Harrelson
Synopsis: A young girl comes of age in a dysfunctional family of nonconformist nomads with a mother who's an eccentric artist and an alcoholic father who would stir the children's imagination with hope as a distraction to their poverty.
Why Anticipate: Destin Cretton made a small indie film with relatively unknown actors in 2013. Little did he know that his little film will grab the attention of every film critic in town and its actress would go on to win an Oscar just two years later. Yes, I am talking about 'Short Term 12' that catapulted Brie Larson into A-League actress and Cretton as a serious talent to watch out for. Based on the novel of the same name, 'The Glass Castle' sounds very interesting. Watch out for Naomi Watts, who plays an eccentric mother in the film.
2. Untitled Detroit Project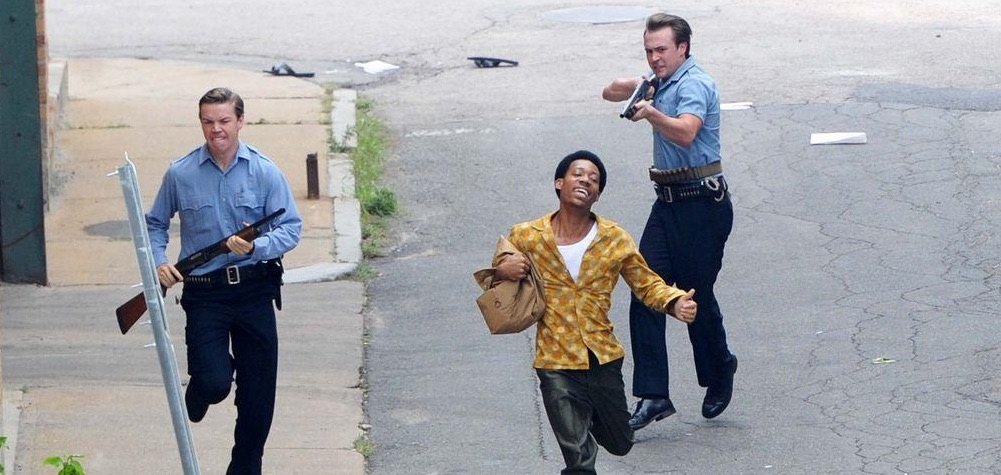 Director: Kathryn Bigelow
Starring: Kaitlyn Dever, John Krasinski, John Boyega
Synopsis: A police raid in Detroit in 1967 results in one of the largest citizen uprisings in the United States' history.
Why Anticipate: After giving us two brilliant pieces of work — in the form of 'The Hurt Locker' and 'Zero Dark Thirty' — the team of Kathryn Bigelow and Mark Boal are back again. Honestly, since Zero Dark Thirty, I have been waiting to see what Bigelow picks next. After vacillating between a couple of terrorism-related projects, she chose this one. I am glad that she is trying something outside her comfort zone and it will be interesting to see what she has done with a very political-sounding film.
1. Dunkirk
Director: Christopher Nolan
Starring: Aneurin Barnard, Kenneth Branagh, Tom Hardy
Synopsis: Allied soldiers from Britain, Belgium and France are surrounded by the German army on the beaches on Dunkirk and evacuated in Operation Dynamo between 26 May and 4 June 1940 during the early stages of World War II.
Why Anticipate: Duh! Its Christopher Nolan; do we need any more reason? One of the finest contemporary filmmakers with a massive cult following, Nolan's movies are highly anticipated by his fans and cinephiles across the globe. And this time, he appears to have gone out of his sci-fi zone after 'Inception' and 'Interstellar, to an epic war drama retelling the famous Dunkirk battle between Germany and the Allied troops in World War II. As usual with Nolan films, the trailer did not reveal much, but we strongly believe it will one of the biggest hits of the year.
Read More: The 10 Best Movies of 2016