Freddie Mercury. A legend. One of the greatest musicians of all time. A man who was brilliant, yet unique. 'Bohemian Rhapsody' is about that man. To make a film about someone as famous, gifted and controversial as Mercury was always going to be challenging. There were so many things that could have gone wrong in the film. But, in 135 minutes, 'Bohemian Rhapsody' presents Freddie Mercury in a version that best suited a personality of that stature and charisma. It is a film that is specially made for those who love and adore Freddie; it is certainly not for the skeptics. And in the end, what matters is Queen fans are loving the film — despite its shortcomings. The sheer pleasure of witnessing one of the greatest songs ever come to fruition is what fans are flocking for. Not to mention the amazing transformation of Rami Malek as Freddie is a sight to behold. Come Oscar time, I expect the film to be nominated for Best Picture. For now, let's look at what are your options if you happen to love 'Bohemian Rhapsody'. Well, one of the easy options is that you can go and watch the film again. Another option is that you can watch films similar to 'Bohemian Rhapsody'.
Now, in terms of genre, 'Bohemian Rhapsody' is a difficult one to pin down to. It has music, but it is not necessarily a musical. It is biographical, but then it is also not your traditional biopic. So, instead of focussing on just one type of films, I want to list down all variety of films that you are going to enjoy. The list includes musicals, biopics, drama, inspirational stories, success stories. Basically, a mix of everything. You can several of these movies like 'Bohemian Rhapsody' on Netflix, Hulu or Amazon Prime.
12. Sid and Nancy (1986)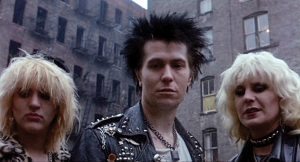 A much darker film than 'Bohemian Rhapsody', still this one deserves to be watched. Directed by Alex Cox, this film explores the life of Sid Vicious, best known for being the bassist of Sex Pistols but also rather well-known for his heroin addiction. The film stars Gary Oldman as Sid and Chloe Webb as Nancy Spungen, the heroin-addicted love affair that would destroy two lives. A dramatic but thorough look into the downward spiral of Sid's life right up to the moment of his death, exploring how the band broke up and how Sid's violent streak worsened as he moved from heroin to meth and an array of drugs. The film shows the wild side of musician's lives and the kind of rough wildness that has come to be associated with punk music.
Read More: Movies Like Goodfellas
11. Loud Quite Loud: A Film About the Pixies (2006)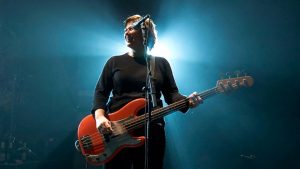 This film might be different in its tone and treatment, but it will give you meaningful insights into how the world of music operates — in fact, this gives a more realistic picture than' Bohemian Rhapsody'. This film that came out after ten years of a messy break up for the band sees them on their '04 tour. The documentary style of the movie serves as a close inside look into the band's touring right unto their last stint. While the post break up band members aren't overtly hostile they do not come across as a fully functioning unit either and the film makes it clear that one shouldn't expect a reunion. Nonetheless the professionalism of the band and the passion of the fans makes this movie a memorable experience.
Read More: Movies Like Lucy
10. Raging Bull (1980)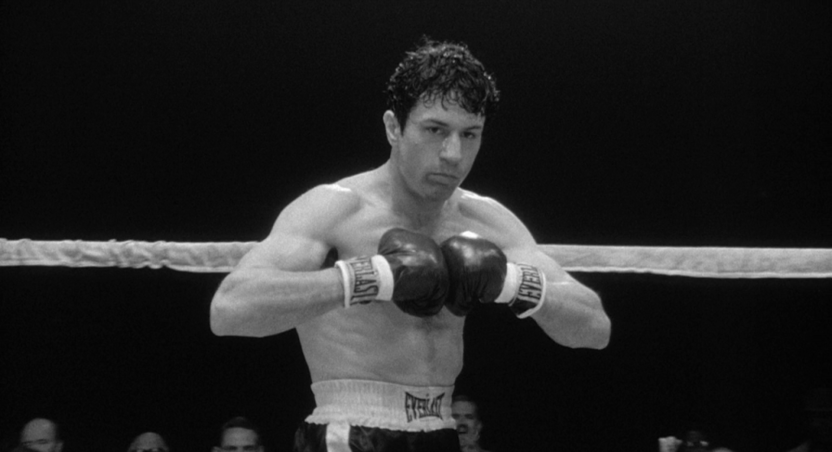 How is Raging Bull similar to 'Bohemian Rhapsody'? Well, look closer. This Martin Scorcese gem is the biographical account of the boxer Jake LaMotta, his rise to fame and his personal struggles. Scorcese pours his heart out in this picture, which so perfectly crafted that it works both as a sports movie, and as a tragic drama. Robert De Niro gave an explosive and riveting performance as Jake LaMotta, rightfully taking home the Best Actor Oscar for this role. Shot entirely in Black and White, this film is an inspirational biopic that also ends in an arena — just of a different kind.
Read More: Movies Like Coraline
9. Whiplash (2014)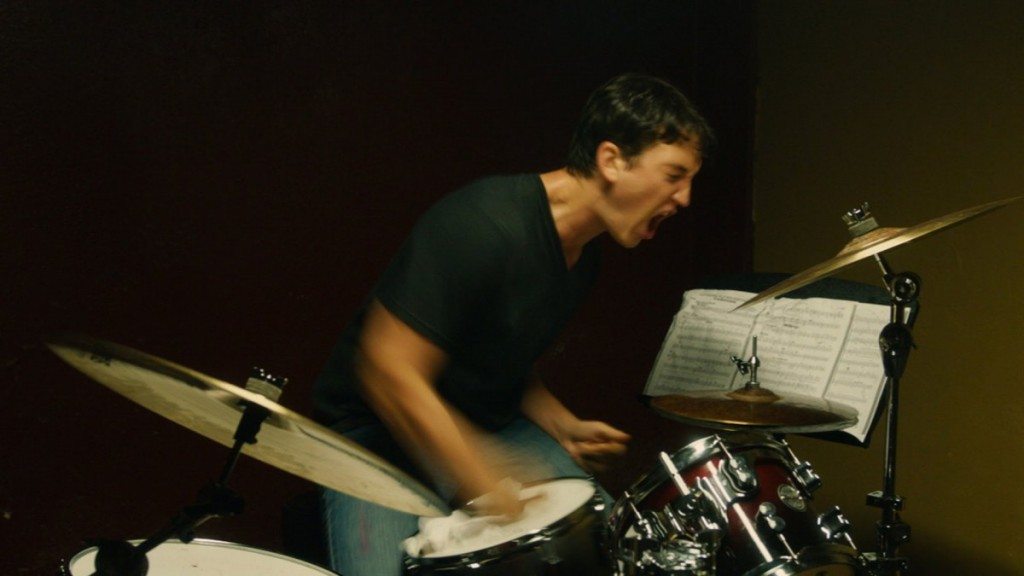 'Whiplash' is a film about raw energy and passion. In that sense, it is similar to'Bohemian Rhapsody'. Who would have thought that a film about Jazz music could be so fiercely energetic and strikingly entertaining? The film depicts the tumultuous relationship between an aspiring jazz musician and his music teacher who trains his students using rigorous methods. Director Damien Chazelle infuses the film with such vigor and excitement that you can never take your eyes off for a moment. The film takes a wildly different turn from other motivational flicks and focuses on the raw, honest truth about success, fame and hardwork and asks you to constantly push yourself without ever feeling content and satisfied with your own achievements, however big they may be. Miles Teller impresses in the lead role but it's J.K. Simmons' performance that drives and sets the tone for the entire film.
Read More: Movies Like Gladiator
8. I'm Not There (2007)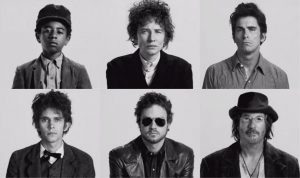 Directed by Todd Haynes, this movie is a very unique look at one of the most unique figures in music – Robert Zimmerman better known as Bob Dylan. The film follows a non linear narrative and stars a host of extremely talented actors from Cate Blanchett to Heath Ledger to Christian Bale. They all play the same person in effect since the personas they portray are the various versions of Dylan's own characters that he put out in public. A movie that will make you think and force you to introspect much like Dylan's music, this movie is an excellent homage to the great man.
Read More: Movies Like The Mummy
7. Aviator (2004)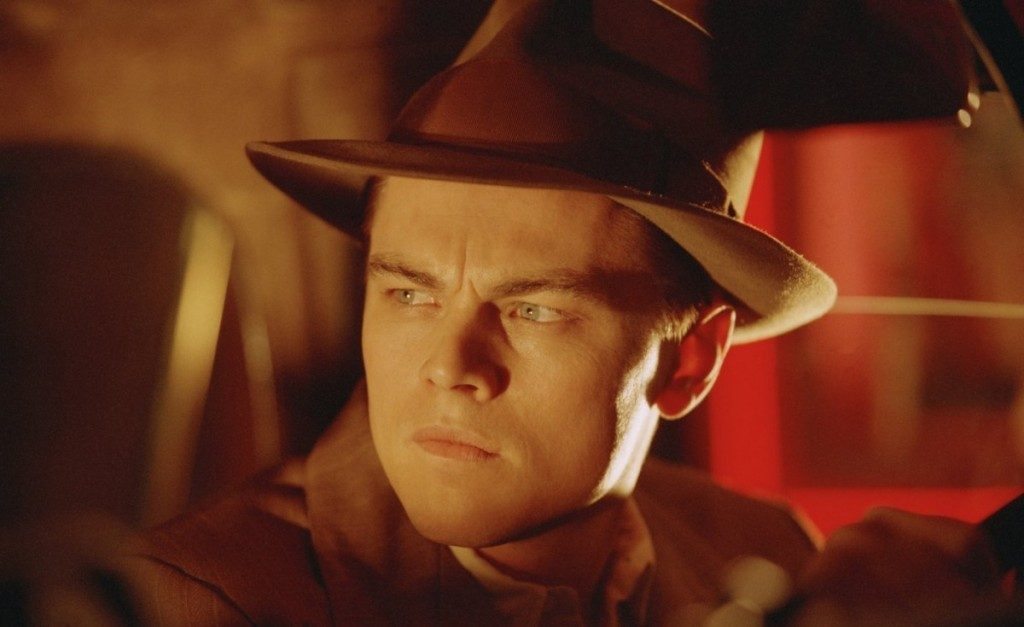 A biopic that is very different from, yet so similar to 'Bohemian Rhapsody'. 'The Aviator' depicts the life of Howard Hughes, an immensely successful filmmaker and aviation pioneer whose struggle with his own inner demons begin to take a toll on his personal life and his career. Hughes is a hugely ambitious man and a notorious perfectionist who wouldn't bear the tiniest of flaws in his work and demands the very best out of his workers. His personal life, however, is destroyed by his peculiar aversion to germs and OCD which eventually pulls him into the deadly webs of insanity. Like most Scorsese biopics, 'The Aviator' is the story of a man, a human being, in all his flaws, desires, ambitions, told with utmost truthfulness and heartbreaking sincerity.
Read More: Movies Like Dunkirk
6. Rocky (1976)
You can certainly see why 'Rocky' is on this list. It is not a far fetched comparison. Rocky is a film that knows the pulse of its audience and despite how blatantly sentimental and exploitative it is at places, comes off as an endearingly sincere effort at moving audiences with the sheer power of hope and perseverance. 'Rocky' tells a classic rags to riches story about a struggling boxer whose life takes a turn when he gets a chance to fight heavyweight champion Apollo Creed. Sylvester Stallone makes you fervently root for his character and that in itself is a huge compliment to his touchingly honest performance as Rocky Balboa.
Read More: Movies Like The Game
5. 8 Mile (2002)
The title of the film derives from 8 Mile road a stretch of road that connects a predominantly white and a predominantly black neighborhood. The film explores Jimmy Smith's childhood, the young boy living in a trailer in Michigan, a white boy who'd go on to dominate the hip hop scene at that time predominantly starring black people. A great story of struggles, family issues, '8 Mile' remains one of the best films made on "what it takes to be a musician".
Read More: Movies Like 8 Mile
4. A Star Is Born (2018)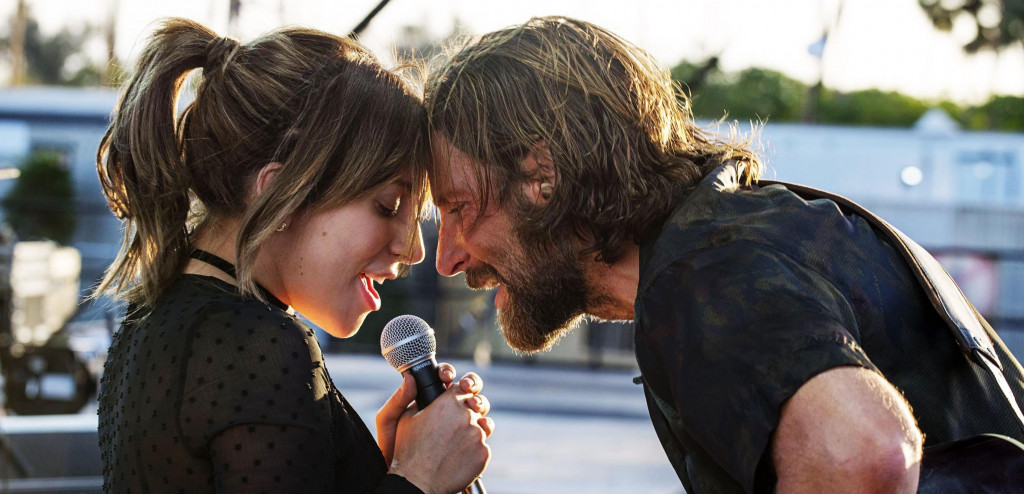 Well, why not! 'Bohemian Rhapsody' is made with the same thread as 'A Star is Born' (at the first half of it). Bradley Cooper as Jack, the seasoned singer but struggling with addiction, and and Lady Gaga as Ally, a young singer who has given up on her dream of becoming a singer, are absolutely phenomenal. With its beautiful music and strong performances, 'A Star Is Born' excelled as the heart-breaking, tearjerker and impactful love story that will stay with long after you've watched it. Years down the lane, people will look back and wonder did 'Bohemian Rhapsody' and 'A Star is Born' release in the same year. Oh yes they did!
Read More: Movies Like A Star is Born
3. Walk the Line (2005)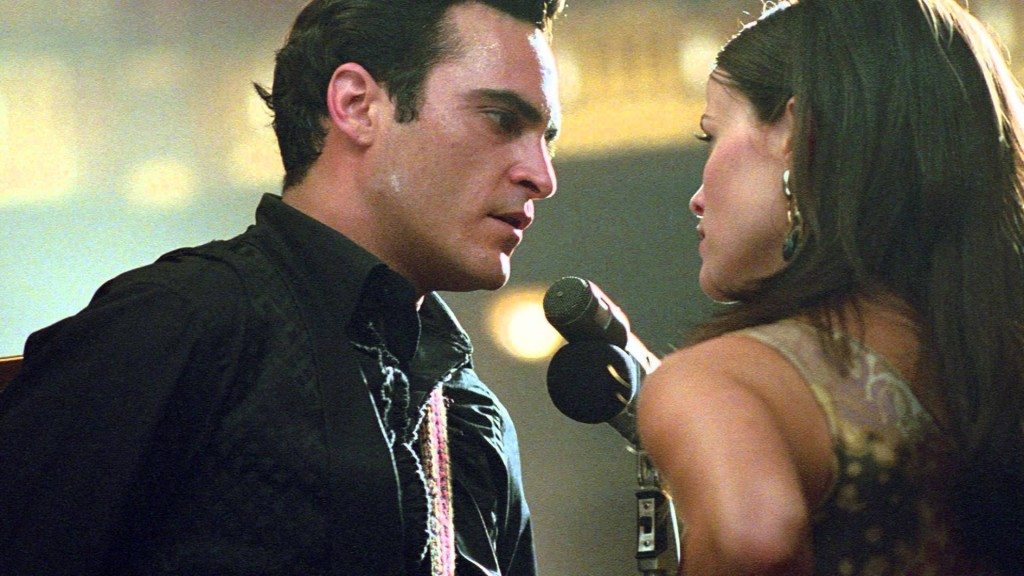 This film draws its story around the life of another famous country singer, Johnny Cash. Cash may not be as famous as Freddie Mercury, but he was a legend too — and self-destructive as well. 'Walk the Line' treads a different path than 'Bohemian Rhapsody' but you can feel that both share the same soul. The film starts with Cash's childhood and accounts for the death of his brother and how it affected his further life. It also shows his marriage with Vivien Liberto, his rise as a singer, his relationship with June Carter, another famous celebrity of that time. It is a film that reveals both the genius and dark side of Cash. It also reveals how success and fame can be a monster if not handled well.
Read More: Movies Like Hereditary
2. Sing Street (2016)
If you are charged up after watching 'Bohemian Rhapsody', then there can be no film perfect than 'Sing Street' to relax you down — and yet not allow music to leave you. 'Sing Street' is a heartfelt, funny and artful coming-of-age movie set in 1985 Dublin. A teenage boy growing up in Dublin during the 1980s escapes his strained family life by starting a band to impress the mysterious girl he likes. The script is extremely smart and the casting couldn't be wiser. Ferdia Walsh-Peelo and Lucy Boynton do an amazing job. The music is really cool and the whole film has a very indie feel. Moreover, it is very light and warm-hearted and funny and yet deep and powerful.
Read More: Movies Like Mulholland Drive
1. The Doors (1991)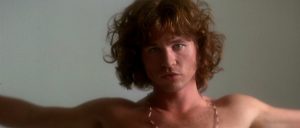 I guess, I don't need to explain why 'The Doors' is on this list. It's pretty obvious. Directed by Oliver Stone the film follows … surprise, surprise … the band The Doors. The film in truth focuses more on the lead singer and songwriter – Jim Morrison, the poet who the world fell in love with. Played by Val Kilmer, Stone's film has focused its thrust on the general hedonistic lifestyle of Jim rather than getting bogged down in specifics. Although the film has received mixed reviews from some quarters it remains one of the best movies on the music scene of that period and an insightful look into the mind of the American poet.
Read More: Movies Like Pulp Fiction