Romantic comedies are one of the best performing genres at the box office. We already know that. But almost all the romantic comedies that have done well at the box office have white actors playing the leads. Rarely, rom-coms star minority actors. And even if they do, they are mostly in supporting roles. In that sense, a film like Crazy Rich Asians is a big exception. Not only it stars Asians in leading roles, it has done exceptionally well at the box office — breaking all pre-conceived notions about casting romantic comedies. Hopefully, Hollywood would learn from this and produce more films with minorities in the leading roles.
"Crazy Rich Asians" is the story of New Yorker Rachel Chu (Wu) who accompanies her longtime boyfriend, Nick Young (Golding), to his best friend's wedding in Singapore. Initially she is excited about visiting Asia for the first time but is nervous about meeting Nick's family. Soon her excitement turns into surprise when she learns that Nick ignored to mention a few key details about his life. It turns out that he is not only he belongs to one of the country's wealthiest families but also one of its most eligible bachelors. As you would expect, things become crazy after that.
If you loved the film, I am sure you are looking for similar movies to watch. Worry not! You are at the right place. Here's the list of movies similar to Crazy Rich Asians that are our recommendations. You can watch some of these movies like Crazy Rich Asians on Netflix, Hulu, or Amazon Prime.
10. Bachelorette (2012)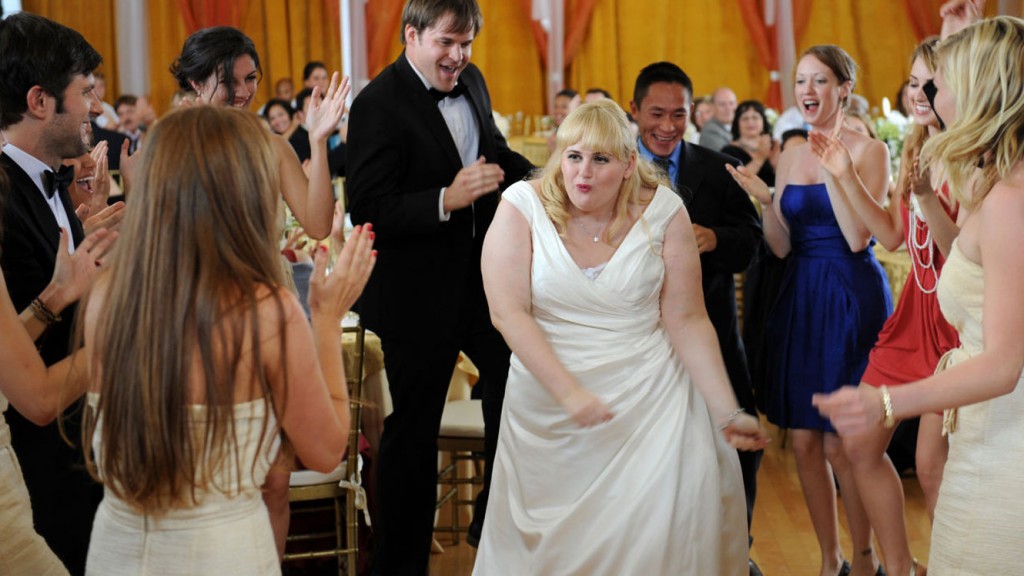 When her long-time friend, Becky, tells her that she is getting married, Regan is happy for her but also jealous. In her early thirties with nothing but a career in her life, Regan had hoped to find a partner by now. She reunites with Gena, a cocaine addict, and Katie, a hardcore party girl, to throw a bachelorette party for their friend. However, things get messed up when Becky leaves offended and they sabotage her bridal gown by mistake.
Read More: Movies Like Bridesmaids
9. Seven Chances (1925)
When Jimmy discovers that his grandfather's wealth is his to inherit, he hopes that all his financial woes will disappear, finally. But there is one condition he has to fulfill. He has to be married by 7 p.m. on his 27th birthday. He proposes to his girlfriend who initially accepts the offer, but when she finds out about his real intentions behind hasting the wedding, she breaks off with him. And now Jimmy has to find another way to get married.
Read More: Movies Like Now You See Me
8. Love Actually (2003)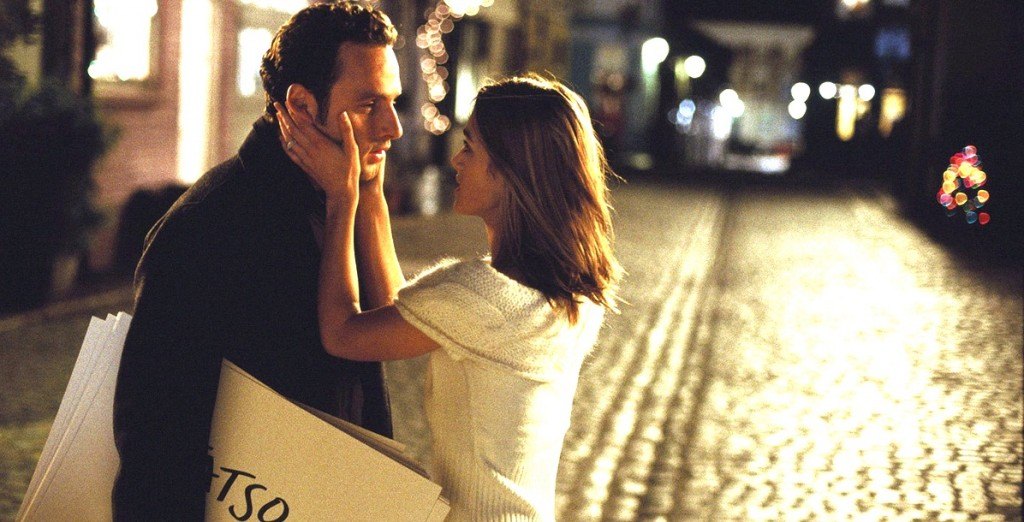 Richard Curtis' 2003 Christmas movie featured a length of interconnected stories of several people in the United Kingdom. He weaved a loving string, winding across several characters and their romances and spanned across all classes ranging from the Prime Minister to a lowly salesman. His 'love unites' formula was warm and served up well with the egg-nog on a wintry Christmas Eve night. The stories were entertaining and meaningful at the same time, urging true love to come together and talking about the necessity for love to stay together for a long time. The ensemble cast of Hugh Grant, Alan Rickman, Colin Firth, Kiera Knightley, Emma Thompson and Laura Linney were simply marvelous as the principal characters of the seemingly distributed love story. Love happens. It actually does.
Read More: Movies Like The Prestige
7. Royal Wedding (1951)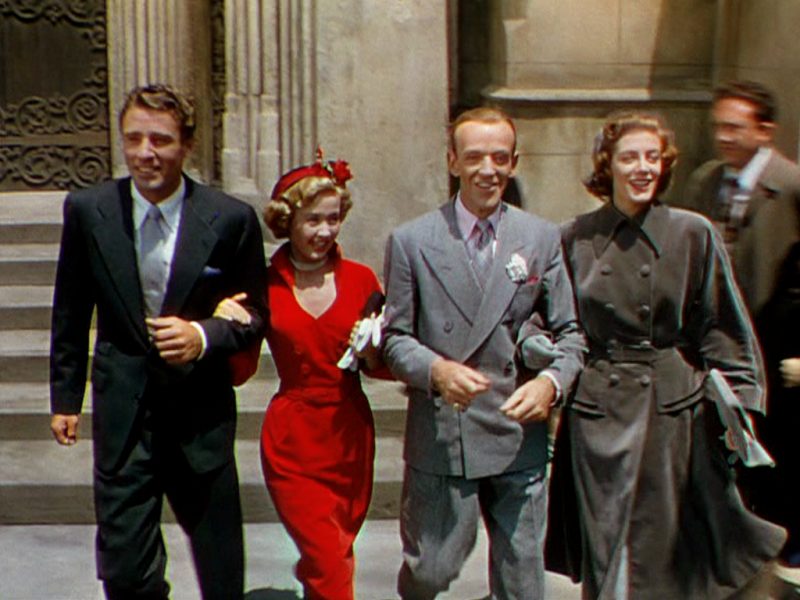 What can be dreamier than a royal wedding? This film is set in 1947 London, around the time of the wedding of Princess (now Queen) Elizabeth and Philip Mountbatten, Duke of Edinburgh. Tom and Ellen Bowen are Broadway actors and are invited to take their show to London, in order to make the most (money) out of the frenzy surrounding the royal wedding. As they perform in London, they both find love along the way. As the wedding day approaches, their individual love lives meet a lot of ups and downs. And one couple gets to share their wedding day with the Royals.
Read More: Movies Like Mirror Mirror
6. Meet the Parents (2000)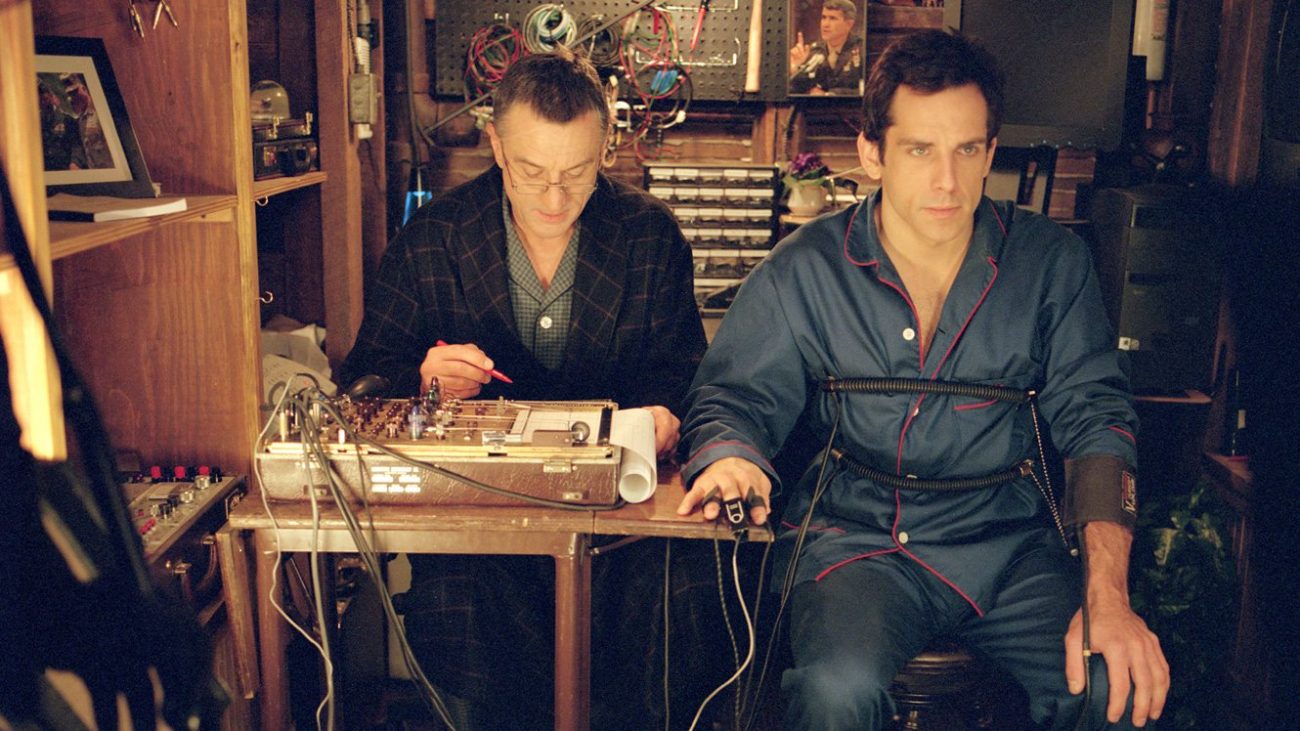 Before you propose someone for marriage, it's a good idea to get to know their family first. This is exactly what Ben Stiller's Greg is trying to do in 'Meet the Parents'. Greg visits his girlfriend Pam's parent's house when he is invited to Pam's sister's wedding. His plans of proposing Pam are thwarted when his luggage, along with the engagement ring, is lost at the airport. Greg decides to develop good faith with her family first. But Pam's father Jack is in no mood of cutting a slack for him.
Read More: Movies Like Flipped
5. My Big Fat Greek Wedding (2002)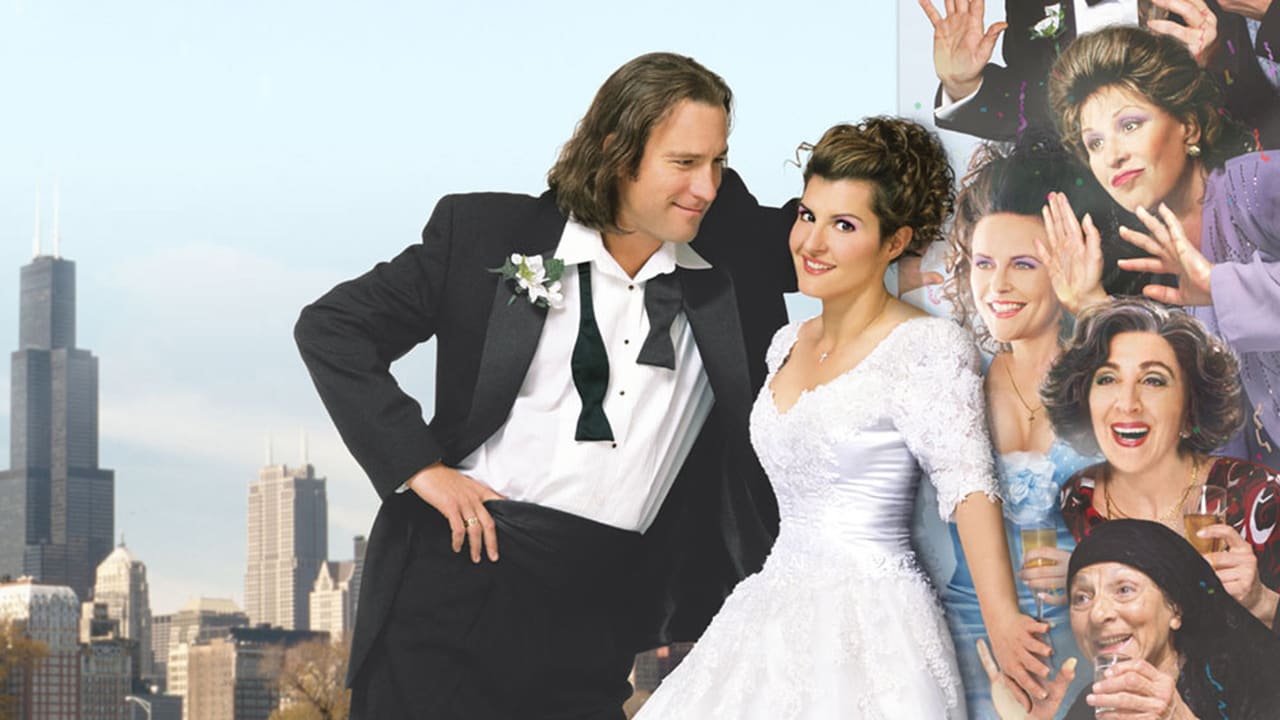 This film finds a place in the long list of the movies that became sleeper hits. It focused on the life of Toula Portokalos, a girl brought up by a staunch Greek-traditionalist family. She is thirty years old which, according to her family, makes her overdue for marriage. She is supposed to marry a Greek man but falls in love with Ian, a man who is anything but Greek. Nominated for Best Original Screenplay at the 75th Academy Awards, 'My Big Fat Greek Wedding' spawned a franchise of its own.
Read More: Movies Like Pitch Perfect
4. The Philadelphia Story (1940)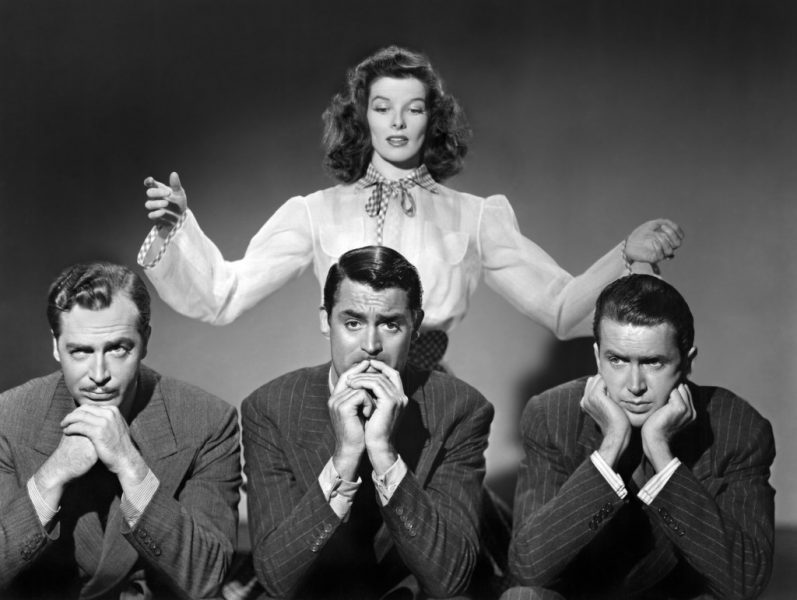 Katharine Hepburn starrer 'The Philadelphia Story' is a classic wedding movie. Tracy (Hepburn) had divorced Dexter two years ago. Now, she is prepping for her wedding with George. A magazine sends Mike, a reporter, to cover the high-profile wedding. As the wedding day nears, Tracy finds herself torn between her unresolved feelings for Dexter, her newfound interest in Mike and her commitment to George.
Read More: Movies Like Blue is the Warmest Color
3. Lovers and Other Strangers (1970)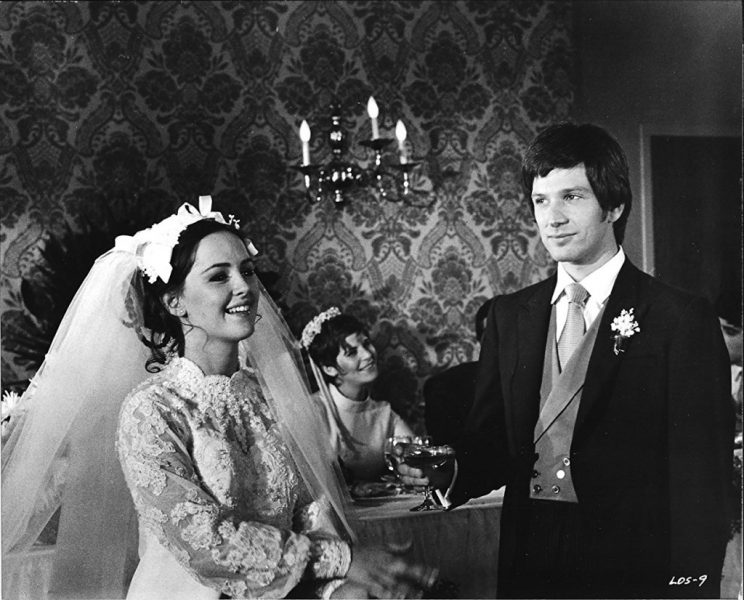 Mike and Susan are set to get married. When the rehearsal day comes, the whole family has united in one place. And that is not a good thing. Everyone comes with their own baggage, full of drama and problems. Continuing through the wedding and into the reception, Mike and Susan are made to question their choices when they see their family tangled up in all sorts of mess.
Read More: Movies Like Signs
2. Monsoon Wedding (2001)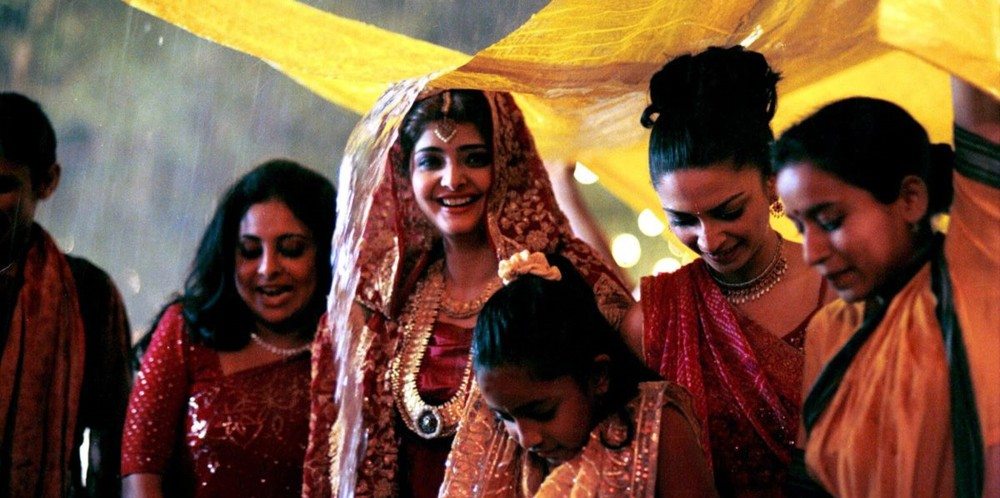 I might be biased, but no other wedding can match an Indian wedding, in scale or drama! And this is what 'Monsoon Wedding' puts forth; all the possibilities of things going wrong, hosting unwanted relatives, money problems, people problems, and above all, love. Hemant and Aditi are set to get married in a few weeks. They have known each other for just a few weeks because their marriage was arranged by their parents. As all their relatives begin to gather at one place, drama bubbles, tension arises and old wounds resurface.
Read More: Movies Like Sicario
1. Four Weddings and a Funeral (1994)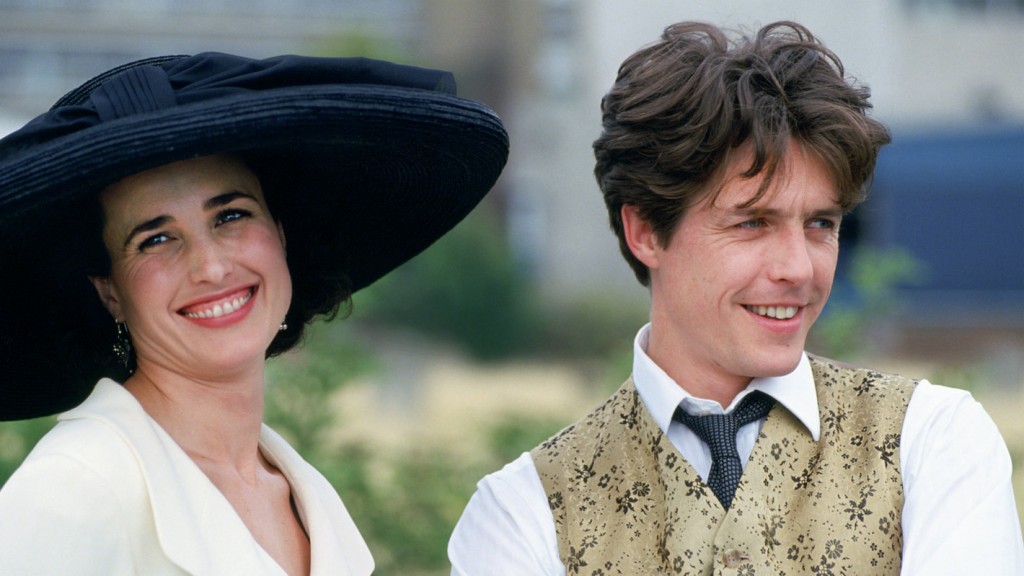 Even though it has more of a romantic angle, it is still a great comedy film though a subtle one. It stars Hugh Grant as Charles, a socially-awkward man who has trouble maintaining a steady relationship, or even having one, to begin with. At one of his friends' wedding, he meets Carrie. He is instantly taken by her but the problem is that she is American and before things can get more substantial between them, she leaves. But, that's not the last time Charles will see him. The film was a great success commercially and was nominated for two Academy Awards- Best Picture and Best Original Screenplay.
Read More: Movies Like Notting Hill