Directed by Rowan Athale, 'Strange But True' is a noir thriller movie whose screenplay, given by Eric Carcia, is adapted from the novel of the same name penned by John Searles. The premise revolves around Mellisa (Margaret Qualley), who arrives at the doorstep of her former boyfriend's (Ronnie's – played by Connor Jessup) home, five years after his death to tell his family that she is pregnant with his child. Phillip, Ronnie's brother (Nick Robinson), and his parents, although skeptical, find themselves trying to prove her right. But, when they do discover the entire truth, they find it to be much more horrifying than anything that they could have ever imagined.
'Strange But True' chronicles a jolting tale, and the actors do a brilliant job in portraying the emotional distress and hurt that their characters are going through. So, if you, like us, are movie buffs and are looking for those films which are similar to this one, you've come to the right place. Here is a list of the best options, most of which you will be able to find on any major streaming platform service, like Netflix, Amazon Prime Video, or HULU.
7. Angel of Mine (2019)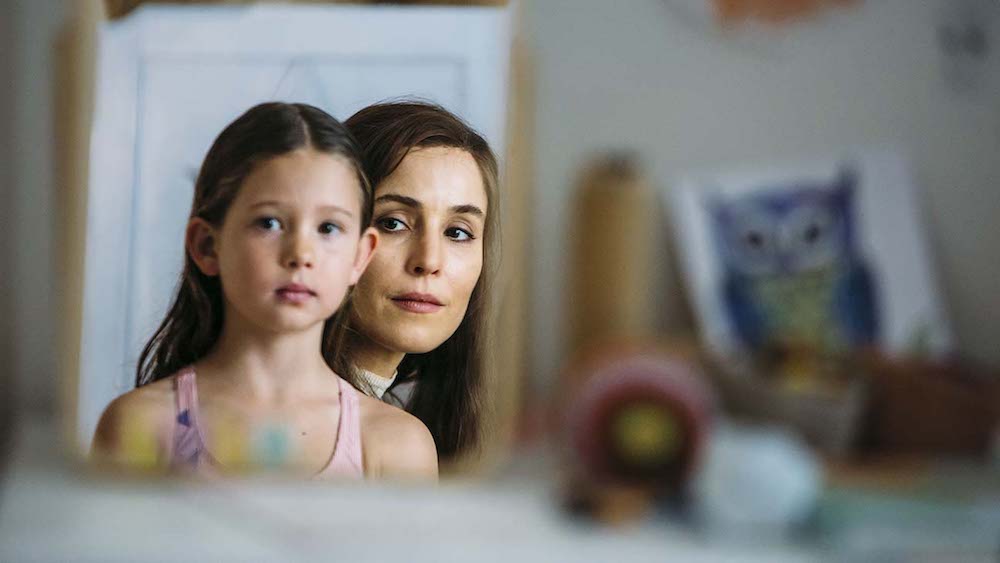 'Angel of Mine' is one of the most amazing thriller movies of 2019. Directed by Kim Farrant and written by Luke Davies and David Regal, it is a remake of the 2008 French film 'Mark of an Angel.' Following the story of Lizzie, played by Noomi Rapace, it shows us how a woman can mend motives for a child, that she believes to be rightfully hers. Years ago, Lizzie lost her newborn daughter in a hospital fire, but now, seven years later, she finds her playing in the neighborhood. She turns obsessive, and her character evolution is exemplary. Has Lizzie genuinely lost her grip on reality? Or is there something else going on?
6. Burn (2019)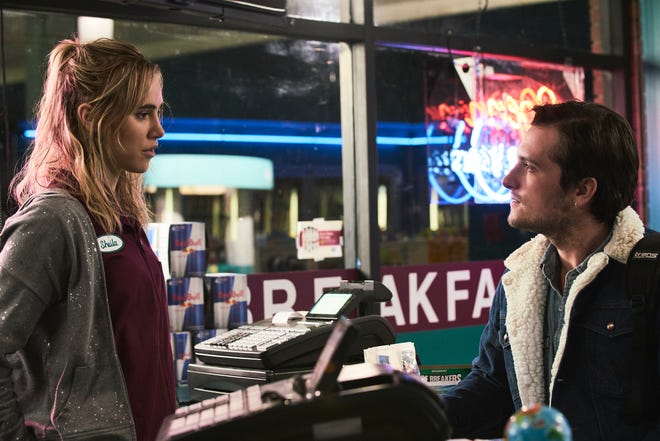 'Burn' directed by Mike Gan, is a thriller, quite like 'Strange But True,' that highlights the extent to which people can and will go so as to feel a human connection. When Billy (Josh Hutcherson) holds a gas station at gunpoint because he is desperate for some easy cash, a lonely and unstable attendant there, Melinda (Tilda Cobham-Hervey), tires to form a bond with him. Her sole reasoning behind this? She is tired of being overshadowed by her more outgoing co-workers and thinks that this is the perfect opportunity to prove herself. It is a movie full of unexpected twists and turns, and what's even better is that its ending is rather satisfying.
5. Low Tide (2019)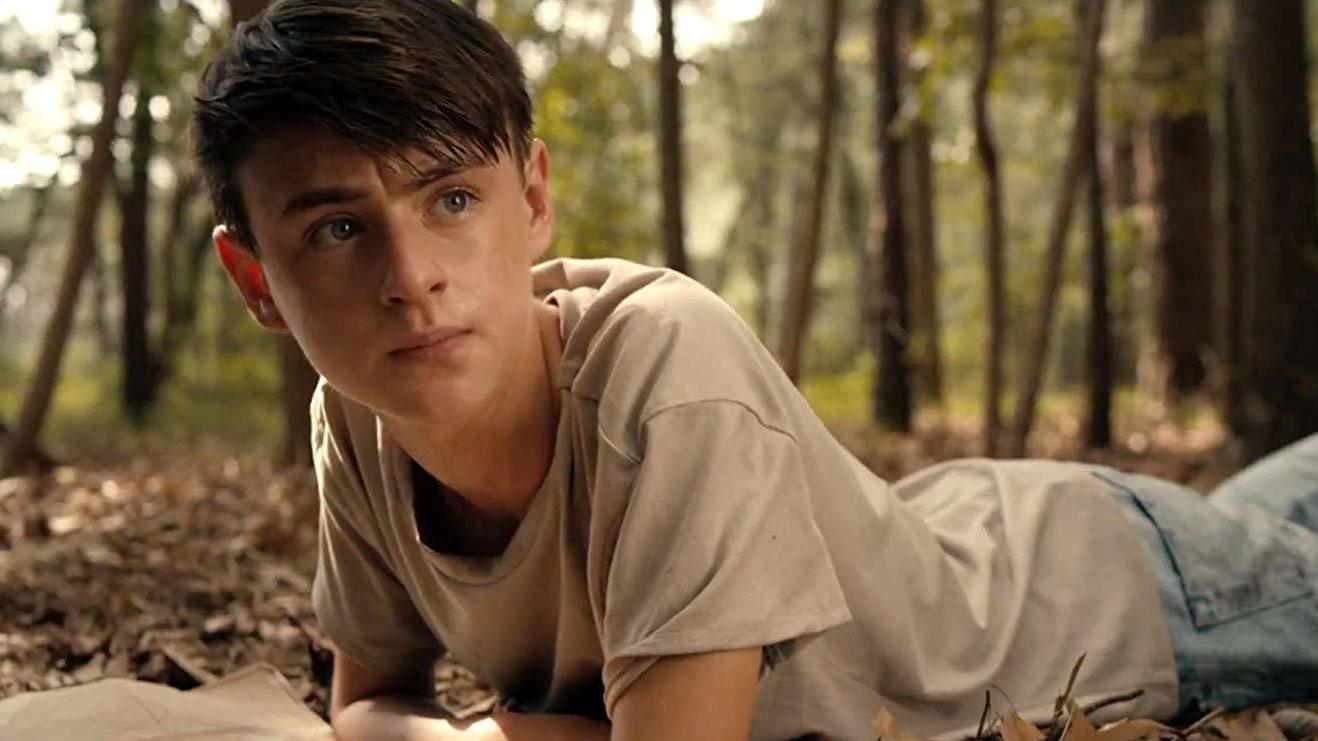 Directed and Written by Kevin McMullin, 'Low Tide' is the story of three teenagers – Alan, Red, and Smitty, as they spend their summer roving the boardwalk of Jersey Shore and getting into trouble. However, when Alan and his younger brother find a bag of gold coins in a dead man's island home, things take a turn for the worse. The brothers try to hide their discovery from their friends, worried that it might get taken away, but one of them, suspicious and violently unpredictable, proves that he will do anything to get that money. Treasure, arguments, and a constantly moving plot makes this movie worth the watch.
4. Case 39 (2009)

Idealistic and naive, Emily Jenkins (Renée Zellweger) is a social worker who believes that she has seen it all, that is, until she meets the 10-year old Lilith Sullivan (Jodelle Ferland), and her cruel and dangerous parents. Emily takes the help of a detective to save Lilith from her abusive family, and then, takes her home while she finds the perfect foster family. But, just as things seem to look up, Emily realizes that the girl isn't what she seems, and what ensues is nothing but darkness and horror. This thriller blends horror and human connection in a perfectly intriguing way, so do give it a chance.
3. American Woman (2018)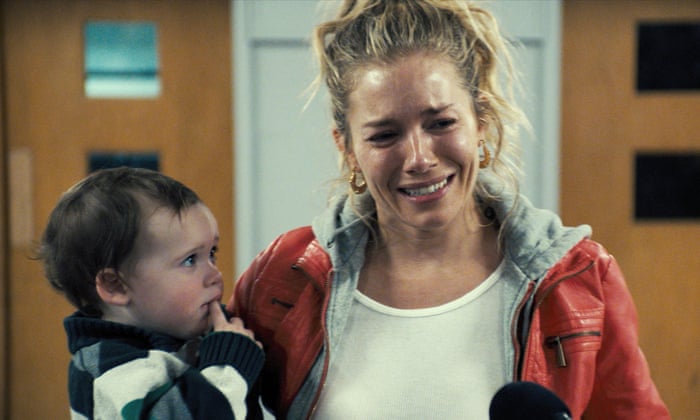 Directed by Jake Scott and written by Brad Ingelsby, this 2018 movie is about a woman, Debra (Sienna Miller), who is raising her infant grandson all on her own after her teenage daughter goes missing. Over the next few years, she dedicates her life to finding answers and closure, all the while trying to ensure that she is giving her grandchild the best possible life. Although the movie slopes a little bit more towards mystery than thriller, the characters' relationships, loneliness, loss, and the sacrifice are all aspects that make it have a common ground with 'Strange But True.'
2. Don't Let Go (2019)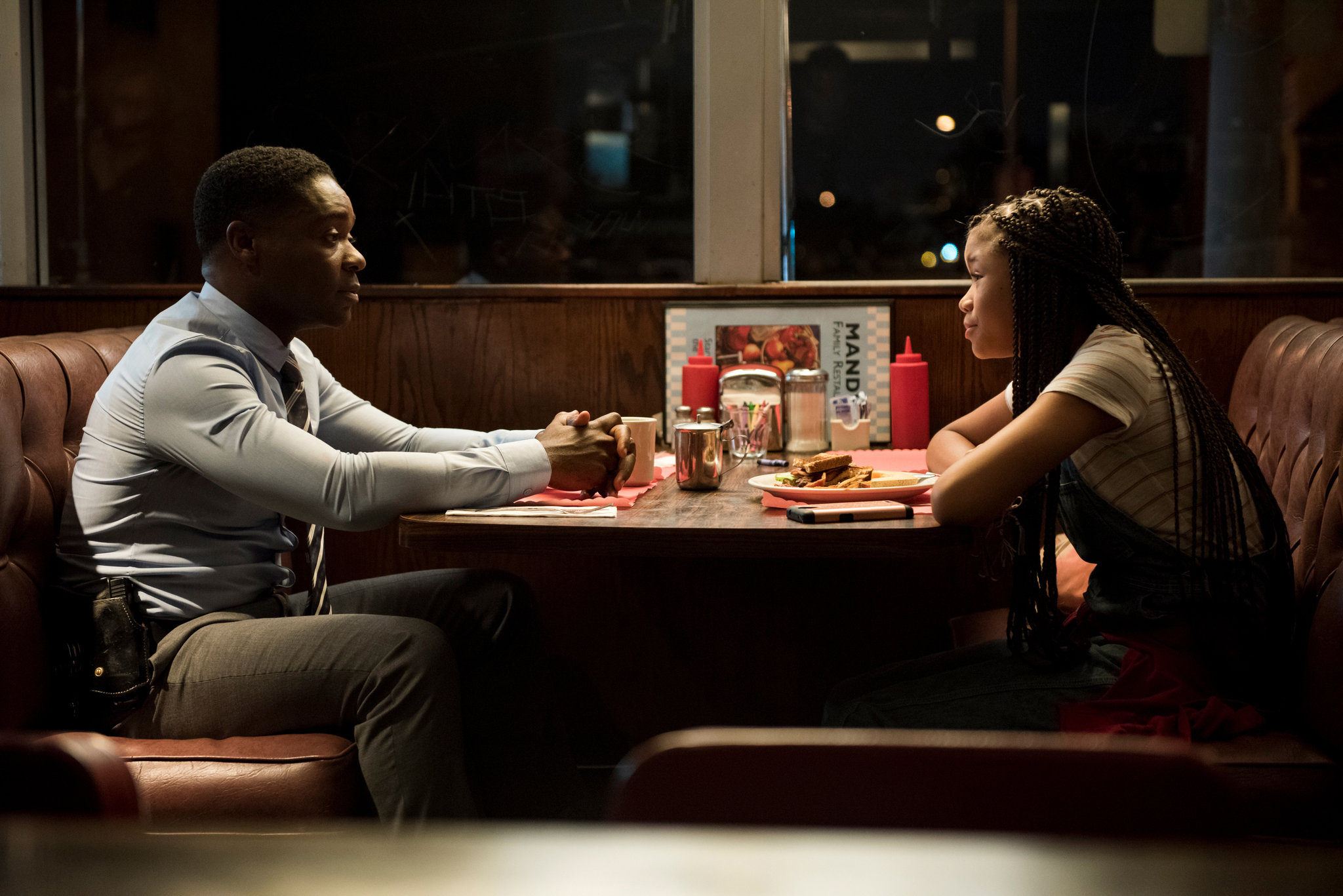 Starring David Oyelowo and Storm Reid, 'Don't Let Go' is a thriller directed and written by Jacob Aaron Estes. It revolves around Detective Jack Radcliff and his journey of finding the truth about what truly happened to his family. His niece Ashley is killed in what seems to be a murder-suicide. But soon, he receives a call from her and discovers that he can somehow communicate with her in the past. Thus, he decides to form a timeline and re-arrange the events of her life in the hopes of saving her life. With a hint of time travel, this supernatural flecked crime story is an exciting and intriguing watch.
1. Room (2019)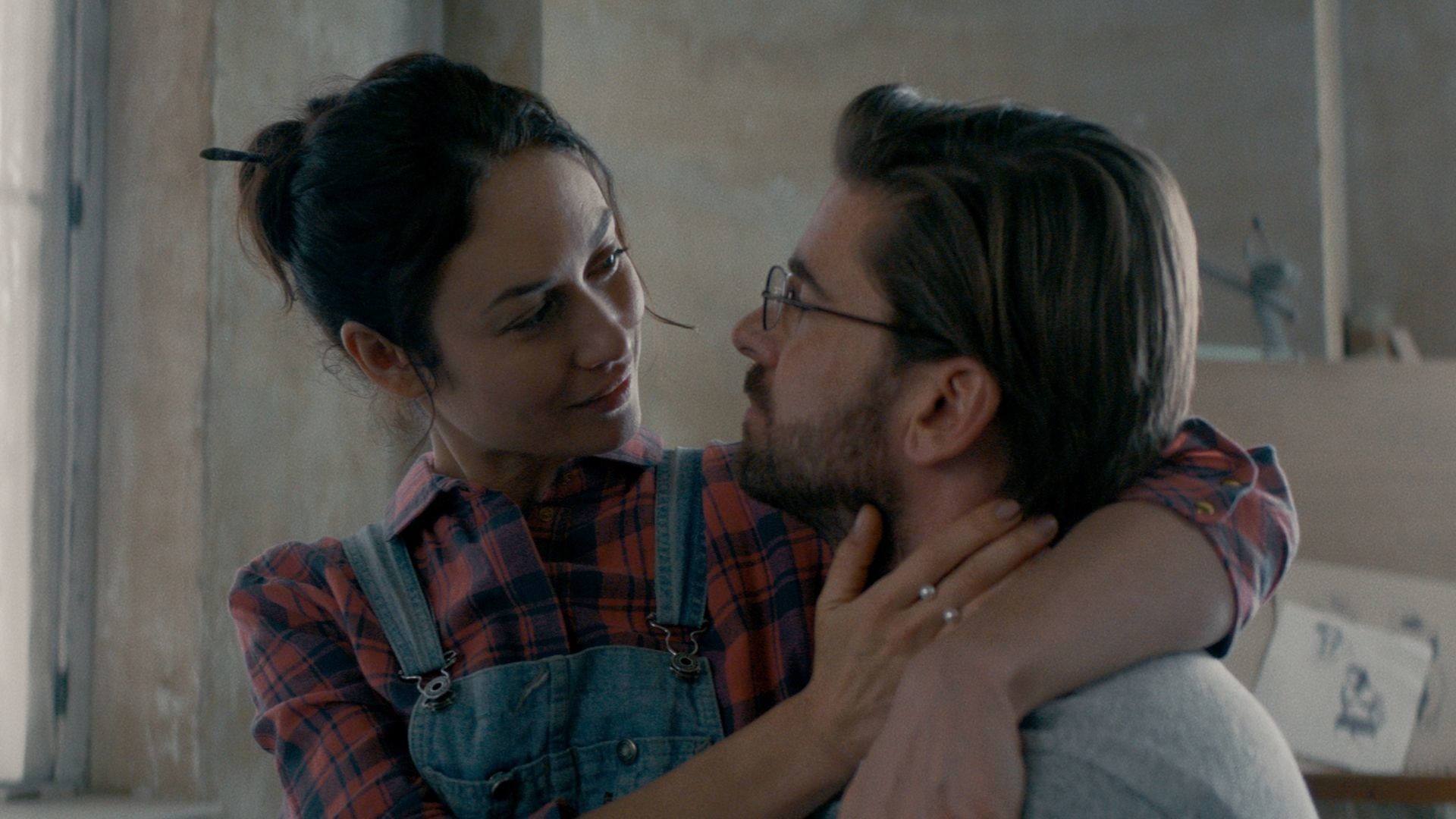 2019 was the year of thrillers, and 'Room' delivered as well. Not to be confused with the 2015 movie, starring Brie Larson, of the same name, this 'Room' depicts the story of a married couple, Kate and Matt (Olga Kurylenko and Kevin Janssens), who buy and move into an isolated, ramshackle, country house. While they are settling down, they discover a strange room in their new home – a room that grants them an unlimited number of material wishes. But, all they want is a child, especially considering how Kate has had two miscarriages in the past. With its unfaltering pace, brilliant acting, and portrayal of complex human emotions, this psychological thriller takes us for quite a ride.
Read More: 6 Movies Like 42 You Must See