The 89th Academy Awards (or the Oscars), presented by the Academy of Motion Picture Arts and Sciences (AMPAS), will take place on 26th February, 2017. The nominations for the awards though will be announced on 24th January. That means you don't have much time left to catch up the films that will be competing for the Oscars.
But don't worry because we are here to help!
We understand your dilemma on what to watch and what not to, especially since there are so many movies that are contending for the Oscars this year. The Oscar experts that we proudly are, we will make your choices simpler. Just watch the below 10 films and you are all set. At least 70%, if not more, of the awards on the Oscar night will be won by these 10 films. Not only that, these films will also garner majority of the nominations. Once you have finished watching all the films on this list, you will feel much more comfortable and confident when you sit in front of your TV to enjoy the Oscar ceremony.
1. La La Land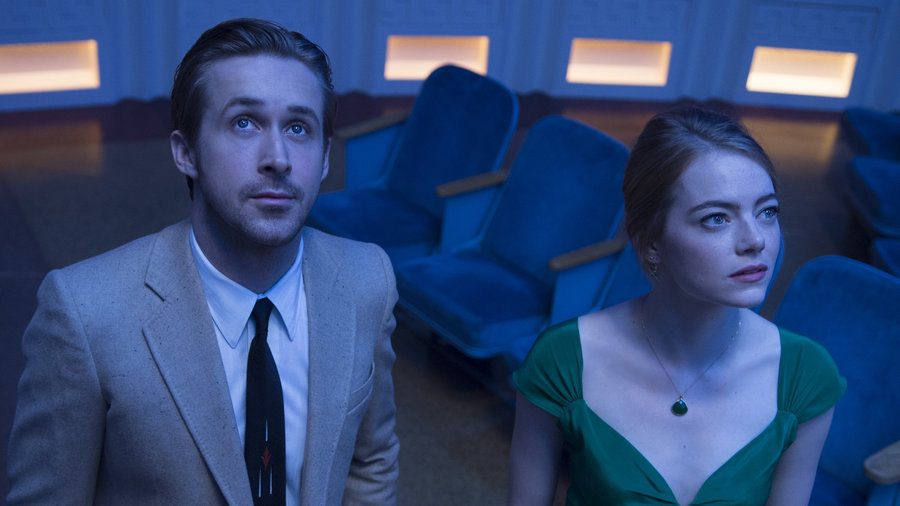 Likely Nominations (14): Best Picture, Best Director, Best Actor, Best Actress, Best Film Editing, Best Cinematography, Best Original Screenplay, Best Costume Design, Best Production Design, Best Original Score, Best Original Song (2), Best Sound Editing, Best Sound Mixing
Likely Wins (9): Best Picture, Best Director, Best Actress, Best Film Editing, Best Cinematography, Best Production Design, Best Original Score, Best Original Song, Best Sound Mixing
2. Manchester by the Sea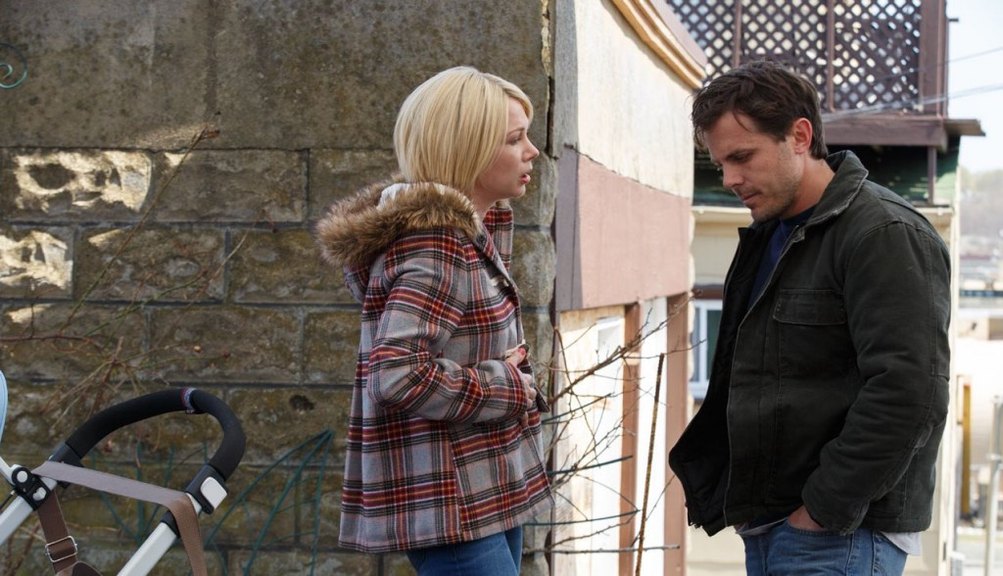 Likely Nominations (7): Best Picture, Best Director, Best Actor, Best Supporting Actor, Best Supporting Actress, Best Film Editing, Best Original Screenplay
Likely Wins (2): Best Actor, Best Original Screenplay
3. Moonlight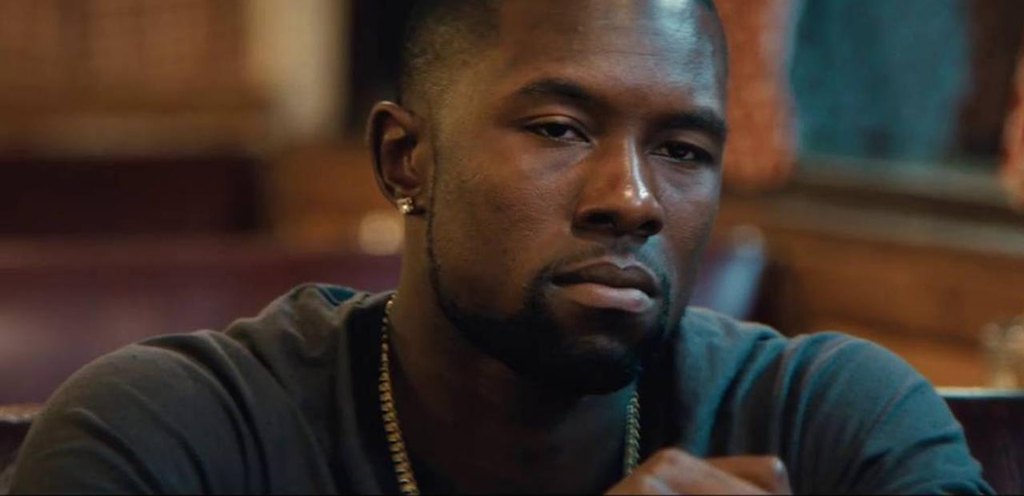 Likely Nominations (8): Best Picture, Best Director, Best Supporting Actor, Best Supporting Actress, Best Film Editing, Best Cinematography, Best Adapted Screenplay, Best Original Score
Likely Wins (1): Best Supporting Actor
4. Arrival
Likely Nominations (11): Best Picture, Best Director, Best Actress, Best Film Editing, Best Cinematography, Best Adapted Screenplay, Best Production Design, Best Original Score, Best Visual Effects, Best Sound Editing, Best Sound Mixing
Likely Wins: None
5. Fences
Likely Nominations (5): Best Picture, Best Director, Best Actor, Best Supporting Actress, Best Adapted Screenplay
Likely Wins (1): Best Supporting Actress
6. Hacksaw Ridge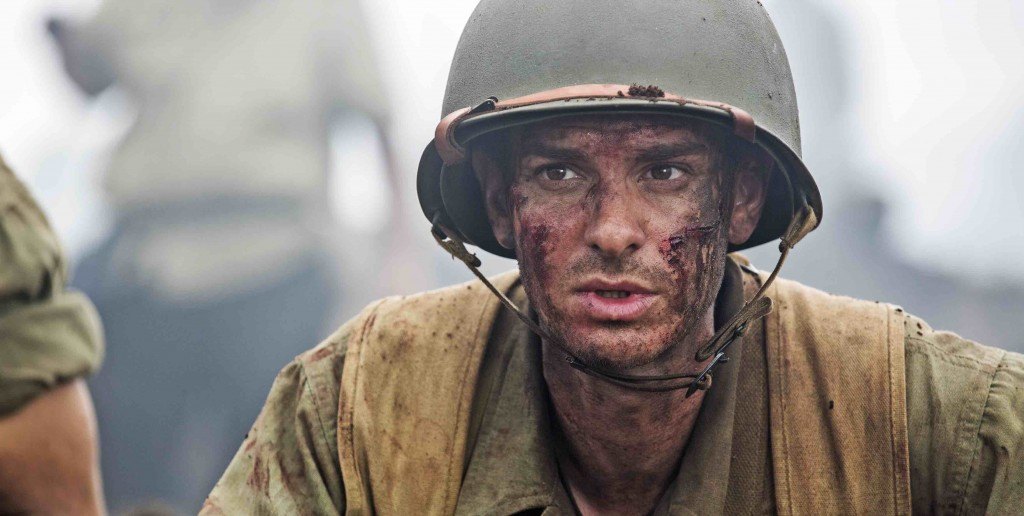 Likely Nominations (6): Best Picture, Best Director, Best Actor, Best Film Editing, Best Sound Editing, Best Sound Mixing
Likely Wins (1): Best Sound Editing
7. Jackie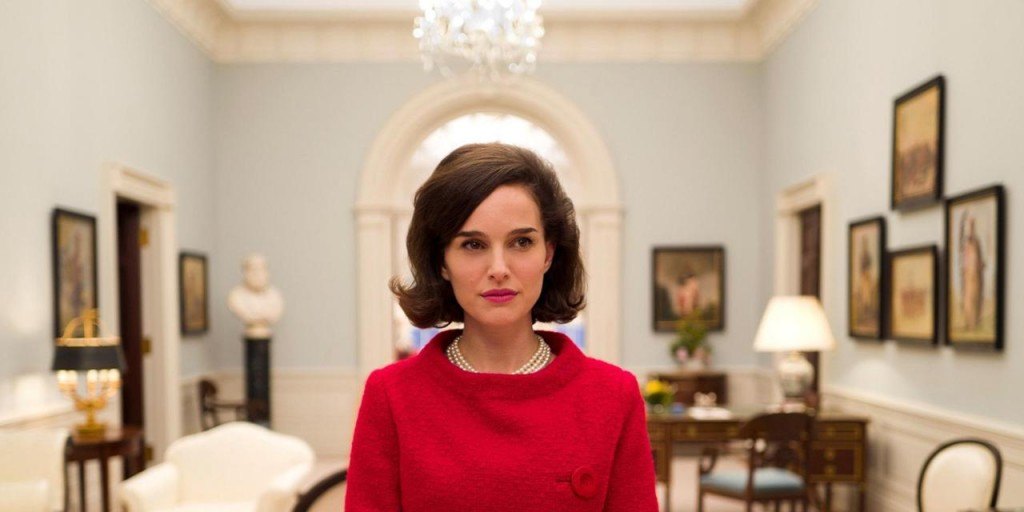 Likely Nominations (6): Best Actress, Best Cinematography, Best Costume Design, Best Production Design, Best Original Score, Best Original Screenplay
Likely Wins (1): Best Costume Design
8. Lion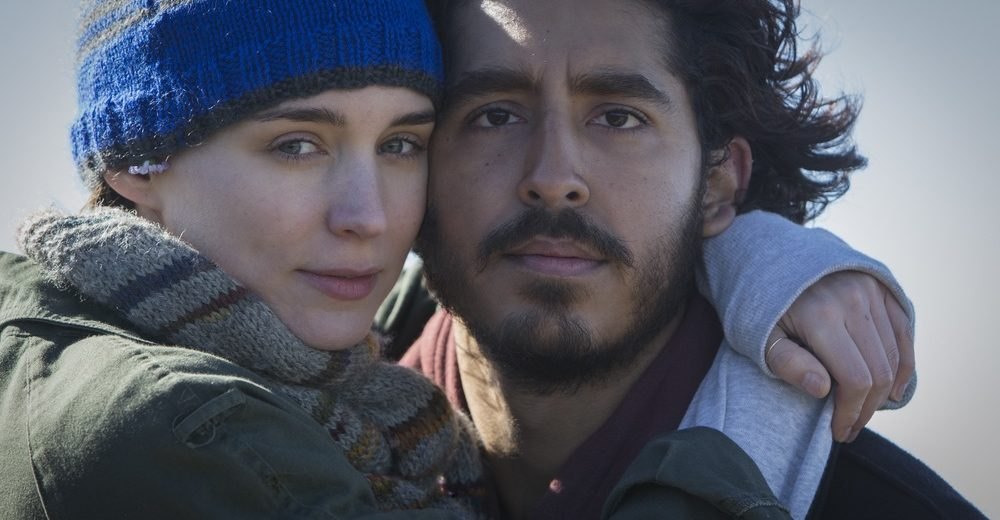 Likely Nominations (5): Best Picture, Best Supporting Actor, Best Supporting Actress, Best Adapted Screenplay, Best Original Score
Likely Wins: None
9. Hell or High Water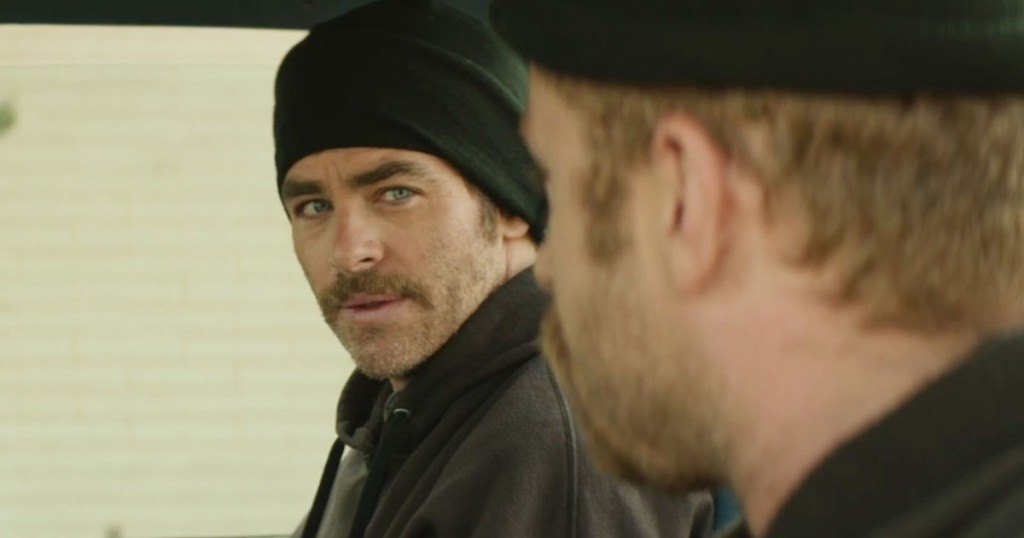 Likely Nominations (3): Best Picture, Best Supporting Actor, Best Original Screenplay
Likely Wins: None
10. Hidden Figures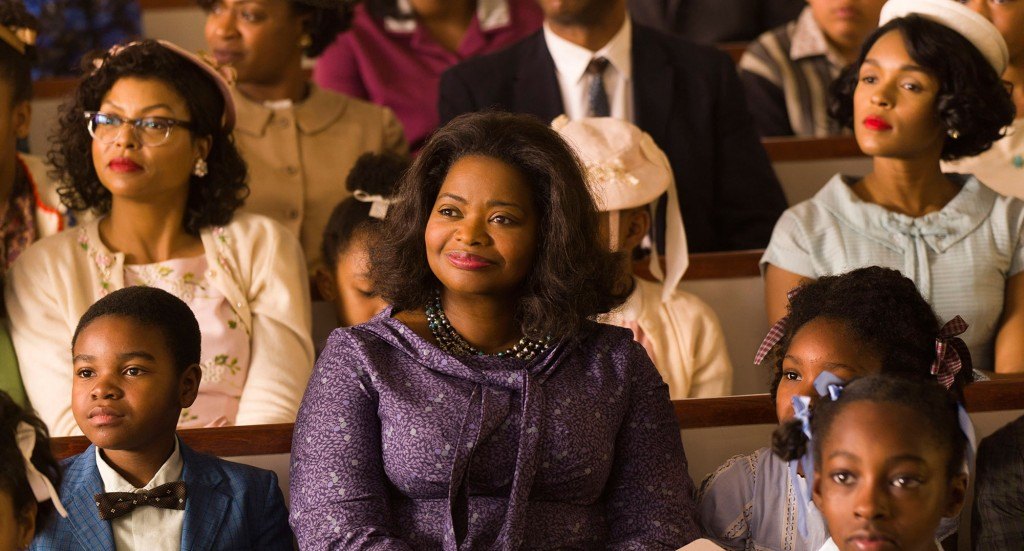 Likely Nominations (3): Best Picture, Best Supporting Actress, Best Adapted Screenplay
Likely Wins: None
Read More: Every Best Picture Winner Since 2000, Ranked