Based on the novel of the same name by William Goldman, 'The Princess Bride' is the cult-classic that tells the story of a farm girl, Buttercup. She falls in love with Westley who goes off to seek fortune so that he can marry her. But on the way, his ship is attacked by the pirates and he is presumed dead. Five years later, Prince Humperdinck proposes to marry her and she reluctantly agrees.'
The Princess Bride' has pretty much everything a person needs, a love story, pirate sword fights, giant rats, Andre the Giant, Billy Crystal – it's so perfect. What makes that particularly clever is that The Princess Bride is actually a book in real life – so this film adaptation simply is the act of someone reading that book, and a boy's imagination of what's happening. It's wonderful pacing in that it's quite abrupt, and almost a nice reminder throughout that, while we know it's supposed to be a story, we can't help but to get emotionally involved in the characters. Everything about the movie is majestic. With that said, here's the list of movies similar to The Princess Bride that are our recommendations. You can watch some of these movies like The Princess Bride on Netflix, Hulu, or Amazon Prime.
10. Enchanted (2007)
The movie that turned the talented Amy Adams into an established star, 'Enchanted' is about Giselle who is transported from her animated fairy-tale world of Andalasia to the real-life world of New York City. While she is on the way to her wedding with Prince Edward, Giselle is pushed into a well by Edward's evil stepmother, Queen Narissa. She finds herself in New York where a divorce lawyer, Robert helps her to find her way in the strange city. Meanwhile, Edward and Giselle's chipmunk friend, Pip follow her to New York to bring her back. What follows is everything that makes a fairy-tale worth its name.
Read More: Movies Like Hunger Games
9. Snow White and the Seven Dwarves (1937)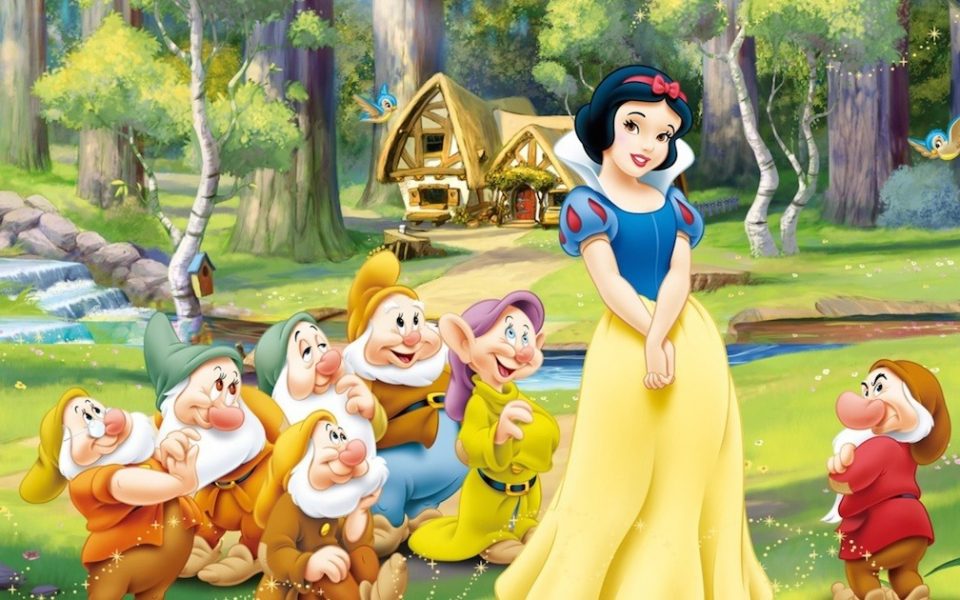 A bunch of movies have been made over the years based on the story of Snow White. But, none of them trumps Walt Disney's original classic, 'Snow White and the Seven Dwarves'. Unadulterated and true to its content, it is the story of 'the fairest of them all', Princess Snow White. Her cunning stepmother, the Queen wants to be the most beautiful woman and fears that Snow White's beauty will replace her. So, she hires a huntsman to take her to the jungle and kill her. But the Huntsman doesn't have the heart to kill, so he asks her to run away. But the Queen's mirror, yet, proclaims Snow White as the fairest maiden, and so the Queen goes after her, with a poisoned apple.
Read More: Movies Like Divergent
8. Aladdin (1992)
With the great Robin Williams as Genie, this film remains one of the best out of Disney's world. A street urchin Aladdin finds a lamp which when rubbed releases a Genie who can do unimaginable things on behest of its owner. Aladdin falls in love with Princess Jasmine but knowing that she'll never marry a guy like him, he wishes the Genie to turn him into a prince. But the evil Grand vizier, Jafar, plans to take over the kingdom and has his eyes on Aladdin's lamp.
Read More: Movies Like Harry Potter Films
7. Beauty and the Beast (1991)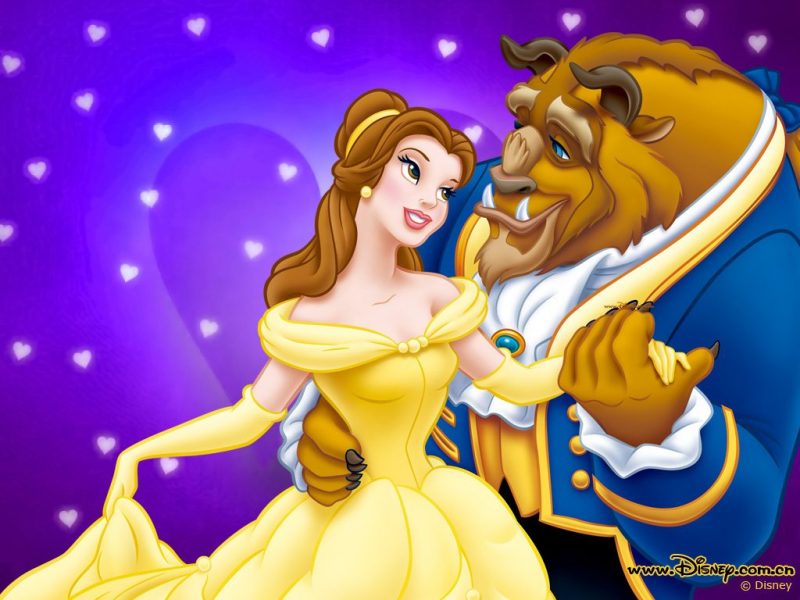 As much as I loved Emma Watson's live-action 'Beauty and the Beast', the original charm of 1991's animated version isn't easy to shrug off. Belle is a beautiful bookworm who dreams of adventure, escaping from the mundane village life. In a jungle, there is an enchanted castle with a Beast for its prince and all its servants converted into household items. When Belle's father is captured by the Beast, she trades herself for him. Living with Beast, Belle realizes that he might not be so bad, after all.
Read More: Movies Like Confessions of a Shopaholic
6. Frozen (2013)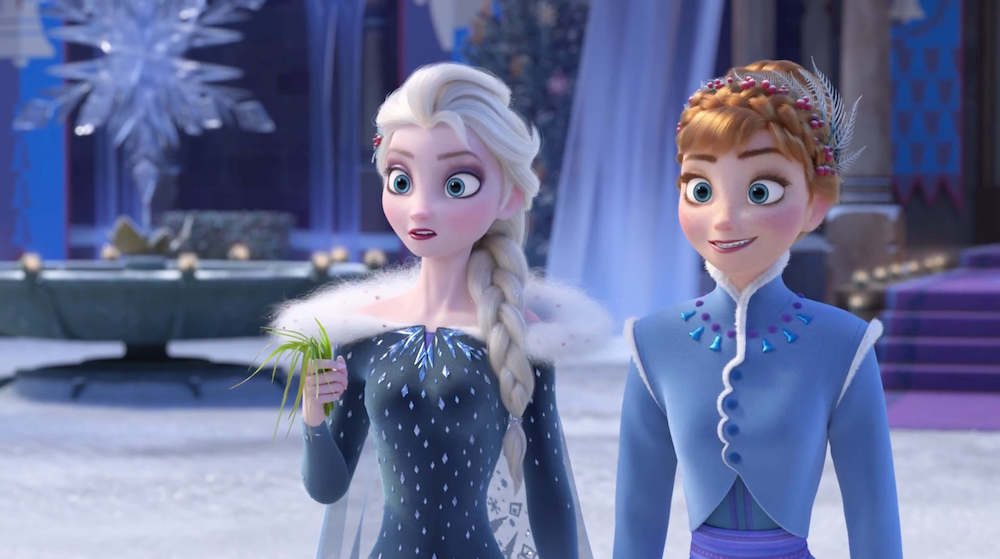 With its hauntingly beautiful song, "Let It Go", Frozen is one of the most-loved Disney movies. Princess Elsa of Arendelle has a magical power over ice, but she can't control it. An accident on her crowning ceremony results in the winter that grips the entire kingdom. Elsa runs away to escape the hatred of everyone and finds happiness in living alone and free. Princess Anna believes that Elsa is just frightened and that as her sister she can bring her back home. Along with an iceman, Kristoff and his reindeer, Sven, she embarks on a journey to find Elsa.
Read More: Movies Like The Lord of the Rings
5. Immortal Story (1968)

The great Orson Wells first color movie is a tense yet intriguing tale of redemption and love. The plot revolves around the rich Charles Clay (Orson Welles), living in Macau, who hears a tale by his bookkeeper (Roger Coggio) about a rich man who hires a sailor to bed his wife and give him an heir. Clay cannot believe this story, and the only way he can is by reenacting it, by making it real in order to reaffirm his control over reality. The movie is cascaded in dense layers, which unravel and traverse the audience to a thrilling finale. The genius that gave us 'Citizen Kane' certainly produced another masterpiece, if not better, then equal in significance.
Read More: Movies Like Avatar
4. Cinderella (1950)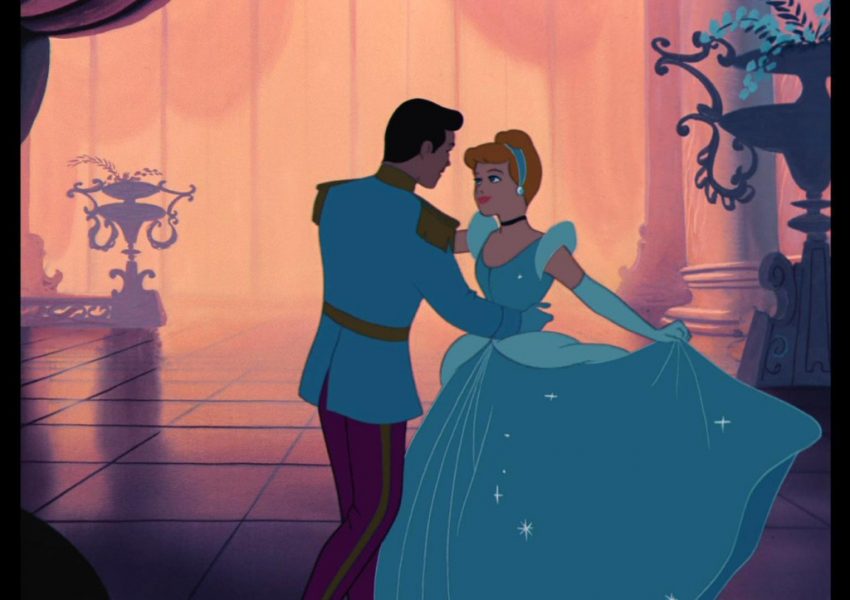 There is something about the originals that never fades their magic. Cinderella's story has been another tale that saw many remakes and retellings, sometimes with modern-day twists, and sometimes in its unmodified form. The 1950's 'Cinderella' is the one that started it all. The story of the girl, subdued by her cunning stepmother and stepsisters, but aided by her fairy godmother to attend the royal ball is a timeless classic.
Read More: Movies Like American Beauty
3. The Princess and the Frog (2009)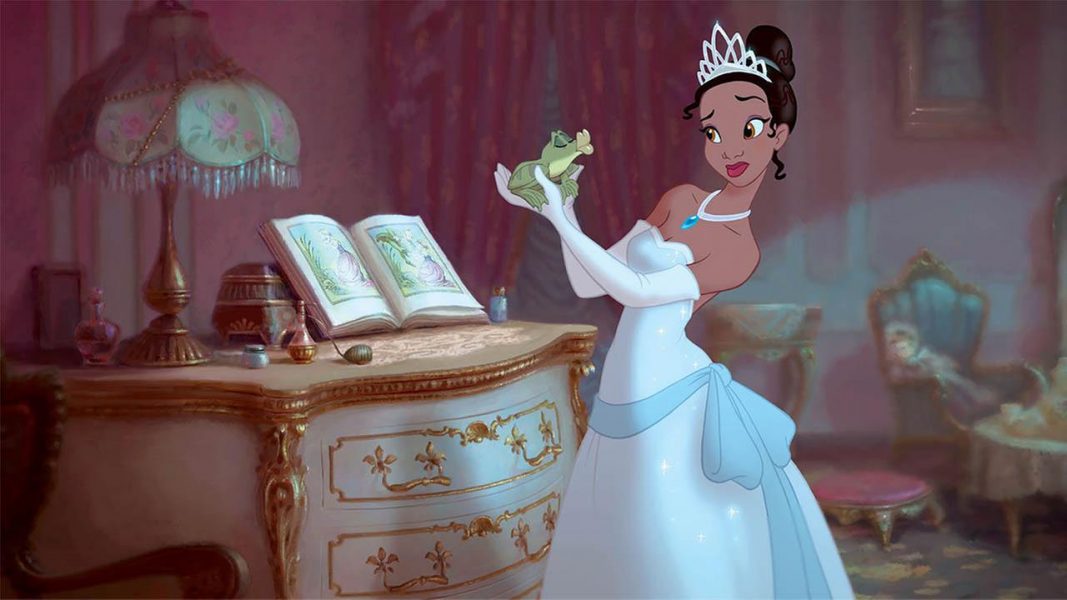 Tiana is an aspiring young chef who wants her own restaurant someday. When Prince Naveen of Maldonia arrives in New Orleans, Tiana's best friend, Charlotte, throws a party to gain his acquaintance as she plans to woo him into marrying her. But an evil wizard places a curse on the Prince and turns him into a frog. Mistaking Tiana for Charlotte, he asks her to kiss him so that the spell can be broken. Instead, Tiana too turns into a frog.
Read More: Movies Like Clueless
2. Forrest Gump (1994)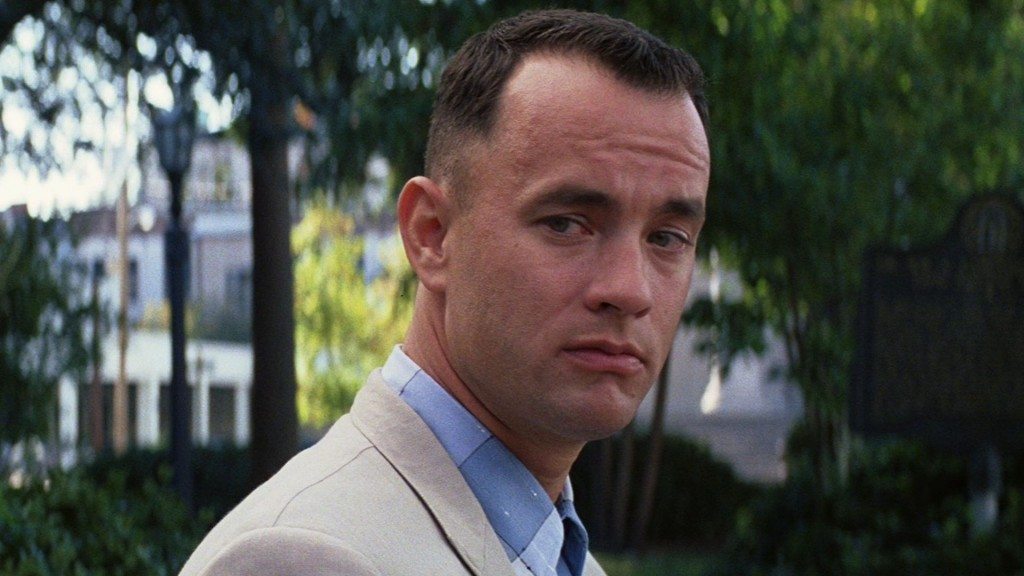 Adapted from the 1986 novel of the same name by Winston Groom, the film received universal acclaim and went on to win six Academy Awards. Starring the adorable Tom Hanks as the equally adorable Forrest Gump, the film canvasses his journey from his tryst with childhood paralysis to becoming a war-hero for his country. The childlike innocence of the character on and off-screen was deftly dealt with. Certain idiosyncrasies of the characters were created, such as the hard 'Gs' at the end of sentences by Forrest, that have garnered cult status and are widely implied in film culture. The film itself, like the novel has achieved cult status, with the "Run Forrest! Run!" taking many shapes and forms in the modern-day. Grossing more than $678 million worldwide, the film was loved by one and all, much like the novel.
Read More: Movies Like Forrest Gump
1. Brave (2012)
Princess Merida of the clan Dunbroch is raised to be a perfect queen. But her parents fail miserably at it as Merida doesn't want to get married. She is interested in archery and adventures. This causes a rift between her and her mother Queen Elinor. Merida seeks the help of a witch to change her life. The witch gives her a spell in the form of a cake, that she gives to her mother. The spell changes Elinor into a bear and throws the kingdom into a chaos. Seeking a way to reverse the spell, Merida embarks on a journey with her mother to learn the true meaning of bravery.
Read More: Movies Like Arrival