When we talk about "records", we usually think about sports. But records are records. It can be made on a sports field or the field of cinema. And as someone has said it right "records are meant to be broken", we are here to list down the world records that these movies broke.
1. Highest Grossing Movie Ever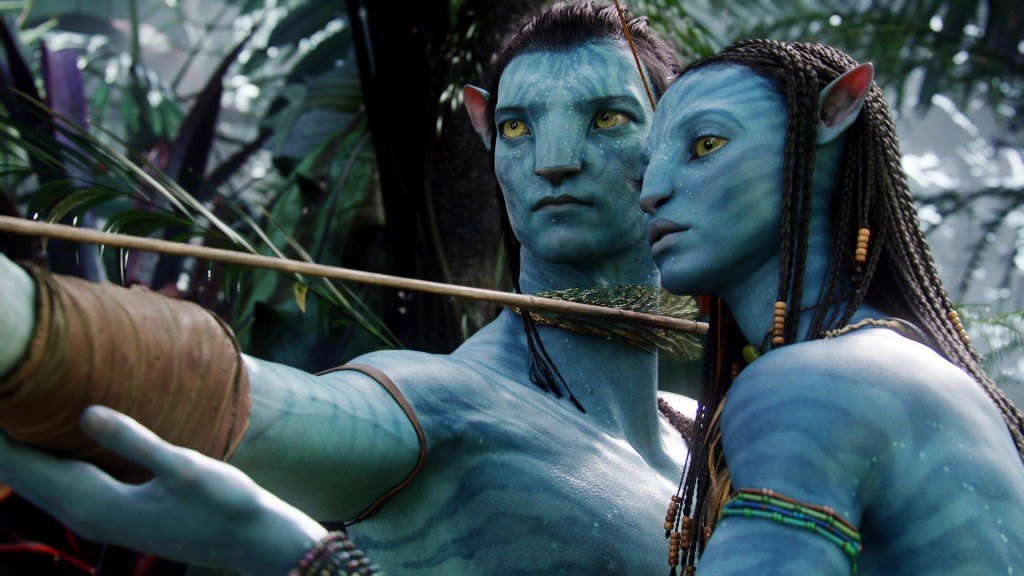 Avatar is the highest-grossing film of all time (surpassed Titanic's record) with a worldwide gross $2.8 billion.
Read More: Best Superhero Movies of All Time
2. Most Number of Oscar Wins
The record for most Oscar wins currently stands at eleven – a record shared by three movies: 'Ben Hur', 'Titanic' and 'Lord of the Rings: Return of the King'.
Read More: Best Action Movies of All Time
3. Most Expensive Film Produced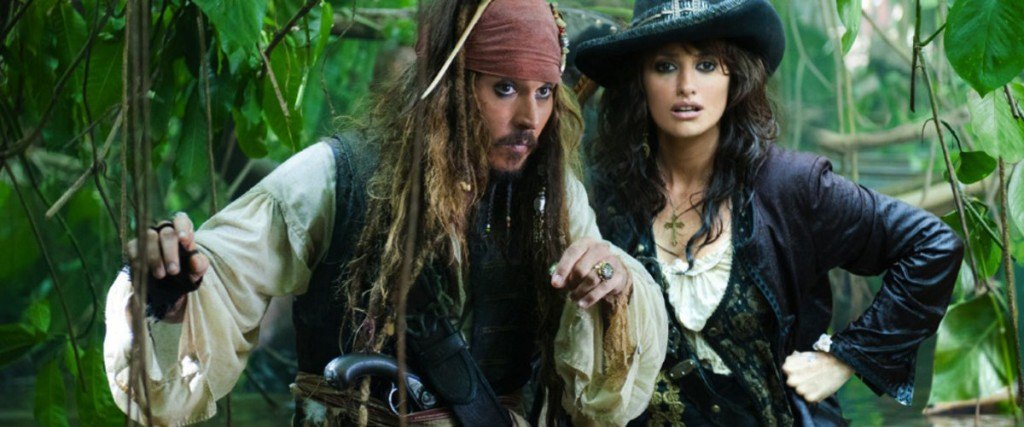 The record for the most expensive film produced is held by 'Pirates of the Caribbean: On Stranger Tides', the fourth instalment in the Johnny Depp-starring pirate franchise. The film had an estimated production budget of around $300 million, going on to cost $378.5 million in total.
Read More: Biggest Box-Office Hits of All Time
4. Most Swear Words in One Film
'Swearnet: The Movie', a 2014 Canadian comedy film, holds the Guinness World Record for the most swear words in one film stands at an impressive 868 expletives.
.
Read More: Best Movie Villains of All Time
5. Most Expensive Costume
Hepburn's iconic black cocktail dress in 'Breakfast at Tiffany's' designed by Hubert de Givenchy was sold to an anonymous bidder by author Dominique Lapierre on 5 December 2006 – making it the most expensive costume ever when it sold for £467,200.
Read More: Best Time Travel Movies of All Time
6. Highest Box-Office Film Gross for an Animation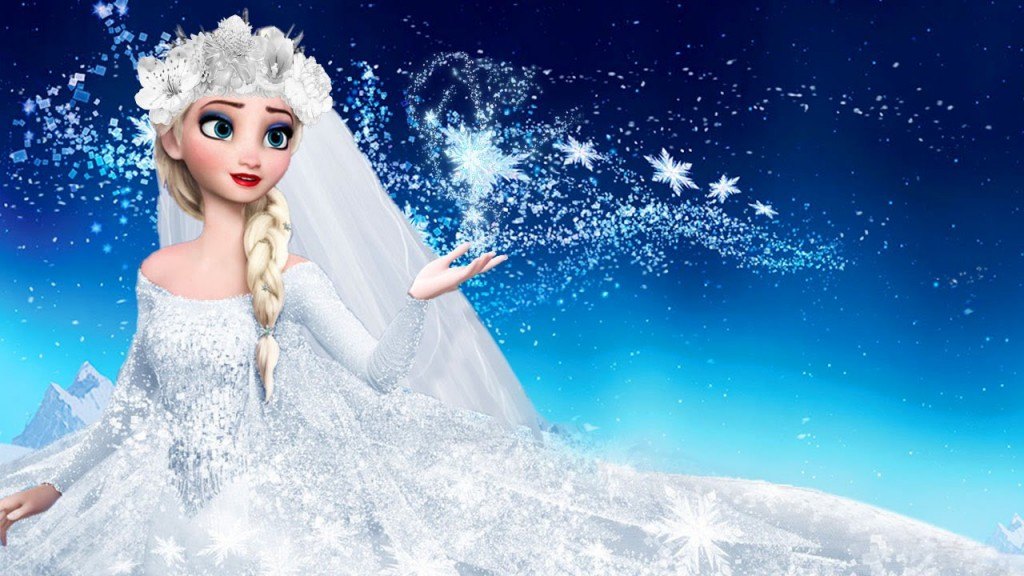 Frozen, original version along with singalong version, pulled in $1,274,234,980 worldwide, nabbing the movie the record for the highest box-office film gross for an animation.
Read More: Most Overrated Movies of All Time
7. Most Directors of One Film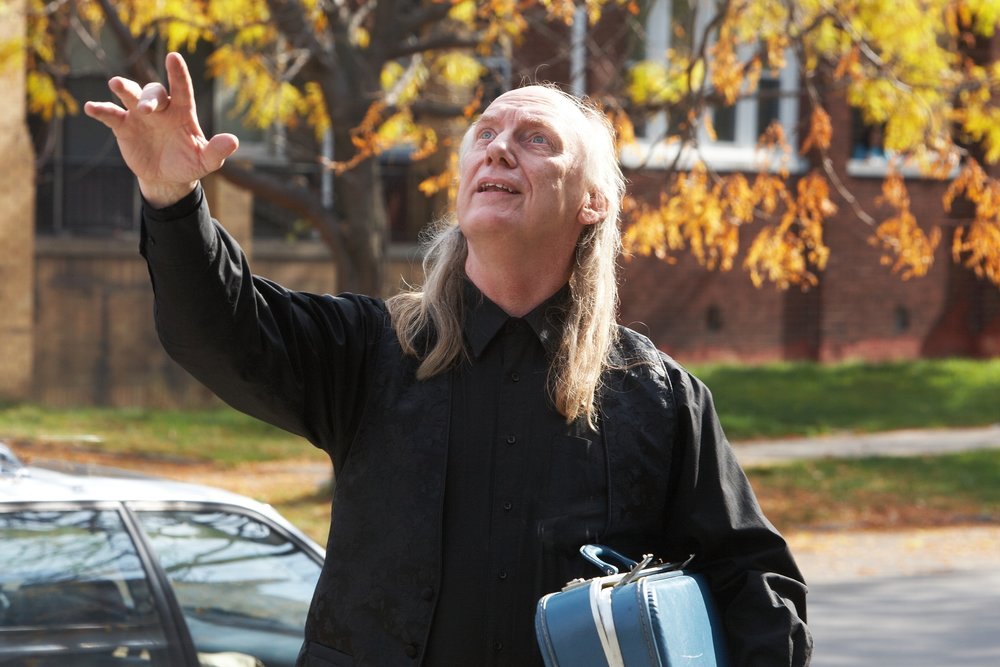 A total of twenty-five directors from thirteen countries worked on 2012 film 'The Owner', which earned the feature the Guinness World Record for Most Directors of a Film.
Read More: Biggest Box Office Flops of All Time
8. Fastest Time for a Movie to Gross $1 Billion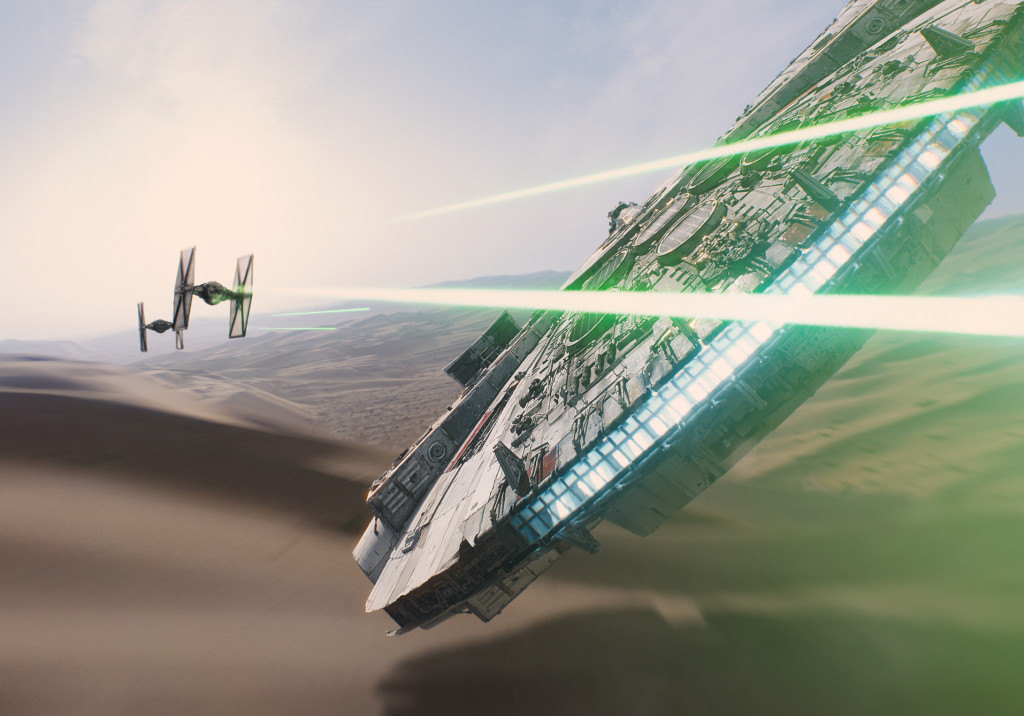 'Star Wars: The Force Awakens' grossed $936.7 million in the United States and Canada, and $1.132 billion internationally for a worldwide total of $2.068 billion. It crossed the $1 billion worldwide figure in twelve days to break the record of Jurassic World.
Read More: Best Heist Movies of All Time
9. Most Expensive Script
'The Godfather' broke the record for the 'Most expensive script from a film' when Marlon Brando's personal script from The Godfather was sold on 30 June 2005 for $312,800 to an anonymous bidder at Christie's, New York.
Read More: Best Visually Stunning Movies of All Time
10. Most Oscar Nominations without winning
The 1977 film 'The Turning Point' and the 1985 film 'The Color Purple' both received eleven nominations at the Academy Awards but weren't able to win a single Oscar.
Read More: Best Reviewed Movies of the 21st Century