2017 is about to end. So, how is the movie report card of 2017 looking like? Has 2017 been a great year for cinema? The answer to that question, time will tell. For now, we can only look at the movies that must be watched in the moment. While, big movies like 'Dunkirk' and 'Blade Runner 2049' have the publicity machine behind them, there are other independent movies that don't get the necessary publicity and therefore, are buried in the rubble. There are also movies that are necessary viewing because of their importance — either because of awards conversation or its political weight. The idea is to not miss a movie that in future will be considered an important piece of history.
10. The Lost City of Z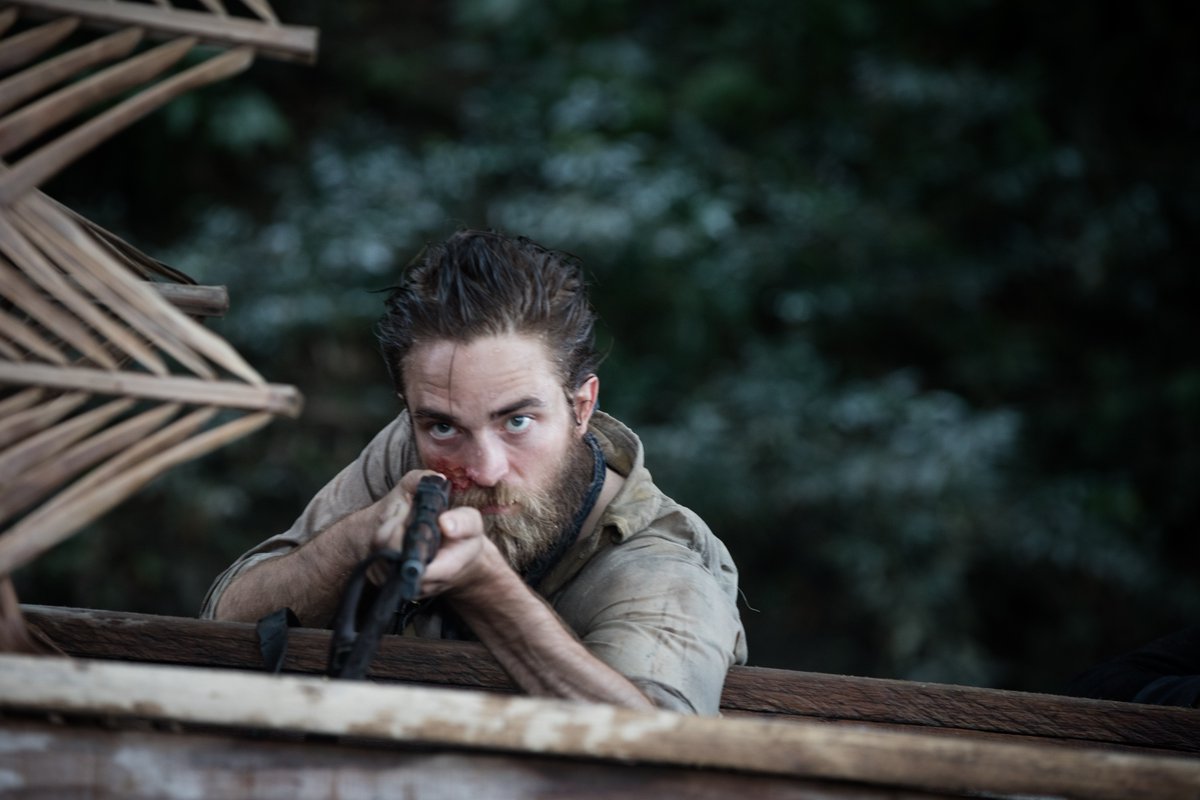 'The Lost City of Z' is based on the incredible true story of British explorer Percy Fawcett who journeys into the Amazon at the beginning of the 20th century and discovers evidence of a previously unknown, advanced civilization that may have once inhabited the region. While the adventurous story offers plenty of fodder to director, James Gray, to keep you hooked, it is the performances of Charlie Hunman and Robert Pattinson that elevates the film to something that you cannot miss.
9. Good Time
All of Good Time is thrilling and fun, a visual splendor more than a groundbreaking narrative, but it's worth seeing for the revelatory performance by Pattinson. His wide-eye intensity sets its sights on the audience and he never breaks concentration, even when his Connie isn't always doing the smartest thing. His character gets himself deeper and deeper into scenarios he doesn't have to be but Pattinson's commitment always comes off as assured.
8. Wind River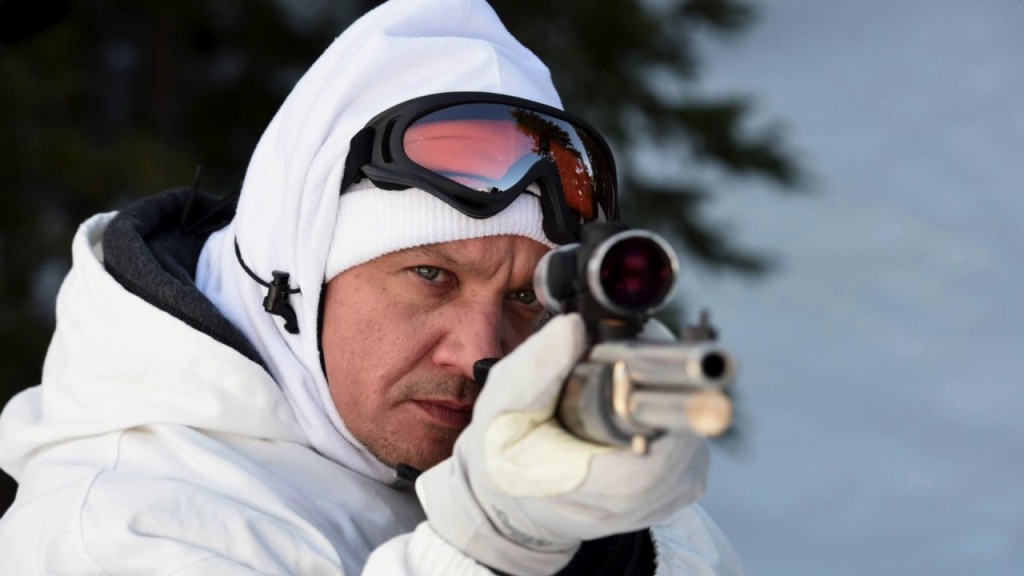 Last year Tyler Sheridan was nominated for an Oscar for his original screenplay Hell or High Water (2016) which was directed by David MacKenzie to being one of the years best films and an Oscar nominee for Best Picture.
This year Sheridan has directed his own screenplay to Wind River, which is an electrifying new film that explores the politics of a Native American Reservation and its disdain for outsiders. The film is like Hell or High Water (2016) in that it explores a part little known in America, but does so with frightening honestly and intensity. The film offers no easy presentations of any of the characters, and builds to a climax like a ticking time bomb, we know it will be terrible, but we have no idea of how horrific it will truly be.
7. Detroit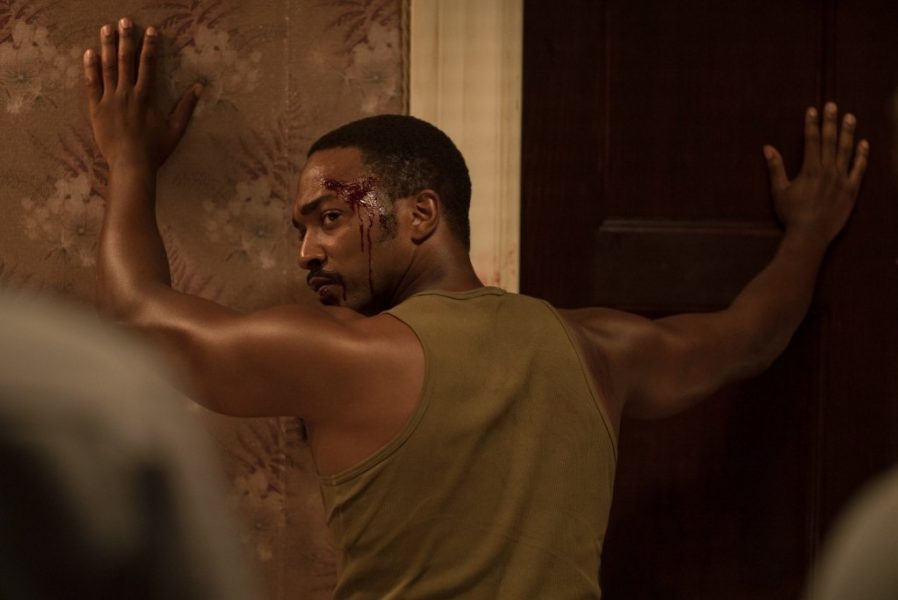 Count on Kathryn Bigelow on delivering powerful dramas. Detroit explores the hell of the 1967 Detroit riots, racism and the legacy of hate that comes with it, and how people carry with them this sort of trauma for the rest of their lives. In an often forgotten story of police brutality that took place in the Algiers Hotel in downtown Detroit, the film explores the happenings in that hotel room, where we see racism at its ugliest, police authority gone woefully wrong, an arrest that spirals out of control, and the intense riots that shook the city for three days afterwards.
The film is difficult to watch, just as Zero Dark Thirty (2012) was a challenge, but it is a film we must experience. Seeing the terrible impact of racism unfold, see the toxic poison that is spilled just as blood is shed, we as human beings, all colors owe it to the memory of those who died to see the picture. In doing so we honor them and we mourn them.
6. Personal Shopper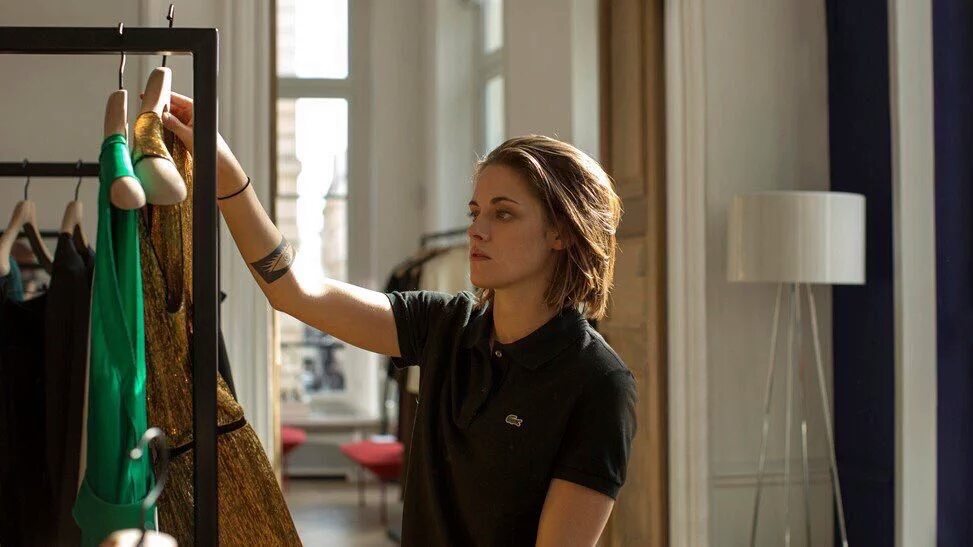 'Personal Shopper' is a weird film – a kaleidoscope of varying tones that beg for disaster. Anchored by Stewart's performance, 'Personal Shopper' is mesmerizing, despite all the signs pointing to the fact that it shouldn't work as a coherent film.The ghost story aspect, as outlandish as it may seem, is eerily effective in mood and atmosphere and examining how people handle loss. 'Personal Shopper' is far from perfect – Assayas has trouble ending the film and misses the chance to conclude on a perfect note – but it's a challenge that we are not often rewarded with as moviegoers.