The term "Otaku" is usually used for describing someone who is just a hardcore anime fan. Subsequently, over the years, the definition of Otaku has become far too complex as now even gamers or pretty much anyone who is obsessed with a certain aspect of pop culture is identified as an Otaku. So it comes as no surprise that the medium of anime is often traversed into other "Otaku-dominated" mediums such as video games.
Some anime games just involve causal stories that allow you to choose your own adventures and then there are others that involve full-fledged world-building elements, complex battle systems and a huge roster of our beloved anime characters. Following this trend even in the year 2020, several renowned anime shows will now be expanding further to newer domains by featuring games that are bound to please both anime fans and usual gamers. So here's a list of the most anticipated new anime games releasing in 2020:
10. Dragonball Z: Kakarot (January 17, 2020)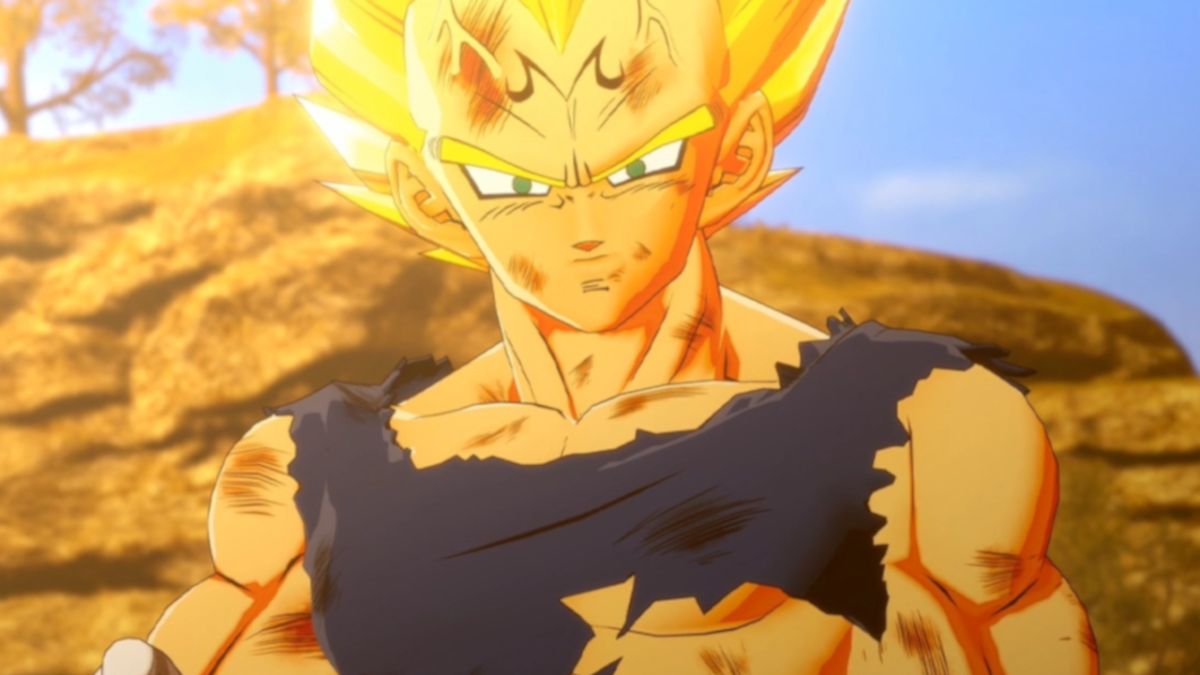 'Dragon Ball Z' is simply epic and has played a key role in popularizing anime in the West. In the past, we've seen countless games, movies and live-action adaptations of it that have managed to keep its franchise alive. Now, in 2020, 'DBZ' will again be returning with a whole new game, titled 'Dragon Ball Z: Kakarot', which will span through all of its regular sagas. So from a story standpoint, it is no different compared to all of its predecessors.
However, what makes this one a refreshing experience is that it allows you to explore the world of DBZ outside its storyline. And the more you explore this world, the more you're able to interact with new characters, who may or may not be involved with the main storyline. There are also several arcs of the game that allow you to play as other series favorites such as Gohan, Trunks, Vegeta, and Piccolo. What further adds to its uniqueness is that this new installment of the game also allows you to go on side quests like fishing or training. So to put it simply, 'Kakarot' takes you on a trip down the memory while bringing in some of its own distinctive twists to it.
9. Persona 5 Scramble (February 20, 2020)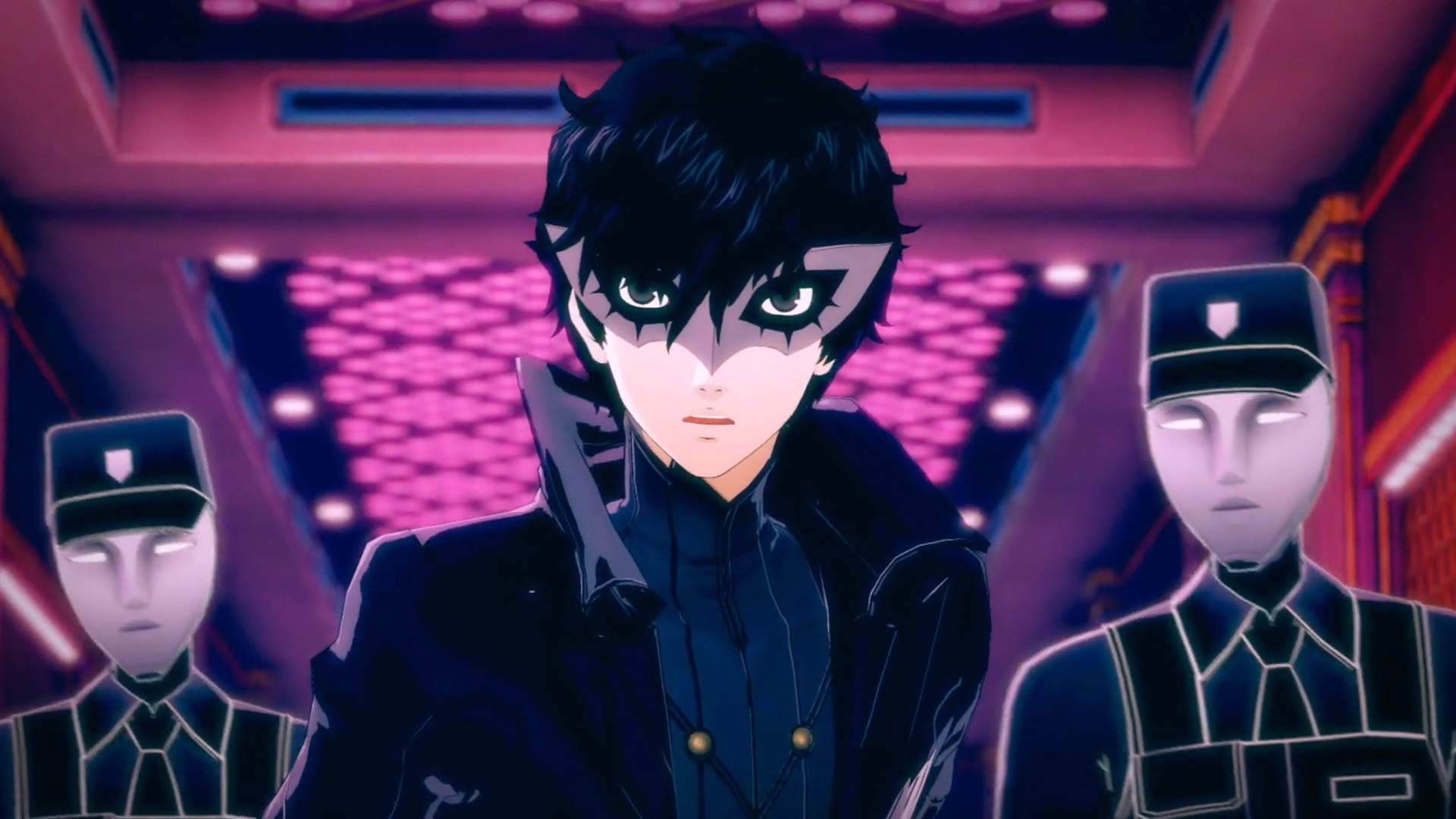 Developed by Omega Force and P-Studio, 'Persona 5 Scramble' is more of a spin-off of the original 'Persona 5' series and the details surrounding it are still being kept under covers. The game serves as a sequel to the original 'Persona 5′ story and takes place six months after its conclusion. This hack and slash beat em' up video game involves Real-Time Action combat, sending players scrambling through the gridded streets of Tokyo while battling ferocious demons. Along with that, it also has aspects of Turn-Based battles. The game is currently planned for PS4 and Switch and will exclusively release only in Japan for now.
8. One Punch Man: A Hero Nobody Knows (February 28, 2020)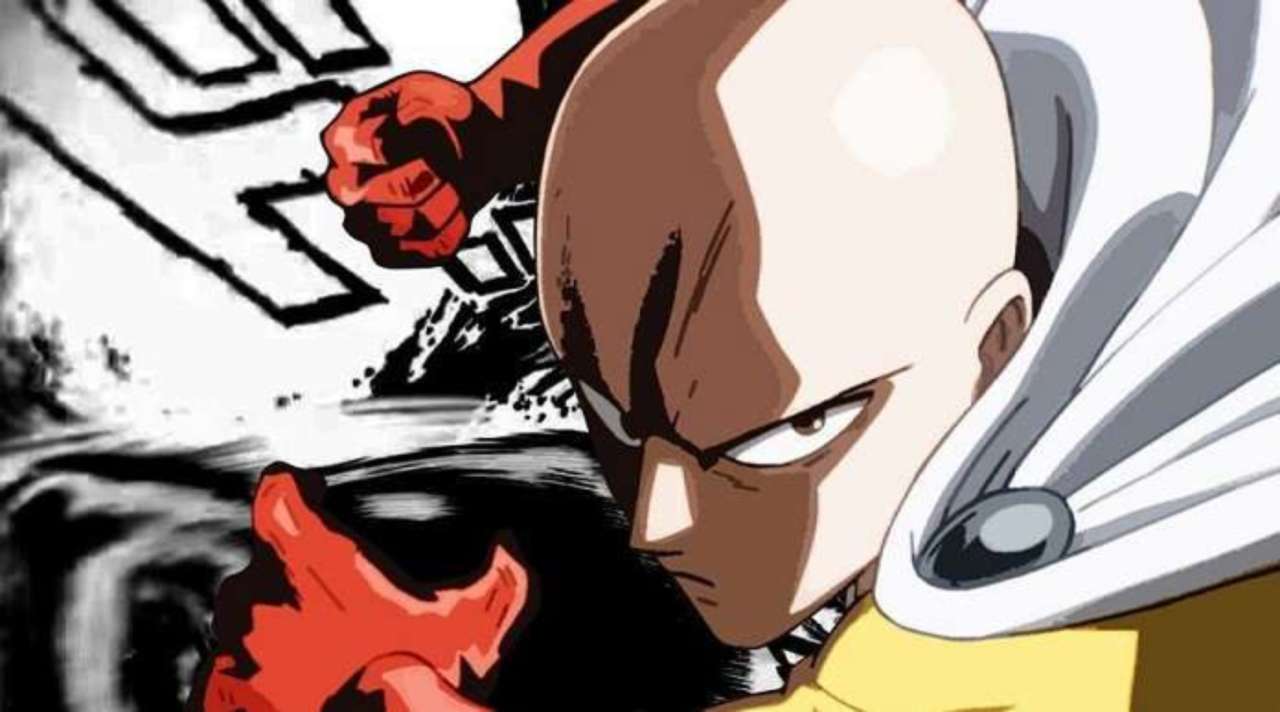 The first season of 'One Punch Man' premiered way back in 2015 and it's almost surprising how it's taken until 2020 to get its very own video game adaptation. Now since Saitama is an overpowered hero and can knock out most of his enemies with a single punch, you will not be able to play directly from his perspective.
In the game's arena brawler format, you're expected duke out super-powered battles against villains only by using heroes other than Saitama. In each battle, you have to survive against an opponent for a fixed period of time and Saitama only storms in when you're able to bring the entire timer down. Though this approach seems a little tricky, the 'One-Punch Man' game is finally here and we can't help but get all hyped up about it.
7. My Hero One's Justice 2 (March 13, 2020)
The fourth season of 'My Hero Academia' is now underway and with each episode, the anime is just proving that it's one of the greatest modern shounen out there. While the anime continues to dominate, even the previous gaming adaptation of the series has been able to bring something new to the table. But despite its promising combat ideas and intriguing story elements, there wasn't anything exceptional about the first 'One's Justice' game. 'One's Justice 2' now serves as a direct sequel to the first game and continues its storyline. This new adaptation retains its old characters and at the same time, it also catches up with the present arc of the anime by introducing new characters Togata and Overhaul.
Since the anime is doing so well, there wouldn't be a better time for an MHA game to shine. If this sequel manages to improve certain sub-par elements of the combat system presented in the first one, fans of the anime would be more than delighted to give it a shot.
6. One Piece Pirate Warriors 4 (March 27, 2020)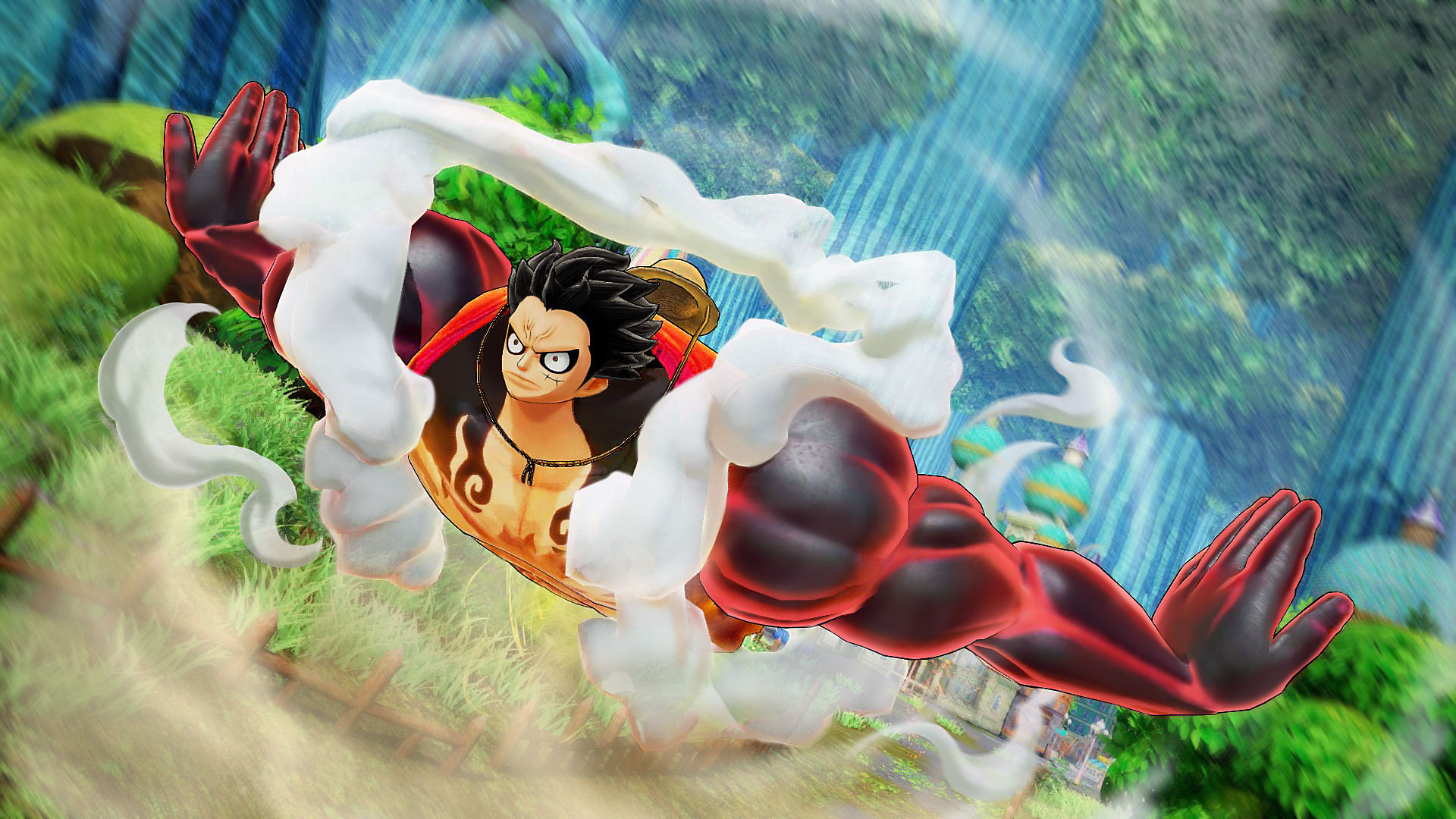 Although it is quite debatable if 'One Piece' is the best shounen or not, we sure do know that it is one of the biggest anime franchises out there and it's certainly not ending anytime in the near future. Even the 'One Piece' game series, which has already released 3 installments, is doing fairly well. The fourth title in the series, 'One Piece Pirate Warriors 4', involves a bigger roster of characters including everyone from the inception of its anime to its present-day events. Corresponding to these characters, new story arcs from both the anime and manga have also been added to it.
5. Sword Art Online Alicization Lycoris (May 22, 2020)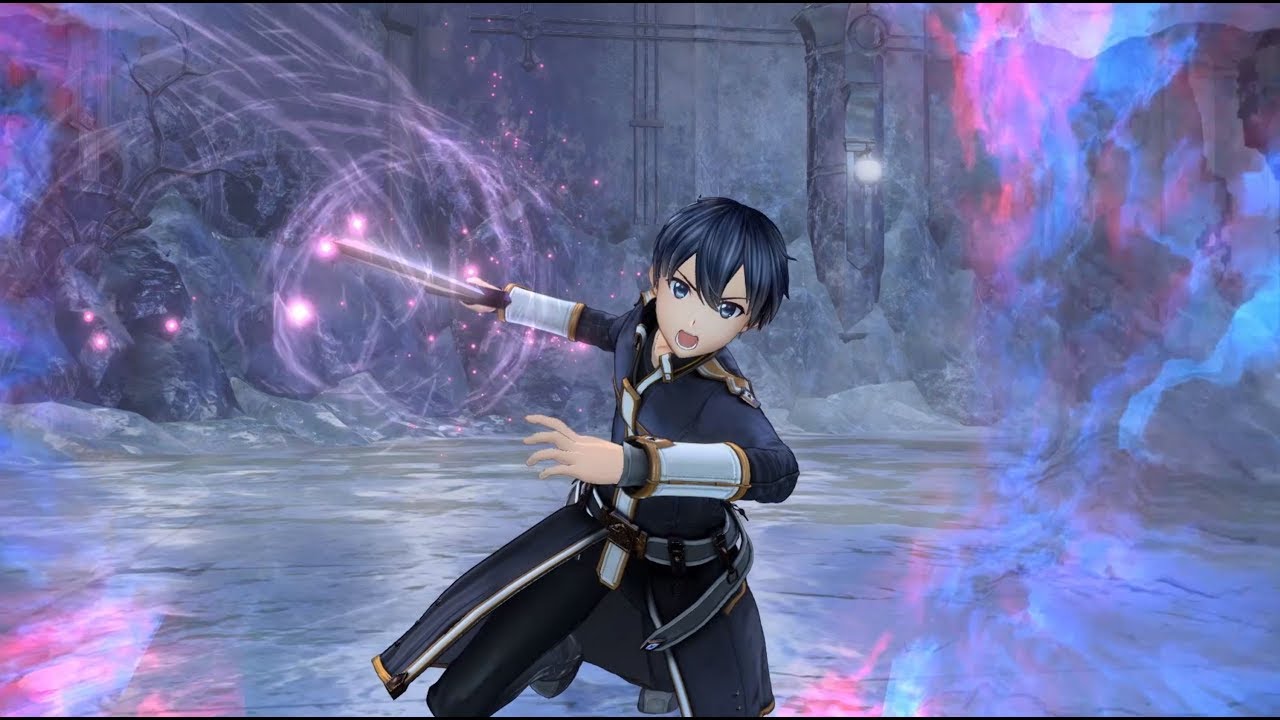 Some of the best Isekai anime shows like 'Overlord' and 'Sword Art Online' are set up in the worlds of MMORPGs and that's probably the reason why these anime prove to have somewhat of a natural fit for game adaptations. This new 'Sword Art Online' action-RPG allows you to play as the main character, Kirito, and along with him, you can also take control of up to three party members. However, although you're allowed to have a total of four members in your party, you can only switch between Kirito and one other member. The other remaining characters simply serve as NPCs.
For hardcore fans of action RPG lovers, 'Sword Art Online', does not really present anything new. But if you've been following the anime all this while, you'll probably have a good time stepping into Kirito's shoes.
4. Little Witch Academia: VR Broom Racing (June, 2020)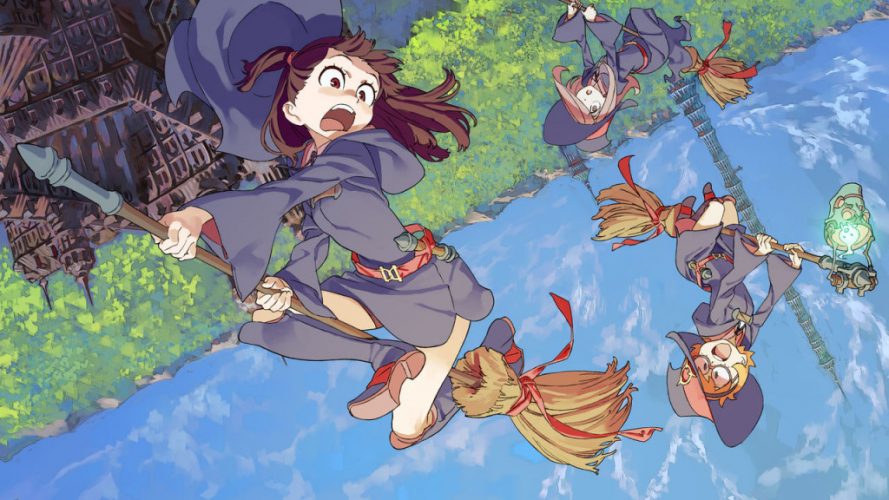 TRIGGER'S 'Little Witch Academia' is a VR broom racing game that allows you to fly around with Akko and her friends. Since it's purely VR and can instill motion sickness in players, it is being developed with motion sickness preventive measures to make it a pleasant flight experience for all players. It's a Kickstarter funded game and that's why we're still a little skeptical about it, but if executed well, it could be a pretty fun game.
3. Digimon Survive (2020)
The 'Cyber Sleuth' titles have put the 'Digimon' games under everyone's radar now and from the looks of it, 'Digimon Survive' will again be a worthy addition to its hot streak. Its storyline will again feature some young "DigiDestined" kids who find themselves transported to the world of Digimon. Following this, the gameplay then splits into two modes: one follows the standard visual novel choice-based format and the other will involve a tactical grid-based battle system.
The battles, as always, allow you to use a plethora of Digimon who'll keep evolving throughout the playtime of the game. And when it comes to the main storyline, it is going to be darker than the usual fare and will heavily depend on the choices you make as a player.
2. Inazuma Eleven: Heroes' Great Road (2020)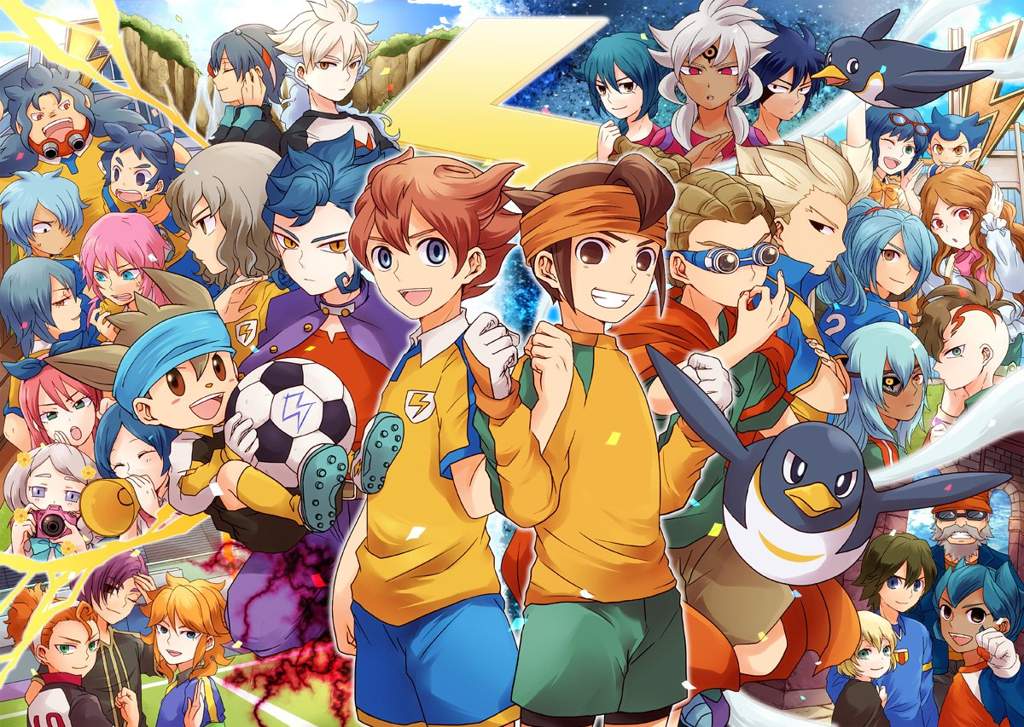 Adventure-based RPGs like 'Zelda' and 'Super Mario Bros.' are great, but there's nothing more satisfying and rewarding than hitting a home run or scoring a goal in sports-centric role play games. 'Inazuma Eleven' has a pretty typical setup where an underdog high school soccer team sets out to make it big in the world of their sport. But the "against all odds" spirit of the game is what makes it so thematically inspiring. The new title in the Inazuma game series allows a higher degree of freedom for the players compared to its predecessors. And apart from having the usual character recruitment and raising character features, it will also have an eSports aspect to it.
1. Robotics; Notes Elite (2020)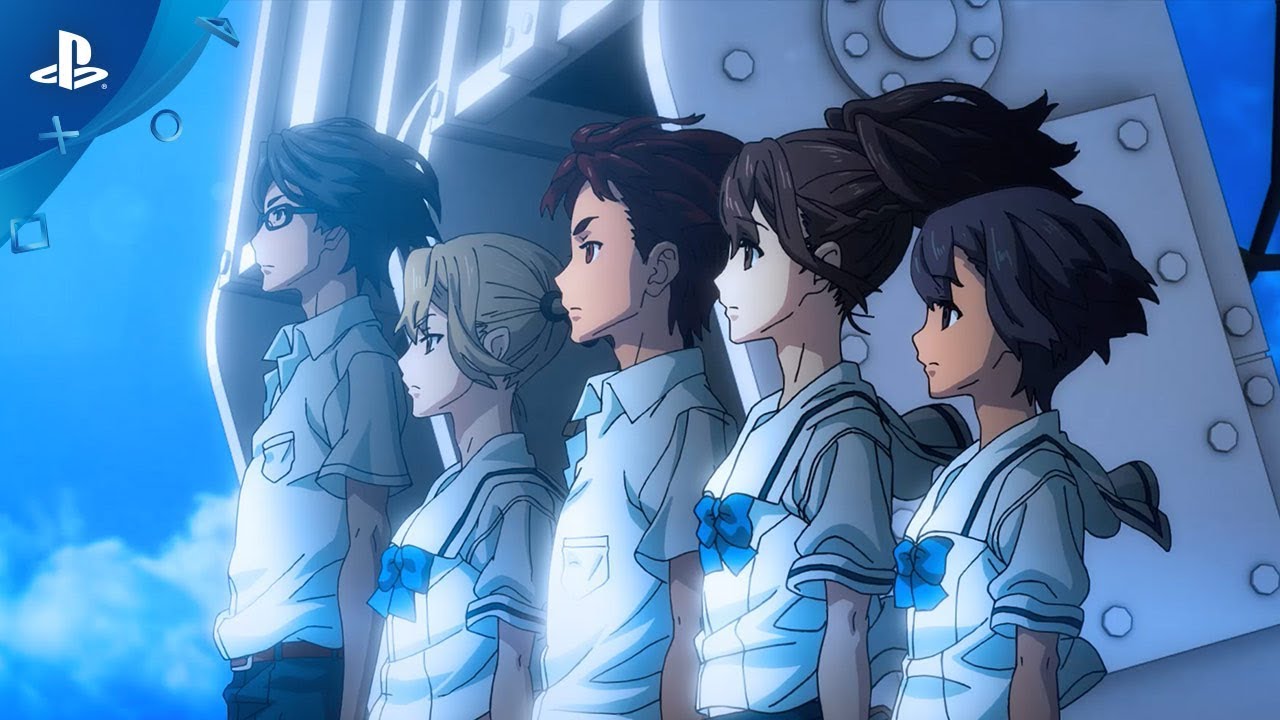 Described as an "Augmented Science Adventure", 'Robotics; Notes' is a visual novel video game which is a follow up for 'Steins; Gate' and 'Chaos; Head.' The best thing about visual novels is that they allow you to choose your own adventure. It's almost like playing out an entire anime from the perspective of the main character where you get to choose the direction in which you want the storyline to head in.
'Robotics; Notes' is set in a futuristic world where a research group is about to get disbanded. But that's when one of the members finds an AR annotation called Kimijima Report, which has the most astonishing revelations of a parallel world. With this, the storyline branches out into several different sub-plots and every action of the players lead to a whole new possibility. 'Robotics; Notes' initially released in Japan back in 2014 but it'll now also be available in the West with a few improvements in its gameplay and addition of English subtexts.
Read More: New Anime on Netflix