When Marvel decided to include Ant-Man to the Marvel Cinematic Universe with a solo movie, not everyone was optimistic about the project. After the mega mash-up of 'Avengers: Age of Ultron' (2015), Marvel and Disney decided to go subatomic. 'Age of Ultron' churned out a lot of money but the expectations were higher, both in terms of box office and critical success. So 'Ant-Man' was deemed as a big risk. Its failure would have seriously jeopardized the universe Marvel was building and without any big names or attractive superhero gimmicks, it threatened to be the first failure for Marvel.
But what we got in the end was charming leads, amazing side characters, and a compelling story. 'Ant-Man' grossed over 500 million on a 130 million budget and the second film in the post-Infinity War-era grossed over 620 million in 2018. Commercially, they are not the highest grossers for Marvel but they always give solid returns. So a third Ant-Man film was always expected. Considering what happened in 'Avengers: Endgame', we were really hoping to see more of Ant-Man and the Wasp.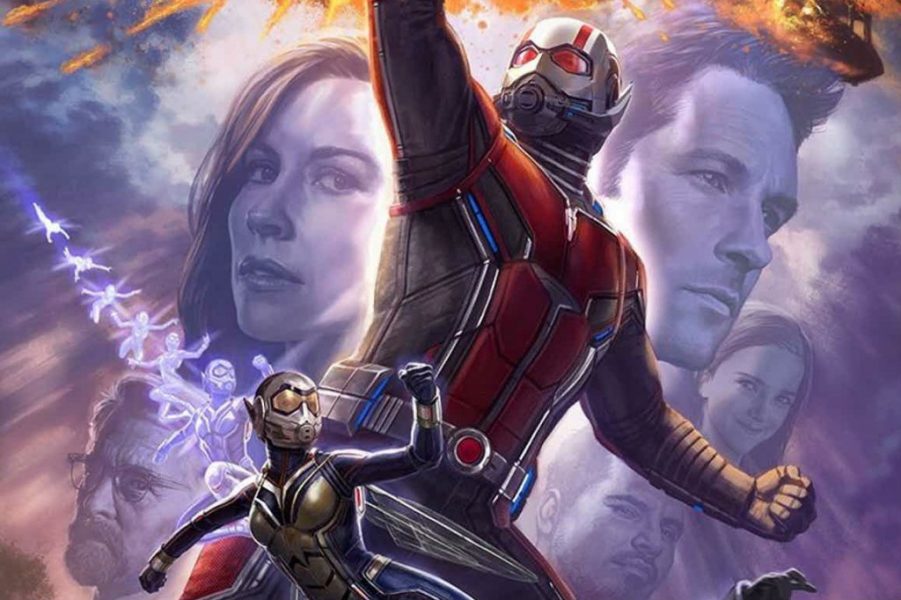 But Marvel in this year's San Diego Comic-Con didn't provide the fans of Ant-Man any good news. To be honest, there were a lot of announcements to be psyched about, but 'Ant-Man 3' wasn't one of them. Kevin Feige divulged details about upcoming Phase 4 movies and TV series for Disney+. We got to know about future movies like 'Black Widow', 'The Eternals', 'Shang-Chi and the Legend of the 10 Rings', 'Doctor Strange in the Multiverse of Madness' and 'Thor: Love and Thunder' and 'Blade'. Apart from these, there's going to be TV-series like 'The Falcon and the Winter Soldier', 'Loki', 'What If…?', 'WandaVision', and 'Hawkeye'.
Feige also assured us that 'Black Panther 2', 'Captain Marvel 2' and 'Guardians of the Galaxy 3' are in the development. Fans were clearly overjoyed with all these future projects, but among these projects, 'Ant-Man 3' didn't find its name. So does that mean there won't be any 'Ant-Man 3'? Don't let your hopes go for a toss so early. Marvel is excellent at keeping details under wraps and they disclose information only when they actually want to. Both the films paid extremely important roles in 'Captain America: Civil War' (2016) and 'Avengers: Endgame' (2018). So if there's an 'Ant-Man 3' happening, we will know just at the right time. But before that, let's browse through the journey of Ant-Man, particularly after 'Endgame' in order to understand the role the third film might play in the future.
Ant-Man: Recap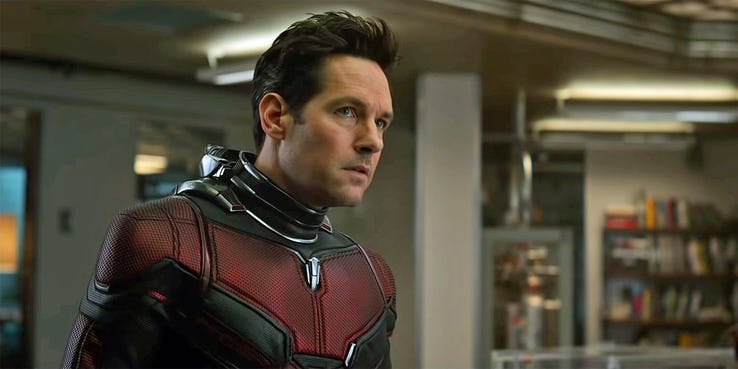 So 'Ant-Man' started with Scott Lang (Paul Rudd) coming out of prison after serving time for a crime that wasn't actually a crime per se. We see him battling divorce, custody for his daughter and bankruptcy. He has his life turned upside down. His friend Luis helps him out in new ventures. Scott has left his old life behind and is striving for a better life for his daughter. But one event after the other leads him to genius Hank Pym. Dr. Pym influences Scott to don the suit of Ant-Man and help him defeat Darren Cross' Yellowjacket plan. Scott for a brief moment goes extremely subatomic and enters the quantum realm.
Pym particles are one of the major getaways to the quantum realm in Marvel comics and Scott reverses it to come back to normal size, in our normal universe. Lang's return from the quantum realm re-opens the opportunity of the original Wasp, Hank's wife and Hope's mother Janet to return, thus setting up the premise for the sequel.
The first movie had many memorable elements. The father-daughter duo of Hope (Evangeline Lilly) and Hank (Michael Douglas) had complexities, a credible (kind of) villain and Michael Peña's Luis gave us one of the raddest side characters we have ever seen in superhero movies. His storytelling skills were amazeballs and some fans were also clamoring for Luis narrating the entire Marvel universe. Anyway, the biggest plus point in the movie was Paul Rudd. His charm and comic timing shone through in the film.
The second one was a solid entry after 'Infinity War' (2018). 'Ant-Man and the Wasp' has multidimensional plotlines. A husband tries to undo his wrongs and a daughter tries to meet her mother. A disturbed 'Ghost' tries to fight off her painful phased existence and our hero tries to come good in life for his daughter. The second film gives us more information about the quantum realm and Janet's anecdotes help us understand it better.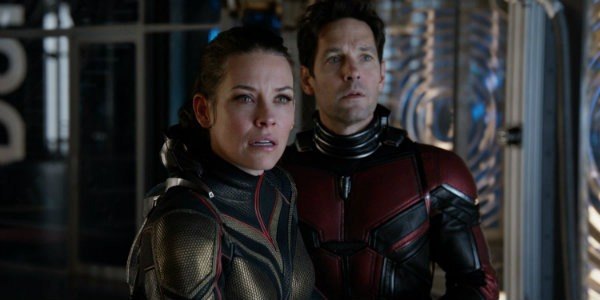 However, the biggest success of both Ant-Man films were their effects on other movies and events of MCU in general. Ant-Man played a pivotal role in the Civil War by Captain America's side that resulted in his house arrest in the second film. The second film's events as it turned out this year, became the only way to reverse the Thanos' snap. Scott gets in touch with the remaining heroes after 'Infinity War' and the concept of time-travel was only possible because of the quantum realm. With Ant-Man's guidance, the heroes went back to various points of time to retrieve the infinity stones. Suffice to say, the events that transpired into both 'Ant-Man' movies have had larger repercussions in events of the future. They act as significant catalysts in shaping the monumental changes in the grand narrative.
Ant-Man 3 Cast: Who's in it?
If we are to see 'Ant-Man 3', there's definitely going to be an Ant-Man, to begin with. Paul Rudd's Scott Lang should be present either as a guiding force for Cassie Lang or for a team outing with the Wasp or for both. Similarly, we feel the Wasp's story is just getting started, so Evangeline Lilly should also be in. If not for a standalone microscopic adventure, at least for an all-girls A-Force arc, as hinted by 'Endgame'. Emma Fuhrmann is going to play a significant role as grownup Cassie Lang. Michelle Pfeiffer as Janet Van Dyne and Michael Douglas as Hank Pym are also more than likely to return. An Ant-Man movie is nothing without Scott's best friend Luis' storytelling. So we're betting on Michael Peña to return as well.
The Ant-Man series is not the biggest money generator by Marvel's standards but it is still a successful series for them. So the director of the first two films, Peyton Reed should also don the director's hat and end the trilogy on a high note.
Ant-Man 3 Plot: What is it about?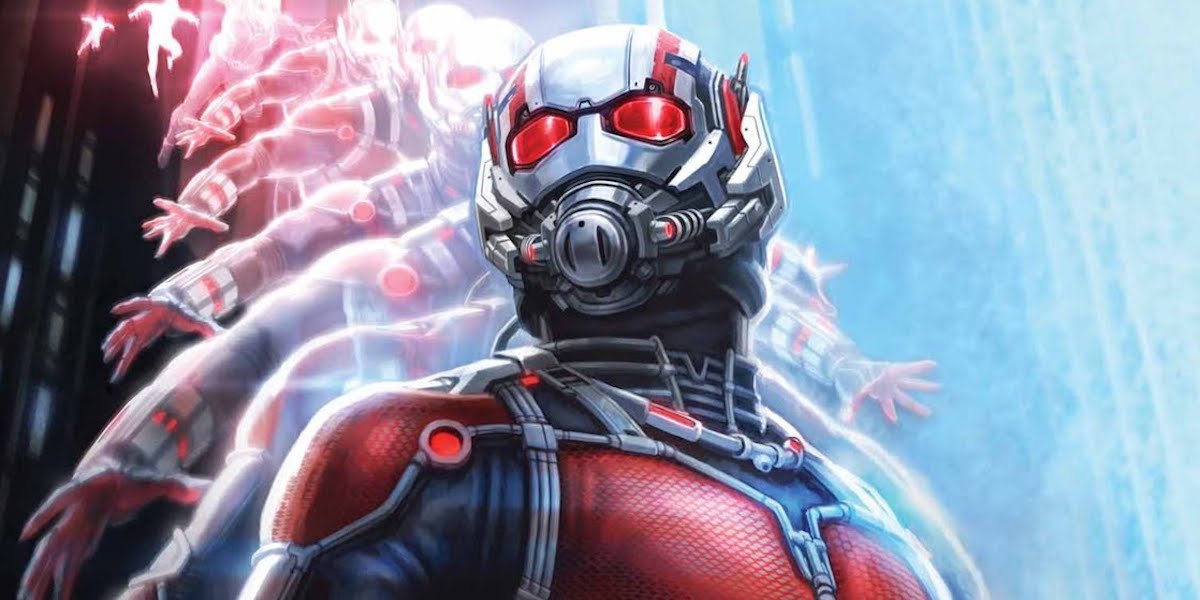 There are many branches that can be tapped for a third film. Since Marvel is going all cosmic for Phase 4, a more grounded take on superheroes would be a nice change. Our boy Scott Lang has really had a nice but tumultuous arc throughout these past few years. From breaking bad to coming good for his family and then meeting Dr.Pym and Hope, he really has come a long way. Not to forget his stand on Sokovia Accords and the instrumental roles he played in 'Avengers: Infinity War' and 'Avengers: Endgame'. But we want to see more of Wasp. Evangeline Lilly as the Wasp is turning out to be amazing and a third film where she is put in front will be great.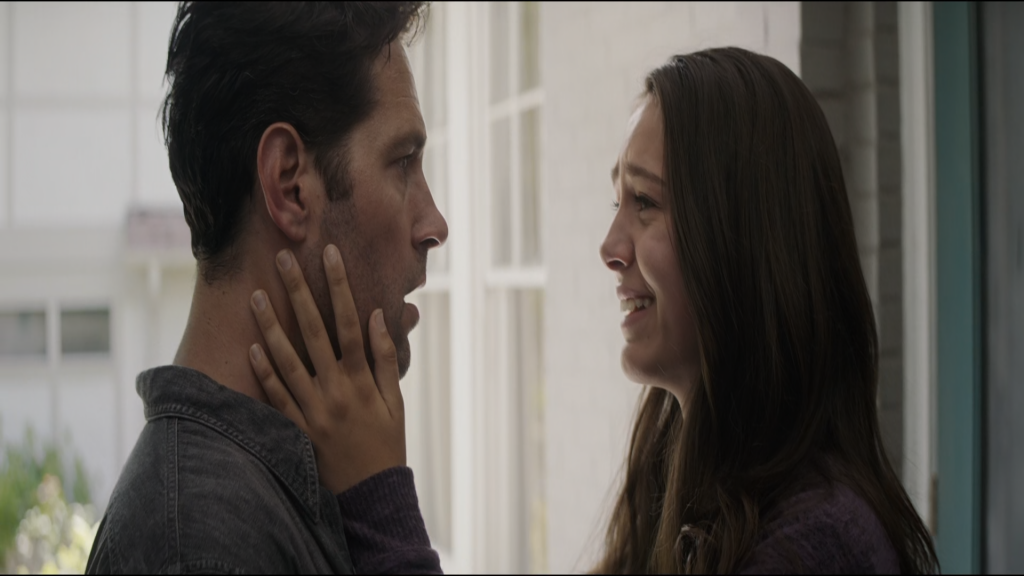 But an outrageously compelling story might be that of Scott Lang's daughter Cassie Lang. After being a grown-up in 'Endgame', we expect her to be a part of the third film as well. Emma Fuhrmann should return and she can easily be Stature. In comics, Stature is a member of 'Young Avengers' which is a group of new blood amidst the fatigued originals. A new but different team-up post-Avengers is always welcome. If not Stature, she can be Stinger, if we follow the Astonishing Ant-Man series. Essentially, there is more to tell about the microscopic universe.
Peyton Reed, the director of the first two Ant-Man films, has said that whatever we got to know about the quantum realm so far seems to be nothing but "dipping our toes into it". There's much more to explore about the quantum realm and its far-reaching consequences in MCU. And a third Ant-Man film might just be the only way we can get to know more about it.
Ant-Man 3 Release Date: When will it premiere?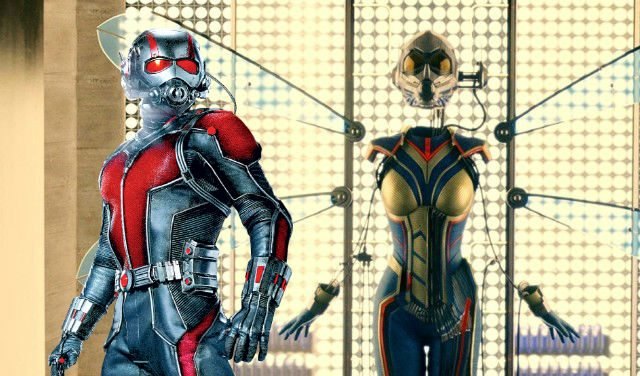 So far, there hasn't been any official talk from Marvel. But on several occasions, Michael Douglas, Paul Rudd, Emma Fuhrmann, Evangeline Lilly, and Peyton Reed teased some hopeful developments for the film. Marvel's Phase 4 is already filled to the brim and if we are to see 'Ant-Man 3' on theatre, it will be at the end of phase 4 or in phase 5. Since Marvel is famous for announcing things out of the blue and just at the right moment, we are very much optimistic for 'Ant-Man 3'.
Read More in Previews: The Eternals | Jumanji: The Next Level | WandaVision