BET (Black Entertainment Television) is the television channel exclusively involved with airing the programmes target mainly for the African American audience. The channel was established for the exact purpose that it serves with great efficiency even now. In its early days, the 80s that is, it kept its programming limited to the reruns of acquired programmes, which was mainly a line-up of black comedies, from other channels. In addition to that, it also aired popular music videos. Over the years, the network expanded its programming strategy and began investing in its original films and TV shows. It has also branched out into other channels like BET News, BET Hip-hop and BET Gospel, each of which caters to a different form of entertainment for the black audience.
Initially, the slate of its shows consisted mainly of comedies, but now, the channel has indulged itself in making dramas and mysteries as well. It has delivered shows like the animated comedy, 'Black Panther', situation comedies like 'Reed Between the Lines' and 'Zoe Ever After', and reality series like 'Chasing Destiny', 'Harlem Heights', and 'Real Husbands of Hollywood'. One step at a time, the network is breaking the boundaries of its genres and with every year, it gets one step closer to gaining complete versatility.
The channel's current programming includes dramas like 'Being Mary Jane' and 'American Soul', while comedies like 'Boomerang' have been received favourably by the audience. It also serves documentaries, reality shows and sports shows. In its upcoming shows, BET is broadening its horizons with shows that touch innovative concepts and tell the untold stories, specifically of the black community. So with all that said now, here's the list of upcoming new BET series coming out in 2019 and 2020. We hope that these latest BET shows are as good as some of the recent releases.
5. Peachtree Place (TBA)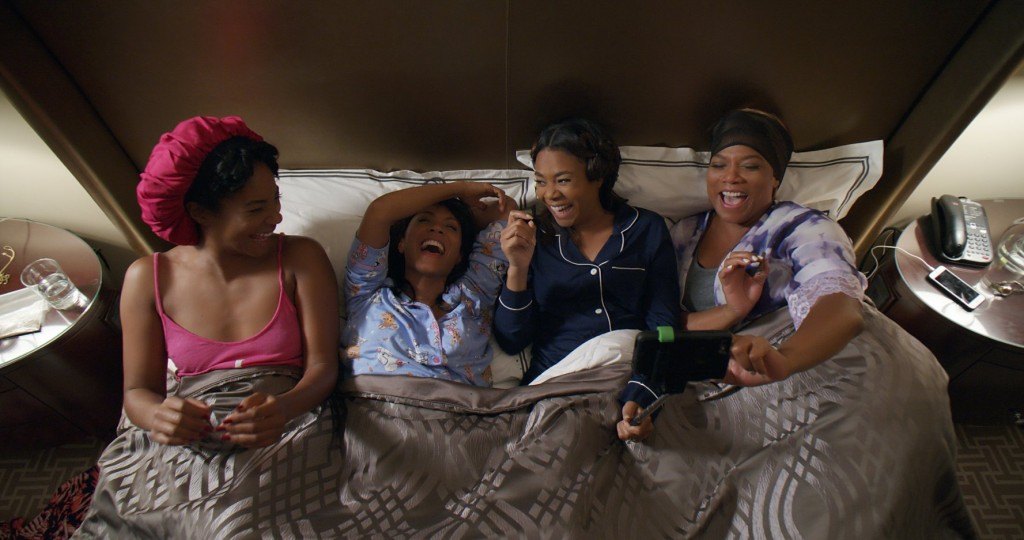 Will Packer has been a part of films like 'Obsessed', 'Stomp the Yard: Homecoming', 'Ride Along', 'About Last Night', 'Straight Outta Compton', 'Girls Trip' and 'What Men Want'. He has been involved in television with series like 'Being Mary Jane', 'The Quad', and is working on a series that focuses on the Atlanta Child Murders. While working on a project of this intense nature, he has also attached himself with a comedy series for BET.
Written by Felischa Marye, who has also served as a writer for '13 Reasons Why', 'Baby Steps' and 'Single Ladies', this series follows the story of a group of friends in their early 30s trying to find some stability in their lives. The one thing that stays missing from their lives is love and the reason for this lies in their own feelings for each other. Even though they are close to each other, there are secrets between them. They soon realise that truth will have to come out in order for them to move forward. But what will it cost them? This ten-episode series will be executive produced by Packer and Marye, along with Shelia Ducksworth, who is associated with Will Packer Media as the Head of Scripted Development and Production. Casting hasn't been finalised yet as the project is still in the early developmental stage, but you can expect the release of this show very soon.
4. Games People Play (TBA)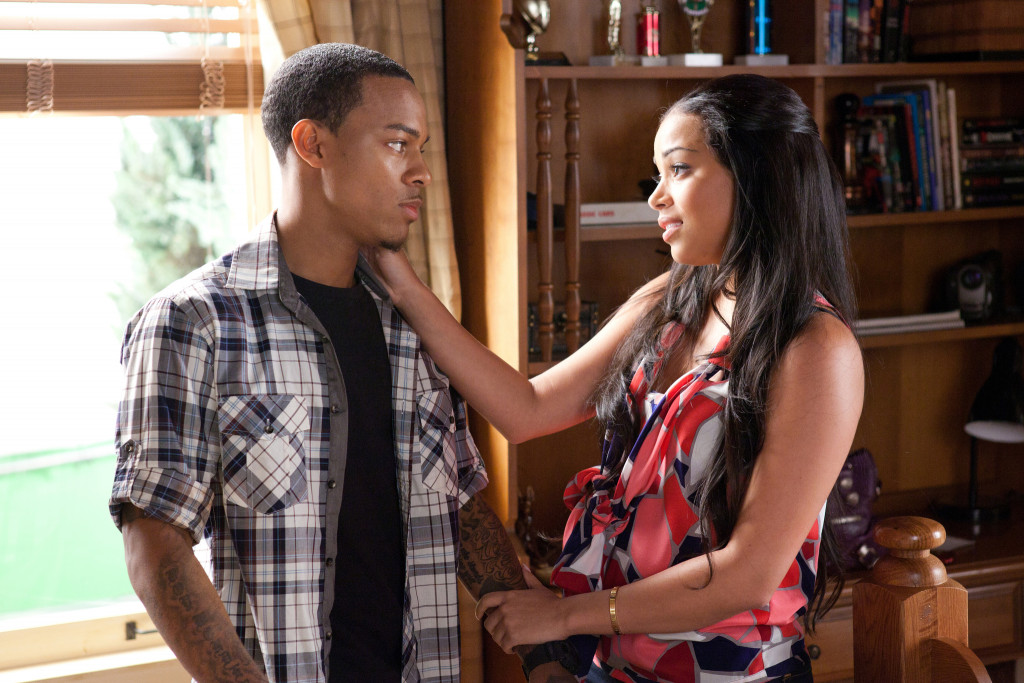 This show is based on a book called 'Games Divas Play' by Angela Burt-Murray. The story is a combination of various genres, bringing romance, mystery and suspense on the same plate. At the centre of this are three women who are trying to come out on the top despite the heavy opposition that they face in form of various threats from people, who range from close colleagues to sinister stalkers.
Nia Bullock works as a journalist for a fast-growing magazine and website. Her elevated position makes her prone to backstabbing and scheming from her colleagues, while an unknown threat lurks just outside her house. Her best friend, Vanessa, has been going through an ordeal on her own. Her husband, Marcus, is a star player for the New York Gladiators, and she has to deal with the news, if not the reality, of his affairs and infidelity, and their lives under the constant scrutiny of the paparazzi. Thrown in the mix is Laila James who, initially, appears to be an enemy for the two women.
However, the shifting standards of loyalty and friendship show the three women that the world they are trying to rise up in is much more difficult than they had imagined. The book is just the first in the series, which means that much, much drama is in store for the future. Lauren Landon ('ATL', '90210', 'Entourage', 'The Game'), Parker McKenna Posey ('Snowfall', 'iCarly', 'My Wife and Kids') and Karen Obilom ('Cupid's Match', 'Insecure') have been cast in the lead roles.
3. Street Dreams (TBA)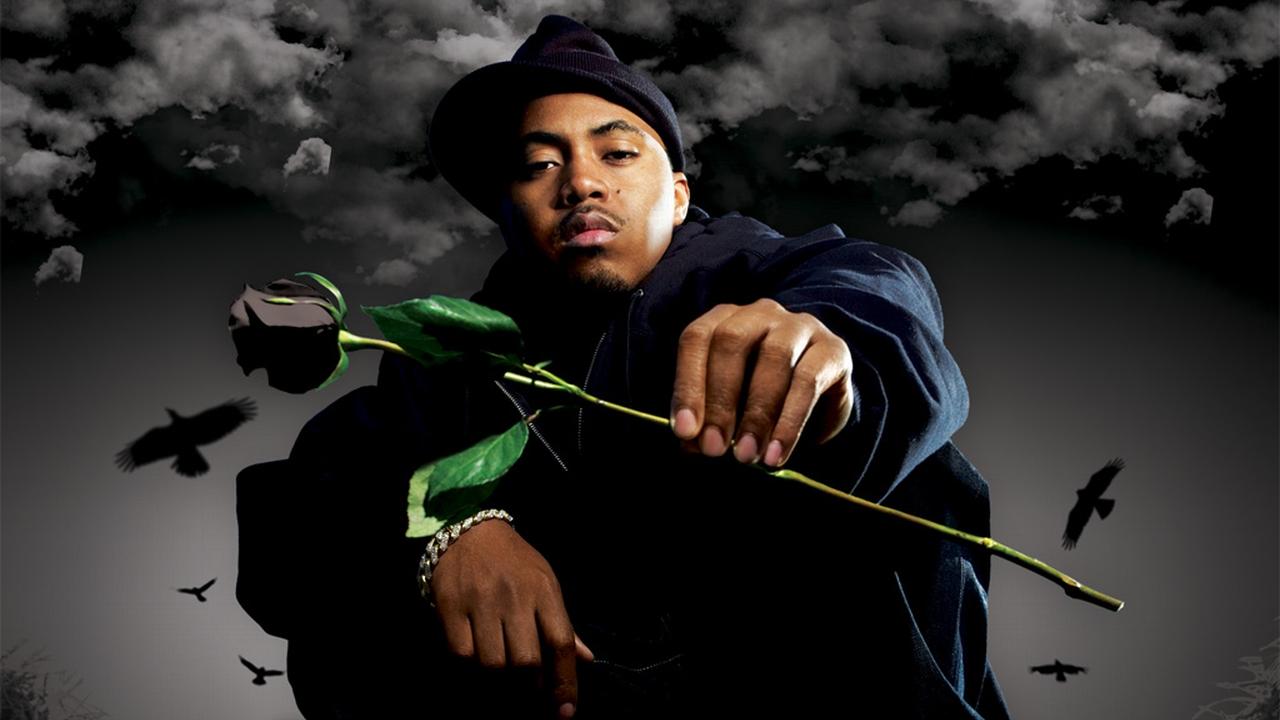 Nasir Jones, better known as Nas, has enjoyed the reputation of being one of the most popular rappers of all time. His career shone in the early 90s and since then, he has experimented with both his music and the nature of his lyrics. Music is a strong form of expression and Nas has frequently used his songs to discuss the troubles – the ones he faced on a personal level and the ones that have plagued society for a long time. His journey to become a name to reckon with has become an inspiration for many people. The ups and downs in his life, the achievements in his career and the controversies that he indulged himself – all these upheavals make for a very good story.
BET thinks the same and has decided to invest in the show that is based on Nas' life. The talk of this show has been around for some time, but development was hastened only after BET decided to take the reins in its hands. Director Jonathan Levine, who is known for making films like 'The Night Before', 'Warm Bodies' and '50/50' has been brought onboard to direct if not all, then, parts of this series. The fact that he has prior experience in a similar project, a film called 'The Wackness', supports his cause. Nas has decided not to be the part of the cast, something which might change in the future considering how the script turns out. However, he will serve as a producer and will also be providing original music for the series.
If you are not familiar with Nas' story, then 'Street Dreams' is the show that you should definitely keep in your to-watch list. The show takes into account everything in his life: his story of rising from the streets of Queens to become the best in business; his famous feuds with other rappers like Jay Z, Cam'ron, 2Pac and Young Jeezy; and the making and breaking of his romantic life. If you thought 'Empire' was dramatic, then this will show you why it is said that "reality is stranger than fiction."
2. First Wives Club (2019)
'The First Wives Club' is a 1996 movie based on the novel by Olivia Goldsmith. The film follows the story of three women who are brought together in the event of their friend's funeral. Annie, Elise, Brenda and Cynthia were college friends and were separated after their graduation. Years later, Cynthia commits suicide after her husband leaves her for someone younger. At her funeral, the remaining friends reunite and discover that each of their lives has been haunted by a younger woman for whom their husbands have left them, or will leave them. Fearing that their lives might turn out like Cynthia's, they decide to get their revenge on the husbands.
Diane Keaton, Goldie Hawn and Bette Midler star in the leading roles, and the film turned out to be an instant hit while continuing to build its repertoire as a cult favourite. There had been talks of a sequel, but for now, nothing is fixed. There is something else that will please the fans though. BET has picked up the order of a television adaptation of the film and it will soon be gracing your screens. Michelle Buteau, who was recently seen in Netflix's 'Russian Doll' and has previously worked on shows like 'Key and Peele' and 'China, IL', will headline the main cast along with Jill Scott (known for her work in TV shows like 'Black Panther' and 'Black Lightning') and Ryan Michelle Bathe (who has worked in 'Boston Legal', 'Army Wives', 'This is Us').
Read More: Upcoming Syfy Shows
1. The Archer Connection (TBA)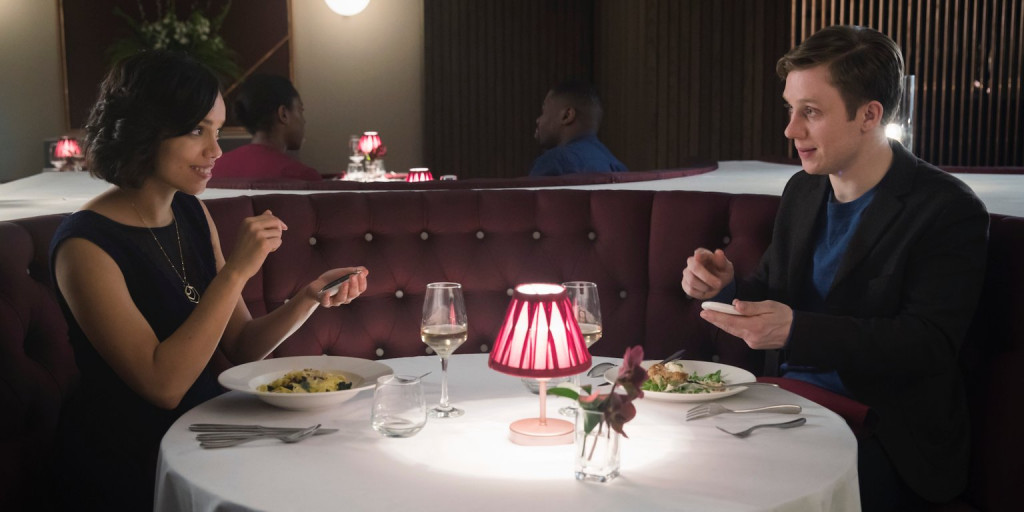 Dating has become a business now. There are so many apps now that allow you not just to meet new people but also measure the compatibility between you and the other person beforehand, working out the basics so that you don't have to waste your time with a wrong person. But there isn't just one thing that decided whether or not things will work out between you and the other person. And the people in charge of the dating apps know this. That is why they continuously try to come up with new algorithms, new updates that can give you much more accuracy in every aspect.
Archer Grant has worked out a way to make this comparison very effective and has taken it one step. You don't have to spend your days swapping left and right on an app, looking for people living on the other end of the city. What if you see someone in a café or a library and you want to know if there is any chance between you and them? Archer's software, called Archer App, allows you to calculate the sexual chemistry between you and any, and all, person in your close vicinity. Unsurprisingly, the app becomes an instant hit and the money that comes along with it opens up Archer to very different forms of life. From Silicon Valley to Wall Street, he has to find out a way to balance all aspects. His sex addiction doesn't make it any easier. The series has been conceived by Chad Sanders who will also be executive producing it.
Read More: Upcoming TNT Shows