Even when there was still no official confirmation on this, to say or simply think that Marvel would not be making a sequel to one of its most ground-breaking properties in years, that too on multiple counts, you were only kidding yourself to say the least. Nobody could have imagined following the introduction of the character to increasingly positive reception in 'Captain America: Civil War' that it would turn out to be the golden egg that it has, not to forget an exceedingly different and well done superhero movie, that used culture, history and geography to deliver a blockbuster experience.
In fact, not since 'The Dark Knight' has a movie enmassed such a massive haul at the box office and the awards circuit alike, making just the right amount of noise in the right kind of places. 'Black Panther' won three Oscars this year at the ceremony: Best Costumes, Best Production Design and Best Musical Score for Ludwig Goransson. What recent or even remotely distant superhero movie do you remember to have even garnered those nominations, leave alone winning them?
Now, while I am not comparing the merits of the two movies, I am implying that the next movie that even comes close to establish something like that would be — you guessed it — Black Panther 2, helmed by more or less the same team as the first one. To re-iterate, even when plans for Phase IV of the MCU were being kept strictly under wraps before the latest Comic Con, we knew for sure that a sequel to 'Black Panther' would more than definitely be happening, simply because it had to. Kevin Feige earlier stated that there "absolutely were ideas and a pretty solid direction on where we want to head with the second one", but those ideas would soon come to fruition with everything about the sequel being made official. The plot, however, is still up for speculation, and in the writeup that follows, we examine potential directions that the sequel could take.
Black Panther 2 Plot: What is it about?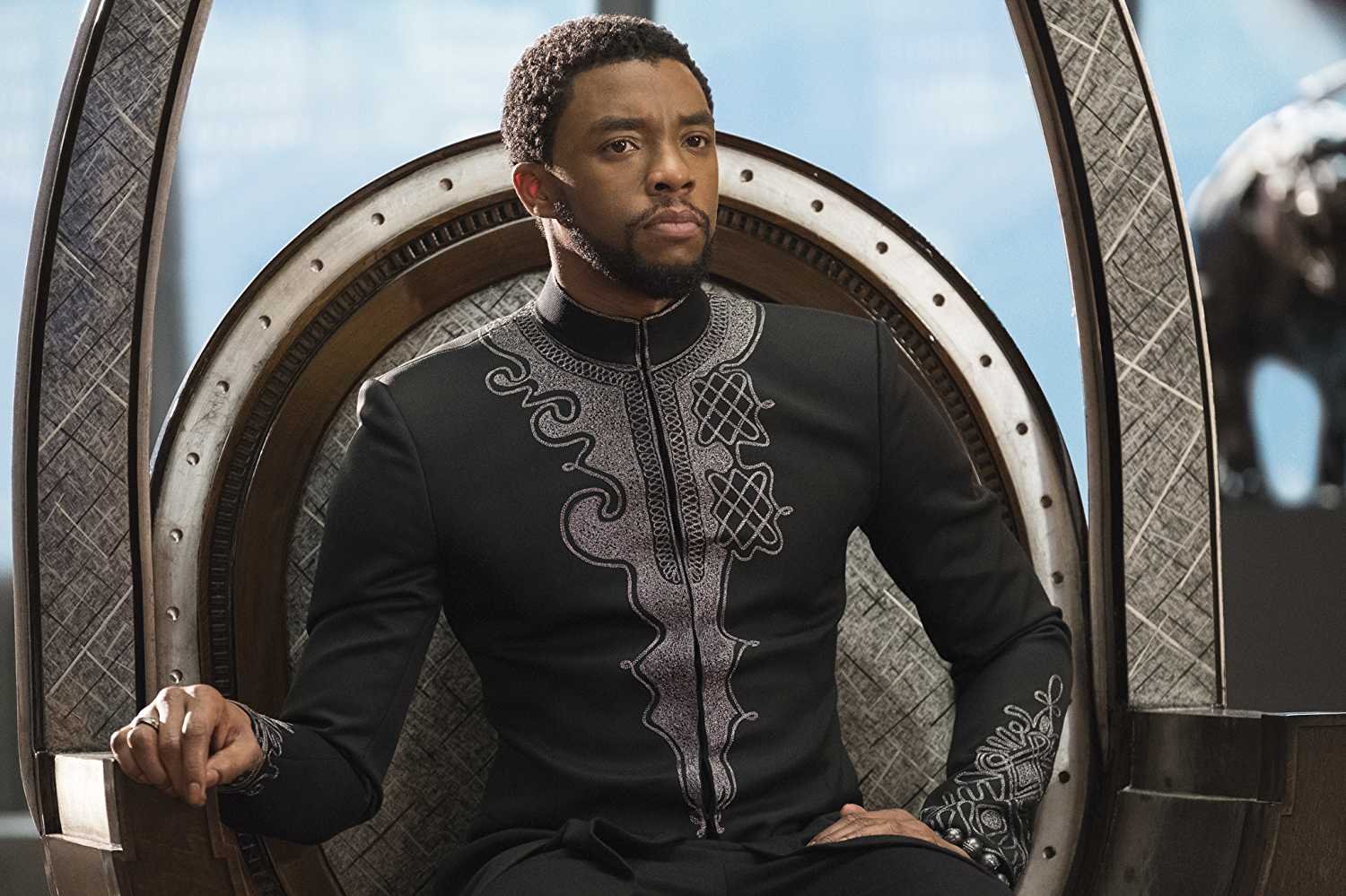 It would do us all a world of good if we could first deep dive into all of Black Panther's film appearances and decode them to see what they could mean for us, including the most recent one, 'Endgame'. While his first appearance in 'Civil War' set up his first solo outing due for 2018, including a glimpse of Wakanda, the solo 'Black Panther' movie delved into Wakanda as a full-fledged country isolated from the world. Our very first pointer for the plot stems directly from there.
'Black Panther' ends with T'Challa disclosing to the world the secret identity of the advanced Afro-futuristic nation of Wakanda, until now under the guise of an isolated third world country that the world had since long ignored. While the two giant team-ups in which Wakanda has since been featured didn't have a lot of time to go into this aspect in depth, it would be a reasonable assumption to see that the sequel would do so.
Superheroes are no new thing to the world, neither are mad titans from space wielding superpowered magical stones, but an advanced country cloaked from the very world they have lived in until now? That is bound to have some consequences and I fully expect the 'Black Panther' sequel to expand on that. A potent plot element could be the world of corporates finding its way to Wakanda in pursuit of their vast store of natural wealth — sounds very 'Avatar'-esque, but could be a very potent side-plot if used correctly.
Next, coming to 'Avengers: Infinity War', two major incidents during the film could mean something for us. The first, T'Challa opening up the Wakandan shield to battle the Outriders and the Dark Order, ravaging Wakanda in battle. The second would be Wakanda having lost its king in the snap, along with Shuri, while Okoye survived, and presumably Nakia and Ramonda did too. The film could delve on the impacts of both, the king's absence in the wake of the snap, and how the survivors rebuilt Wakanda in the five years until T'Challa was brought back after the snap was reversed.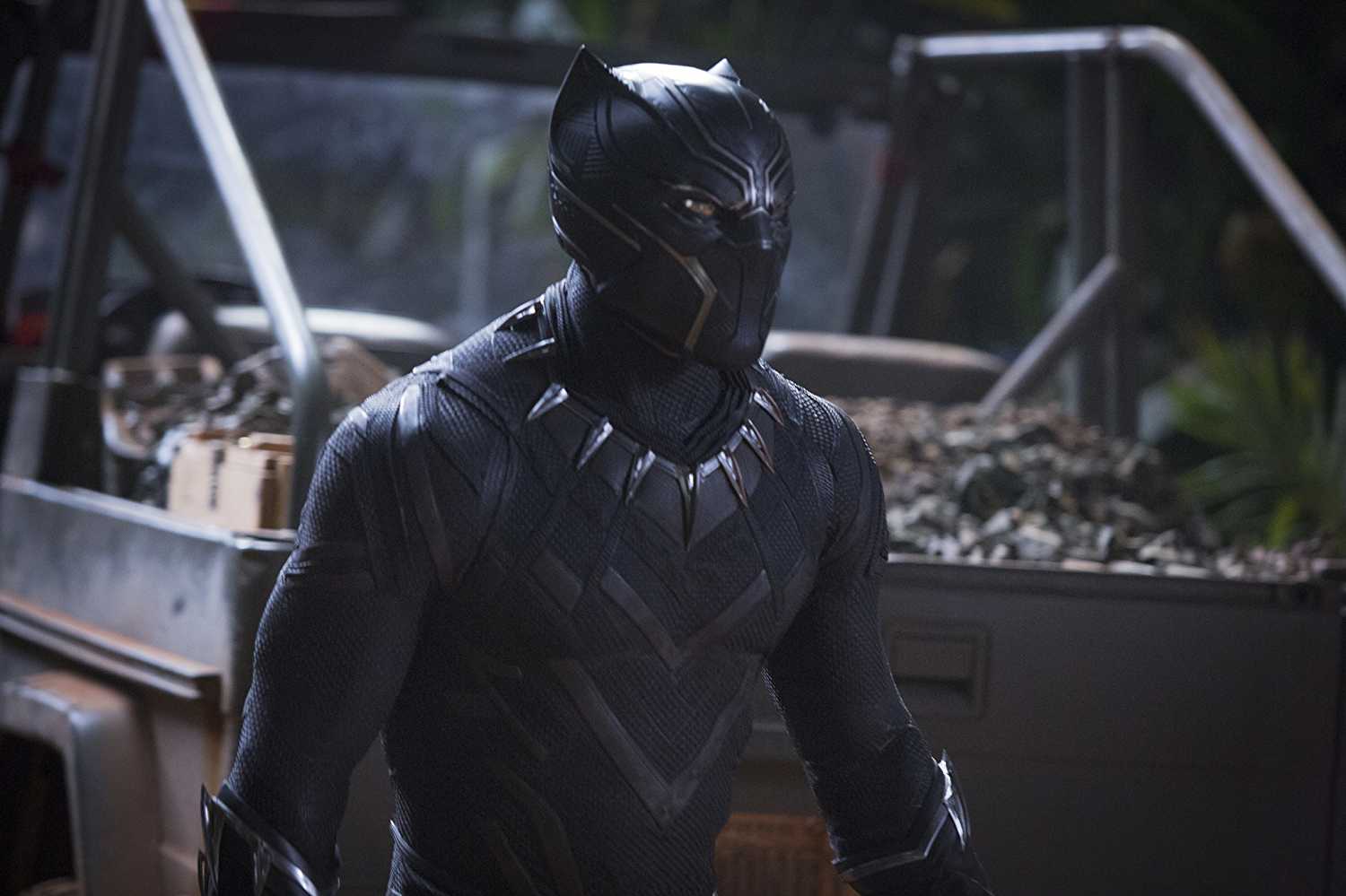 Then, coming to the most important part of a superhero movie, or at least one among them — the villain. Since the film is only recently annuonced, there are no talks of a villain currently, but rumours are that Donald Glover has been in talks to play a character in the sequel that is reportedly a villain for Wakanda and T'Challa.
However, we will refrain from confirming this until it is officially announced. I hardly think Killmonger would return for the sequel despite wanting it with all my heart, and despite him being the one genuinely justified villain in the MCU in years, succeeded by Thanos of course; but the fun thing about superhero movies is that you never know what might be brewing. My guess is that he could show up in Djalia, the mystical Wakandan afterlife that T'Challa visits to seeing as though Killmonger too ingested the heart-shaped herb that gave him his own powers as the Black Panther. The chances are feeble though, and even if he does, it will be in a much smaller capacity compared to the first film.
Black Panther 2 Cast: Who is in it?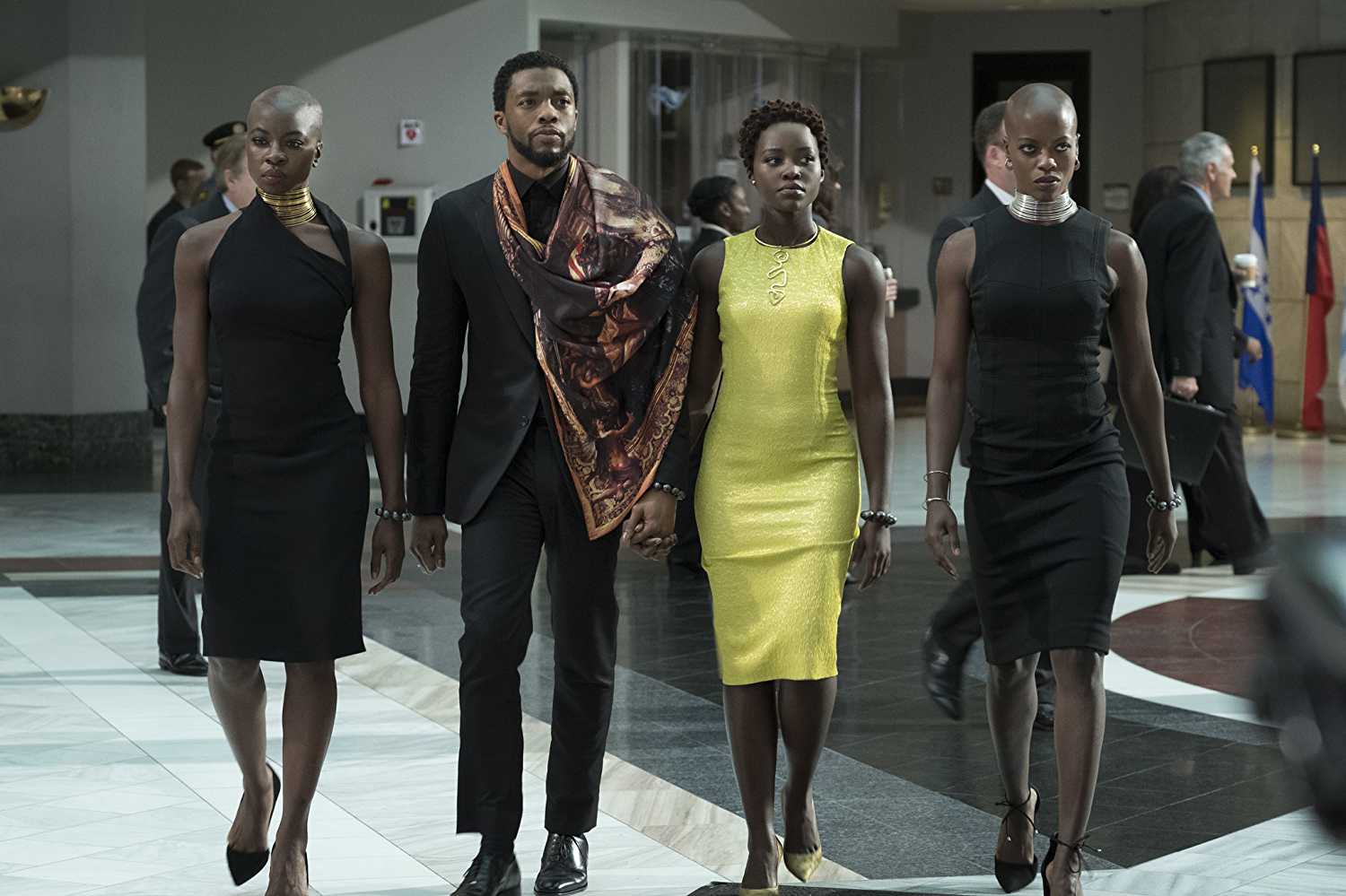 Among the many pluses this film had, a definitive one that also gave it an edge over other MCU films would be its culturally and ethnically rich cast, each of them delivering crackling performances. While this is given, the sequel would be something just as explosive to make it work, making it imperative for majority of the cast to return, now given that everything is back to "normal" after Thanos is gone. The overall extent of Chadwick Boseman's contract with Marvel Studios to reprise his role as T'Challa and Black Panther is still pretty unknown, but he is definitely going to return for a second solo outing with the character.
The success of the first film more or less cemented his place in the new order of things, especially after the major shake-up in the order of the Avengers following the events of 'Endgame'. It would similarly be a safe bet to say that Letitia Wright as Shuri, Danai Gurira as Okoye, Lupita Nyong'o as Nakia, Winston Duke as M'Baku, Daniel Kaluuya as W'Kabi, and Angela Bassett as Ramonda would most definitely be returning as well. Along with the native Wakandans, I expect Martin Freeman to return as Everett K. Ross. Since the scope of the sequel is currently unknown, one would do good to imagine that a good number of new cast members would be added to the list too, given that I think Wakanda is going to be bigger than last time when this film comes around.
Black Panther 2 Crew: Who is behind it?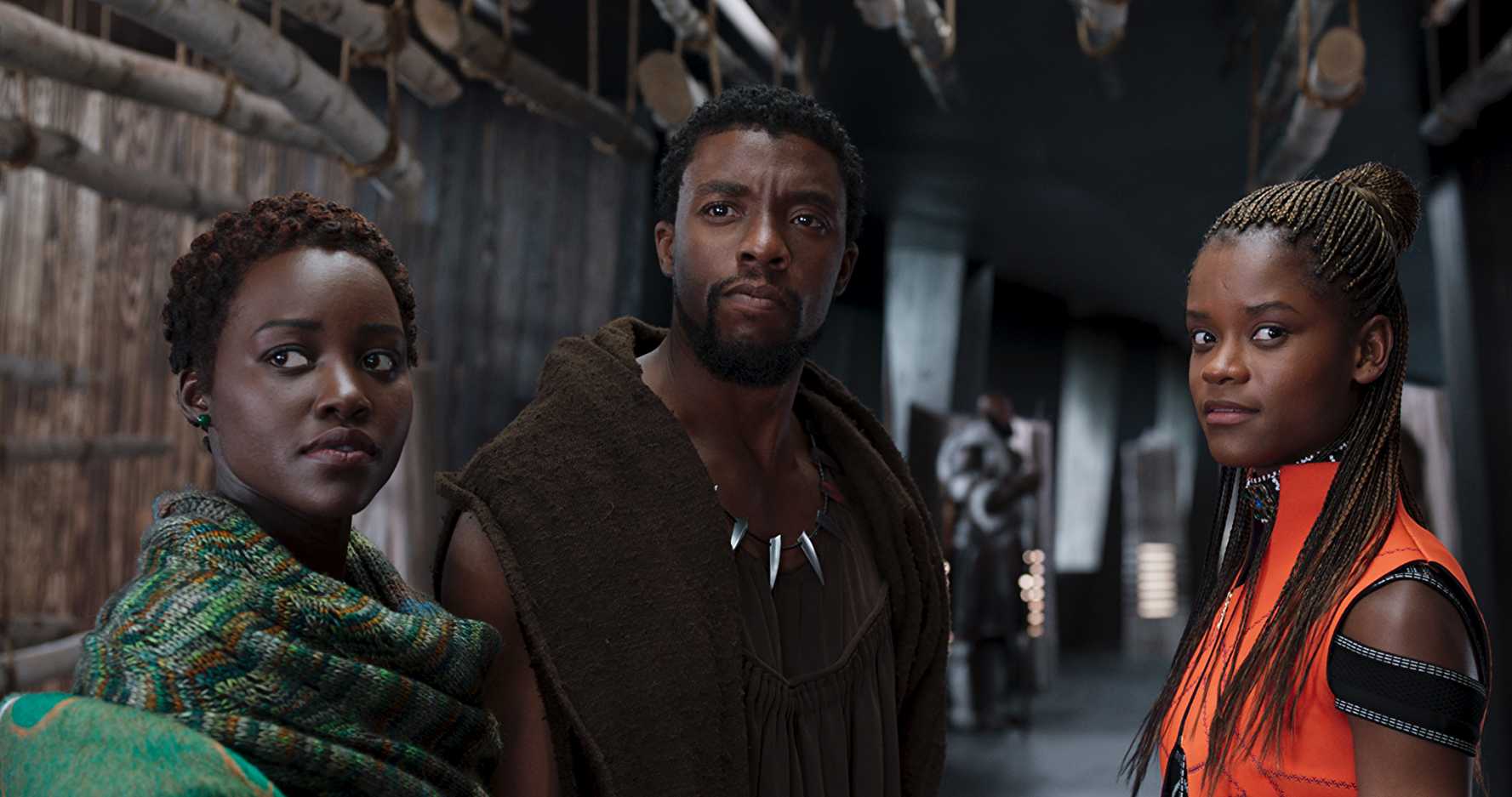 Well, Kevin Feige has been so taken by the success of the movie that he officially stated that 'Black Panther' couldn't return without Ryan Coogler, and the multiple award winning director has obliged. Even when the film was not officially announced, we already knew that Coogler was on board, even before Chadwick Boseman was. Talk about trust in the director for delivering, which is something that I believe is a two way road really; something that DC could learn from.
Coogler would also be writing the film, and would reportedly begin development of the story later this year. No other official announcements regarding the crew of the sequel to the monster hit have been made, but Marvel pretty well knows that 'Black Panther' had a formula that needs to be repeated for success without obviousness, and the best way to do that is to bring back as much as the crew from the last film as possible, right from the production design and costume design, to the musical score of the film, and even the cinematography. We will, however, update this section as soon as we have any official word on who has been hired for 'Black Panther 2'.
Black Panther 2 Release Date: When will it premiere?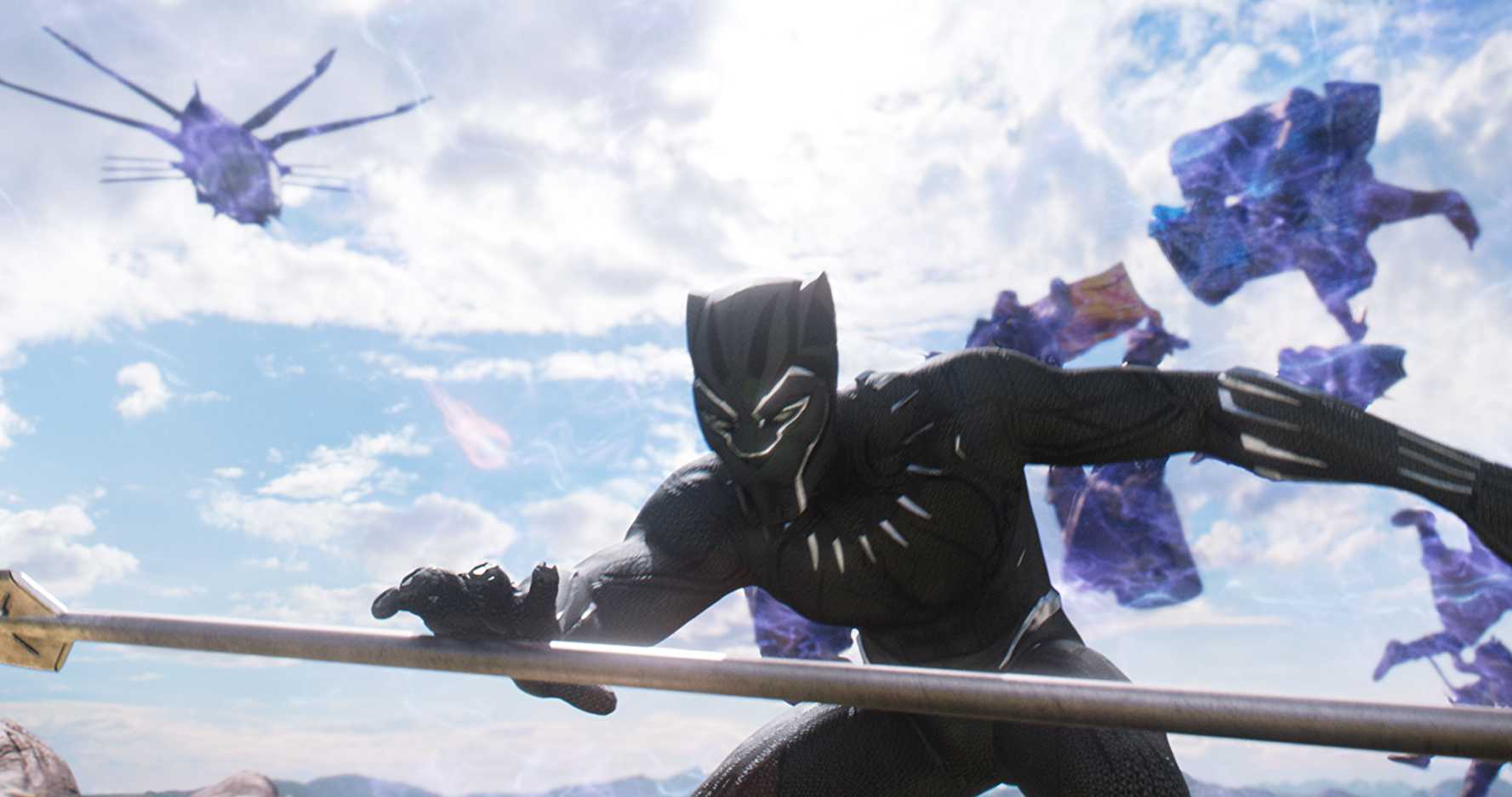 Disney has very systematically stated all Marvel movies to be scheduled for every year in the first weekend of May and November, precisely one month before each half of the year ends. Strategically, that is just good planning, since all the new movies coming into Phase IV would have virtually no build-up, and the anticipation would only be from whatever is presented in trailers and promos, since a major story arc has already been wrapped up with 'Endgame'. In keeping with that, 'Black Panther' sequel release date was confirmed at the D23 expo to be May 6, 2022, which means that it could effectively a part of Phase V, or one of the closing films of Phase IV.
Read More: Movies Like Black Panther