If we take out Optimus Prime, then the next recognizable Autobot that comes to our minds is Bumblebee. Optimus Prime symbolizes the goodness and valour of men, a true leader of sorts. But at the same time, his magnanimous image furthers him towards the unattainability. But his long-standing ally and best buddy Bumblebee acts more as a foil to Prime's overwhelming image. Bumblebee exudes vulnerability, a broad emotional range, and is more humane than any Autobots or Deceptions. And that's why fans have been longing for a movie that will do justice to the character on the big screen.
So far we have had 5 movies in Michael Bay-verse and all of them featured our favorite Bumblebee. But judging by the movies, we can safely infer that Bumblebee deserves better. After the bland 'Transformers: The Last Knight' in 2017, the studio was compelled to look at different directions for the progression of the franchise.
The story of Optimus Prime has been hammered into the audience's mind so much in these movies that the makers did well to show Bumblebee's journey in a more grounded tone. It's not just a coincidence that the first movie in the 'Transformers' universe not directed by Michael Bay is also by far its best-reviewed movie in the universe. Travis Knight of 'Kubo and the Two Strings' fame stepped up to direct Bumblebee's solo outing in a standalone film and the result is refreshingly pleasing.
Instead of the 'explosive' tone of Michael Bay, Travis Knight's deft handling of the characters' emotions made 'Bumblebee' the best live-action 'Transformers' movie. It collected more than $450 million in the box office and even though it's lesser than other Bay movies, the widespread critical accolades have made the makers consider a sequel. But, if we are going to talk about 'Bumblebee 2', then we need to know what happened in 'Bumblebee' before anything else.
What Happened In Bumblebee?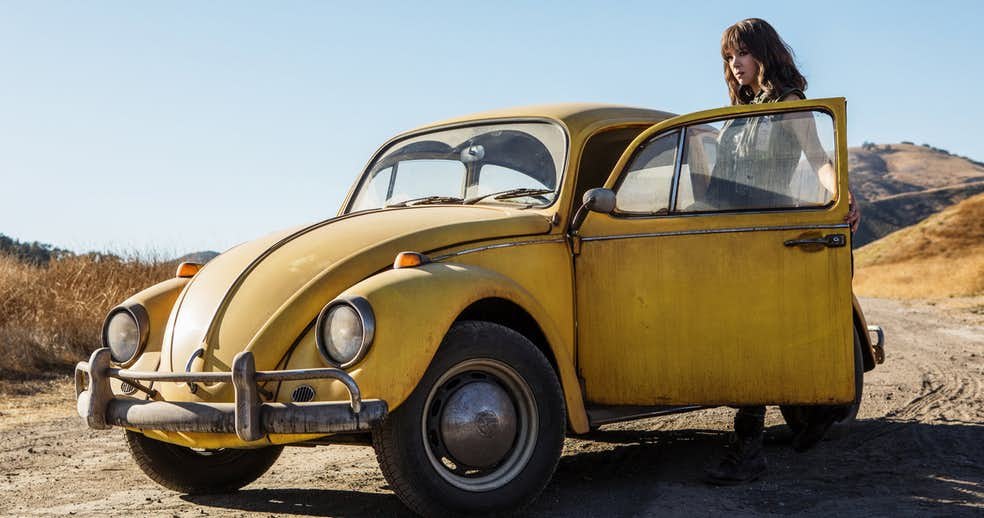 'Bumblebee' starts with the defeat of Optimus Prime led Autobots at the hands of Decepticons in the battle on Cybertron. Realizing that they need to retreat, Prime sends B-127 to Earth after being ambushed by Shockwave and Soundwave. B-127 crashes on Earth and is noticed by Sector 7, a secret government agency on the lookout for extraterrestrial beings. B-127 is confronted by agent Jack Burns (John Cena) and retreats in the wild. But a deception named Blitzwing tracks B-127 and destroys his audio box and memory core after B-127 declines to divulge details about Optimus Prime. He quickly scans a yellow 1967 Volkswagen Beetle in order to escape from the government agency.
On the other hand, our girl Charlie, played by an excellent Hailee Steinfeld, is going through emotional turmoil. Her father's death, her mother's apparent nonchalance about the whole thing and moving with her new boyfriend have left the teenage Charlie emotionally insecure and devastated. She finds the Volkswagen Beetle in a junkyard and starts working on it. She accidentally awakens B-127 and intercepts Optimus Prime's message for him. Charlie starts calling him Bumblebee as she gets to know about the bigger worlds of Autobots and deceptions and the threats they possess to the Earth. The emotional crisis of Charlie with her mother deepens following which she sets out with Bumblebee.
Another two deceptions named Shatter and Dropkick trace Bumblebee and manipulate the agency into finding it for them. Bumblebee is then captured and tortured by them as Charlie and her friends realize the intrigues and lies. Before Dropkick and Shatter can send radio signals to Deceptions and call them on Earth, Charlie and Bumblebee, with the help of Burns, try to stop them. Bumblebee first stops Dropkick with a chain that rips him apart and then breaks a dam wall on Shatter in high octane action scenes. Burns lets bygones be bygones and Charlie and Bumblebee move on.
Charlie realizes the smallness of humans in the war of automatons and decides to set Bumblebee free for his mission. They finally part with each other after an emotional goodbye at the iconic Golden Gate Bridge. Bumblebee sets on his way to meet Prime and other Autobots while Charlie returns to her home and finishes the car she had been working on with her father.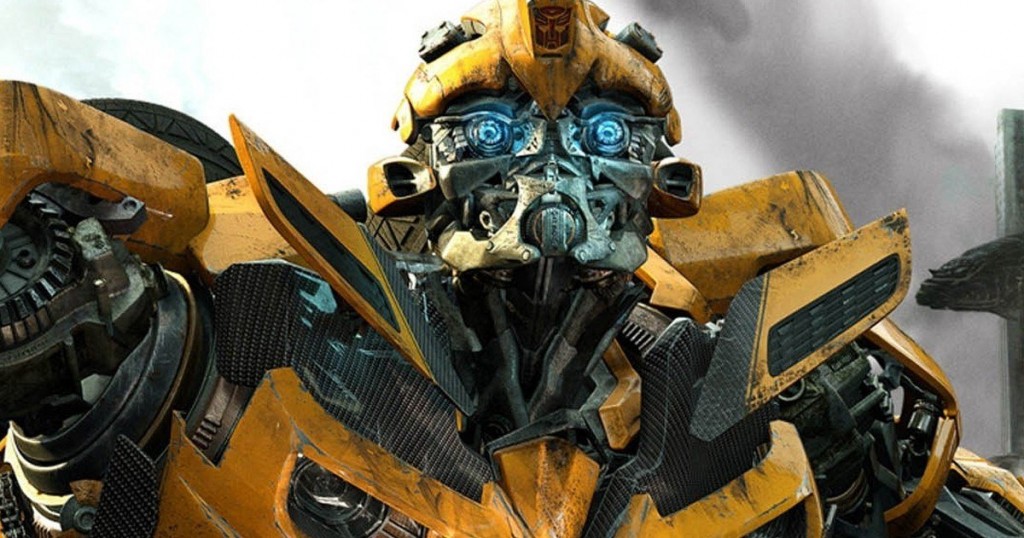 'Bumblebee' works on many levels. As a coming-of-age tale, it manages to make the audience care for both Charlie and Bumblebee's plight. Putting character development before blowing things up in a 'Transformers' movie was a welcome change. The grounded narrative also showcases that these enormous robots can have human connections too. After Michael Bay's bloated killing robots, 'Bumblebee' was almost a pleasant catharsis. The box office collection of the movie was quite solid; however, it was nowhere close to original Transformers. It could be because it was a separate spin-off, or the movie didn't have recall value for the general audience. The star power seemed less, or it may also be because 'Transformers: The Dark Knight' left a bad aftertaste for the audience.
Bumblebee 2 Plot: What Will it be About?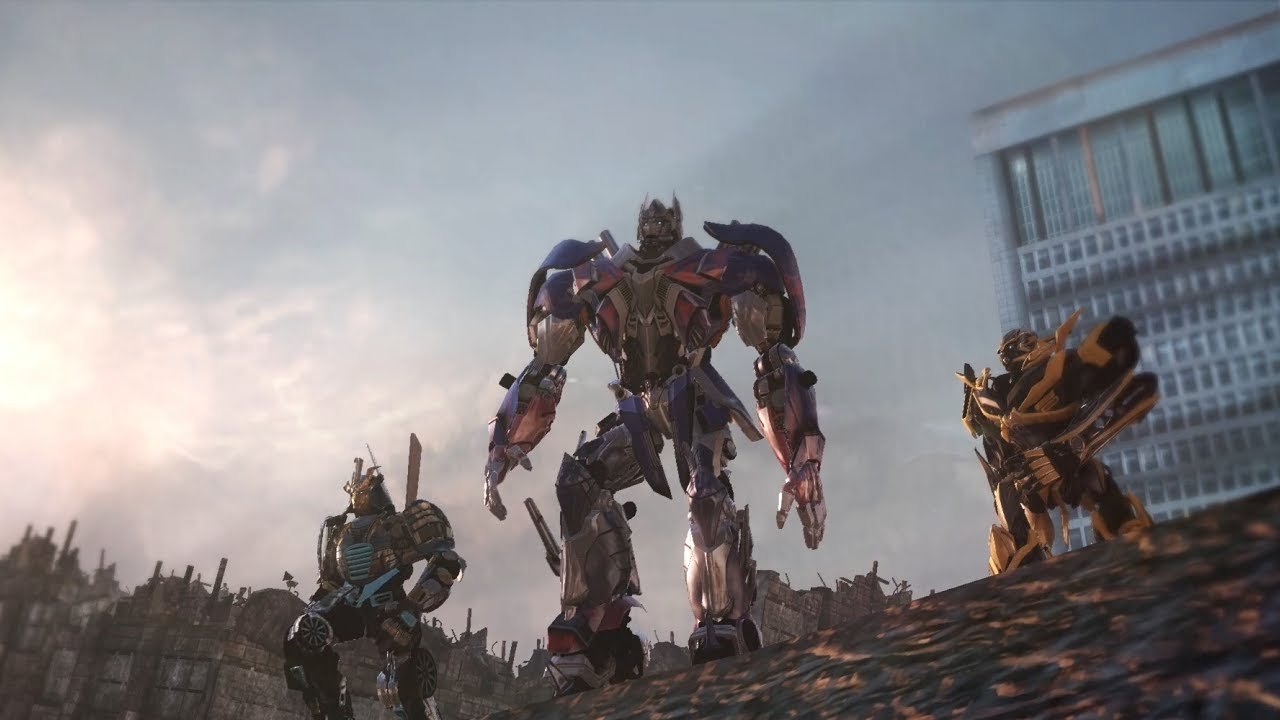 The success of 'Bumblebee' opens up so many possibilities for the future. Now 'Bumblebee' was a sort of prequel/ spin-off movie but more or less in continuum with the same timeline. Things get complicated when we remember that there's a direct sequel to 'The Dark Knight' which is in active development. That means the makers haven't given up on the original timeline despite criticism.
So the sequel 'Bumblebee 2' will stay in the past and will explore a time just after the first 'Bumblebee'. Now Optimus Prime is back on Earth as a sort of reunion happened with Earth's other Autobots and with Bumblebee. 'Bumblebee 2' will feature 'Optimus Prime' in a larger capacity but too much of 'Prime' can rob the shine off Bumblebee. We expect Travis Knight to handle the two main Autobots and their chemistry deftly.
The movie is going to be a buddy adventure movie as Bumblebee and Optimus Prime set off for new missions. On the human front, Steinfeld did an excellent job as Charlie and makers would be taking a false step in not bringing her back. The sequel will be all about exploration. We imagine what Charlie does after such shocking string of events, how her personal life shapes out. We wonder about Bumblebee's journey as we sympathize with him and may also get to see Optimus Prime after the defeat at Cybertron. The sequel will answer all these questions. We hope that the movie completely ignores producer Lorenzo di Bonaventura's idea of adding more 'Bayhem' into 'Bumblebee 2' and continues to produce a solid, engaging narrative.
Bumblebee 2 Cast: Who is in it?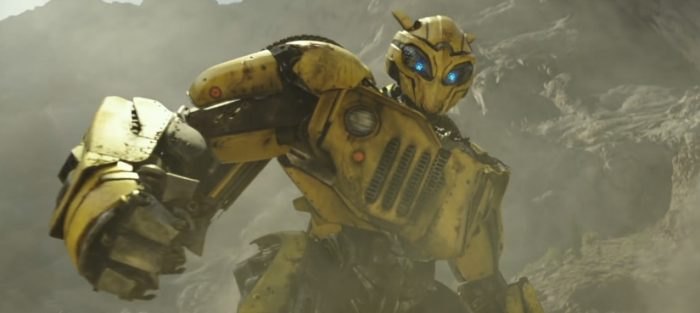 We don't know yet if they plan to actually shed more light on Charlie's life but I for one can vouch for the fans that Hailee Steinfeld should be allowed to bring Charlie back. She was one of the major highlights of the movie. We can also expect John Cena's Burns to return as both the actors have shown interest in coming back. Peter Cullen, as usual, will voice the iconic Optimus Prime. Beyond this, the cast is yet to be finalized. Letting someone else direct the movie apart from Travis Knight will also be a travesty.
Bumblebee 2 Release Date: When Will it Premiere?
There's no definitive date for the release of 'Bumblebee 2'. Primarily because the shooting hasn't started yet, neither has the cast been finalized. But Paramount has a slot for a joint venture with Hasbro on October 1, 2021 and this can well be the release date for 'Bumblebee 2'.
Read More in Previews: Birds of Prey | Transformers 7