Amidst all the chatter between giants including Netflix, Prime and the upcoming Disney+ that is now going to be the new hub of all things Disney, including the MCU and Star Wars films, we often tend to overlook that an additional realm of entertainment exists beyond the big screen and streaming, and that would be cable TV, the OG source of entertainment for us 90s kids that has continuously and surprisingly found new ways to stay relevant in the ever so digital age. And to be honest, we'd each be lying if we didn't straightaway admit that we spent a majority of our times as kids on the Disney Channel: the OG source of all things coming from the mouse house.
Yes, while we may have moved away to expanding our spectrum of where we seek our entertainment from, the Disney channel is still pretty alive and kickin', and is still a major source of entertainment for a very defined group of audiences, with its original shows, cartoons, and the most profitable of them all, home movies.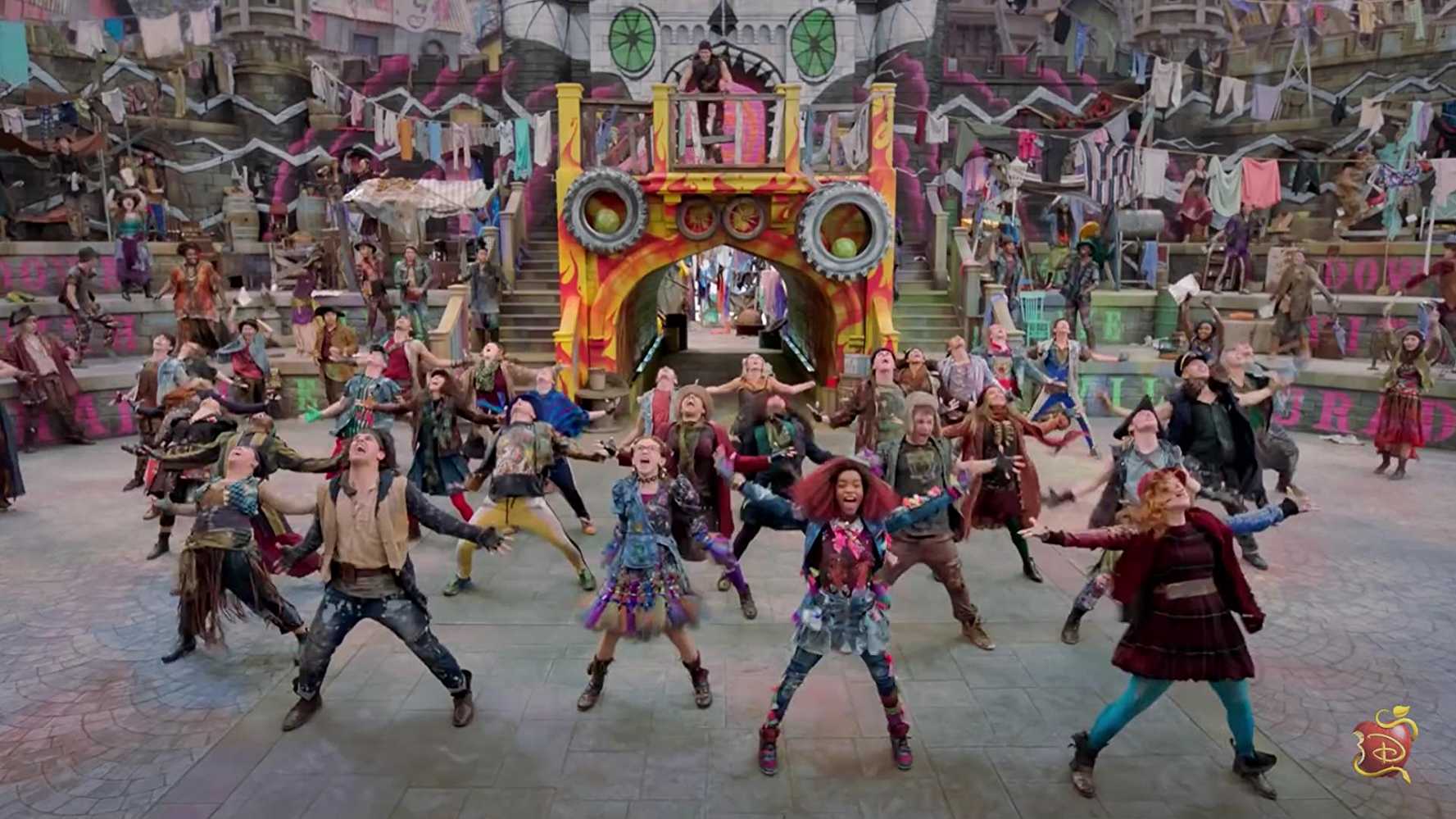 Among all its many profitable properties, I find Disney's 'The Descendants', a spin-off with a twist on the Disney princesses centred around their teenage children and how they band together as an unlikely group of inherently "good" people despite their villainous backgrounds and parents, to be a particularly interesting yet peculiar one. The first 'Descendants' movie came out back in 2015, and proved to be a huge success for Disney Channel, with viewership rising even further during re-airing and delayed viewings, and accomplishing feats that only Disney's 'High School Musical' TV movies could, including both the film series featuring record breaking original musical compositions. Following their regular gap of two years, Disney's Descendants 2 released in 2017 and Descendants 3 released in 2019. Now, the million dollar question is: will Descendants 4 happen?
Descendants Cast: Who All Are in It?
The story of the Descendants won't be complete without its extensive cast of VKs and their parent villains that populate this magical world, and the cast for 'The Descendants 3' merges a plethora of returning characters along with new ones, all the more reason for the series' popularity among kids and teens alike, including Dove Cameron as Mal, daughter of Maleficent, Cameron Boyce as Carlos, son of Cruella De Vil, Sofia Carson as Evie, daughter of The Evil Queen, Booboo Stewart as Jay, son of Jafar, Mitchell Hope as Ben, son of Belle and Beast, China Anne McClain as Uma, daughter of Ursula, Brenna D'Amico as Jane, daughter of the Fairy Godmother, Jedidiah Goodacre as Chad Charming, son of Cinderella and Prince Charming.
Cheyenne Jackson stars as Hades, the ruler of the underworld and the primary antagonist in the third film. The film will also star a host of returning Disney veteran villains, princesses and princes including Melanie Paxson as the Fairy Godmother, the headmistress of Auradon Prep and Jane's mother, Dan Payne as the Beast, Queen Belle's husband and Ben's father, Keegan Connor Tracy as Belle, Beast's wife and Ben's mother, Judith Maxie as Queen Leah, Princess Audrey's grandmother, and Jamal Sims as Dr. Facilier from The Princess and the Frog, Celia's father.
Descendants Crew: Who is behind it?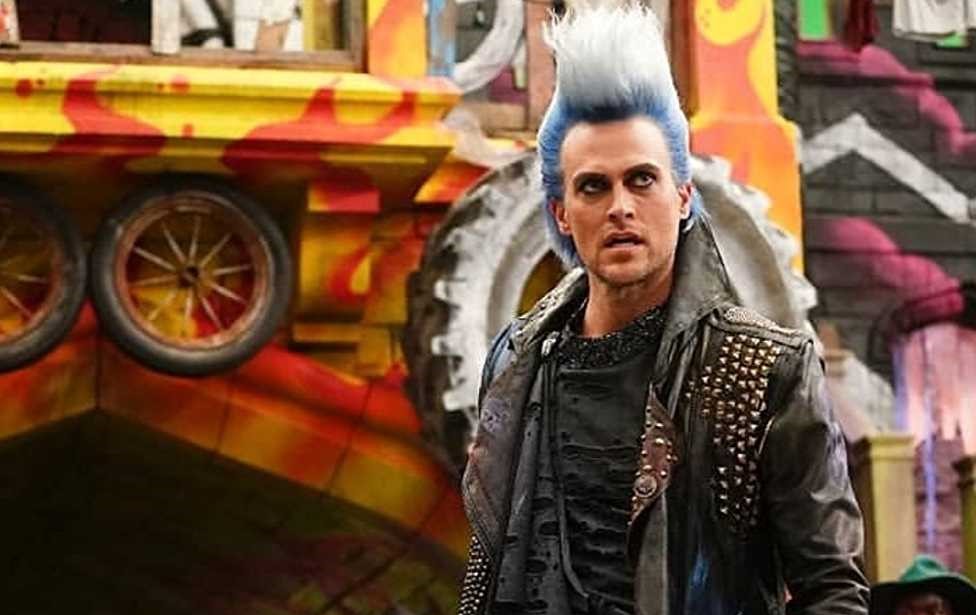 Kenny Ortega is the director of all the three Descendants films, while Josann McGibbon and Sara Parriott wrote the screenplay also for all the three films in the series.Jamal Sims, who plays the part of Dr. Facilier in the film, serves as the choreographer along with director Kenny Ortega himself.
Descendants 3 Recap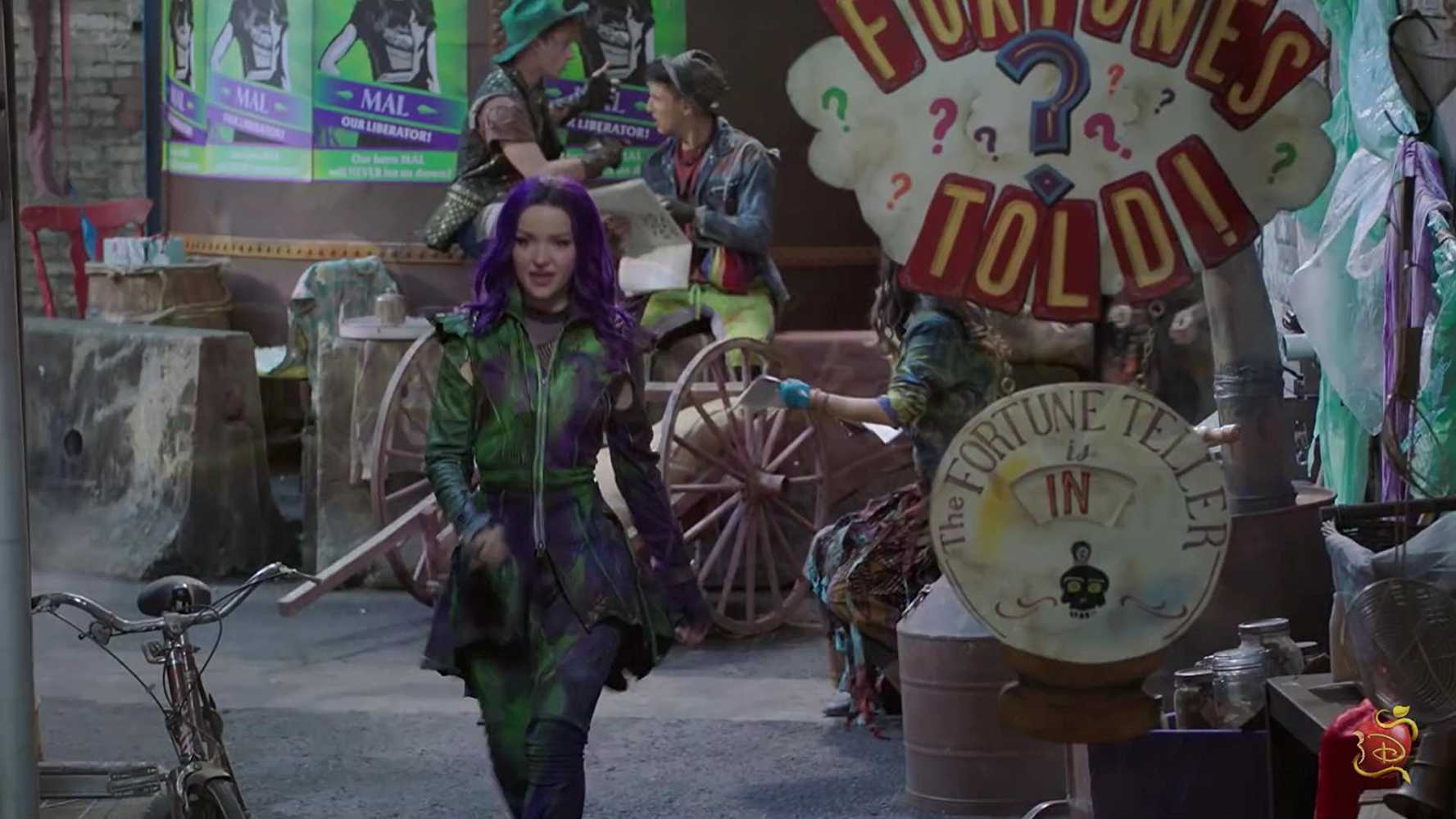 In what is now a tradition for the Descendants movies, we knew that a third part was coming just as Uma announced at the end of the second movie in a post credits scene: "You didn't think this was the end of the story, did you?"
The third film ends with Mal announcing that she cannot be the queen of Auradon only but must also be queen of the Isle, because everyone is capable of both good and bad. With Ben's and the Fairy Godmother's agreement, Mal removes the barrier and creates a bridge, and the people of the newly merged society celebrate.
Will Descendants 4 Happen?
Unfortunately, we may not have great news for the fans. In May 2018, Dove Cameron while recording a song for the film posted a series of photos on her instagram account and wrote this: "Just had the best recording session of my whole life, and it just so happened to be my last ever #descendants song. Bitter sweet moment. Can't wait for you to hear the emotion in this song."
If that was not a clear evidence enough that there won't be a Descendants 4, think about the last scene of Descendants 3, which shows Mal, Evie, Jay, and Carlos racing towards The Isle of the Lost. What this movie didn't have, however, was the ending line repeated in the two previous movies: "you didn't think this was the end of the story, did you?"
What also works against a fourth film is the sad demise of show's leading star Cameron Boyce. All said and done, it seems pretty clear that Descendants in the current form is over. Now, does that mean there won't be another Descendants ever? Well, I don't think so. Give it a few more years, I am sure there's a Descendants reboot waiting to happen. Hopefully, that cheers you up.
Read More: Upcoming Disney Movies