Who doesn't love a good old murder mystery? The shrewdness of picking up smallest of clues, the thrill of figuring out the perpetrator, and unraveling the drama that led to the crime in the first place, there is so much that a crime has to offer in terms of entertainment. There's a reason why people love detective novels and why police-procedural is one of the most common genres in television. These stories indulge the viewers as they try to solve the puzzle along with the protagonist of the story. This feeling of being involved is what increases the investment of the audience to such shows. If you are one of those people who like to play the whodunit game, then we've got some amazing shows to recommend. So, here's the list of upcoming new police series coming out in 2019 and 2020. We hope that these latest cop shows are as good as some of the recent releases.
12. Far Rockaway (TBA)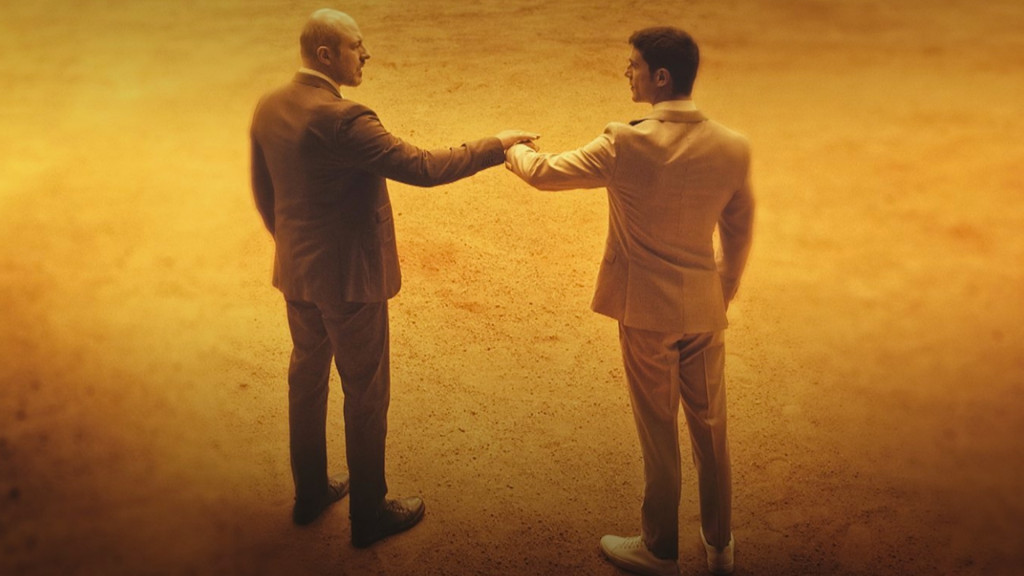 'Far Rockaway' is being developed for CBS by Alex Kurtzmann, and it is a supernatural cop drama. At the centre of this story is a hard-working NYPD detective who dies in the line of duty. Unable to move on to the other side, he is given a chance to go back to Earth and get his unfinished business in order. The twist is that he won't be going back as himself. His soul will be sent in the body of another man, with a completely different life than his own. Once back on Earth, the detective has to find the person responsible for his death and bring them to justice. He also has an obligation towards his family that has been devastated by his death, as well as the family of the man whose body he now possesses.
11. Crooked Brooklyn (TBA)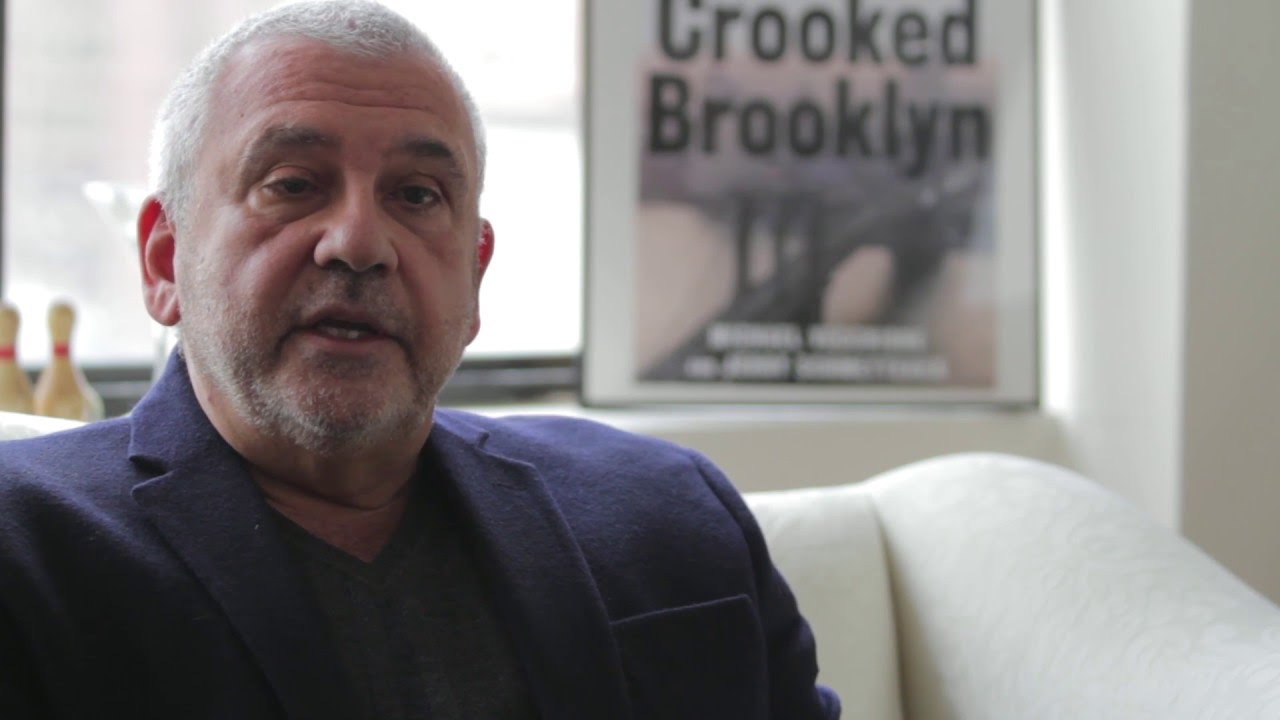 Michael Vecchione and Jerry Schmetterer's 2015 book of the same name acts as the source material for this upcoming show that is set to air on CBS. It tells the true story of Vecchione, who had worked for Brooklyn DA's office in the Rackets Division and had come face to face with the corruption in various political and law enforcement offices. He had been a part of many cases which became pivotal in bringing down some very big names, which included, but were not limited to, a couple of Supreme Court judges, various politicians, some cops who had connections with the mafia and a surgeon who was illegally trading bones! And this is just a handful of cases. There's a lot of ground to be covered while telling this story, which means a lot more drama and intrigue for the audience.
10. Blood Ties (TBA)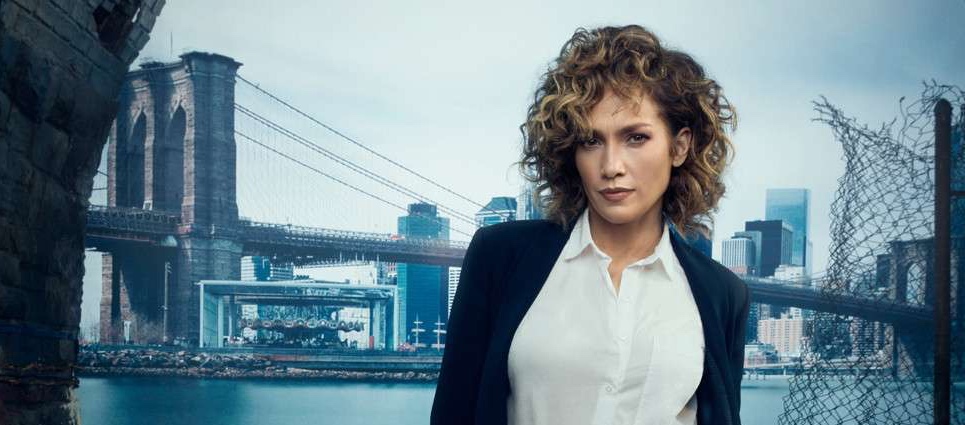 Jennifer Lopez had starred in the cop drama, 'Shades of Blue', which recently ended its three-season run. Now, she is back with NBC with a new police-procedural show called 'Blood Ties' which has been created by Tom Szentgyorgyi. His experience in the cop genre comes from 'The Mentalist' for which he was an executive producer. The show focuses on the story of a cop who has to spend some time in jail due to wrongful conviction. When he is finally exonerated and allowed to return to his job, he discovers that he has a new perspective that will prove pivotal for him to not only solves the cases that his job will land him but also figure out who had framed him in the first place.
9. Einstein (TBA)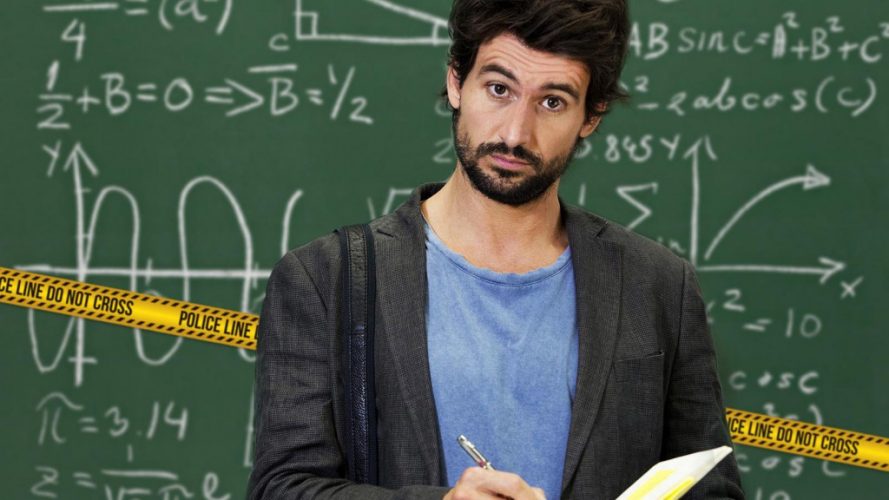 'Einstein' is a German police procedural drama that ran for three seasons. It follows the story of Felix Winterberg, a genius theoretical physicist, who happens to be the great-great-grandson of Albert Einstein. When Felix is diagnosed with a disease that puts a clock of seven years on his life, he indulges himself in banned drugs, partially because he wants to find a cure for himself but mostly because he wants to get high and forget the threat of his imminent mortality! No matter what his condition, he isn't above the law. When he is caught, instead of being sent to jail, he is offered a deal where he would have to help the police in solving certain cases. A U.S adaptation of the series has been commissioned by NBC.
8. NYPD Blue Sequel (TBA)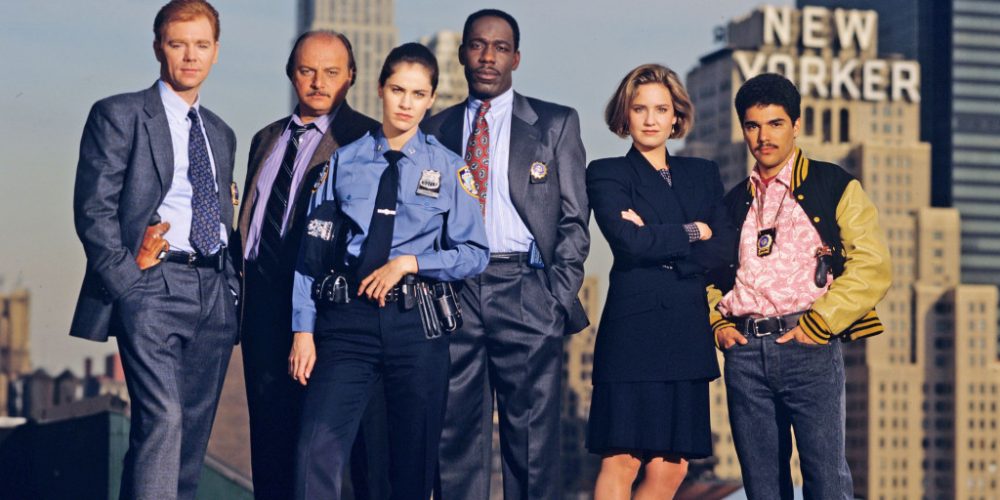 With a run of twelve seasons, 'NYPD Blue' was one of the most popular cop dramas for ABC. Set in the 15th Precinct of New York, it focuses on the professional life of the various detectives in the department, and how their cases affected their personal lives. It received a lot of praise for the complex characterization of the detectives and for coming up with greatly evolving storylines with every season. Almost a decade and a half later, a sequel has been commissioned for the series. The focus shifts to Andy Sipowicz' son, now a detective himself, who will be investigating the murder of his own father. Apart from that, his ambition to rise up the ladder also becomes a deciding factor in the plot of the show. Fabien Frankel has been cast in the lead role.
7. New York Undercover Reboot (TBA)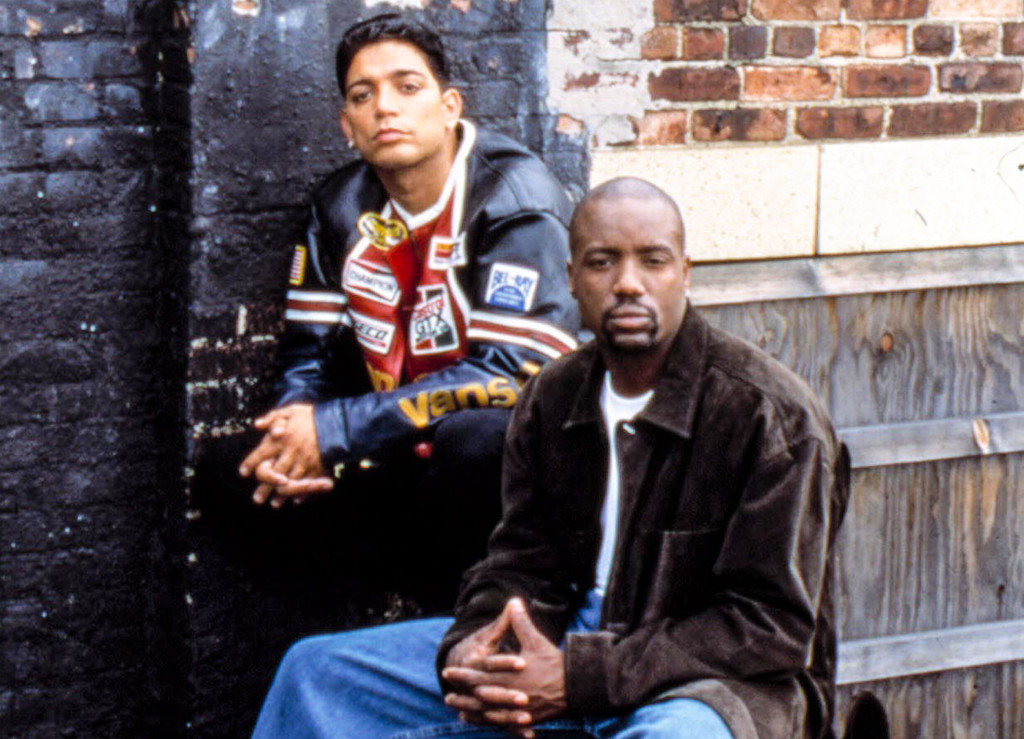 In the current trend of rebooting past fan favourites, the name of 'New York Undercover' has been added to the list. The show originally aired on Fox for four seasons and it follows the story of two detectives whose job is to go undercover in various investigations which mainly involve the crimes related to the street gangs. It was created by Dick Wolf, who is known for creating various procedural shows, most notable of them being the 'Law and Order' franchise and the 'Chicago franchise'. This revival has been commissioned by ABC. The storyline retains some past characters while adding a legion of new ones.
6. Emergence (TBA)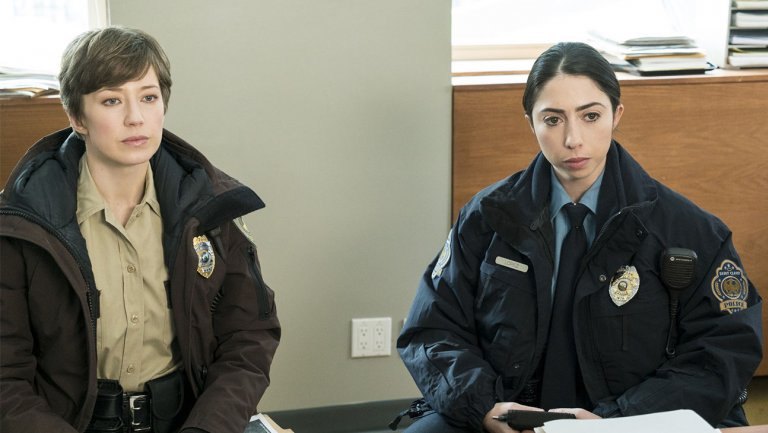 Allison Tolmas, who has recently appeared in shows like, 'Fargo', 'Castle Rock' and 'Brooklyn Nine-Nine' has been cast in the lead role in this upcoming mystery drama which is set to air on NBC. The show has Tolman playing the role of a police chief named Jo who is consumed by the investigation of a car accident and a mysterious child who is found at the site but has no memory of anything, whatsoever. Recently divorced and raising her teenage daughter, Jo already has a lot on her plate. The case further complicates things when the investigation leads her to some dark places and she discovers some unimaginable things. The series is created by Michele Fazekas and Tara Butters, who are also involved as executive producers.
5. The L.A. Confidential Series (TBA)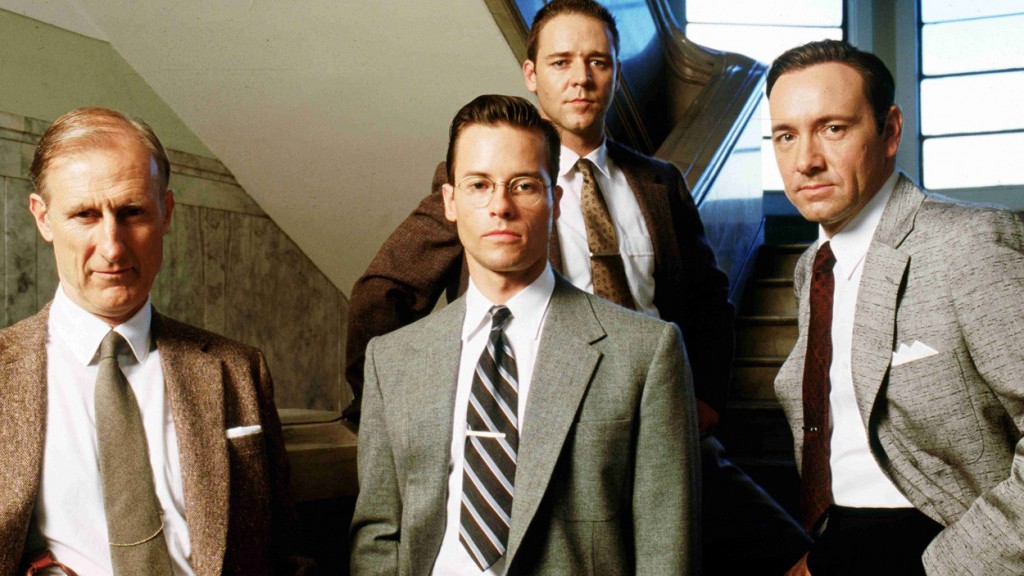 James Elroy had written a series of novels in the late 80s and early 90s, two of which were adapted into films. One of those was 'L.A Confidential', the 1997 film starring Kevin Spacey, Kim Basinger, Russel Crowe and Guy Pearce. An attempt to turn it into a TV series was made a few years back, but it didn't come to fruition. Now, CBS has given a pilot order for the series Walton Goggins, Mark Webber, Sarah Jones and Shea Whigham set to star as the main cast. Set in the 1950s, the story centres on a group of police officers and explores their involvement with crime, corruption and Hollywood.
4. The Dublin Murders (TBA)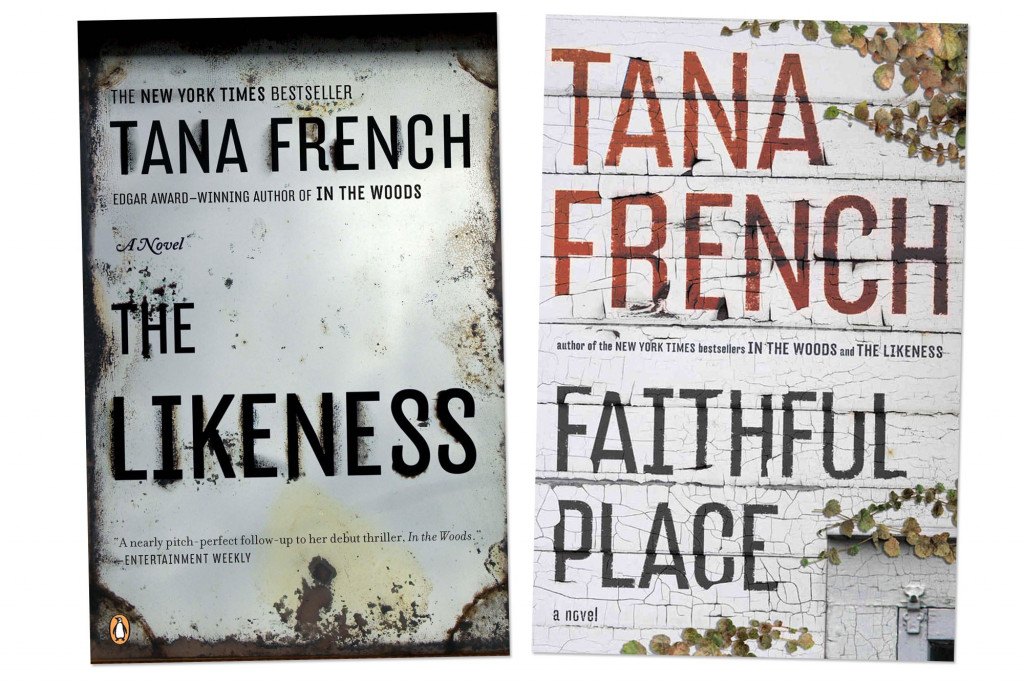 Tana French is an Irish author who has written a series of novels, called the Dublin Murder Squad. Her books have received wide praise from critics, winning her many awards in the process, and is loved and admired by fans of the crime genre. If you love crime dramas that take the road of psychological exploration of the characters as well as the crime, then 'The Dublin Murders', which is based on the best-selling series, is what you should absolutely watch. To give you an idea, the series is something like other BBC series in the same genre, like 'Luther' or 'Broadchurch'. It is set to release sometime later this year.
Read More: Upcoming TLC Shows
3. Too Old to Die Young (TBA)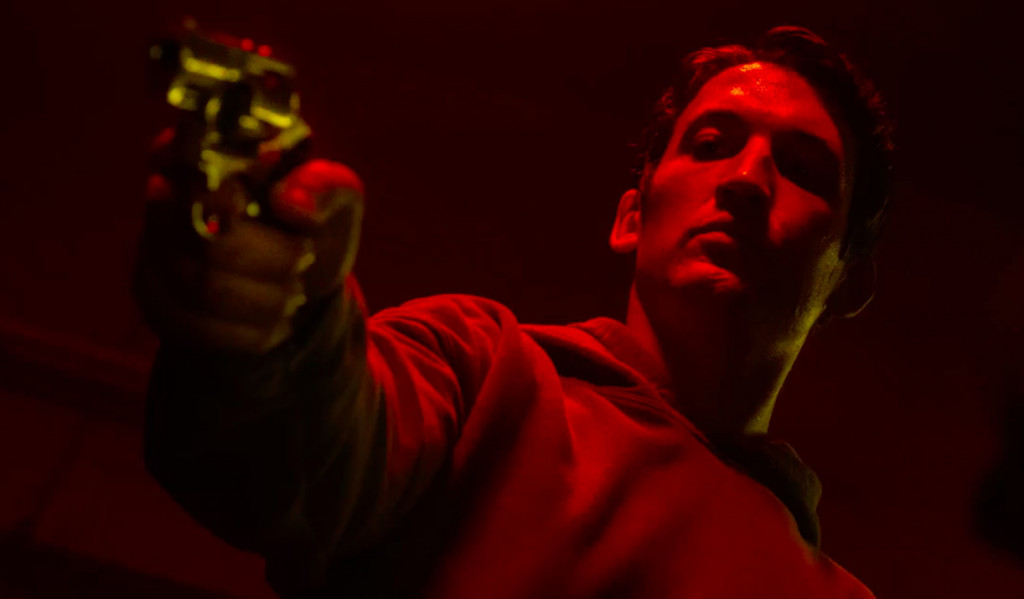 Danish filmmaker, Nicolas Winding Refn, is known for films like 'Bronson', 'Drive' and 'The Neon Demon'. Those familiar with his work know that his characters are as contrasting as the colours used to express the changing mood of the scenes in his films. For his next project, he is working on a crime drama that is set to air on Amazon sometime this year. It stars Miles Teller as a cop who has recently lost his partner and has to enter the world of assassins in Los Angeles. Not much has been discussed about the project since its announcement. However, considering the reputation of the director you can expect troubled characters undergoing life-altering arcs.
2. City on a Hill (2019)
Set to air on Showtime, 'City on a Hill' stars Kevin Bacon and Aldis Hodge as an unlikely pair that sets out to change the corrupt situation of the law enforcement agencies in Boston in the early 90s. Bacon plays the role of Jackie Rhodes, an FBI veteran who is not free of the blemish of corruption. Aldis Hodge ('Hidden Figures', 'Straight Outta Compton') plays the role of DA Decourcy Ward, who wants to purge the city of all the bad influences. Together, they come up with a plan that eventually leads to the tumbling down of all criminal system in their city. The idea of 'City on the Hill' is said to have been inspired by the Boston Miracle project.
Read More: Upcoming HGTV Shows
1. Wisting ( 2019)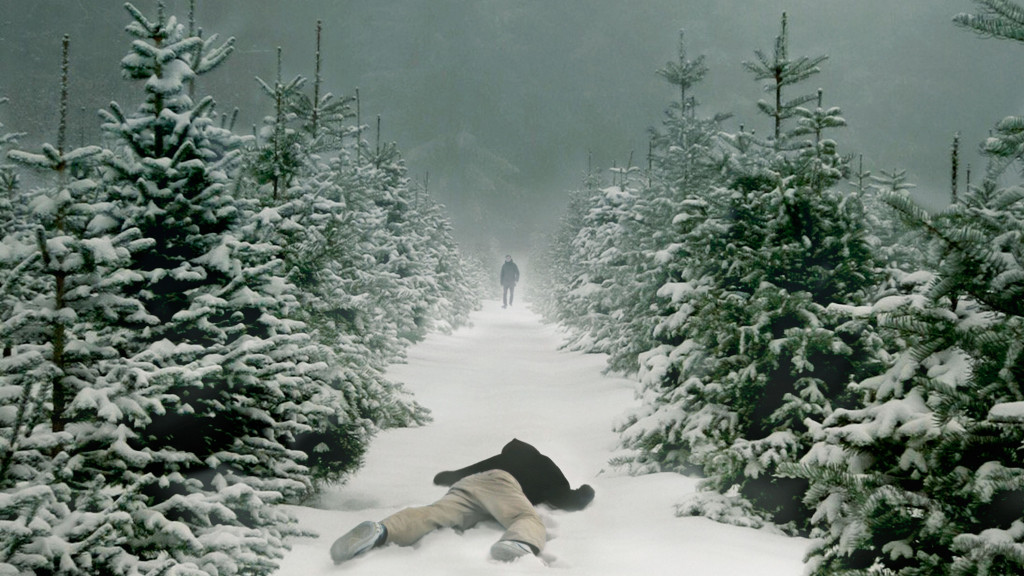 This show is based on the book series by Norwegian crime fiction author, Jørn Lier Horst. The first book was based on an actual case, while the following books took a fictional turn. The protagonist of his stories is a detective named William Wisting, and he is what this show is about. Set in a small coastal town in Norway, the detective comes across the worst case of his career when a dangerous criminal begins to commit brutal murders. Nordic shows like 'The Rain', 'The Bridge' and 'The Killing' have developed a fan-base which enjoys the gloomy atmosphere of the surroundings blended with the tense pace of the crimes. If you are one of those people, brace yourself for 'Wisting'.
Read More: Upcoming USA Shows