A joint venture of Disney and ABC group, Freeform has seen a lot of changes over the course of the past four decades. What started as a channel that focused exclusively on family material, has now extended its reach to get a hold of all kinds of audience. In its early years, Freeform invested less in its own original programs and was more dependent on syndicated programs and re-runs. However, it soon understood the importance of creating its own content, something immensely necessary in this highly competitive environment, where streaming services are beginning to take over the regular channels. It soon picked up the slack and, by now, has come up with successful series like 'Shadowhunters', 'Siren', 'Marvel's Cloak and Dagger' and 'Grown-ish'. The content was mainly targeted towards a young audience, especially teenagers.
However, the list of its upcoming series shows that the network is soon gaining ground on all age-groups and is investing in various genres. Here is the list of the upcoming new shows coming out on Freeform in 2019 and 2020. We can only hope that these latest Freeform shows are as good as some of the recent series it produced.
9. Breckman Rodeo (TBA)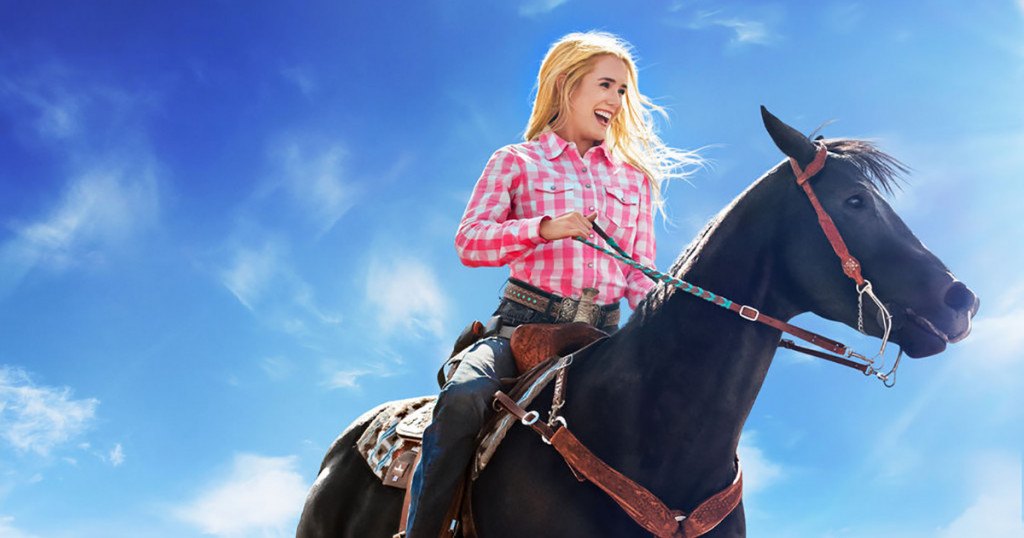 The story of this show will follow the rodeo adventures of a group of young people. At the forefront will be Ashley and Brant. Living in Cheyenne, Wyoming, young Ashley is a barrel rider, still in the early years of her career, yet confident enough to push the boundaries of her talents. On the other hand, Brant is at a turning point in his career where he has to make the decision of going head-first into rodeo life or choosing the quieter one. Alongside them are their friends who all have a career of one kind or another in the same field, and have to face their individual struggles to find out what they want with their lives. Young actors like Jess Gabor ('Shameless'), Noah Le Gros ('The Get Down', 'Wolves'), and Kayla Wallace ('The Good Doctor') have been cast in the leading roles.
8. Unrelated (TBA)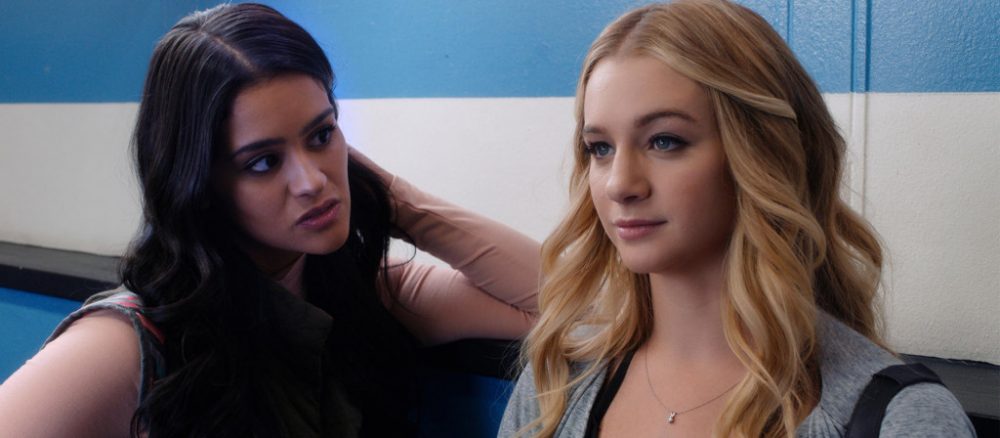 One of Freeform's most anticipated projects is 'Unrelated'. It will follow the story of two girls whose lives take new meaning when they discover that they have the same birth mother. Jordin Sparks, the Grammy-nominated singer-songwriter, will play the role of Becca. A hard-working girl with a bright mind, Becca grew-up in a conservative but loving African-American family. Jesi, played by Gigi Zumbado (Pitch Perfect 2', 'Criminal Minds'), is a Cuban-American girl who has gay dads, both of whom are very loving and appreciative of her. Coming from two different families, and having lived in two different communities their whole life, when their paths collide, Jesi and Becca are opened up to a new possibility where they get to know the meaning of friendship, discover the importance of their identity while facing the distinctions in their races. Matt Shively ('Santa Clarita Diet', 'Paranormal Activity 4') and Brooks Brantly ('How to Do Everything') will also join the main cast.
7. Pippa Smith: Grown-Up Detective (TBA)
Taking a break from the world of superheroes, Joss Whedon will be returning to television with the story of a detective. Whedon had a streak of directing jobs like the first two instalments of 'Avengers' series, after which his services were called upon by DC, where he directed 'Justice League', all the while continuing his involvement in Marvel's hit television series 'Agents of S.H.I.E.L.D'. He could have continued this when he was given a chance to direct 'Batgirl', however, he decided to deal with a different sort of protagonist. 'Pippa Smith: Grown-Up Detective' was created by Siobhan Thompson ('WTF 101', 'Arrested Development') and Rebecca Drysdale ('Key and Peele', 'Arrested Development', 'Transparent'), who will also act as an executive producer alongside Whedon. It will follow the story of a woman in her early twenties, who had previously played the role of a child detective on television. Now she deals with issues that come as a part of the package when you grow-up. Every episode will show her solving a mystery while trying to find answers to some individual struggles.
6. Girls Code (TBA)
In different phases of our lives, we all make friends and enemies. We find people who seem instantly agreeable to us, and then there are some we grow to dislike due to one reason or another. For Wendy and Angela, the clash was mainly centred on the differences in their ideologies. Former lab partners at MIT, the careers of both women took different turns. One turned into a power-hungry CEO of a company that only seeks profit, while the other becomes a community healer in the form of her social entrepreneurship. Their paths cross again when they come across a project that will prove profitable to both of them. Can they set aside their differences now? Sophia Di Martino ('Into the Badlands', 'Midsomer Murders') and Kirby Howell-Baptiste ('Barry', 'The Good Place', 'Killing Eve') have been cast in the lead roles. Hayley Magnus, Andy Buckley, Rene Gube will appear in supporting roles. The series has been created by Kim Rosenstock and will be under the direction of Paul Feig, both of whom will also serve as executive produces along with Jesse Henderson.
5. Motherland Fort Salem (TBA)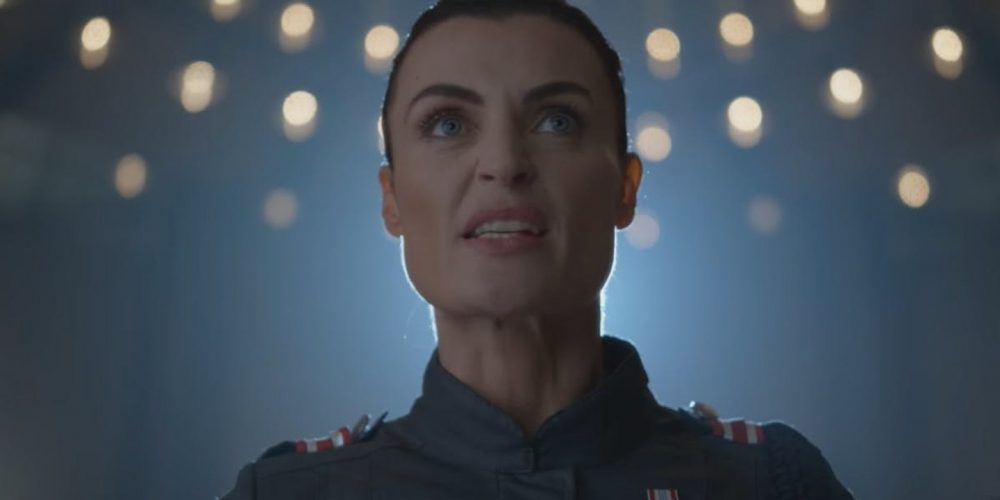 The Salem witch trials is an event that is often referred to in the series of the supernatural genre. People were accused of witchcraft and were persecuted when found guilty, or even when they showed some resistance to the trials. This show reimagines the story of the women who died in those circumstances. 'Motherland Fort Salem' reworks the history by showing that instead of accepting their executions, they decided to make a deal with the government. In return for the curbing of these uprisings against them, they offered their services to the government. In the present day, they continue to honour their agreement, and instead of soldiers being sent to enemy territories to find terrorists, the witches are sent to work their magic. This power has also allowed women to hold dominance in the world and run things on their own terms. Taylor Hickson ('Deadpool'), Jessica Sutton ('The Kissing Booth') and Amalia Holm ('The Girl in the Spider's Web') have become a part of the main cast.
4. Now and Then (TBA)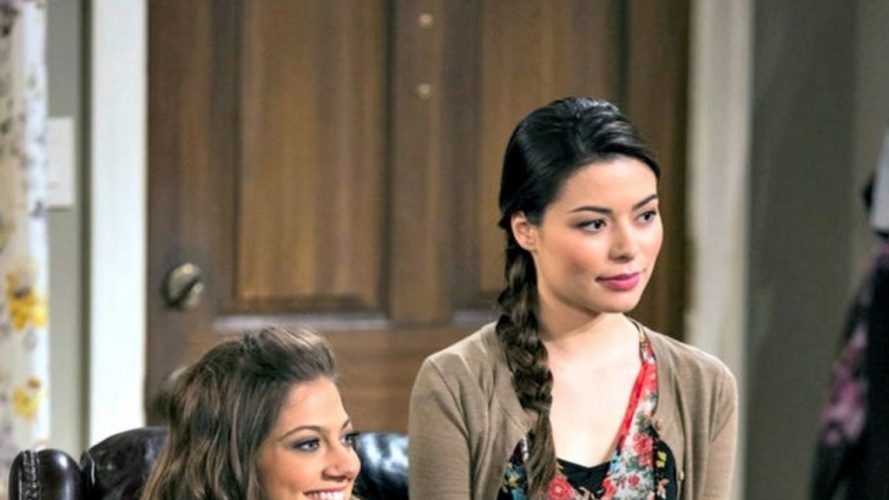 'Now and Then' will bring together a group of old college friends who get together for one night to rediscover the status of their current predicament. Myko Olivier ('Glee', 'Agents of S.H.I.E.L.D') will play the role of Erik. Having shown promise in his college years, Erik's life went off the rails owing to some reasons, and for years, he has fooled his distant friends into believing that he has been leading a successful life. Then there is Nick's best friend, played by Mia Serafino ('Shameless', 'Saving Mr Banks'), whose dreams lost vigour and instead of becoming a singer, she finds herself stuck in the life of a real estate agent. Similarly, there are others who had promised themselves something ambitious but ended up with something mundane. Each will learn a lesson from this encounter. Punam Patel, James Earl, Brandon Mychal Smith and Ana Cruz Kayne have also joined the cast.
3. Party of Five Reboot (TBA)
'Party of Five' was a TV show that aired from 1994 to 2000 on Fox network. Over the course of six seasons, it followed the story of five siblings who lose their parents in a car crash. The responsibility of taking care of them falls on the eldest child, Charlie, who is in his early twenties. He comes to terms with the task of a parent when he handles his siblings- two teenagers, an 11-year-old genius and a one-year-old toddler. Freeform is bringing back the series with a similar premise but in a different setting, something which is more compatible and relevant to present circumstances. After their parents are deported to Mexico, five siblings learn to survive against all odds. Brandon Larracuente ('Bloodline', '13 Reasons Why'), Emily Tosta ('The Last Ship', 'The Resident'), and Niko Guardado ('The Goldbergs') have been cast in main roles.
Read More: Upcoming History Shows
2. Everything's Gonna Be Okay (TBA)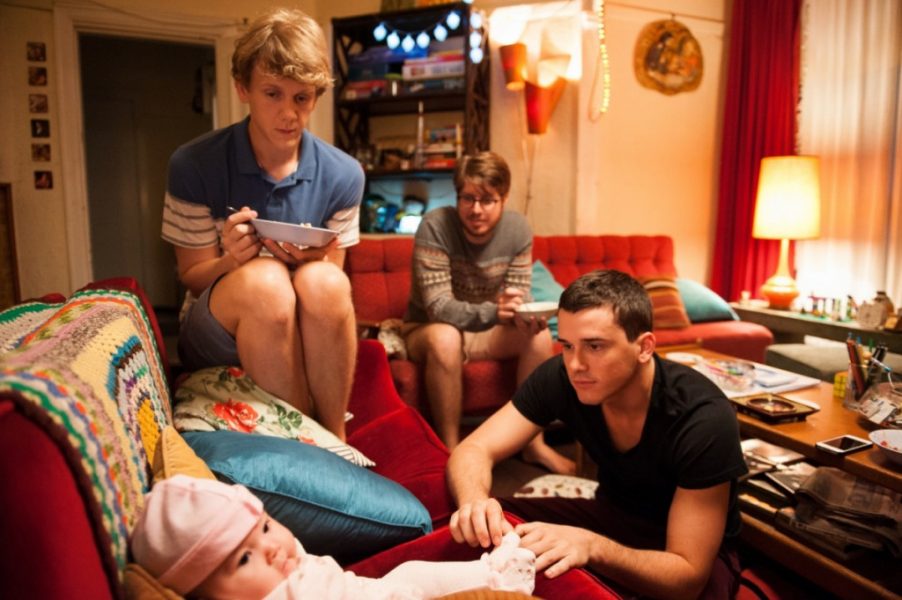 Josh Thomas has worked in a good number of comedies in his career. His last venture was the television series, 'Please Like Me', in which he played the role of a young man in his twenties who has to navigate the troubling times of his life alongside a suicidal mother. The series gained acclaim and after a brief hiatus, Thomas is now back to work. He will act and executive produce his latest comedy series, 'Everything's Gonna Be Okay'. In this show, he will play the role of Nicholas, an irresponsible young man who still lives with his family, where doesn't try to make up for his disturbing presence. His siblings understand that he is of no use and don't bother looking up to him for anything. This is why the ground beneath their feet crumbles when they discover that their father is terminally ill and that Nick will have to take responsibility for them now.
Read More: Upcoming FX Shows
1. Pretty Little Liars: The Perfectionists (March 20, 2019)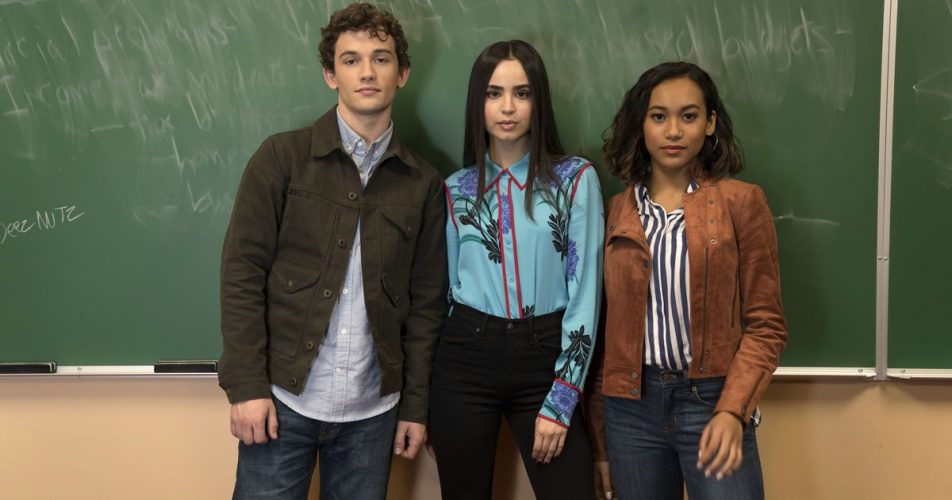 'Pretty Little Liars' was a popular show that followed the story of a group of girls who get involved in the mystery of a murder. Once a tightknit group, their steadfastness is broken when one of them goes missing under the circumstances that are never brought to conclusion. After a year, they are brought together when someone starts blackmailing them in an 'I Know What You Did Last Summer' manner. The show was wrapped up two years ago and has already inspired two spin-off series. 'Pretty Little Liars: The Perfectionists' will be the next one to step inside the shoes of the series. Set in the small town of Beacon Heights, it will follow the life of a group of people whose quest for perfection leads to chaos and murder. Sasha Pieterse, Janel Parrish, Sofia Carson, Sydney Park will be seen in leading roles.
Read More: Upcoming NBC Shows