Directed by debutant David F. Sandberg and written by Eric Heisserer, 'Lights Out' is a supernatural horror film that follows Rebecca, essayed by Teresa Palmer, who must solve the terror behind her little brother's experiences that once tested her sanity, which thus brings her in person with a supernatural spirit that is attached to their mother. The film is an extension and essentially an adaptation of Sandberg's short film of the same name which was released in 2013. 'Lights Out' was theatrically released by Warner Bros. Pictures on July 22, 2016. The film received positive reviews from critics for the creation of the monster, the actors and the unnerving third act.
Lucy O'Brien of IGN wrote "With an unnerving monster at its core, great cast and relentless final sequence, Light's Out is a debut director Sandberg should be proud of. A clunky script occasionally loosens its grip on the nerves, but chances are Diana will still have you sleeping with the lights on for a good while after leaving the theatre." On similar lines, Justin Lowe of The Hollywood Reporter praised the tone of the film, writing, "Lights Out is a surprisingly maternal horror movie that relies as much on fraying emotional bonds as supernatural suspense to create tension, Lights Out deals with an array of primal fears that threaten to unravel a family's fundamental relationships, along with their sanity."
On Rotten Tomatoes, the supernatural horror film scored a rating of 77% and scored 58 out of 100 on Metacritic. The film was produced by New Line Cinema, RatPac-Dune Entertainment, Atomic Monster Productions and Grey Matter Productions, and was taken up or theatrical distribution by Warner Bros. Pictures. 'Lights Out' wasn't just a critical success; it was a huge profitable venture too. Against a budget of $4.9 million, it grossed over $148.9 million.
With this commercial and critical success, the production company would surely be interested in taking the film forward for a sequel and even create a franchise. In July of 2016, after the success of the film, New Line Cinema and Warner Bros. Pictures' announced that they have greenlit a sequel. Other than that, nothing more has been discussed by the makes or the actors. So, here is everything we know about the sequel to the yet untitled sequel to 'Lights Out'.
Lights Out 2 Plot: What is it About?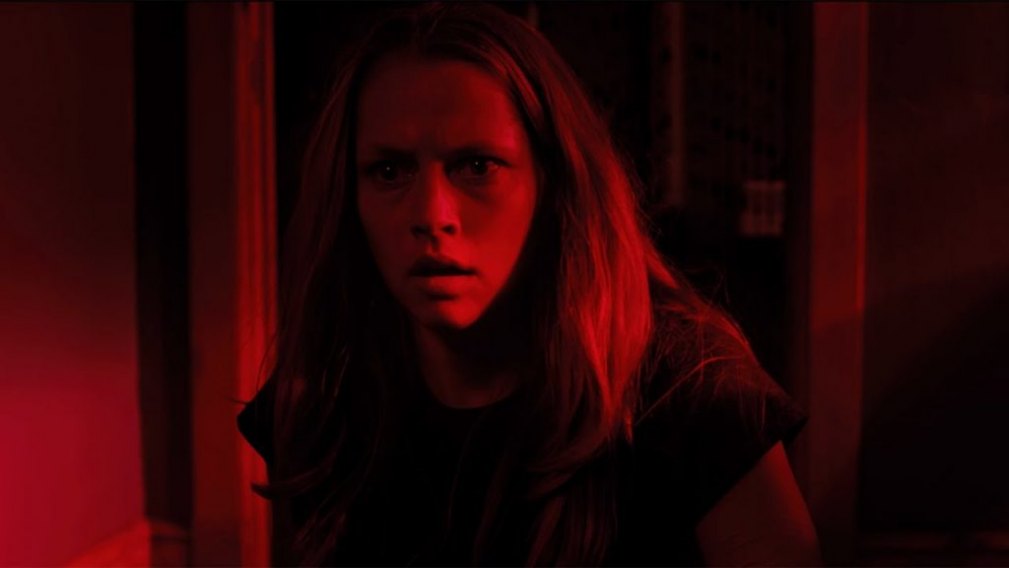 Although 'Lights Out' culminated with no sign of any new story arc, the sequel can go forward with a different arc. They could also jump in between the timeline by creating a prequel to form a structure to the folk of the malevolent spirit of Diana Walter. The producers could also go forward with a spin-off rather than just a sequel or a prequel.
Lights Out 2 Cast: Who is In it?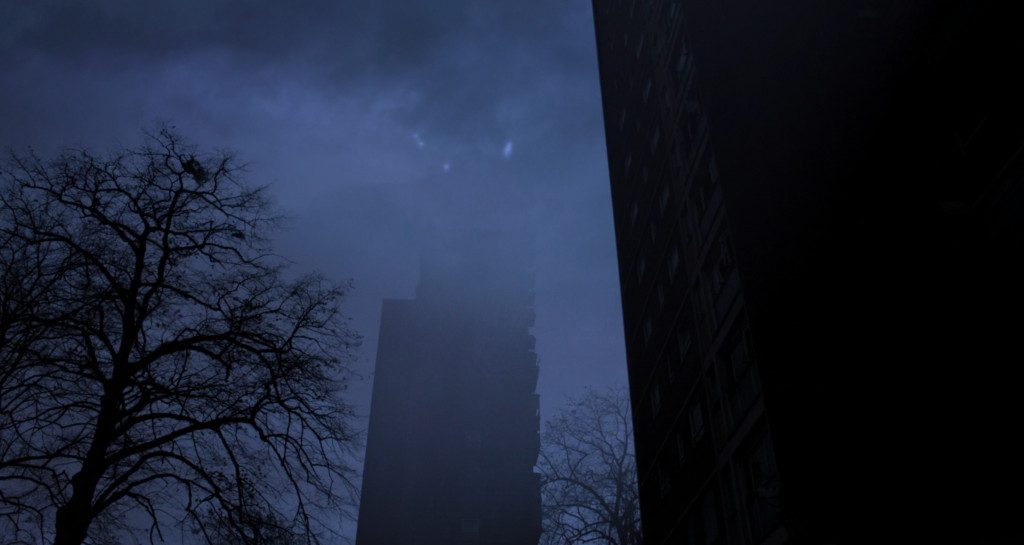 Teresa Palmer did not have any releases in 2018. As of 2019, the actress is scheduled to star in 'The Place of No Words' which is directed by Mark Webber and 'Ride Like a Girl', directed by Rachel Griffiths, which is in its post-production stage. However, there has not been a release date announced. Palmer has not signed any new project since the two films which are set to release this year. On television, she is a part of Sky One Network's 'A Discovery of Witches' (2018-) in which she essays the role of Diana Bishop, the protagonist.
Gabriel Bateman is coming up with 'Playmobil: The Movie', which is scheduled to release in August of 2019. He is also busy filming the historical drama 'Robert the Bruce' which is being directed by Richard Gray, whose release has not been announced. In addition, the actor will start filming 'Cipher', which is set to be a television film. Billy Burke came up with just one release in 2018, titled 'Breaking In' (2018), a thriller directed by Australian filmmaker James McTeigue. The actor since then has not signed any new film or television series.
Lights Out 2 Crew: Who is behind it?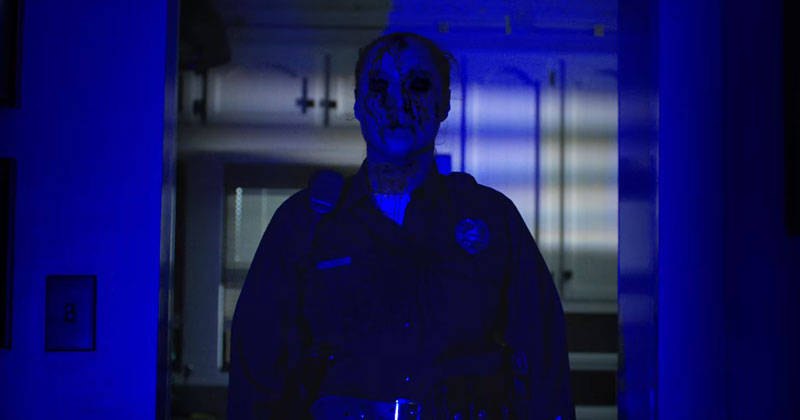 Swedish filmmaker David F. Sandberg made his directorial debut with 'Lights Out'. Since the supernatural horror film, Sandberg has been on a roll with commercial and critical successes 'Annabelle: Creation' (2017) and 'Shazam!' (2019). Both films are part of huge franchises and were handled by Sandberg with astonishing dexterity. He understands how to handle the big films. If he is not working on any feature, the producers would certainly want to cash in his directorial talents for the sequel.
There is no word on cinematographer Marc Spicer's possible films or television shows. Like Spicer, there is no word on what projects are editors Kirk Morri and Michel Aller attached too as of 2019. English film score composer Benjamin Wallfisch is attached to four huge films in 2019 – 'Serenity', 'Shazam!', 'Hellboy' and 'It: Chapter Two'. The composure, like his mentor, is one of the forerunners of film music. While the composer has collaborated with the director, Wallfisch's involvement in multiple projects might cause date issues. So, the producer might want to sign the composer as soon as possible.
Lights Out 2 Release Date: When will it premiere?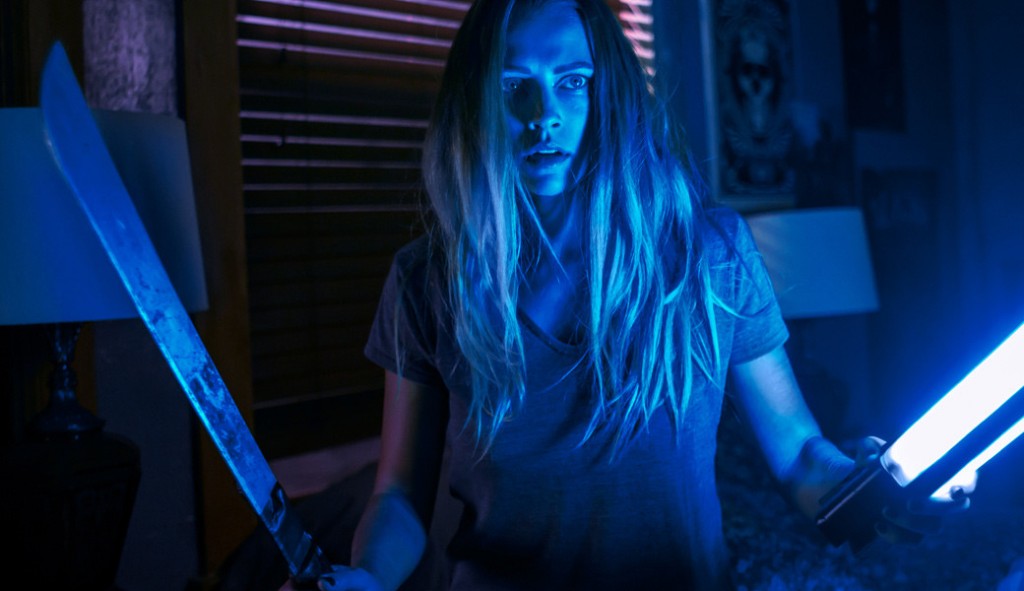 'Lights Out' released in the month of July, 2016. Even if the sequel gets greenlit now, it might take at least a couple of years of production and marketing time. So, optimistically, we are looking at 2021 release date for Lights Out 2. Of course, for that to happen the Lights Out sequel needs to be commissioned first. Stay tuned to The Cinemaholic for latest updates on 'Lights Out 2'.
Read More: Top Grossing Horror Movies