In all my years of movie viewing, I have seen each and every single type of film from every single genre fall, going through high and low phases, but the one "brand" of films that has generally been immune to this kind of variation is Disney. Of course, there are as always a few rare exceptions, but in general, Disney movies have ruled the box office, the audience scores and the critical verdicts since as long as I can remember, because regardless of a recession or personal issue, what would people turn to if not for a speckle of joy or a glimmer of hope? That is exactly what the mouse house has been giving them, especially its animation department, that brings in the younger ones in unprecedented numbers.
'Moana' released back in 2016 had a similar story, and had several things going for it that we will discuss in the sections to come as things that the sequel absolutely needs to have. Now it is rare for Walt Disney Animation Studios (not to be confused with Pixar) to invest in sequels of its original animated films — they have recently made major exceptions to their successful properties including 'Wreck it Ralph' with 'Ralph Breaks the Internet' and the sequel to 'Frozen', with which the frenzy is going to be over the roof when it comes out later this year, to be soon followed by a sequel to the smash hit 'Zootopia'. While nothing is still official, I hardly see any reason as to why Disney won't do the same for 'Moana' given that it grossed close to $650 Million worldwide, and a near perfect critical score, not to forget its double nominations at the Academy Awards. Here is everything we know that can be true for the yet unannounced sequel to this beloved animated film.
Moana 2 Plot: What is it about?
The toughest section to predict when we don't know the slightest bits of news or haven't seen the slightest bit of footage. However, more often than not, the clues stem from the first movie itself. 'Moana' is the story of its eponymous character and her brave and strong-willed journey, from being the daughter of the chieftain of a Polynesian village to being the one chosen by the sea itself to find Maui in the hope of reuniting a mystical object with a goddess. Her story and journey immediately established Moana atypically among Disney princesses, and all in all, it proved to be a pretty typical Disney film. If by that you think I mean that it was pretty amazing, you're right. Excellent animation and visuals, great characters and an inspiring story with a few memorable tracks peppered in for good measure in signature Disney musical style just about encompass everything that worked greatly for the first film. I would not be surprised if Disney wanted to stick to the blueprint of this one very closely.
The only major development on this front comes from a reported rumour that Lin-Manuel Miranda is in talks with Disney for the creation of Disney's first Latina princess, something that would be yet unprecedented for the movie studio. Miranda has earlier been instrumental in the development of Moana, and especially its musical numbers. In line with studios expanding on the cast to introduce a major character on to the roster, we can expect this to be just that, and is also bound to be something that gives Disney the extra mileage.
Moana and Maui were a hit from the first one, and with their chemistry being at the receiving end of praises of a number of reviewers, we can definitely expect the sequel to feature a lot more of that. Furthermore, the first film ended with Moana bidding farewell to Maui and returning to her home, eventually taking up the role of chief and Wayfinder, now leading her people on a voyage. Since it is bound to happen, I don't expect the sequel to spend a lot of time before Maui shows up and reunites with Moana, but storywise, this is where the sequel could directly pick up from, showcasing Moana in her newfound role and how well she fares. From there, moving on to uncharted waters, the Latina angle could be worked out, while it is absolutely essential that through all this, the mystic/fantasy element through the film be kept intact.
Moana 2 Cast: Who is in it?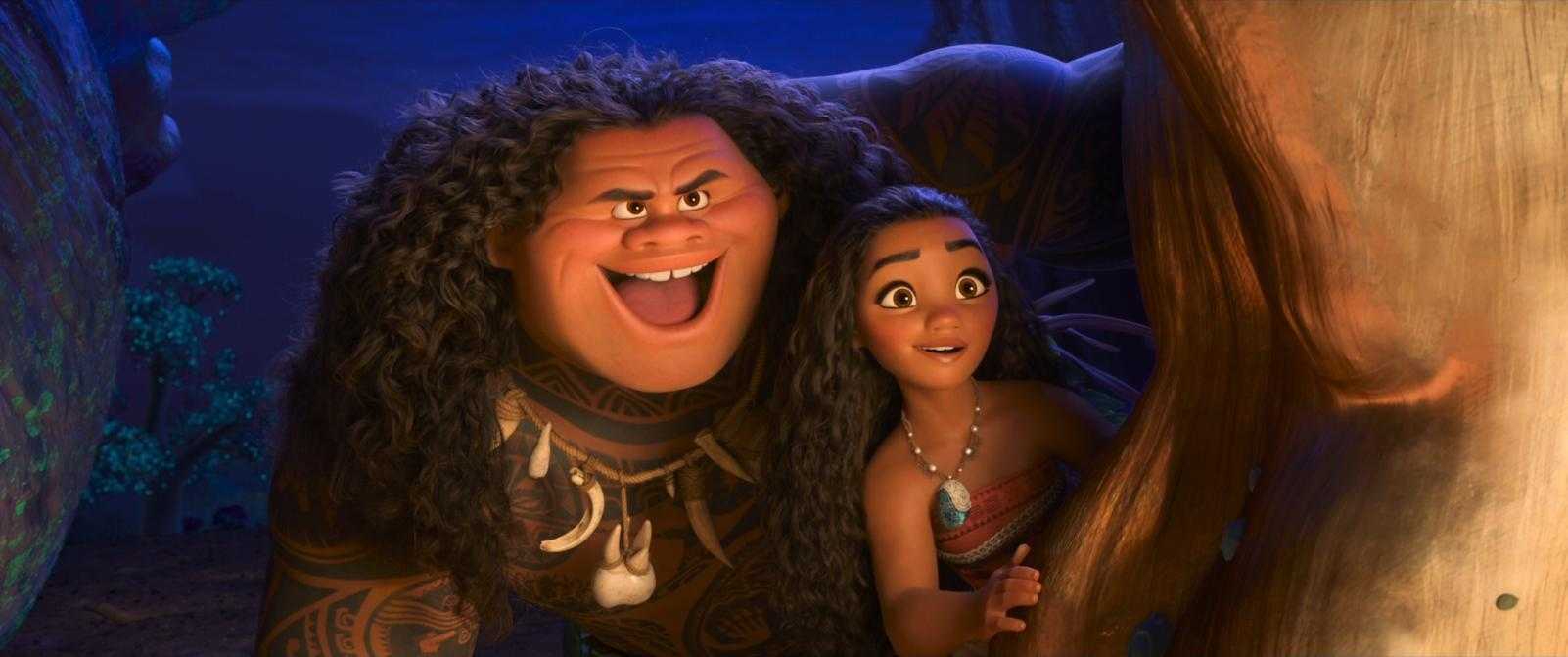 Auli'i Cravalho is going to return to her role of Moana in the sequel, if and when it happens. This is something that is almost definite, irrespective of whether she has aged in the last film or not, something that the actress can easily overcome since it will only feature her voice. Furthermore, Dwayne Johnson's global popularity is currently at an all time high, and I believe I am going to be saying that in the years to come as well. Even though bye-byes were said, I hardly believe that Dwayne Johnson wouldn't return in his role of Maui, one among Johnson's most enjoyable ones. Based on whether the rumours are to be true, expect a major addition joining the cast in a yet undisclosed role of a Latina princess. Other than that, you can also expect Temuera Morrison as Tui, Jemaine Clement as Tamatoa, Nicole Scherzinger as Sina, and Alan Tudyk as Heihei reprising their roles from the first one.
Moana 2 Crew: Who is behind it?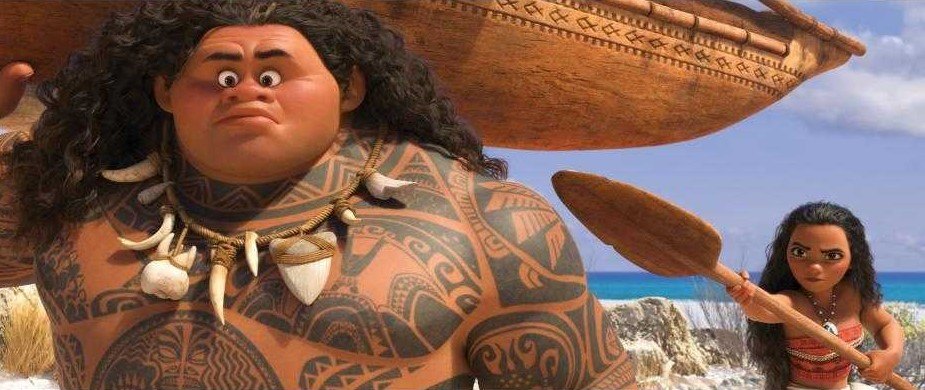 Disney has mostly maintained tradition of having the same creative team handle sequels, and that has inevitably proven to be for the better for the franchise, given that the makers of the original indubitably have a better grasp over the story, the characters and the overarching narrative and themes and messages. Again, while no official confirmations have yet been made, we can fully expect Ron Clements and John Musker to be signed on by Disney to direct the sequel to the Oscar nominated movie to be written by Jared Bush, as with the first film. Keep your eyes on this section for any new updates as to who will be behind the development of 'Moana 2'.
Moana 2 Release Date: When will it premiere?
A bit too early to talk about it perhaps, given that the sequel is yet to be greenlit by the studios. However, Disney does seem to have given out the slate of slots it has reserved for its upcoming releases, which puts us in a position to make intelligible guesses. I won't be surprised at all if a 2016 scenario is repeated in 2021-22, and Walt Disney Animation Studios ends up releasing two animated originals, in this case, the sequels to the originals, in the same year.
The order of the releases may very well be reserved too, with 'Zootopia 2' highlighting the Blockbuster summer season, while 'Moana 2' moves to occupy the November slot. Singularly as well, assuming that it is, optimistically speaking, announced by the end of this year, production won't go on floors until the mid of next year. That puts Moana 2 release date in the same window again: 2021-22. This is all, of course, given that the slots are free considering the wide range of MCU flicks and the numerous new movies Disney has acquired following its Fox takeover. All I know is that big things are coming for Disney, and 'Moana 2' ought to be a part of them.
Read More: Best Disney Movies on Netflix