My faith in good cinema is strong as ever, and will be for quite a foreseeable amount of time. However, it is the audiences whom I seem to have lost faith in. Yes, it's true that all cinema that happens is more of a reflection of us than the filmmakers, production houses and trends. If we saw a summer full of stinky, uninspired sequels, it's because somewhere we made a summer with stinky, uninspired sequels win for them.
In saying this, it is films like 'A Quiet Place'—no backstory, no build-up, no unnecessary hype, no stellar line-up of A-list stars (even if the leads are A-list and stellar in themselves), and no humongous budgets mirroring the GDP of a few small countries, and the entailing marketing costs, the breaking even and risk assessment and their inherent success guided by the public—that helps me retain that faith. Just pure viewing pleasure, and in this case, horror and thrill, that made it succeed at the box office.
Truly, original movies are a dying breed today, so when the audience rallies for a film made on a modest budget and makes it win, kind of like an underdog story, it does restore lost faith. Perhaps this is the reason why I was mildly discontent when 'Avengers: Endgame' took over 'Avatar' at the box office some weeks ago to become the highest-grossing film of all time. With its super stellar star cast and ten years of franchise building, I would be lying if I said I wasn't rooting for 'Avatar' to stay where it was. Don't get me wrong, since I completely love both movies, but sometimes, an affirmation of faith is needed.
Needless to say, when 'A Quiet Place' won over the box office by raking in more than 20 times its budget, more than rave reviews and even Oscar nominations to its name, a sequel had to be ordered by the producers. This is also one of the rare cases where it feels rather warranted, since the first film ended on such a surprisingly unconventional note. So, while we await the film's release next year, we have compiled all that we know of the second chapter in the write-up for you as a ready reference. Read on.
A Quiet Place 2 Plot: What Is It About?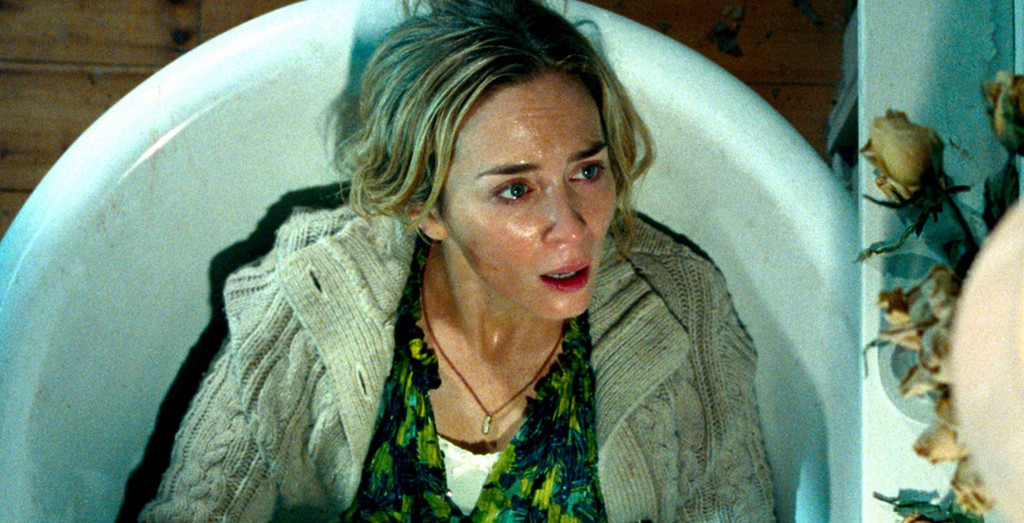 Unlike sequels to other big, hit films, the director of both, John Krasinski has been pretty vocal in divulging details about the second chapter of the aural horror film, 2018's runaway success, 'A Quiet Place'. Krasinski enforced that the sequel will move away, even if slightly, from the Abbott Family to focus on other survivors of the apocalyptic event that wiped out most of humanity and animal life in an extra-terrestrial attack by sightless creatures with hypersensitive hearing.
"Most sequels are about a villain returning or a hero returning, and you have to build this entire world around just the idea that I have a hero or a villain. With A Quiet Place 2, we have the world", he said. "This is a world you can play in. This isn't just a character to remake – it's actually a world, which is a whole different, very unique experience. It's not like Alien or Jaws where the main villain is the thing you're repeating; it's an actual entire set of rules and the circumstance that the world has undergone that you can play in very different facets."
I am sure you must all be remembering that one scene in the film while Lee encounters an old man, a fellow survivor who is presumably lamenting over the loss of his wife at the hands of the creatures. Seeing no purpose in continuing further and distraught, in a horrifying scene, he screams despite Lee's constant signaling not to do so, while he is quickly killed by one of the monsters.
The reason that this scene worked so well, is because it is structured in relentless suspense, around an uncanny human, the only one in the film apart from the family of four (earlier five) appearing out of nowhere, and threatening the family's silent existence. I sincerely expect more of the same brilliance in the sequel, now that Krasinski and co. are clearly out to explore the world, armed with something that they didn't have before — the monsters' weakness.
Corroborating the same, Krasinski had this to say: "The thing that I loved in the movie, where my mind kept wandering as we were making it, was the question of who was on the other end of those fires, when the father lights the fire, and in the distance, those other fires light up. How did those people survive? How did that old man survive? In the extreme these characters are going through, there's no room to think about that. They're there, there's an old man who's about to scream, they just have to deal with that. I think it would be interesting to see what's going on elsewhere at this same time."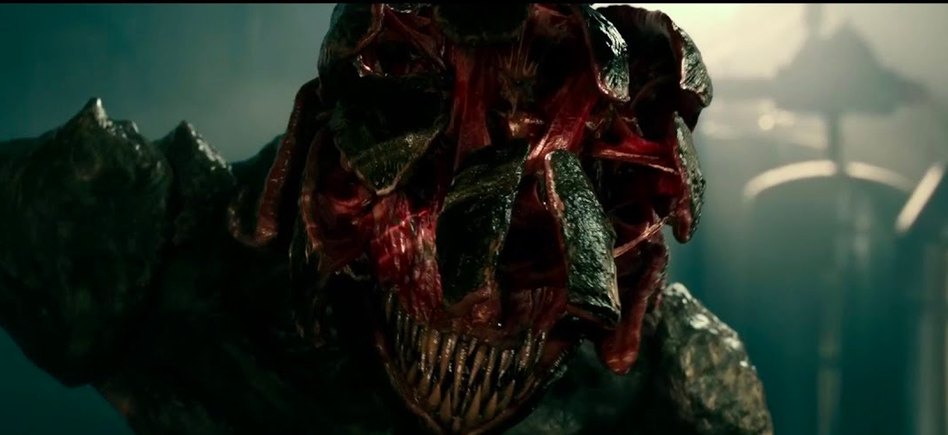 Another aspect of the film that I am very, very interested in seeing the conclusion of is how the sequel tackles the new information that the humans now have in their fight against these creatures. 'A Quiet Place' ends with Regan discovering that the signal from her hearing aid could disorient the creatures exposing a weak spot in their body apart from their tough exoskeleton that could be targeted and damaged. The film closes with the family ready to fight back, and Evelyn cocking her shotgun, seemingly ready to give it back. With Lee gone, and a new addition to the family, it would be mighty interesting to see how things go with the Abbott family, with a few more humans jumping in.
My only concern here would be one that usually accompanies every sequel: bigger doesn't directly translate to better, as the current hit 'It: Chapter II' would tell you. The first movie derived its dread, and most of its effectiveness from never showing its monsters, or seldom so, yet constantly maintaining the dread through its principal characters, terrified to death of even making as much as a twig snap. With a weakness now exposed, I am just afraid of it transforming into another Zombieland like feature. The more than able hands of Krasinski and what we know about his vision from his statements provide some relief here. Reaffirming the same, he said, "I don't want 'A Quiet Place' to turn into an action movie where 400 people have machine guns." Luckily, Paramount seems to be on board with whatever he wants to do, for now.
A Quiet Place 2 Cast: Who Is In It?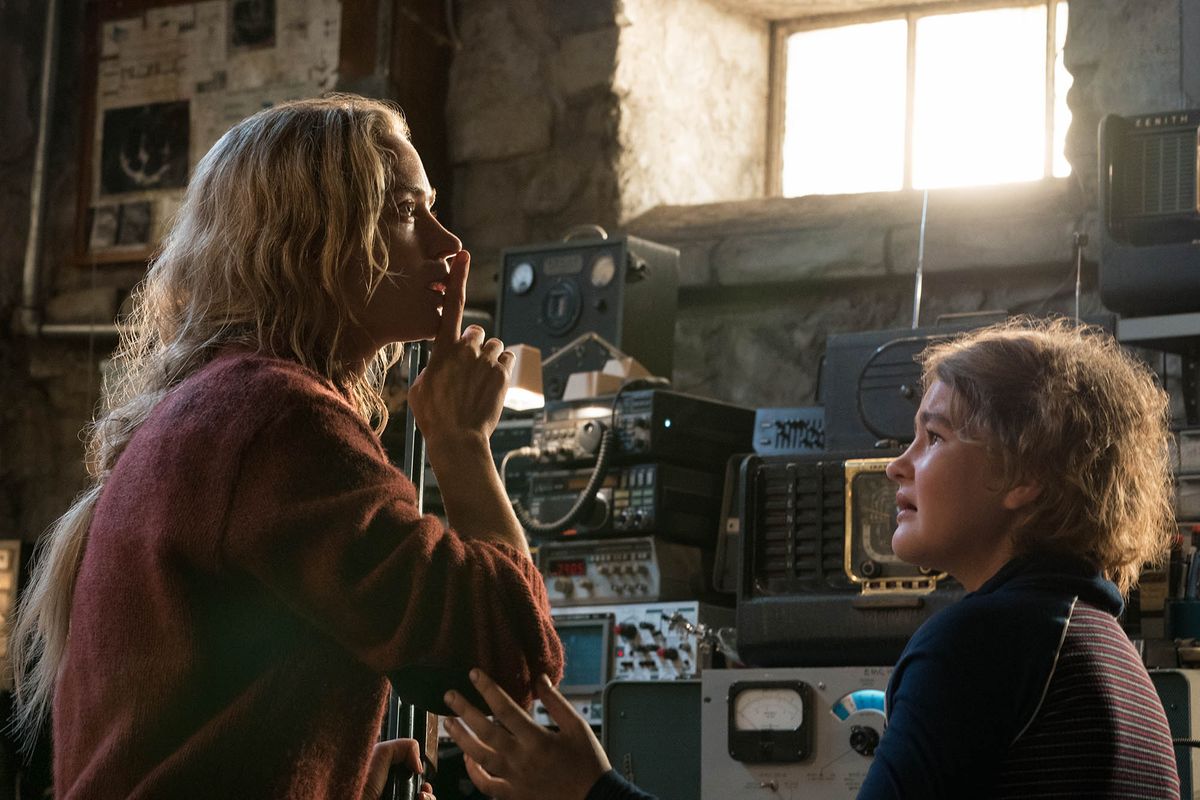 My one qualm about this would be that John Krasinski won't be returning in his role of Lee Abbott, the patriarch of the family and quite principally, the reason why the family survived each day that they did, having sacrificed himself for the kids in the first film. The only way in which he can, and I am rooting for it, would be through flashbacks. However, the remaining members of the Abbott family, including Emily Blunt as Evelyn, Millicent Simmonds as Regan and Noah Jupe as Marcus Abbott would be returning to reprise their roles from the first film. Joining them would be Cillian Murphy and Djimon Hounsou in yet undisclosed roles.
A Quiet Place 2 Crew: Who Is Behind It?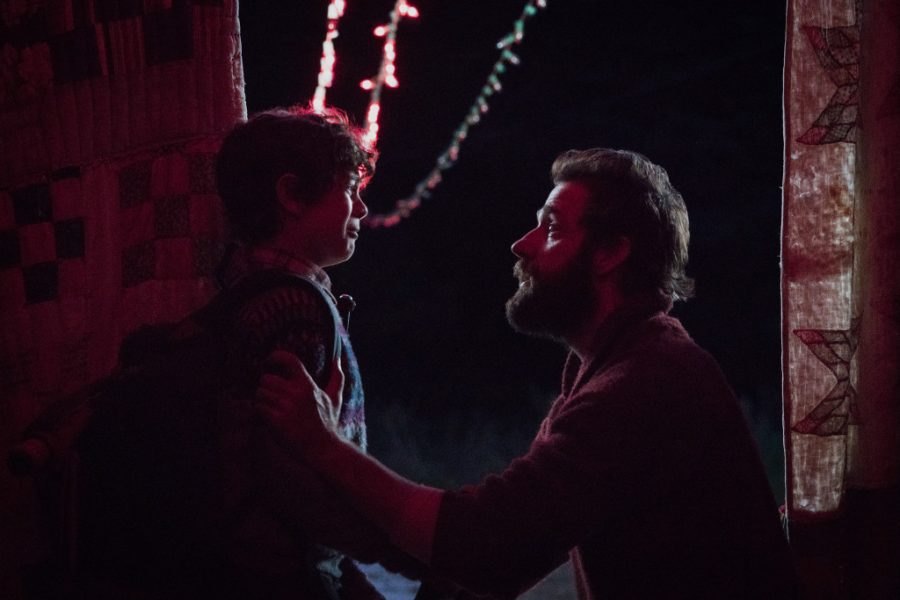 The biggest stream of assurance accompanying this sequel would be that John Krasinski would be returning in the director's chair once more, along with penning the script as well, just as with the first film. Michael Bay will be producing the feature film, while Paramount will be the parent company distributing it, akin to 'A Quiet Place'.
A Quiet Place 2 Release Date: When Will It Premiere?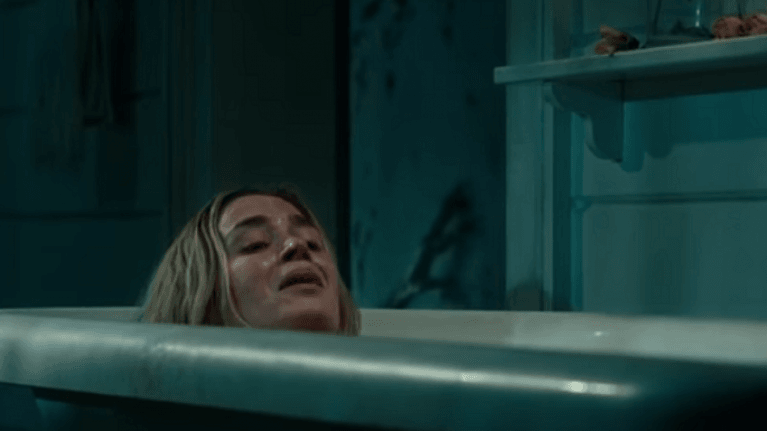 'A Quiet Place: Part 2' will be one of the first features to open the summer blockbuster season next year, premiering worldwide on March 20, 2020, nearly coinciding with its prequel's release date two years earlier.
Read More in Previews: Hustlers 2 | Alien: Awakening