2018 might have been one of the best years for superhero movies, whence amongst the large number of them that released, mostly all were commercial winners, but two of them managed to secure much more than that, something that the audience and critics alike thought was rather unattainable by something as mainstream as superhero flicks. While 'Avengers: Infinity War' and 'Aquaman' excelled commercially, 'Black Panther' was on a separate turf of its own.
Among the heavy lifters, Sony managed to release a little charm of an animated superhero film that had more earnestness than any one of the films I mentioned above, and I have absolutely no inhibitions in saying that. 'Spider Man: Into the Spiderverse' wasn't only the best Spider Man movie in my opinion, and that may or may not come as a shock to you, it also was among the best superhero films in recent years, rising above years of mediocre drivel. It had genuine heart, humour, was well written, had gorgeous looking comic book style animation, and its story was able to capture just the right aspects of what made Spidey resonate as a character with so many people across the world.
Safe to say 2018 for me was the year of Spiderman, including his appearance and his eight legged mech-suit in 'Avengers: Infinity War' stealing the show, plus the amazing PS4 game that broke new ground when it came to gameplay mechanics for Spidey, and then the year closing fantastically with 'Spiderverse' as the definitive Christmas outing to the movie: Spidey himself couldn't have asked for better. Not just superhero movies, 2018 might have been a good year for Sony as well, with the company successfully capitalising on the only superhero property it has left under its wing in joint ownership with Marvel studios: Spider Man.
With 'Venom' breaking even despite negative critical reception and 'Spiderverse' bagging an Oscar for the best animated feature, deservedly so, it was going to be only a matter of time before Sony went ahead and greenlit sequels to both, more importantly to 'Spiderman: Into the Spiderverse' since the multiversal opportunities the latter presented make me giddy with excitement, leave alone the makers. Apart from a direct sequel, another spin-off movie and possibly a television series are already in development. Read on to know everything we know about them!
Spider-Man: Into the Spider-Verse 2 Plot: What is it about?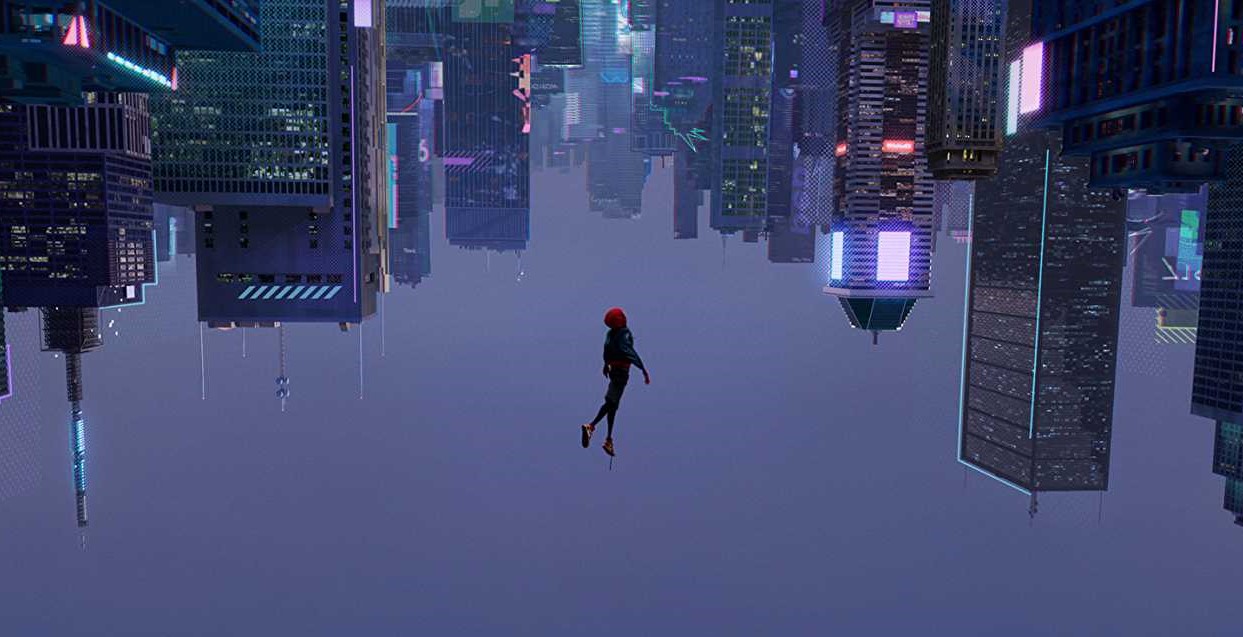 There had been chatter of a sequel much before the film was put out into theatres as would be indicated from the ending of the movie and its post credits scene as well. Without mincing words, the direct sequel will deal with Miles' journey further as the new one and only Spider Man, having recently learned how to completely embrace his powers. In fact, the ending of the film itself and its post credits scene may be able to provide significant hints towards the creation of a franchise within this multiverse, so we will go over them one by one. To sum it up, after Miles is able to defeat Wilson Fisk and send the other Spidermen from different realities back home, he fully takes over his role as the new Spiderman and saviour of the city.
The rest of the Spidermen back in their respective dimensions too are shown to be getting back to their lives, including Spider Noir finally solving the Rubik's Cube, Peni Parker fixing her robot, Peter Porker/Spider Ham grabbing a hotdog, Peter Parker getting ready to reconcile with Mary Jane, and finally Gwen Stacy/Spider Woman figuring out a way to contact Miles across from her dimension to his. Now, with the multiverse already fairly established and with fantastic actors playing alternate Spidermen, which by the way there could never be enough of, I expect the sequel to have voluntary timeline or dimensional jumps, with Gwen's revelation of having figured it all out.
The plot could involve a major bend in the timeline caused by all the inter dimensional shifts, and our heroes trying to fix it. With Fisk out of the way, the sequel too could take the route of the video games in introducing a new villain or bringing another iconic one to the scene for the Spidermen to fight. The makers have also expressed interest in showing a budding romance between Miles and Gwen/Spider Woman from the other dimension, something that was clearly foreshadowed in this film.
Clues From the Post Credits Scene
Coming over to the post credits scene, one amongst the funniest and best post credits scenes I have watched for recent superhero movies, this single scene establishing in one go what was so special about this film: homages, glittering animation, excellent writing and relevance for the Gen-X all rolled into one — doesn't get much better than this. I am still laughing while writing this, but there was a fine line that separated a genuinely exciting character tease, after which it crossed over into the intentionally parodic category.
The scene begins in Nueva York, with yet another Spiderman from 2099, Miguel O' Hara discovering that the Multiverse didn't collapse and figures out a way to do an autonomous multiverse jump through a device, which is what I was talking about in the previous paragraph. This is where that line ends. He then uses the device to transport himself to 1967, where he has a confrontation with the animated Spiderman, in a hilariously written exchange of words over who pointed the figure towards who.
While that little piece of homage to both the first animated Spiderman series and Stan Lee might not have a direct bearing on the future of the franchise, Spiderman 2099 most definitely will. Expect to see a fair bit of him voiced by Oscar Isaac in the upcoming sequel. Since the approach with this film is multiversal, several other Spidermen remain to be explored, apart from the ones already mentioned, especially Spider Punk, who is just that — a punk Spider Man into death metal and all other things punk, and Silk aka Cindy Moon.
Spin-off Movie: Spider-Women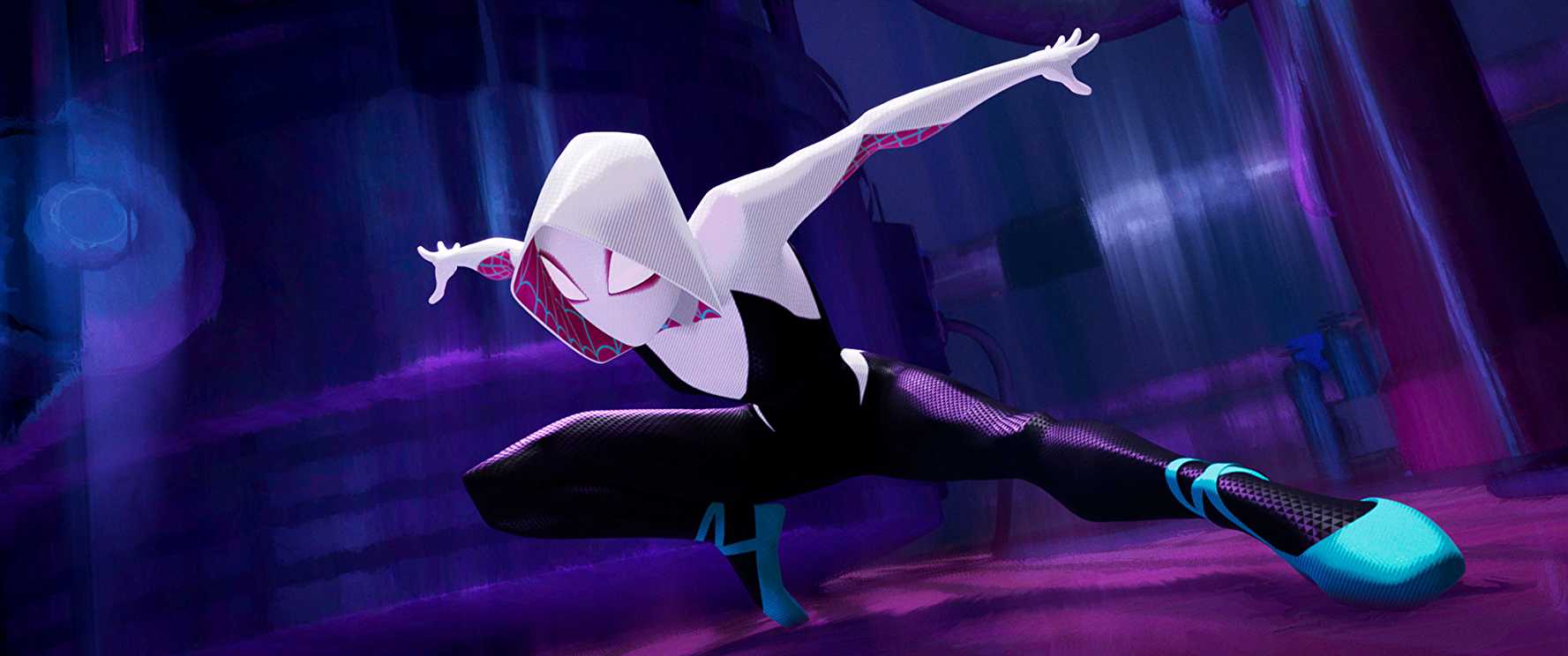 Apart from a direct sequel, the makers have also already greenlit a spin-off based on three of the female 'Spider' characters: Spider-Gwen or Gwen Stacy, Spider Woman aka Jessica Drew and Silk aka Cindy Moon. This film is to be directed by Lauren Montgomery and written by Bek Smith and is already under active development.
Spider-Man: Into the Spider-Verse 2 Cast: Who is in it?
While no official confirmations regarding the cast have been made for the direct sequel to 'Spiderman: Into the Spiderverse', at the very least we can assume that Shameik Moore and Hailee Steinfeld would be returning to reprise their roles of Spiderman/ Miles Morales and Spider-Gwen respectively. One can also reasonably expect Brian Tyree Henry to return as Jefferson Davis, and the other Spidermen including John Mulaney as Spider Ham, Nicholas Cage as Spider Noir, Kimiko Glenn as Peni Parker, and Jake Johnson as Peter Parker to be returning to their respective roles too, now that the multiverse is bound to be bigger than ever. If the post credits scene of this film was anything more than a tease, which I believe it is, Oscar Isaac too will be joining the cast in top billing as Miguel O'Hara/Spider Man 2099.
Spider-Man: Into the Spider-Verse 2 Crew: Who is Behind it?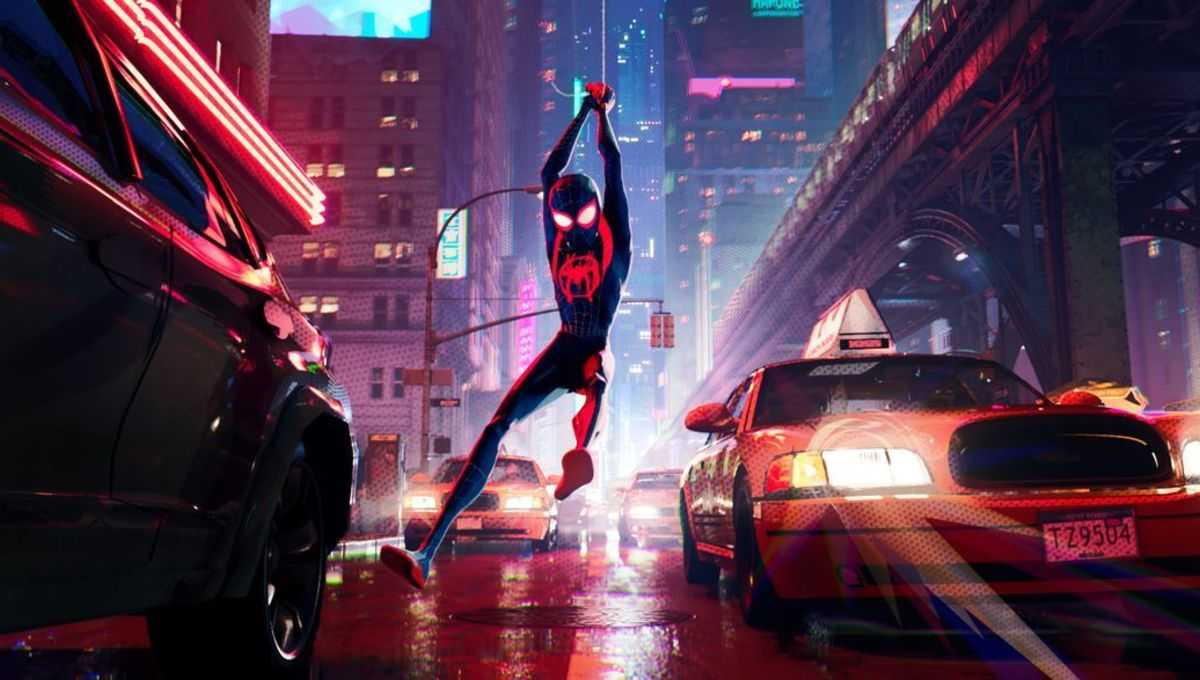 There is absolutely no denying that the visionary team behind this movie worked wonders, including the production department, the writing and especially the trio in the director's chairs. However, the sequel is looking to shake things up in a major way for the behind the scenes of this film, with none of the directors including Bob Persichetti, Peter Ramsey or Rodney Rothman returning to direct the sequel. While I suspect the trio will want to limit their roles only to an executive producer capacity, Joaquim Dos Santos, who has earlier worked on a number of animated films, has been hired to direct the sequel to this film.
The writing too sees a major shift from Phil Lord and Christopher Miller to David Callaham, who has worked on titles such as 'Wonder Woman 1984', 'Zombieland: Double Tap', and the upcoming 'Shang-Chi'. While I will hold off any judgment on this major shift until I see anything from the sequel, even a trailer, I expect the producers to remain more or less the same, including Avi Arad, Amy Pascal, Phil Lord, Christopher Miller and Christina Steinberg.
Spider-Man: Into the Spider-Verse 2 Release Date: When Will it Premiere?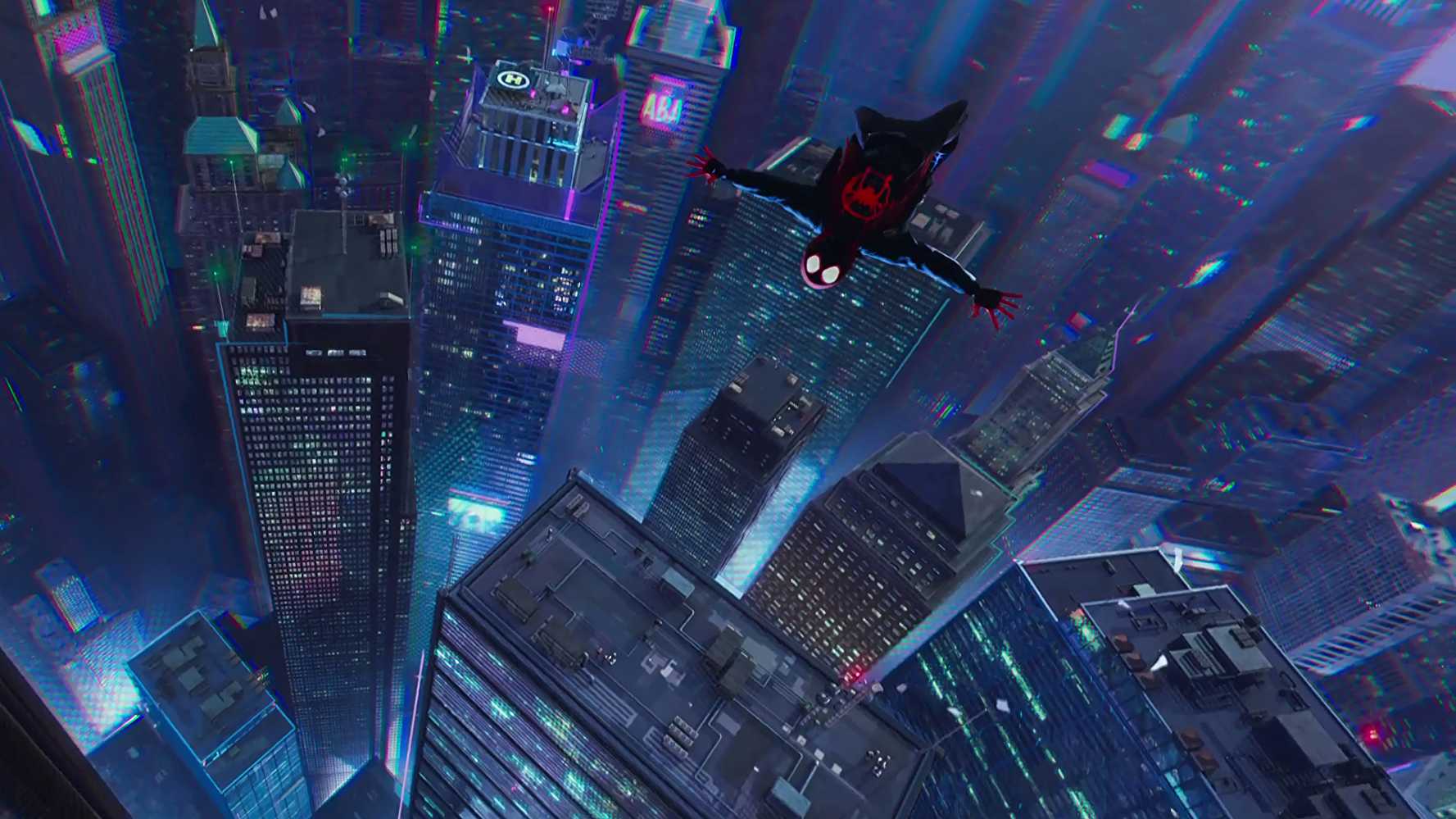 It is currently unclear with hefty production work going on for both the direct sequel and the all-female spin-off which one of the two we will get to see first, but considering completely optimistic timelines, given the overwhelming response the first film received, and taking into account the painstaking animation method this film undertakes, merging computer animation with traditional comic book animation, 2020 seems to be the most pragmatic deliverable date. We will update this section as soon as anything is officially announced.
Read More: All Spider-Man Movies, Ranked