"Me and mark would just kind of joke around and not take anything seriously unless Alec Guinness was on set", Harrison 'Han Solo' Ford said this about the early days on the set of 'The Star Wars' which later came to be known as 'The Episode 4' of the Star Wars Saga. Perhaps, no one knew what they were getting themselves into, or what it will eventually become—except for one man may be, George Lucas. Seriously, if you haven't heard about the difficulties that George had to endure to get the first Star Wars movie on screen, I would recommend you to go and read it. Everything that could have gone wrong, went wrong, but George kept going, all because he had a lot of faith in the story.
It was a phenomenon, the phenomenon, which would go on and become the most successful movie franchise ever. We have reached a point in time where Star Wars is not just a comic or a movie; it's a feeling. The lightsaber is not a weapon anymore, it's a string of emotions, the Millennium Falcon feels like home, and Jar Jar Binks, well, let's not go that way. So, what's the next Stars Wars movie? What happens after the end of the Skywalker saga? How many more spinoffs from the original trilogy should you expect? Here is a list of upcoming Star Wars movies, including the rumored ones which are not confirmed yet but are most likely to happen.
10-8. David Benioff and D.B Weiss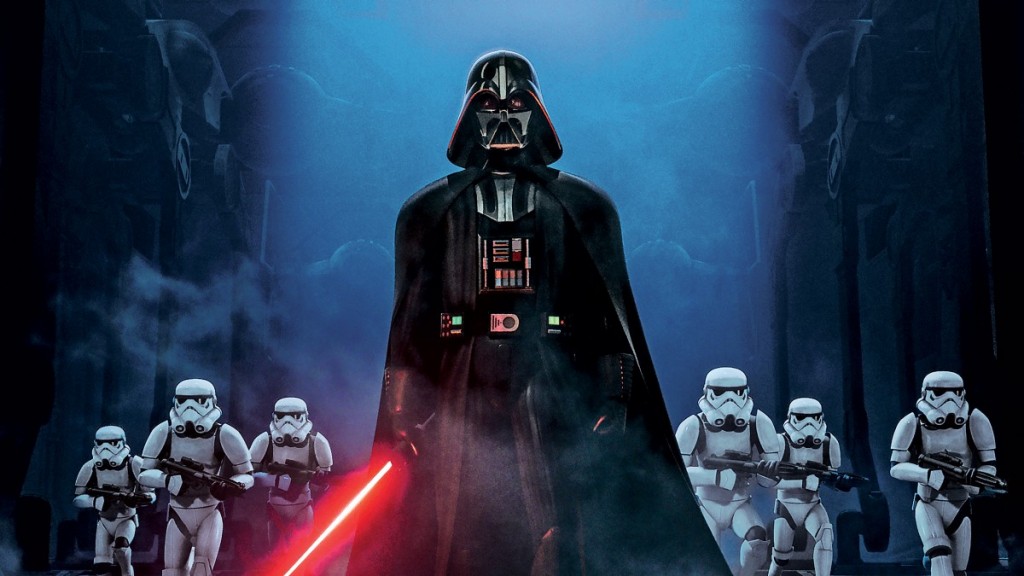 David Benioff and D.B Weiss, if you haven't heard about these two guys, then you either haven't seen Game of Thrones, or you don't pay attention to anything. Kathleen Kennedy, the president of LucasFilm, confirmed the news and said—"Everyone is thrilled to have these two geniuses on board." Certainly, David and Dan's cinematic way of telling a simple story and their ability to make the audiences care for the characters will come in handy and provide the Star Wars Franchise a much-needed push. Although they will only start working on the Star Wars project once they are done with Game of Thrones, whose eighth and final season will air somewhere around April next year. It is not yet confirmed how many movies they will write and produce but you wouldn't bet against them going for a trilogy.
Read More: Upcoming Disney Movies
7-5. Rian Johnson Trilogy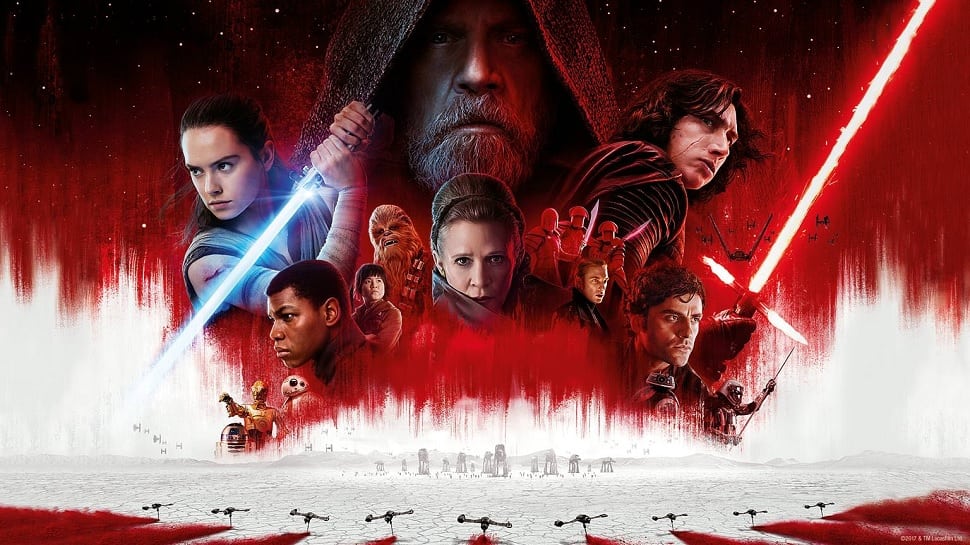 Rian Johnson came under very heavy criticism for episode 8 from the 'hardcore' star wars fan about certain aspects of the film. But as we stand, it is all but confirmed that Rian Johnson will be directing a new Star Wars trilogy, with a new story, after the Skywalker Saga ends. Star Wars fans are not particularly pleased with this news and want someone else for the job. In the end, the decision will be made by Disney whether to go with Johnson or not. I'm huge Star Wars fan myself, and I don't have a problem with Disney going with Rian, firstly I think he is a director with huge credentials and Secondly, I don't think that Episode 8 was that bad, it was a classic case of adding a few more things to actually make it less. If he had just edited out a few sequences, the movie would have become better. (You know what I'm talking about).
Read More: Upcoming Action Movies
4. Untitled Star Wars Movie 2020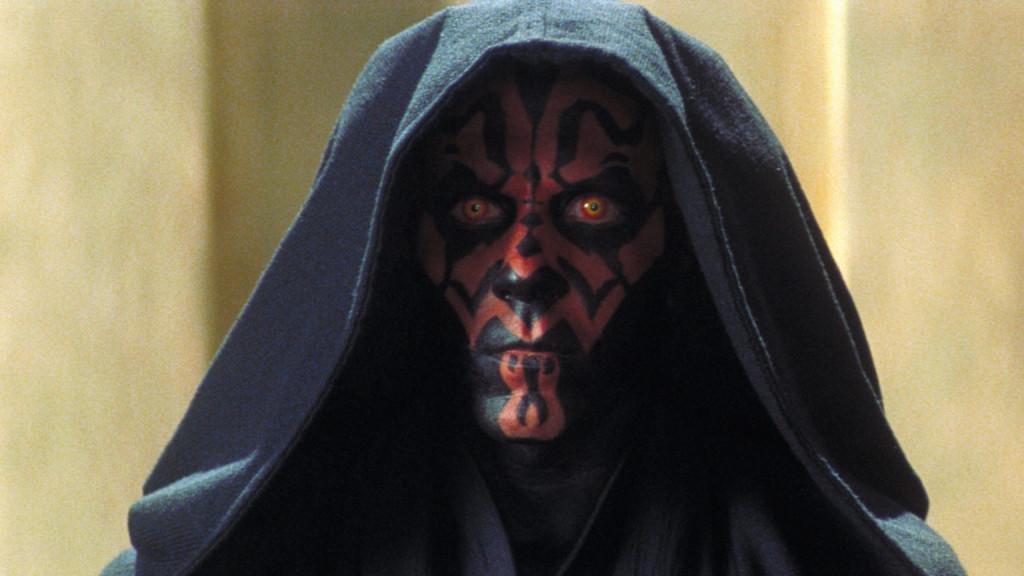 In 2016 Disney Ceo Bob Iger said in an interview that he has writers working on a script for a Star Wars movie to be released in 2020. Now, it is yet not confirmed that whether it is a spinoff of the Skywalker saga or perhaps an independent film. I think it could be a bit of a surprise; we'll get more details after episode 9 comes out in 2019. How about an independent Darth Moul movie, or Jabba the Hutt Spinoff or maybe Jar Jar Binks? Told you, I'm not going in that direction.
Read More: Upcoming Movies Based on Books
3. Boba Fett Movie
The most badass bounty hunter of the galaxy, Boba Fett has always been a fan favorite. And it looks Disney is finally thinking about a standalone Boba Fett movie. In the empire strikes back, when Lord Vader gathers all the bounty hunters, I love the scene where Darth Vader singles Boba Fett out and say "No disintegrations," to which Boba replies "As you wish." In just 6 seconds, you know that Boba Fett has a big reputation and Darth Vader knows about his reputation, It's obvious that this guy right here, is not the one you should be messing with. James Mangold, who also directed Logan, looks to be in pole position for the director's job. Michael B. Jordan is among the names, which are most talked about for the lead role, Although nothing is confirmed yet.
Read More: Upcoming Marvel Movies
2. Obi-Wan Movie
Let's address the elephant in the room, the prequels weren't anywhere near as good as the originals, not even close. There were a lot of things wrong with those movies, but one of the few positive out of the prequels was Ewan McGregor's portrayal of Obi-Wan Kenobi. It is very likely that he will be reprising his role in a standalone movie which will also complete the Spinoff Trilogy. Now all I want in this lifetime is, Disney to hire Ewan for the project, and have him jump in front of a bad guy in the opening scene of the movie, with a "Hello There!". and at that very moment, I shall make my peace with my creator.
Read More: Upcoming Animated Movies
1. The Episode 9
Yes, you have heard it right, The Skywalker saga will come to an end with episode 9. Mark Hamill is returning for the final chapter of Luke Skywalker. Late Carrie Fisher will also feature in the film, directors have decided to use some unused footage of her from episode 7. J.J Abrams is back in the director's chair, and the film is set for a release in December of 2019. It will surely be an incredible experience to see the ending of this chapter. Not going to lie, I cried a little when Mark Hamill showed up at the end of Episode 7, Skywalker Saga is very relatable, not because we all are Jedi knights per say, but because it is an ultimate underdog story of good people who shouldn't even have a chance against the powerful evil.
Read More: Upcoming Superhero Movies