USA Network is one of the fastest growing networks in the American television industry. When it was launched, it served as a sports cable channel, but then it was revamped, given some original shows, and within a few years, its status changed from a minor network to the one with exponentially increasing popularity. Looking at the list of programmes being currently broadcast by it, it becomes easy to imagine the success arc of the network. 'Suits', 'Mr Robot', 'The Sinner', 'Monk', 'White Collar', the list of the great programmes that it has served to its audience goes on and on. With all that said now, here's the list of upcoming new USA series coming out in 2019 and 2020. We hope that these latest USA shows are as good as some of the recent releases
10. Dare Me (TBA)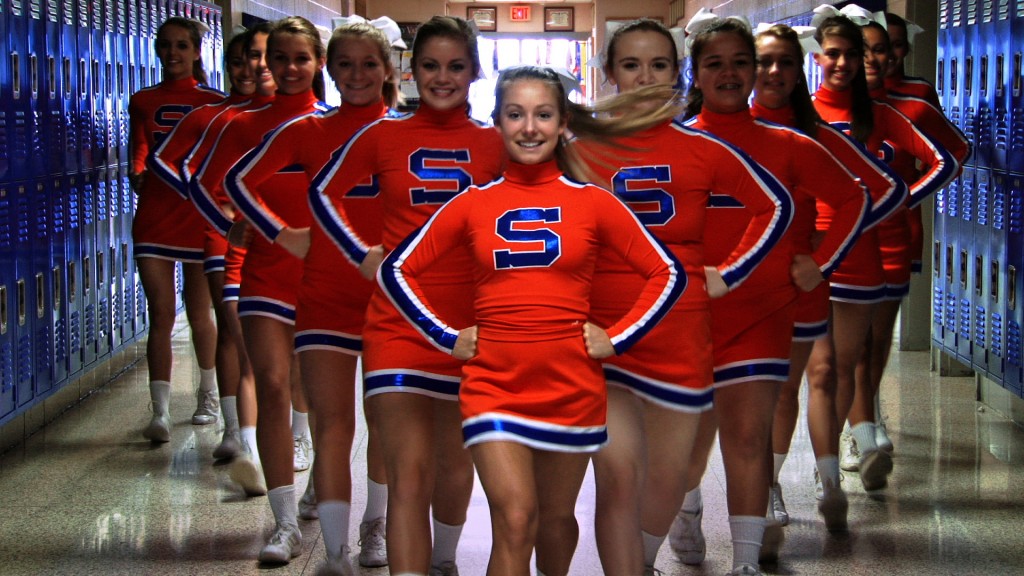 Megan Abbott is a crime fiction writer who is known for writing mysteries from the perspective of a female protagonist. Her novels like 'Queenpin', 'Bury Me Deep' and 'The End of Everything' have won her awards from the critics and praise from the readers. She has also worked on HBO's acclaimed show, 'The Deuce'. Now, one of her books is being adapted for television. 'Dare Me' follows the story of two 16-year-old girls who get caught up in the game of rivalry and cut-throat competition which eventually costs them much more than the prize of winning the fight. At the centre of this tale are Addy and Beth, best friends since childhood and members of the cheerleading squad. The dynamic of their friendship changes when a new cheerleading coach enters the picture, leading both girls vying for the top position.
9. Growing Up Chrisley (2019)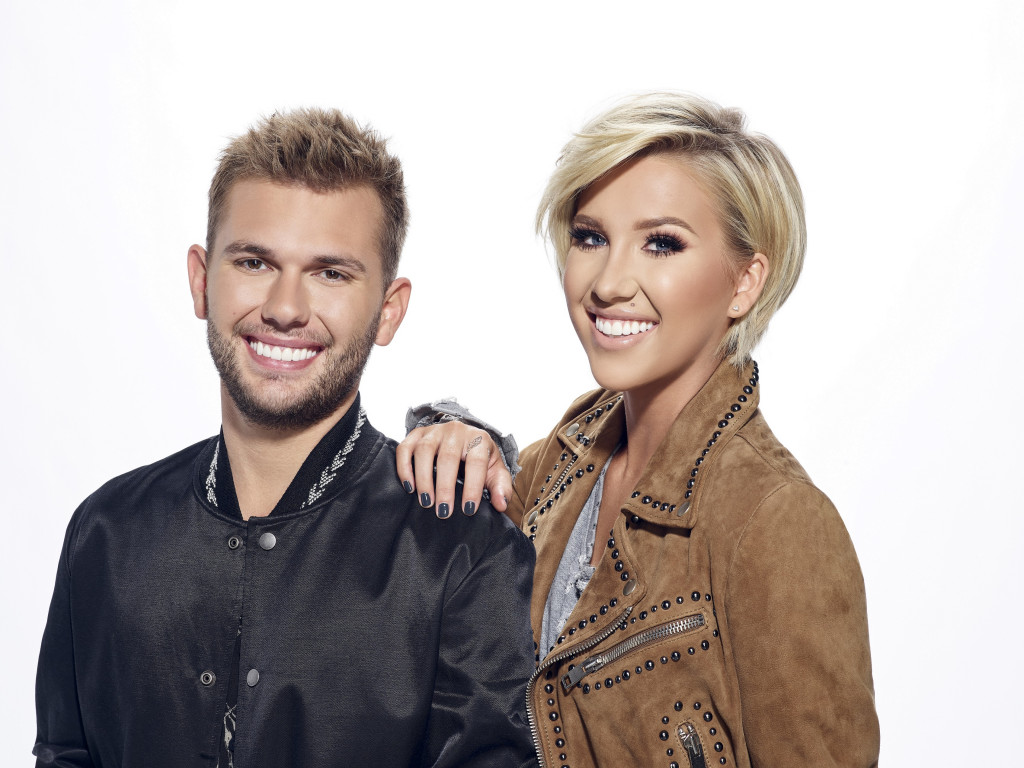 While you'll have to wait a bit for the rest of the shows on this list, there is one that is right around the corner. 'Growing up Chrisley' is a spin-off of USA's another successful show, 'Chrisley Knows Best'. This reality show focuses on the life of Todd Chrisley, a real estate magnate, and his family, all of who are peculiar characters in their own way. Todd seems to have anger issues; his son, Kyle, is a recovering addict; another son, Chase seems too invested in Ponzi schemes; his daughter, Savannah, is a beauty queen and exhibits a pattern of getting involved in accidents; and his mother is a gambler. This isn't even the whole list of characters. If you have any interest in watching reality shows, you must watch 'Chrisley Knows Best', so you can catch up with its spin-off which focuses on Chase and Savannah's quest to become independent.
8. Briarpatch (TBA)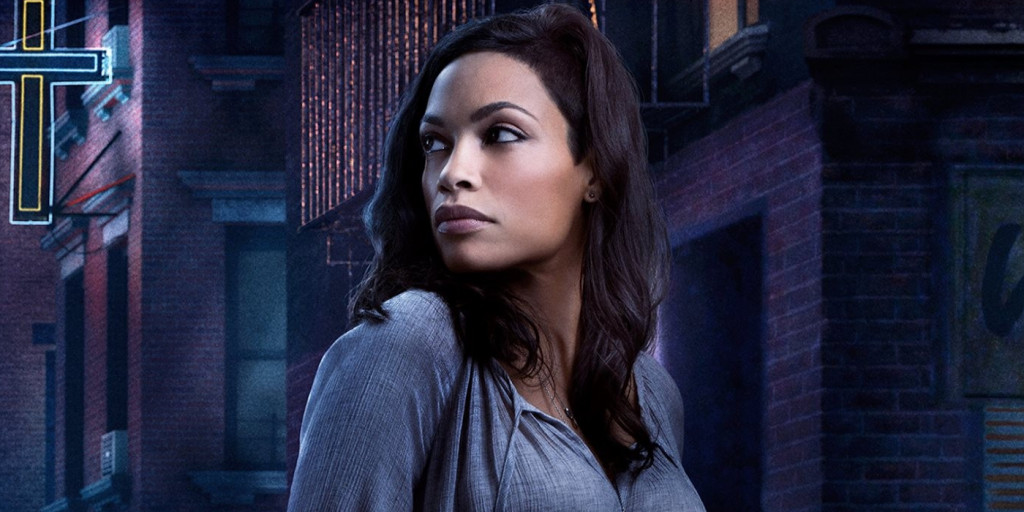 'Briarpatch' is a 1984 novel written by Ross Thomas and is being adapted for television by the USA network. The novel follows the story of a man whose sister dies in a car explosion on the day of their birthday. She was a homicide detective and suspecting foul play in her death, the man decides to go back to their hometown and find out the truth about his sister's death. Going in, he has expected the worst of things to come to light, but when the truth is discovered, it might become too hard for him to handle. Though the storyline for the show remains the same, the protagonist has been changed from a man to a woman. Rosario Dawson has been cast in the lead role of Allegra Dill, a Senator in DC, who enters the web of her sister's murder mystery. Dawson will also be producing the show.
7. Brave New World (TBA)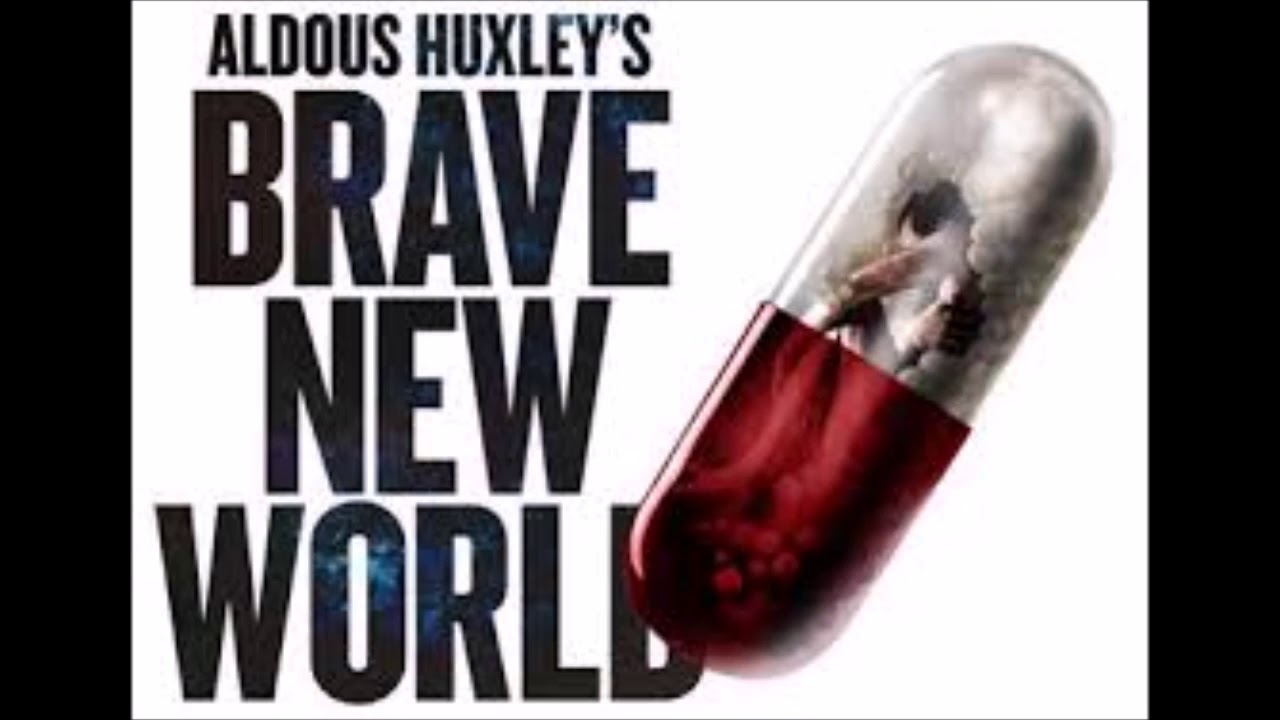 'Brave New World' is a novel written by Aldous Huxley in 1931. Set in a dystopian world, it paints the picture of a technologically advanced society that has perfected things like artificial wombs and happiness producing drugs. The social structure now depends on the intelligence and the worth of the person rather than their birthright or monetary situation. Bernard Marx is a psychologist and belongs to high caste; however, he is plagued with an inferiority complex due to his short stature as compared to others in his caste. Lenina is an attractive hatchery worker. When she and Bernard go on a vacation outside their society, called World State, they come across people who still have a primitive way of life. Indulgence with these outsiders poses a threat not only to them but also to the whole structure of World State.
6. Brooklyn Animal Control (TBA)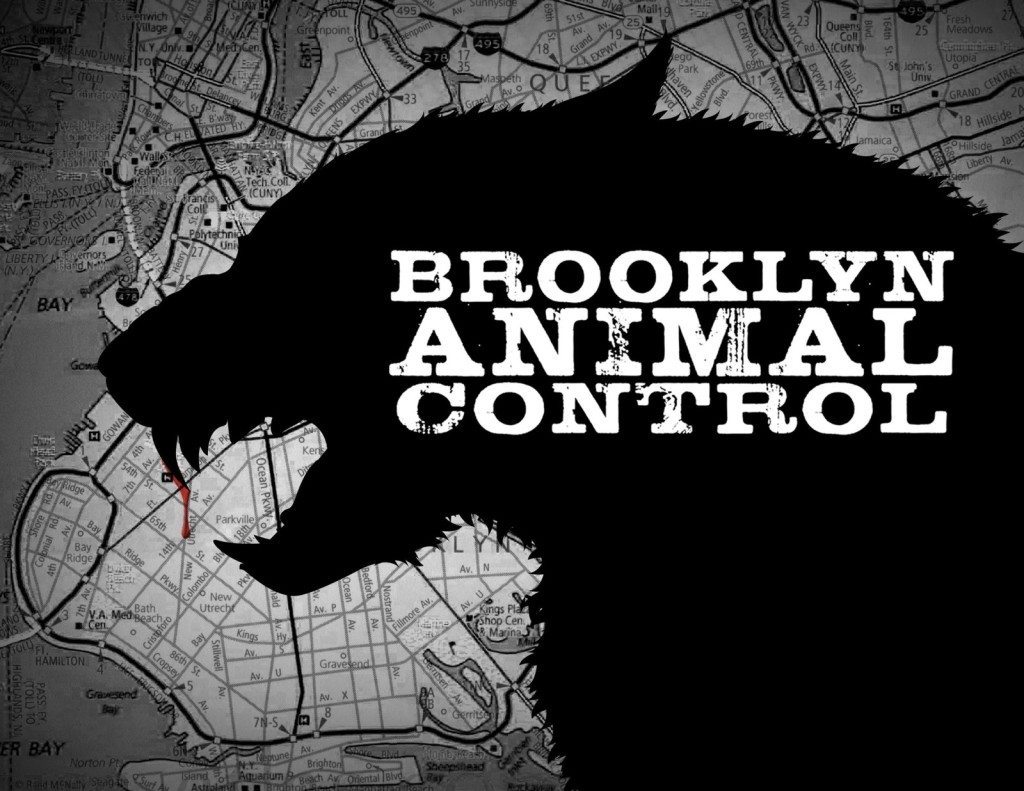 USA has been working to bring the comic book series 'Brooklyn Animal Control' to television. This supernatural crime drama has been in the works for quite some time, though things haven't favourably worked out for it, especially in the department of the development of the script. Fortunately, it doesn't look like the network will easily give up on it, and where one attempt fails, another is made after that. Hopefully, this won't continue for long and the channel will finally settle down with a team to start production on the show. If you aren't familiar with the comics, it is set in New York City where the criminal underworld has become much more vicious because it is the werewolves who are controlling it now. Brooklyn Animal Control is the agency who handles the cases involving these creatures.
5. Alice Isn't Dead (TBA)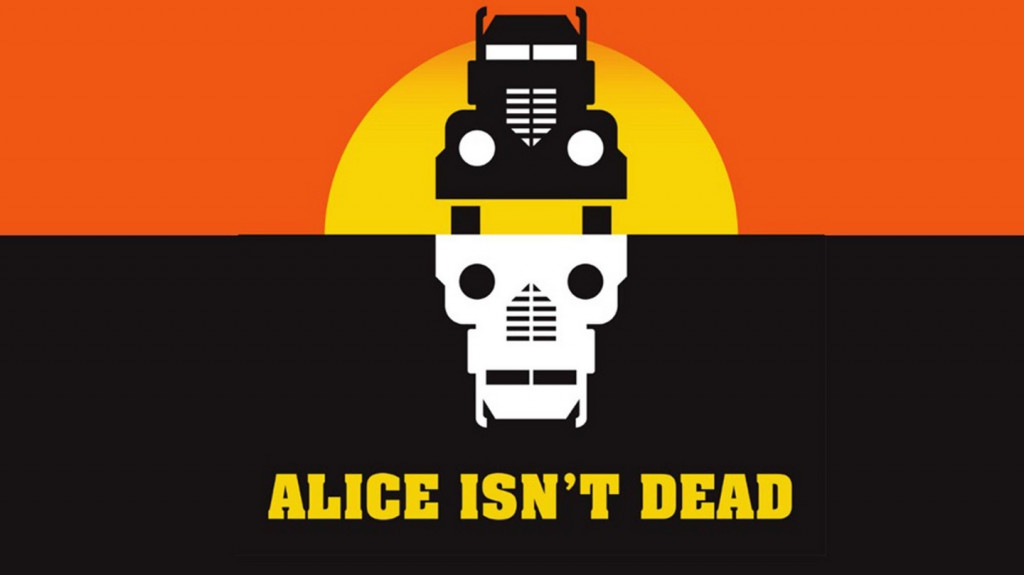 What started as a podcast, turned into a novel and is now being adapted as a television series. The story follows the adventures of Keisha Taylor, who has just made a startling discovery which leads her down a path to the world that she never thought existed. It all starts when Keisha spots Alice in the background of news reports. Had it just been in one report, or two, Keisha would have dismissed it as a hallucination or trick of her mind. But when it happens again and again, she is convinced that it is, in fact, the truth that her dead wife, Alice, who had gone missing months ago and was presumed dead after the failure to locate her. Now Keisha knows where to find her, so she takes the job of a truck driver to go to the places where she was sighted. A dangerous secret awaits her.
4. Connoisseur (TBA)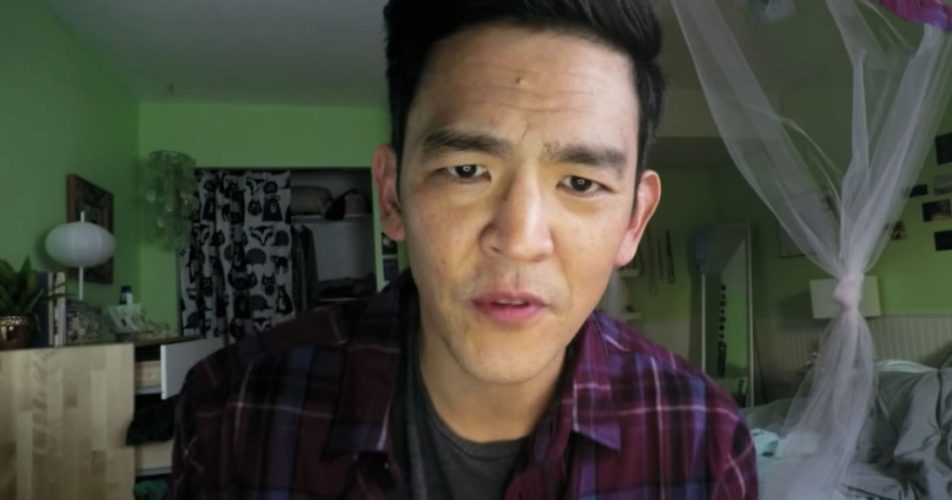 John Cho has worked in a diverse number of roles. From the comedy film series, 'Harold and Kumar', to playing the role of Hikaru Sulu in the 'Star Trek franchise', Cho has constantly worked to expand his boundaries. His starring role in 2018's thriller film, 'Searching' brought him shining reviews, and promising projects are lined-up for him in the future. One of those projects is USA's upcoming show, 'Connoisseur'. In this series, Cho plays the role of a con artist who finds himself way out of his depth when he, unintentionally, gets involved in organized crime. Not only does he have to find a way to get the crime lords off his tail, but he also has to keep his distance from the FBI who is quickly closing in on him. On top of these occupational hazards, he has to deal with some pretty messy stuff on a personal level.
Read More: Upcoming TNT Shows
3. The Ronald Reagan Limited Series (TBA)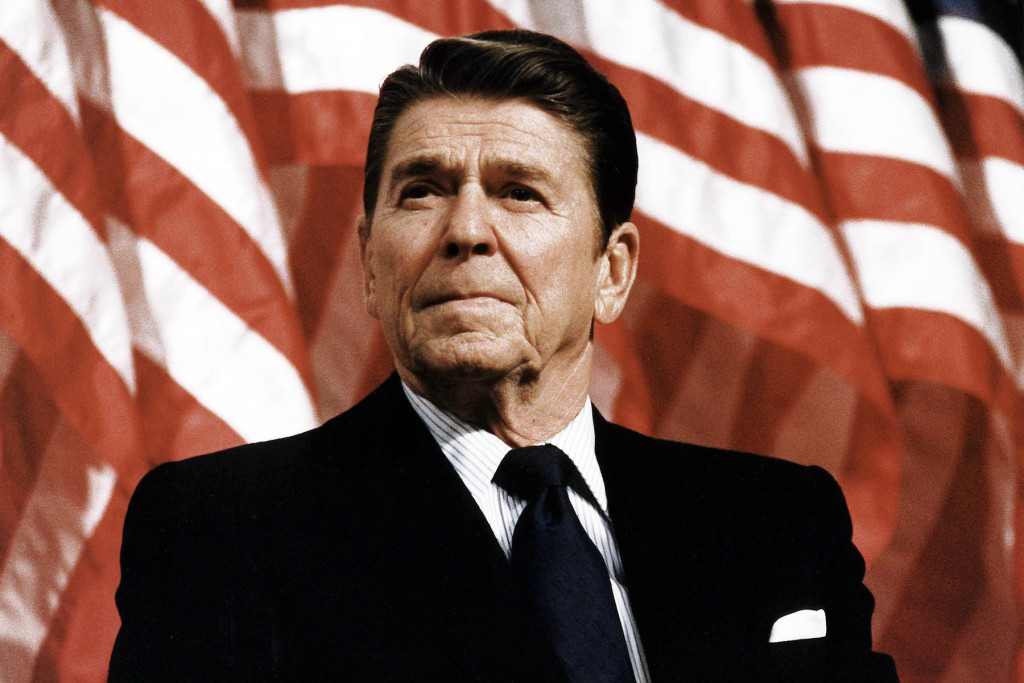 Before Donald Trump took the mantle of the oldest person to assume the office of the President of the United States of America, it was Ronald Reagan who held this record. However, this is the least notable thing in his eight years' time in the White House. There were a lot of things that he initiated while serving as President, and this upcoming series covers his story. The miniseries is not limited to just the political career of the man. It starts from the beginning and traces the success story of a man whose childhood was spent in poverty but he rose above it against all odds. This section of his life might as the inspirational story, but the series also covers his jumping from one career to another, especially his journey from the leading man in Hollywood to the leader of his country. The series is developed by David Rambo, who has previously worked on. Reportedly, Reagan's daughter, Patti Davis, is also a part of the production as well as the writing team.
2. Treadstone (TBA)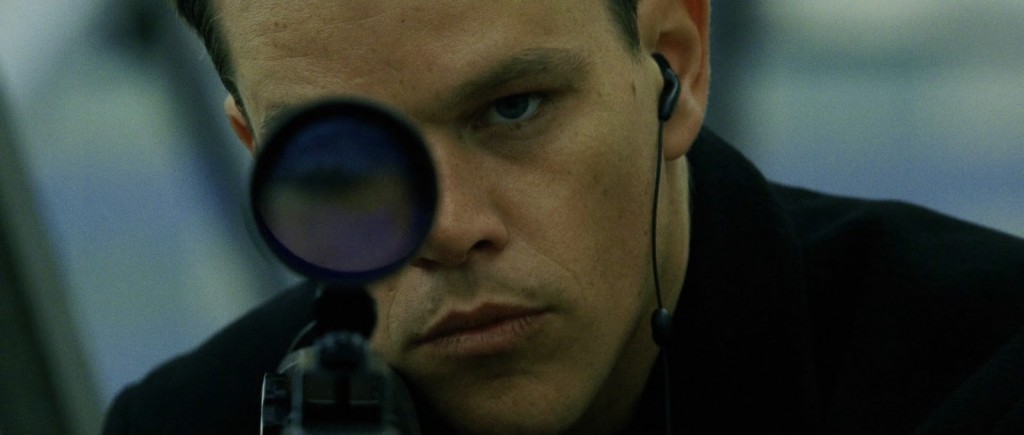 We were introduced to Operation Treadstone in 'The Bourne series' where an experimental program is aimed to turn soldiers into superhuman assassins. If you loved the series, or if you just love to watch espionage stories in general, then 'Treadstone' will be perfect for you. This upcoming spy drama makes an attempt to give the audience a broader idea of what actually goes on in this program and how high the stakes are when you look beyond Jason Bourne's story. The origin story, as well the aftermath of it will be handled in the series. It is being developed for USA by Tim Kring and stars Omar Metwally, Tracy Ifeachor, Hyo Joo Han, Gabrielle Schanitzky and Emilia Schule in the main roles. The synopsis of the first season dictates that the story begins from the point where sleeper agents are mysteriously activated.
Read More: Upcoming CN Shows
1. Pearson (TBA)
'Suits' is one of the most successful shows of the USA network and has been running for eight straight years. What started as the story of Mike Ross and Harvey Spector, soon evolved to include more and more characters into its storyline. After some point, it became difficult to do justice with everyone's arc in one single story. Such things create a disappointment amongst fans who have invested in various characters, and if you continue to focus on just a couple of characters, it just won't work so good anymore. Something similar happened with 'Suits'.
With a star cast that kept increasing with every season, it became necessary to compartmentalize the story. Jessica Pearson was a fan-favourite and easily the strongest character of the show. To keep her in the background seemed unfair and so, her part of the story was carved out of 'Suits' to be developed into a series of its own. The show is set to air in a couple of months and focuses on Jessica's career as a lawyer in Chicago.
Read More: Upcoming AMC Shows